I've been struggling to find the perfect word to summarize my experience at Marcia Adams' Restaurant.  Then it hit me.  That's exactly it.  The word is: Experience.
I had requested for a road trip for my birthday and our lunch destination was purposefully kept secret from me.  I had a pretty good hunch given we were in the Tagaytay area but I still couldn't be sure since that area is just full of different restaurants already.  My guess was confirmed when I saw their door and I just shrieked, "Tuscany!"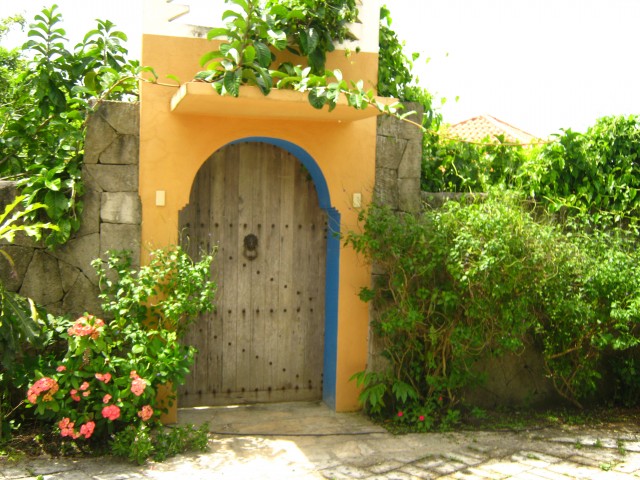 It was like walking into a secret garden.  Instead of polished and manicured lawns, a stone path leads you downhill amidst so many different plants and trees and flowers.  Just going down to the restaurant itself was such a sight to take in already.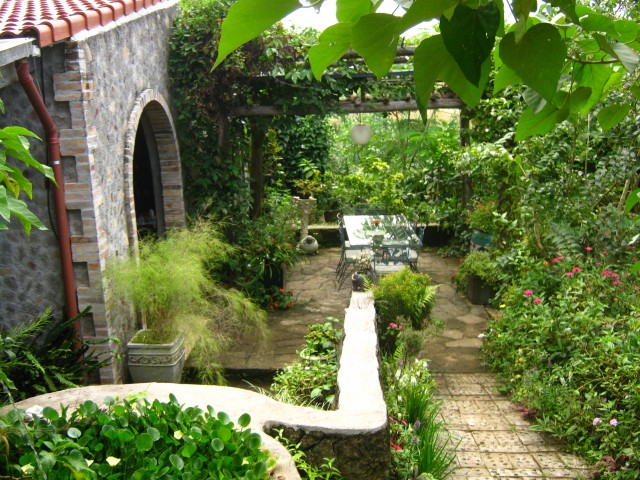 And when I saw the actual restaurant, I think I just fell in love with it over and over and over again.  I can just go on and on about the charm of the place.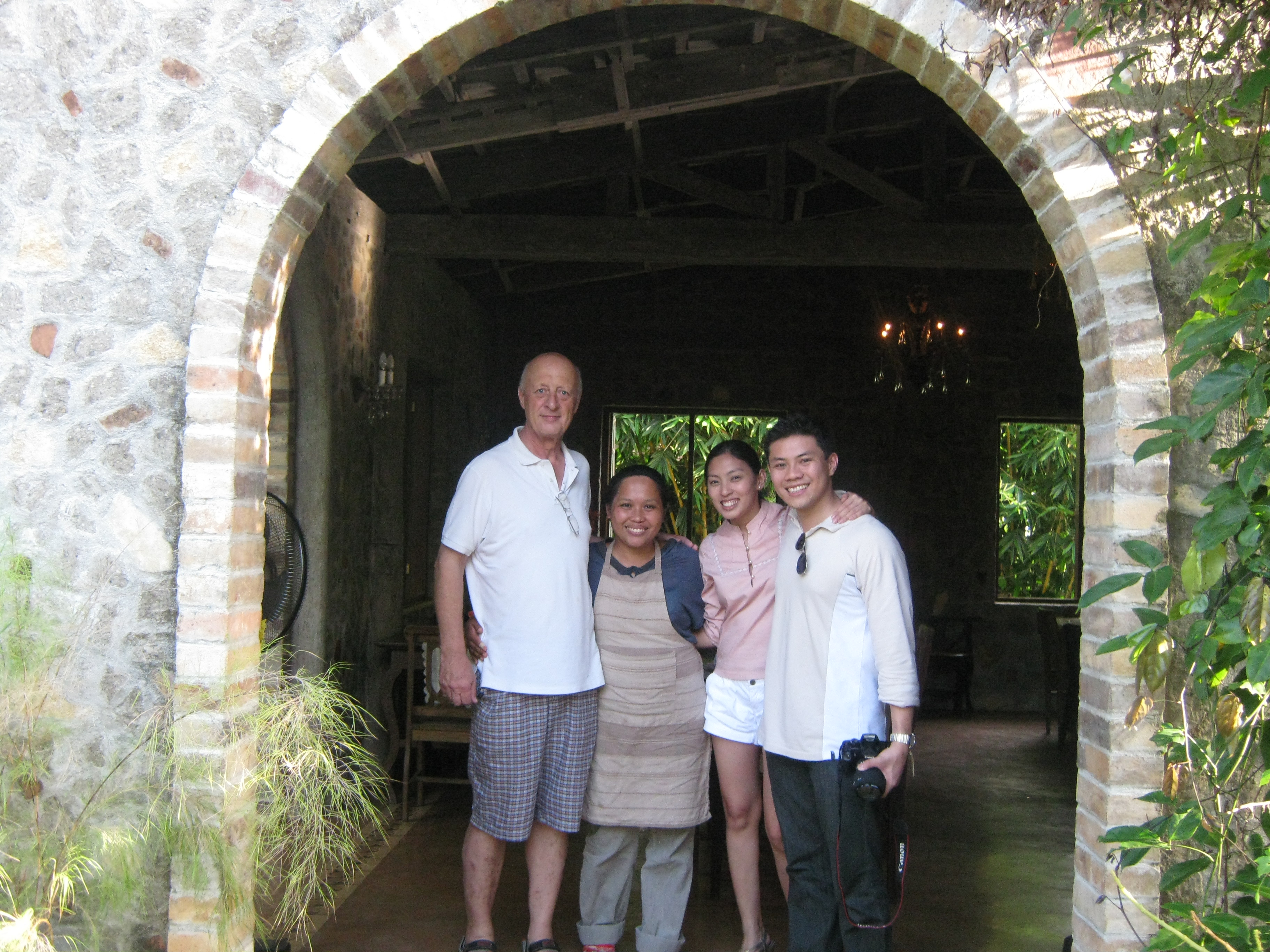 Part of the charm actually is the personal touch that the owners, and our gracious hosts, Neil and Marcia Adams lend to the place.  Marcia's love for plants is evident in this picturesque setting.  She grows her own herbs, which she uses to complement the flavors of the dishes she prepares for guests.  Neil, an electrical engineer, regales you with his different stories while you take breaks in between courses.  Our discussion ranged from the history of the place to things like the contraptions he's installed for the restaurant's water supply.
Having opened just December of 2009, their Tuscan-inspired restaurant has already attracted the attention of many food enthusiasts and several magazine features. Each piece has a story behind it – stories that they were so willing to share with us.  The whole place is built using second-hand lumber from demolished buildings.  The tables in the main dining area have different designs for the legs.  There is a wooden beam in the ceiling that is probably a hundred years old and the bricks lining the pavement and the arc at the entrance were originally from Bacolod.
After spending so much time and effort to get all the legalities in place, this couple's hard work is paying off with word of mouth driving it.  The reality is, when it comes to food and destinations, people won't recommend just anything unless they think it's worth it.  And based on my research, Tuscan cooking is all about flavors and simplicity.  It doesn't always need a lot to come up with great dishes. Trust me, it's worth raving about.  Again, it's all about the experience.
And yes, we have to talk about the food.  The menu is Mediterranean in inspiration and it changes from time to time.  For a cover charge of P700 per head, you already enjoy an appetizer, main dish, dessert, and a non-alcoholic drink.  In case another dish catches your fancy, you can still get that for an à la carte price.  We ordered the grilled aromatic pork and the lamb skewers for the main course and wow, we were happily stuffed after.  Just scroll down to see our available menu that day.  The photos and labels will be self-explanatory as to how good it was. 🙂
I recommend getting a table in the sunset lounge for a view of fields and rolling hills on the other side of Tagaytay, away from the lake.  It also affords you a bit of a view of the mountains in the distance.  Or, you can just bask in nature with the relaxing view of the garden.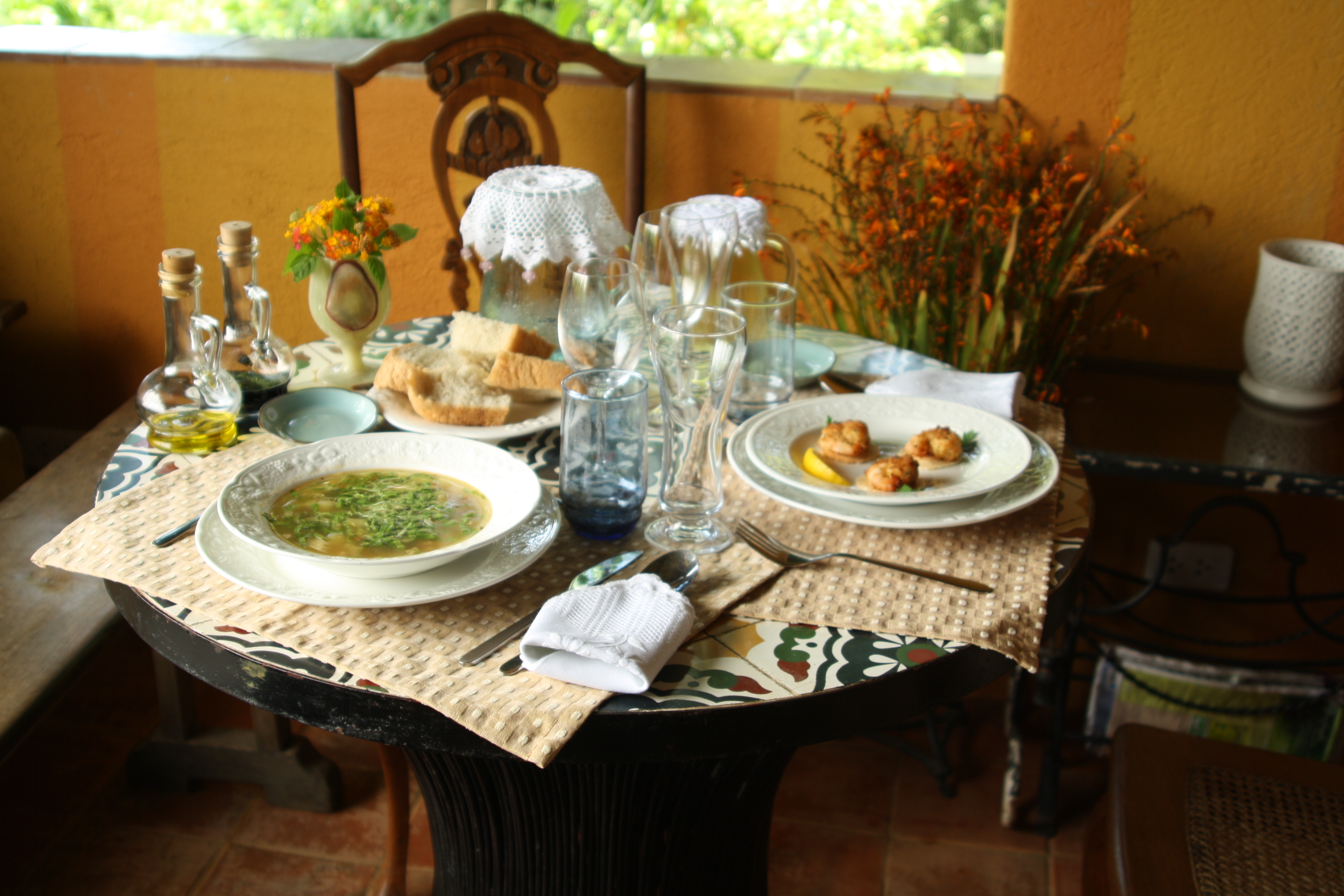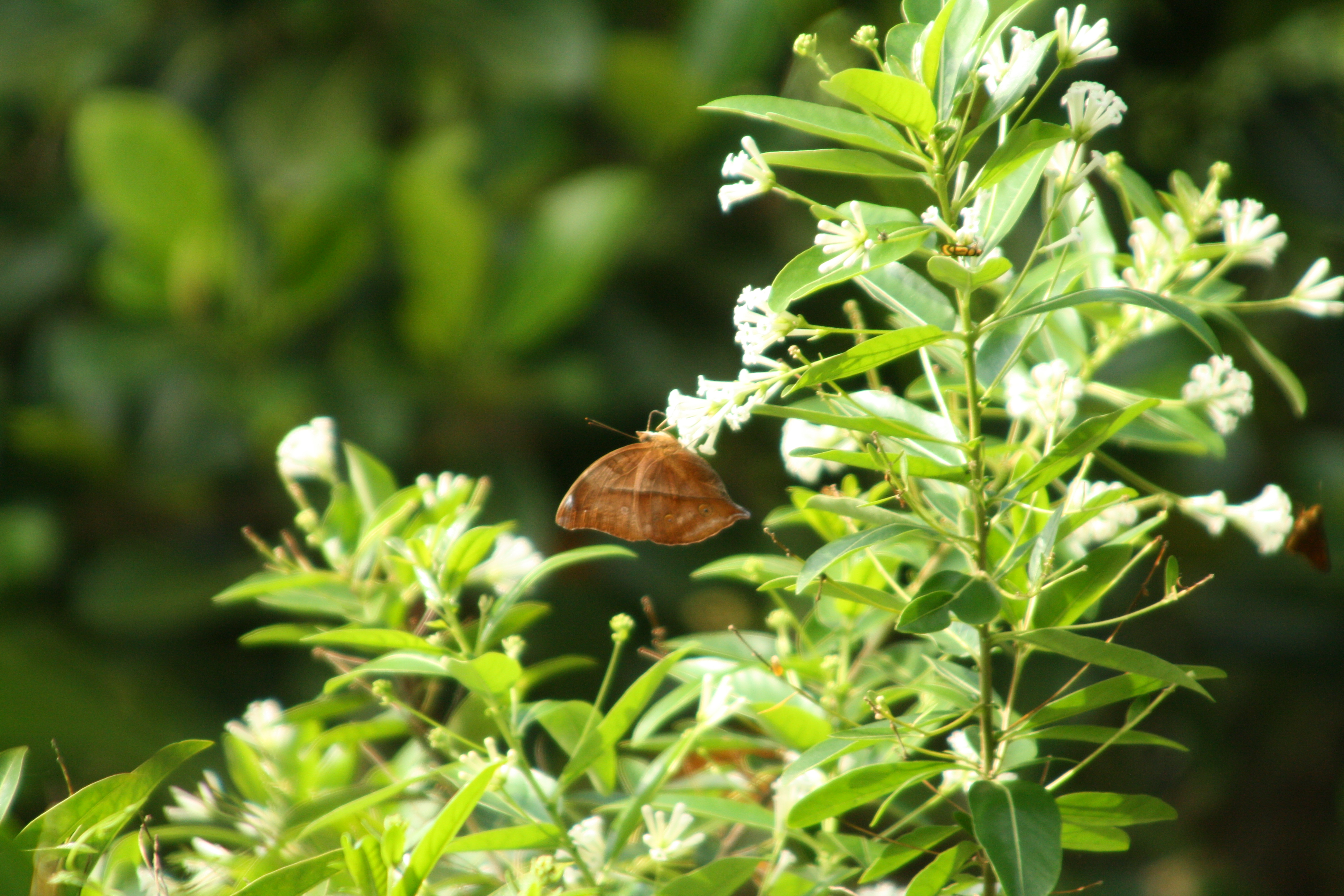 This was one of the best surprises I've had. It was the perfect venue for a quiet celebration.  The serenity of the place allows you to just appreciate where you are and feel blessed.  They're building a bed and breakfast right next to the restaurant so that's certainly something to look forward to.  It's the overall experience of being here — how personal it is, the stories and all the little items of interest — that makes it worth coming back to.
I'd like to thank Marcia and Neil for making our stay really memorable.
To get to Marcia Adams, coming from the Tagaytay Rotonda, going to Nasugbu, look for the arch that has concrete pineapples on them.  Turn right immediately after the arch and look out for the Tuscan door somewhere to your left.  And then you can welcome yourself to an amazing experience.
It's best to reserve since you can never know if they will be full or not.
E-mail: [email protected]
Cellphone number: 0917-801-1456
You can also check them out in Facebook.  Look for Marcia Adams' Restaurant.
Comment on this and Share it on Facebook!
comments
Powered by Facebook Comments