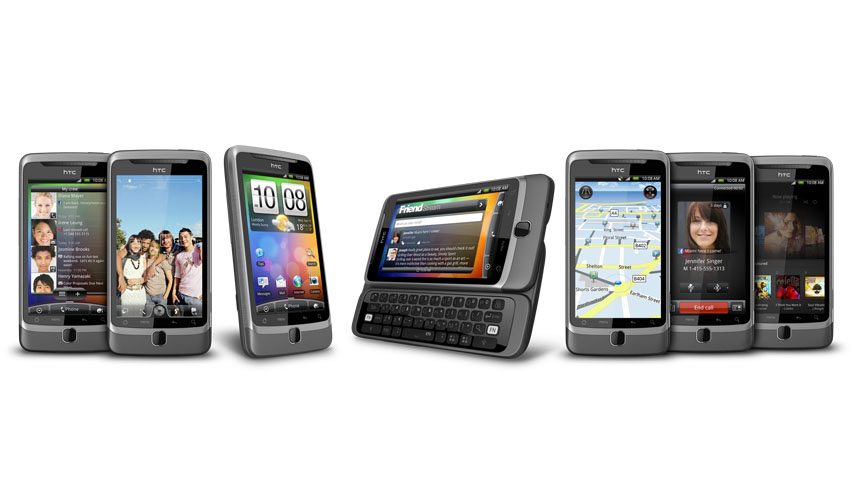 Christmas came early for me when I got myself a new phone!  The HTC Desire Z is HTC's latest release.  Main considerations for me was that it had a tactile keypad apart from just a full touch screen and that it could easily link to all my social networking accounts.
Almost 2 weeks of tinkering with it and I'm quite happy I decided to go against the iPhone 4 bandwagon. 😀 I've lost sleep over playing Angry Birds and Slice It (which are both free from the Android Market) and simple widgets like the Weather and Friendstream (similar to Tweetdeck) make this much more fun.
One of its greatest perks is HTC Sense.  HTC Sense actually offers a lot of solutions but the best one is granting you access to your phone when say, you've misplaced it or it was stolen.  You can block your phone and even secure your data.
I only wish it had greater battery life.  I've been trying to look for an extra battery but I don't think that's available yet.  Maybe next year.
But overall, I'm having fun with this phone.  It's so smart, it's freaky. 😛
Check out more about it from the HTC site.
I also know someone who's selling the HTC Desire Z among other gadgets.  Check out DC Technology on Facebook.
(Photo courtesy of the HTC site.)
Comment on this and Share it on Facebook!
comments
Powered by Facebook Comments