NOTE: THIS PLACE HAS ALREADY CLOSED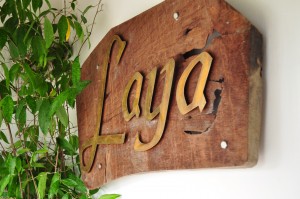 When we learned from Irene and Chef Ricci of Laya that they'll be down to their last month of operation, we panicked!  While it has been a successful ride for them since they opened around mid- 2009, they need to relocate to Seattle.  We were definitely not going to miss a final visit to this place.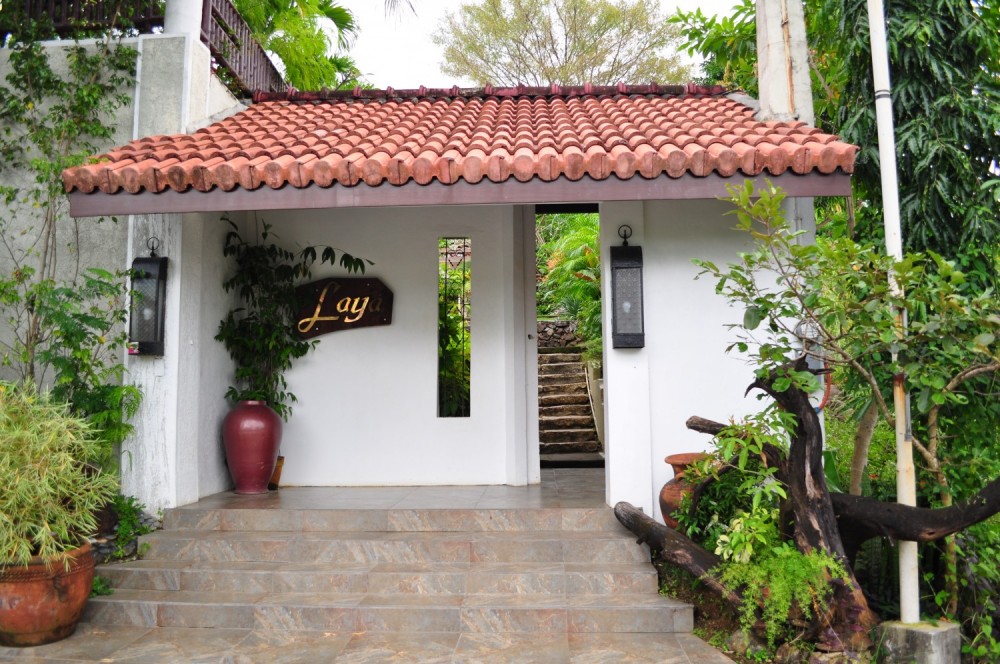 I first found out about Laya through a consumer trend presentation we had last September 2009 that mentioned how consumers were looking out for more personalized offers, with the personal touch serving the purpose of added value to elevate an occasion from everyday to special.  A week after, we experienced just how special it could get and that's why I always have fond memories of the place.
I've always loved it here – the ambience, the service, the design of the place, and let's not forget the FOOD!  The craziest thing is, just when I thought I had tasted the best of Laya, I come back and try some of the same dishes and they just seem to taste so much better! Definitely always gets better with each visit.
Too bad Irene wasn't feeling well when we went there.  But thank you so much Irene and Ricci for the wonderful experiences we've had on all three of our visits.  (I wish we went there more.)  Good luck and I hope you cook something up whenever you come home to the Philippines.
Hurry up and see if they still have slots.  I hear they're receiving bookings like crazy.  In case you miss them this month, they did say that they will still be coming up with other events for Laya patrons elsewhere (like the nearby Pinto Gallery) between January and April.
Have you visited Laya?  Tell me about it as I'd love to hear how your personal experience went. 🙂
Comment on this and Share it on Facebook!
comments
Powered by Facebook Comments