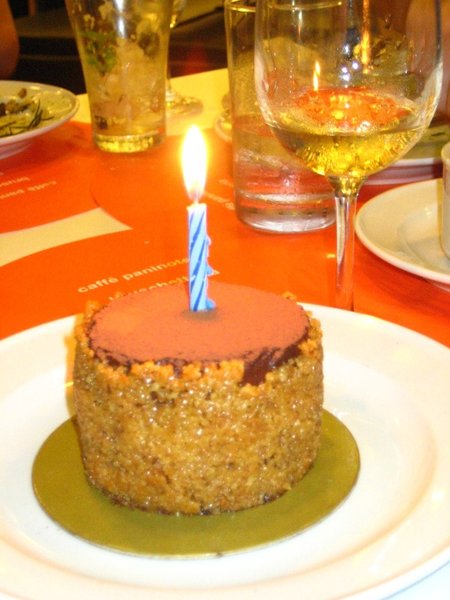 We began this blog with the mixed objective of sharing and learning.  It's so much bigger than what we expected and there's still so much potential to what it can do.  We haven't stopped learning and we're definitely not going to stop exploring.  There's so much more to see, to taste (!), more people to meet, and more things to experience.
Here's my top three learnings for this first year of the journey:
1. We certainly eat a lot! What was supposed to be a compilation of travel, weird road signs, commuting experience, getting-to-France baby steps (what with trying to learn French and all), and food ended up being…primarily food. 😛 Not that I mind.  That's what we do most of the time anyway.  But please note that we actually have to work extra hard at exercising in order for us to keep up with this "tasty" lifestyle of ours. 😀
2. More travel has to/will definitely happen. We'll probably start with food trips. Hahaha. Yes!  We love it anyway so why not do more of it and get to meet other people who love food as well?  These can simple trips like a UP food tour (Rodics, Beach House, Isaw, Fish Ball, Mang Jimmy's) or venturing out somewhere like Subic or Tagaytay to try out one restaurant.  It's all in the works now so hopefully they push through.
3. It takes a lot of investment especially in terms of time.  But one small comment can easily make my day. A slight blip in analytics is a reason for celebration.
So, thank you for reading.  Please don't stop doing so.  Like I said, there's still so much we can learn so I would also love to hear from you.
Comment on this and Share it on Facebook!
comments
Powered by Facebook Comments