I usually need a quick lunch. But I want to walk a bit also.  Just so I could spend some time away from my computer and my desk.
Thank goodness I discovered The Market along Leviste St. in Makati.  It can be a bit of a walk but it's a good enough distance to breathe and think of other things as long as it's not sweltering hot or raining.  But it's so easy to take a cab too if you're lazy.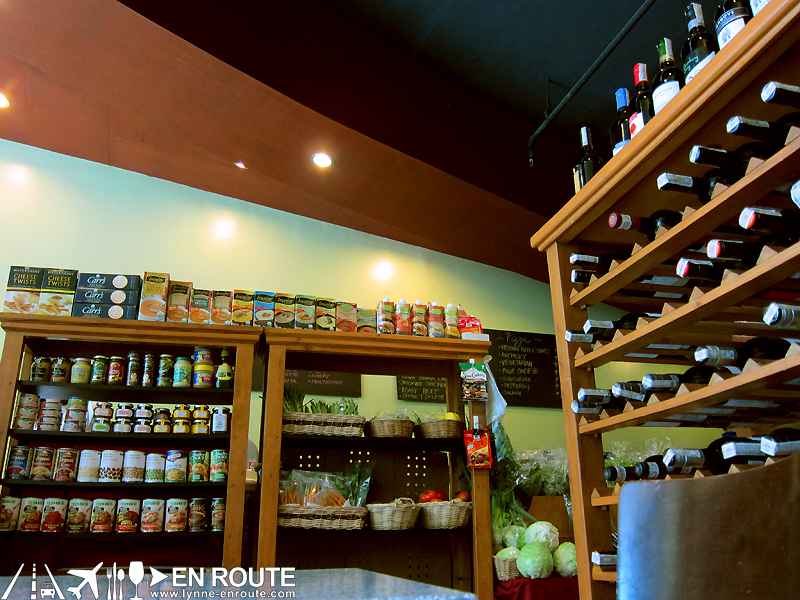 The Market is a deli that offers sandwiches, personal-sized pizzas, salads, and soups. They also sell cheese and cold cuts that you can even request to be put into your sandwich.  Being true to its name, they also have a supply of fresh produce like cabbage, carrots, bananas, and even certain herbs.  Move further into the back and there's a mini-grocery of sorts that offers anything from frozen meat, siomai, cereals, to wine, salad dressing, and tomato juice.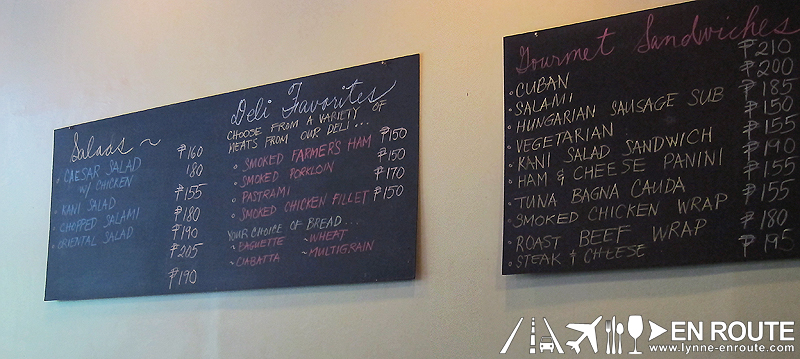 My favorites include the Salami Pasta and the BLT (Bacon, Lettuce, Tomato) sandwich in ciabatta bread.  Get your dose of meat and cheese in one bite!  And that always makes me feel better.  Sprinkle a dose of hot sauce and take it up a notch.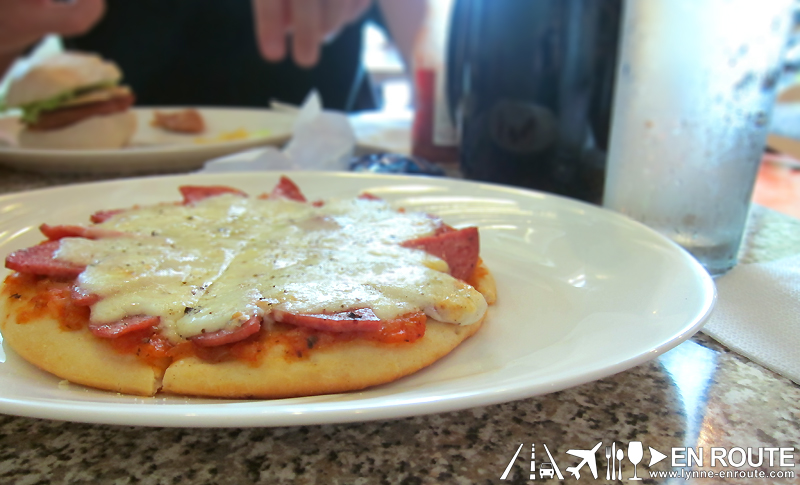 The Hungarian Sausage sandwich is also worth a try.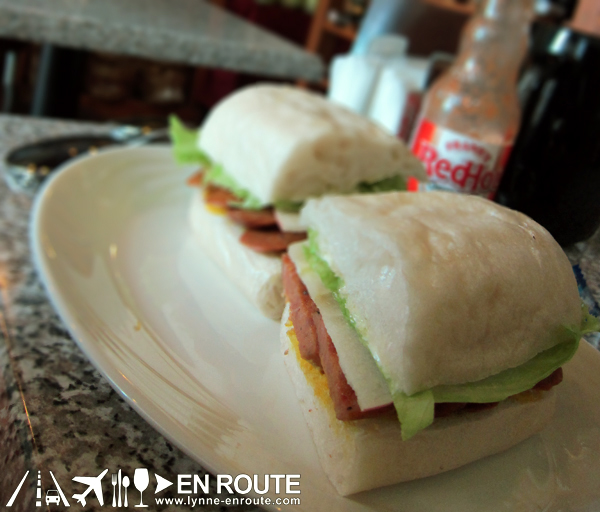 Dining is fast as the place has limited seating.  That's why it's perfect for those quick power lunches.  Need your dose of vitamins?  Get a fresh fruit juice.  I liked the Kiwi shake.
In case you need some bread and cheese or maybe some last-minute items for a recipe you're following, it's nice to know there's a stop that's walking distance away.  That's part of what makes going to a deli so fun.  It's like a one-stop-shop.
And then, it's back to work.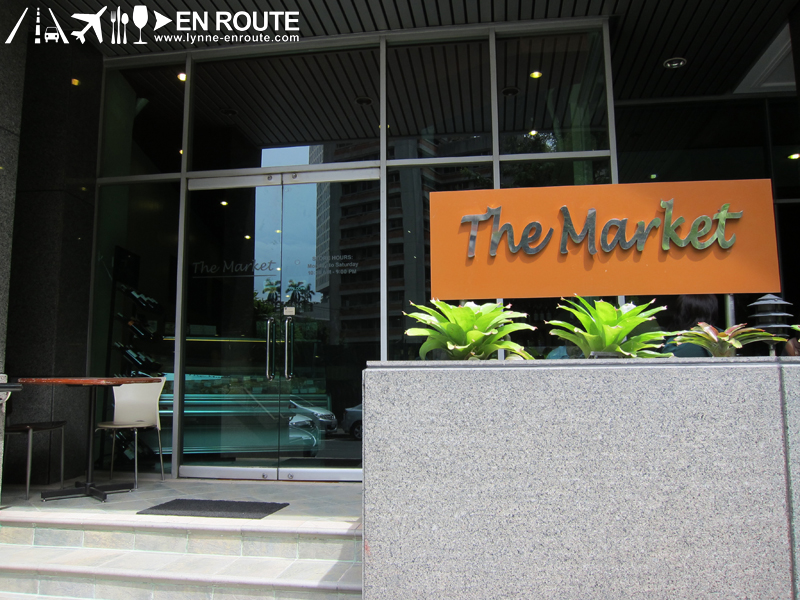 The Market is located on the ground floor of the Tiffany Place along Leviste St. in Salcedo Village.  They're open from Monday to Saturday, 10am-9pm.
Comment on this and Share it on Facebook!
comments
Powered by Facebook Comments