Over the past few months, some of the McDonald's here in the Philippines have changed the kind of bread they used for the breakfast muffins.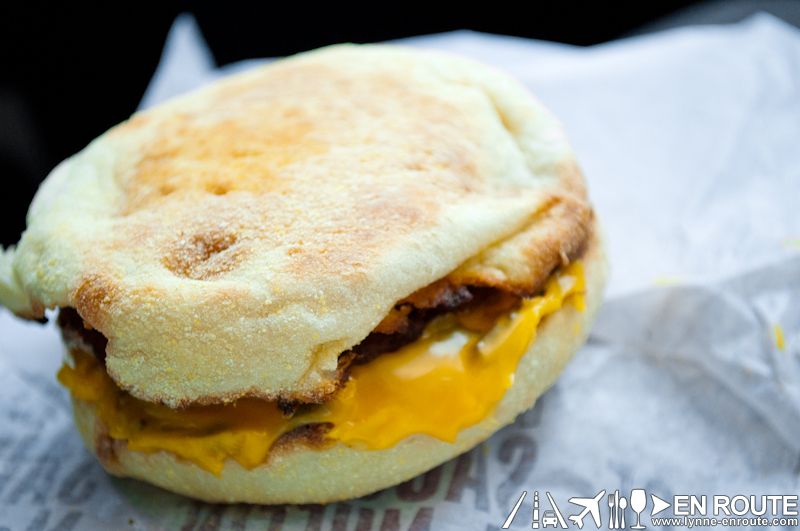 Ok, so this does not look like the perfect specimen (although melted cheese is always inviting), but even a quick visual check will show the difference. It used to be this sad, soft, and almost soggy looking thing. Now you can see it has a coarser texture with some leftover flour. It is a bit tougher, but chewier and has a better play in texture in the mouth.
They now use English Muffins. You may find it to your liking 🙂
Not all McDonald's carries it, though. Here's to hoping they change it all soon. It definitely is for the better.
Related Posts: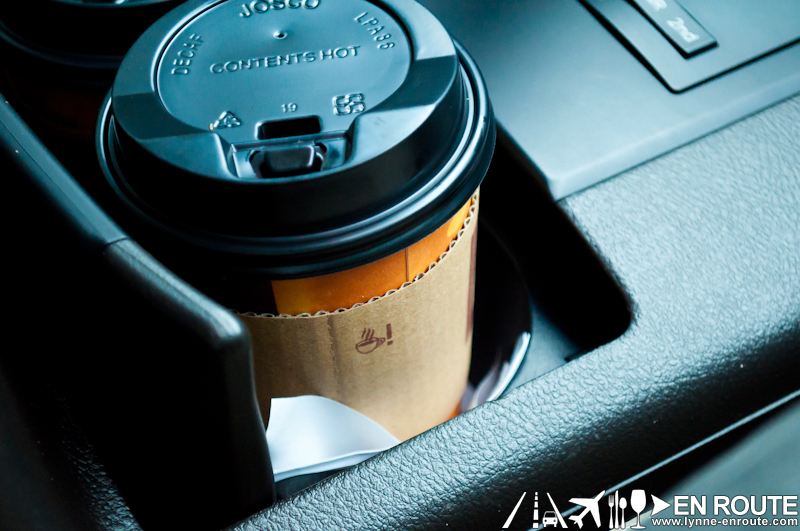 And to complement their new muffins, their new coffee blend is not so bad either. Best enjoyed experiencing the different sightings on the road
Comment on this and Share it on Facebook!
comments
Powered by Facebook Comments