If you live in a bustling metropolis, chances are you will encounter so much vehicular traffic that can make you scream in frustration (And here in Manila, it can be caused by notorious buses, street markets, and most recently, water utility expansions).
The solution concocted by modern civilization was giving birth to the traffic enforcer.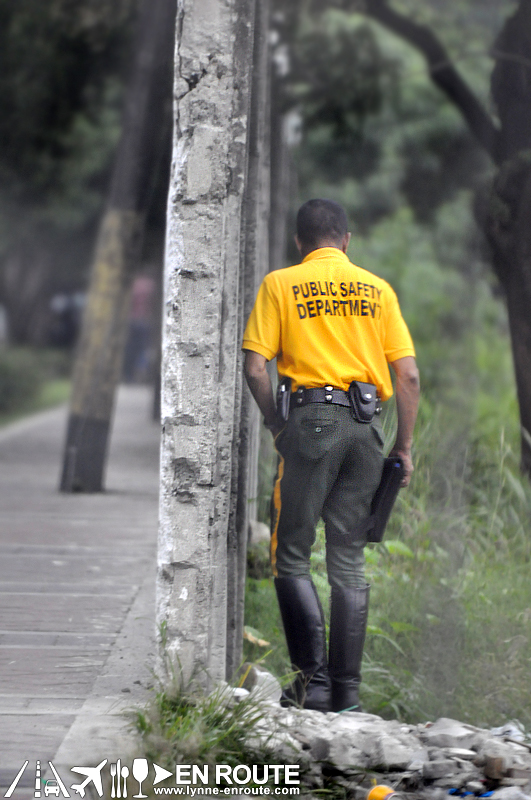 Now, their presence is always a subject of heated debate on whether they really are effective or just aggravate the situation. No one really knows, but let us just all assume that one way or another, they work.
Also, they take in all the heat, smoke, dust, and irritations from all cars that pass their way. Not to mention they have to stay on the street almost all day, not being able to relieve themselves of stress or other natural functions.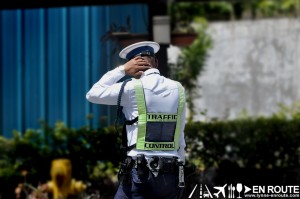 The largest contribution they have given, however, is that they become a sounding board for all our frustrations of being on the road. One way or another, whether it is their fault or not, it sometimes becomes convenient for us to pass the blame to them. A thankless job that maybe once in a while, we should be thankful for.
So the proposal of this article is for all of us  to loosen up and find a way to be appreciative of their work by looking at them in a lighter note. Here in the Philippines, a majority fondly name them depending on the color of their uniforms. So taking inspiration from that idea, we present the idea of relating their uniform colors to ice cream flavors.
---
Note: This is an ever active page where we encourage our readers to also contribute. If ever you find any interesting colored traffic enforcer,

visit our Facebook page

, post the image there, and we will place it here, with all credits to you 😀
---
---
If you have a public security enforcer that you wish to cherish by relating to a yummy ice cream flavor, just send us the pic and we will add it here. En Route believes this is a great community involvement project 😀 ! 
Comment on this and Share it on Facebook!
comments
Powered by Facebook Comments