Heading to Binondo at least once a year is starting to become an annual pilgrimage for En Route. No matter how many times you return, there's always something new to see. So here is a collection of images of the sightings in one visit together with an occasional Gluttony Society (a.k.a. food trippers or foodies).
---
.
.
.
.
.
.
Just in case anyone is wondering where Ongpin Street is named.
.
The next few pics are stuff inside Carvajal St. (Pretty much a life of its own)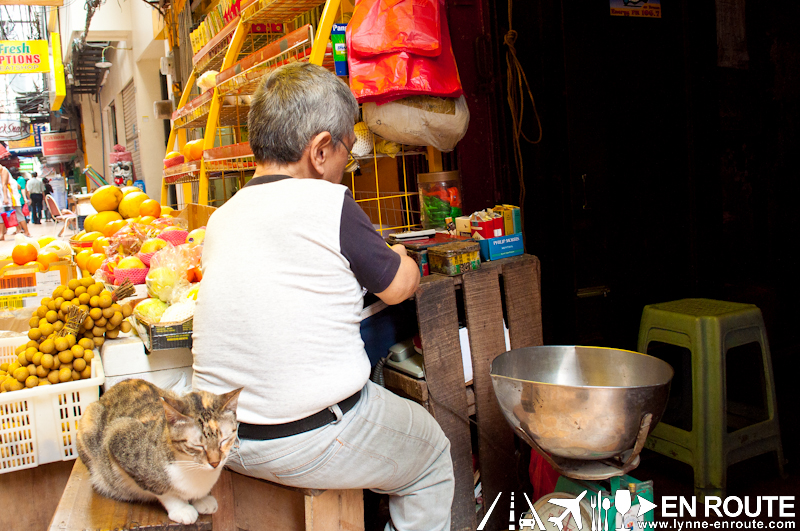 .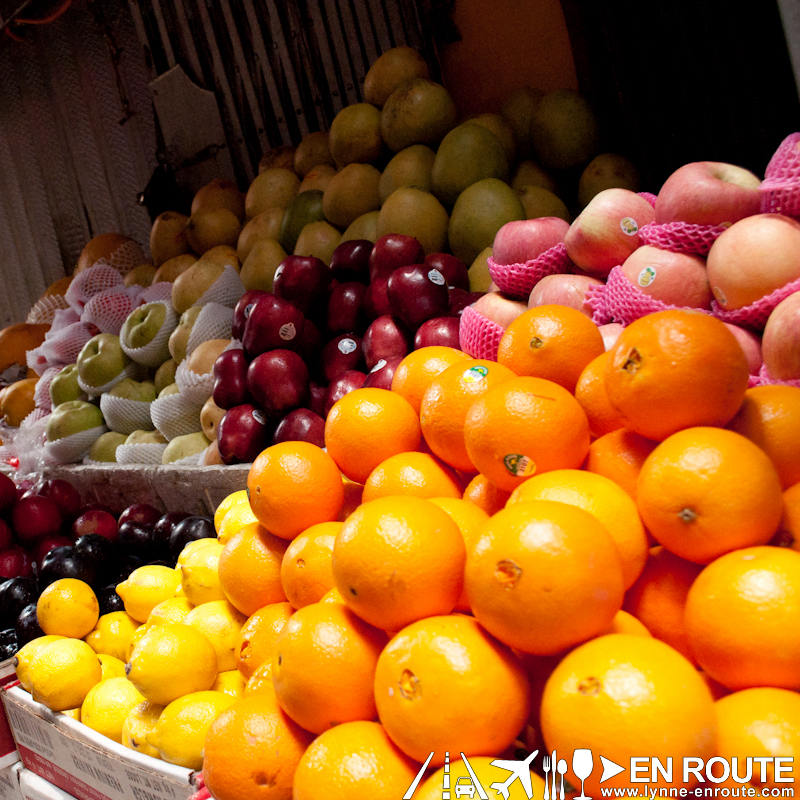 .
.
.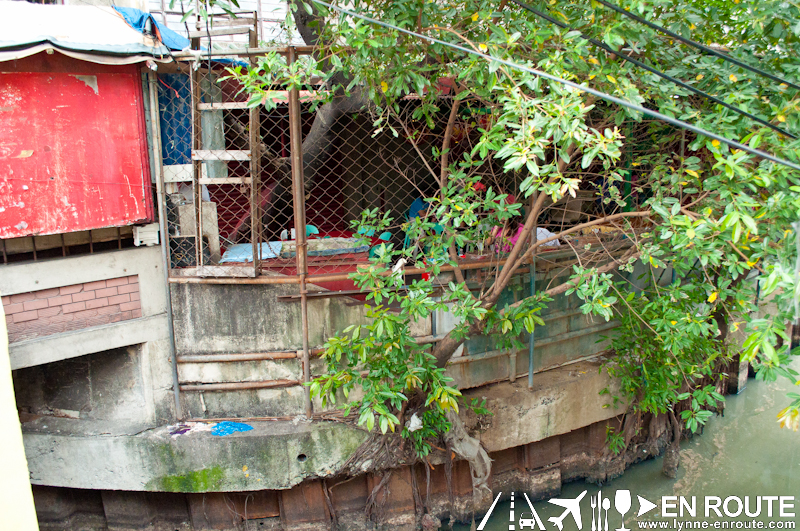 .
.
No Binondo trip is complete without sampling some of the food that Binondo is known for 🙂
More of this in an upcoming article 😀
.
And what else does Binondo have a lot of?
Horseys 😀 !!!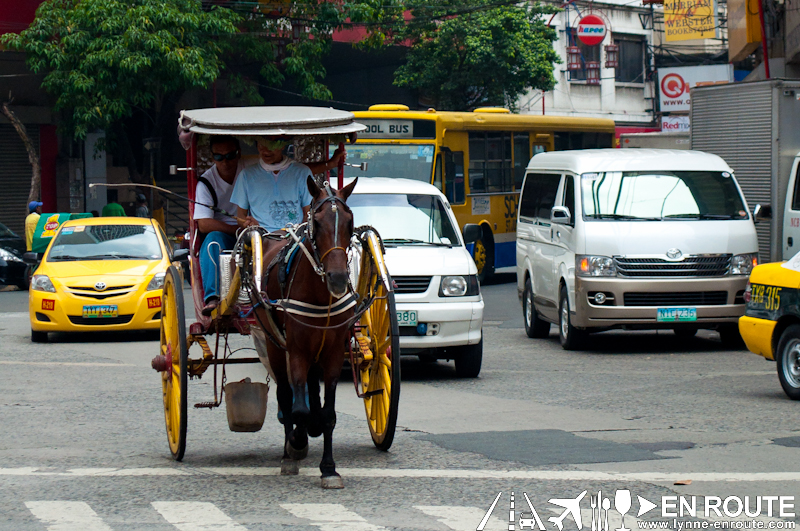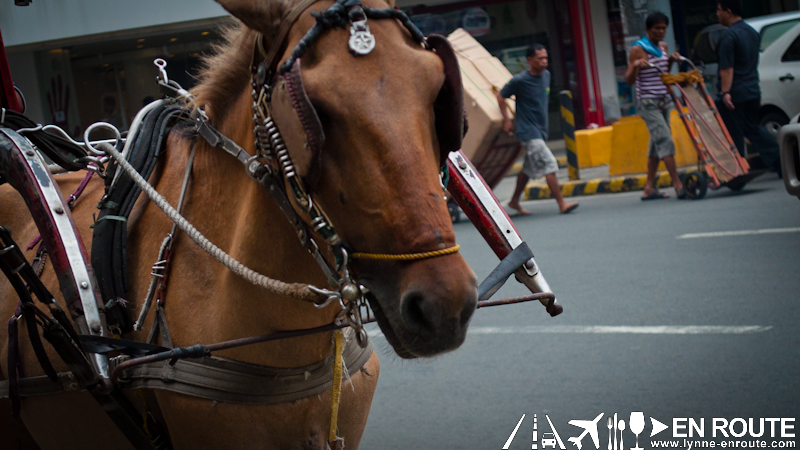 There's always something to go back for in Binondo 🙂
Comment on this and Share it on Facebook!
comments
Powered by Facebook Comments