So we stumbled upon this piece of literature that with its size, can act as a door-stop or a baby booster seat:
 .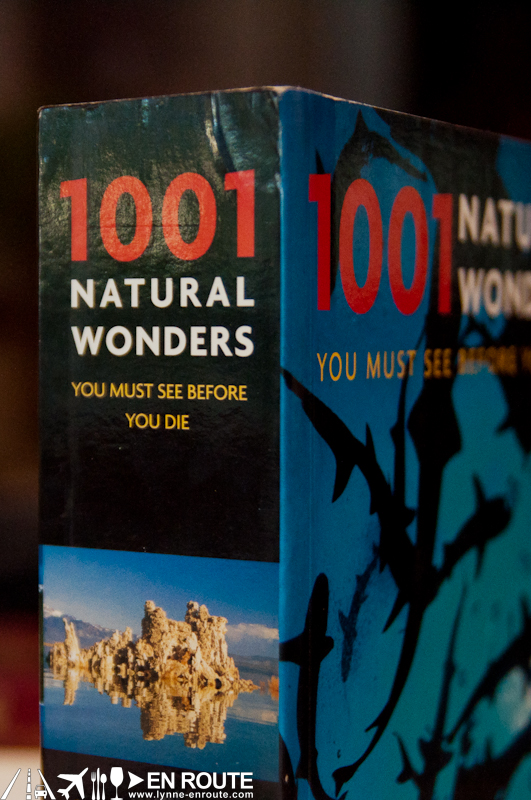 It is quite the engaging book with breathtaking photos and enriching trivia about the natural world there is to explore. It even breaks it down by continent/region (I'm assuming that the last region is definitely the last one you will want to visit given it is freezing cold there) 😛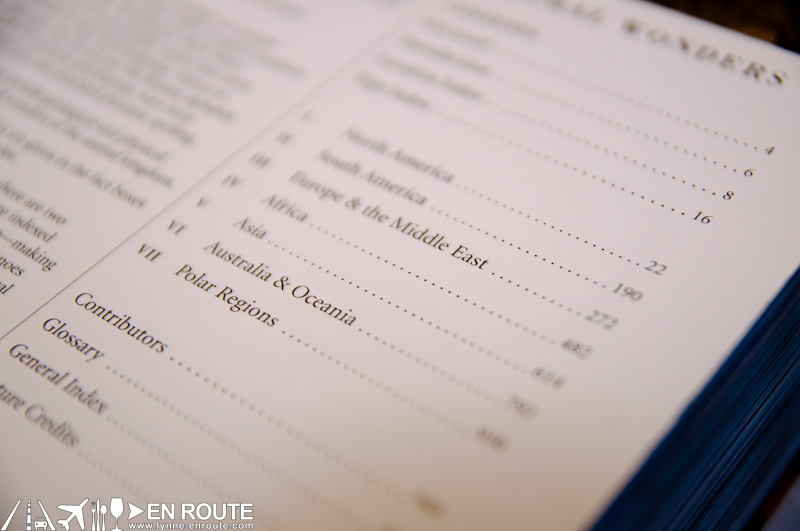 It does seem like this book is very much keeled towards some of the Western wonders, there are also a lot in the Asian region. Proudly, nine from the Philippines are recognized 🙂 (Which we may even take for granted).
We've listed it down here and placed a check on the ones we've visited:
Pagsanjan Falls 

√

Taal Lake and Volcano (And Tagaytay has some nice finds as well)

√

Chocolate Hills (And Bohol feels like second home! See why here) 

√

Puerto Princesa Subterranean River (And now, part of the New 7 Wonders 😀 !)

Mount Kanlaon

Cagayan Valley Caves

Tubbataha Reefs

Lake Lanao

Mount Apo
Check out this little excerpt about Lake Lanao:
Lake Lanao is one of just 17 ancient lakes in the world estimated to be more than two million years old. It is also the second largest and deepest lake in the Philippines, sitting about 2,300 feet (700) meters above sea level.Over the years, five small islands have erupted from its depths.  
Just that alone makes it worth going to 😀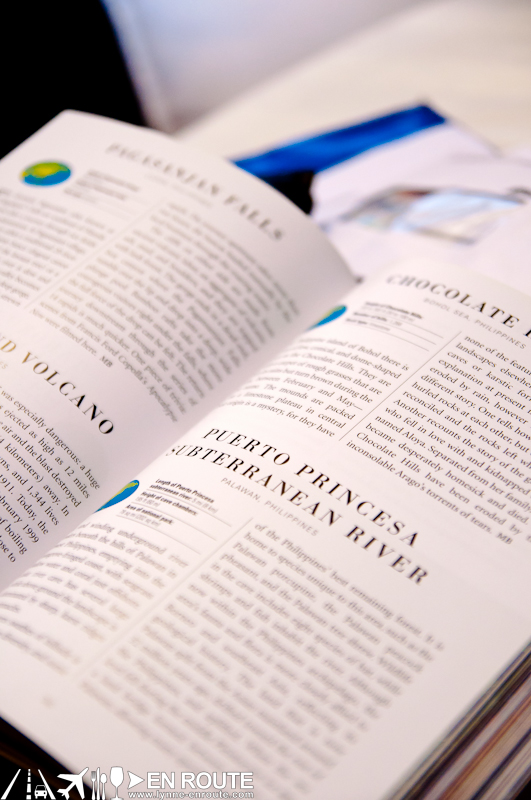 .
There are good excerpts and insights on these world wonders, even ones that talk about how they are slowly being destroyedd by natural or human influence (Not just the Philippine wonders, mind you).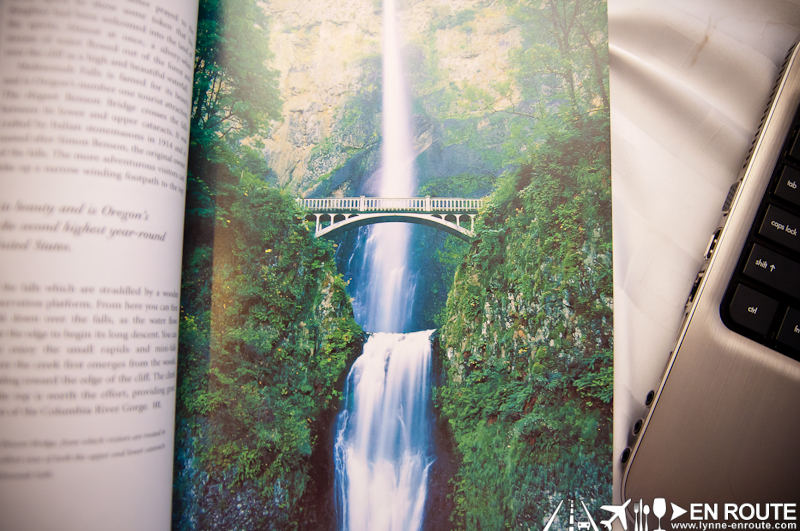 It does drive a striking message: The world we know today will most likely be not the one we know tomorrow.
One thing worth doing: At the very least finish seeing these wonders before you die, or before it does
Check out this book in your high end bookstores in the Phiulippines like Powerbooks or Fully Booked. It is a good read on your free time 🙂
Have you seen some of these Philippine Wonders? Or maybe other wonders from other places not even mentioned in the book? Share them below 🙂
Comment on this and Share it on Facebook!
comments
Powered by Facebook Comments