Dumaguete is known as the City of Gentle people.
While there were not much interactions with the locals in this overnight trip, it really is a place that is friendly to both locals and visitors 🙂
One thing interesting is that it has a J.P. rizal St. like all other towns, but these are just one of the few towns where the Filipino hero Jose Rizal really stepped foot and was also allured by its charm.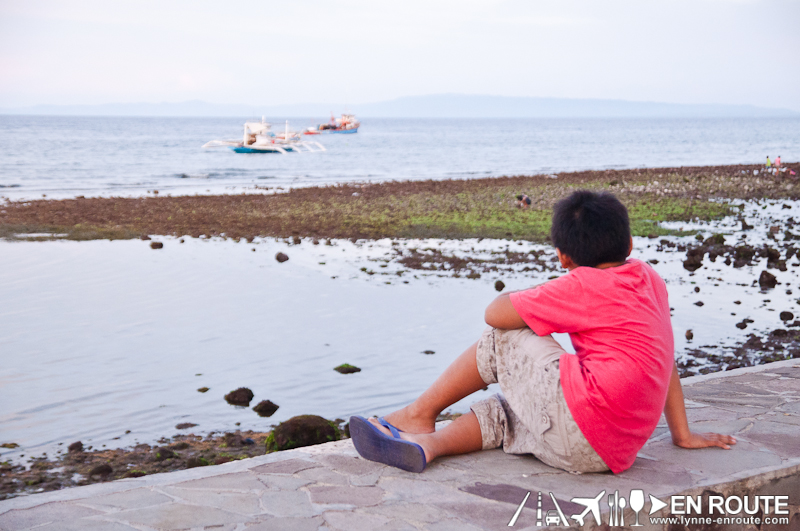 It is a coastal town with much of its industry in the fishing, shipping, logistics and tourism. Both locals and visitors, alike normally hang out at the baywalk area as the sun sets.
But the sun sets at the other end of the island, though. You will see the sunrise more here 🙂
During low tide, the locals seem to be gathering small crabs and other shellfish by the bay for food.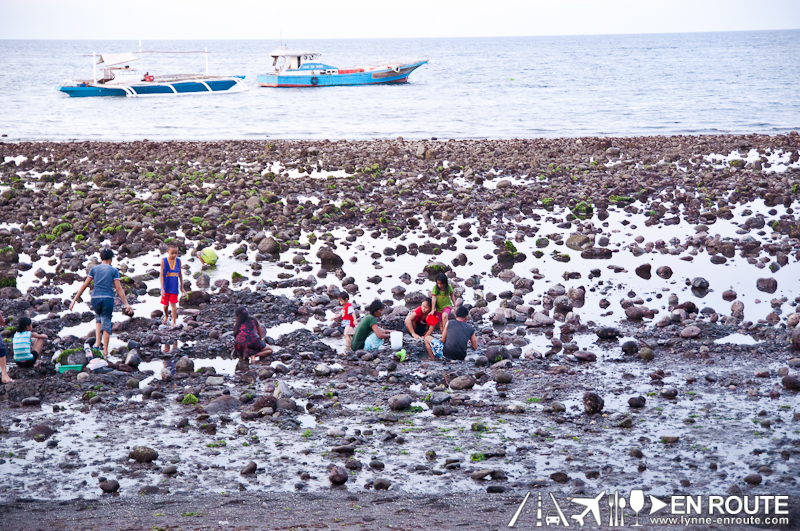 In this same coast, a sunken ship carrying beer has become a tourist attraction. It was damaged by typhoon Sendong. Of course, they had to save the most important thing: the cargo 😛
Some may wonder if the cargo would have been saved if it carried something else other than beer 😛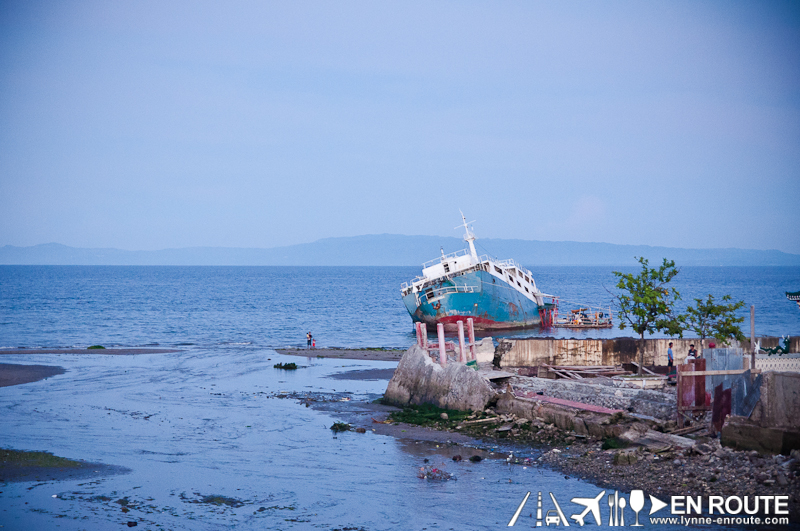 Aside from miniaturized jeepneys, the primary mode of transporation for people here are tricycles and motorcycles, like much of the towns in the Philippines.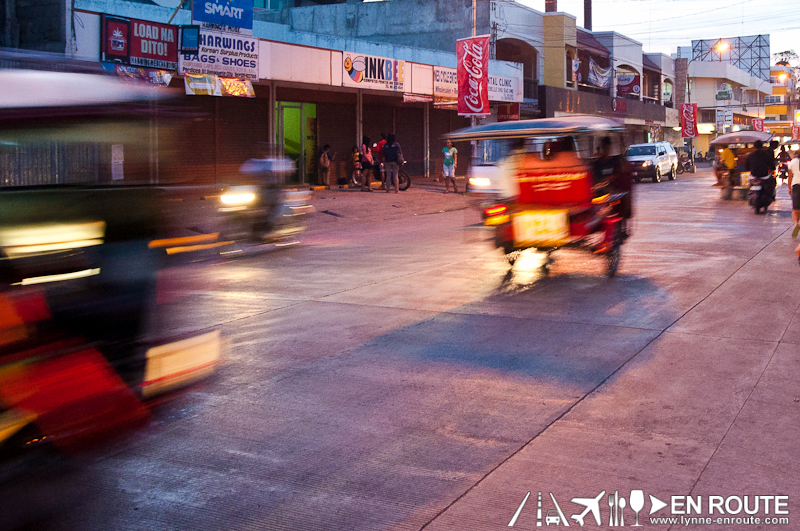 But the Calesas are still ever present, too 🙂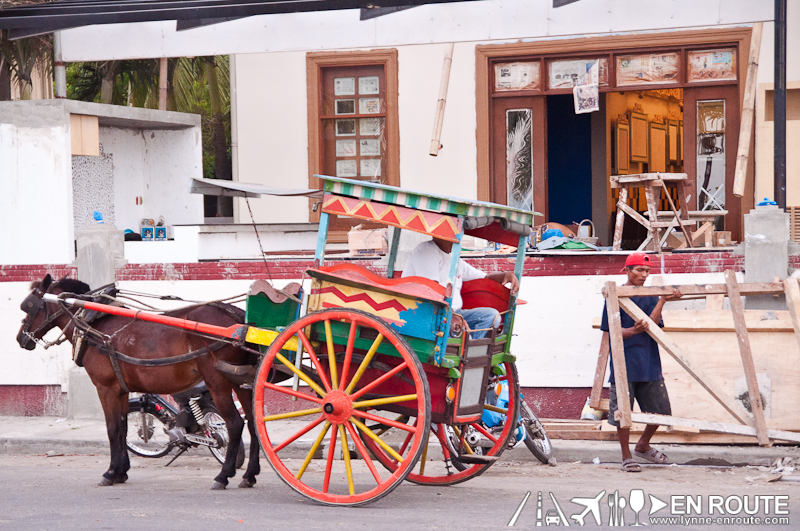 And so are vintage looking police details
Speaking of vintage, there are quite a few of these around, too!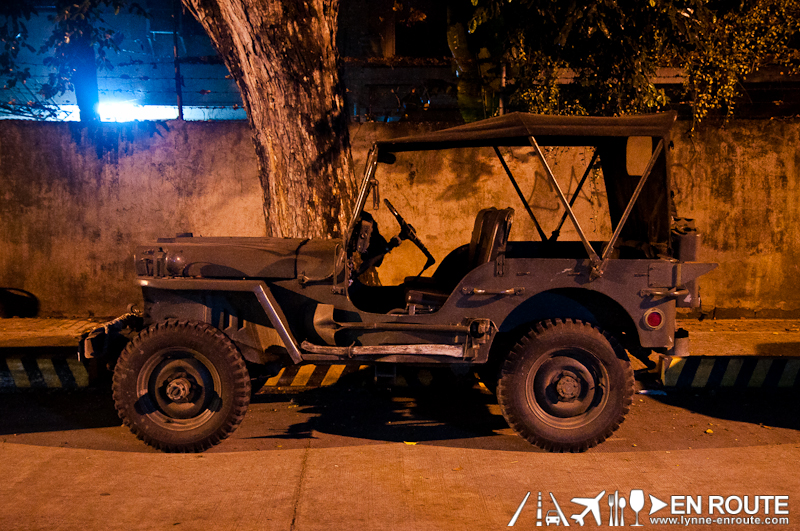 Probably it comes with having both the mix of the old and new, with their markets and church bell towers mingling with malls and fastfood chains.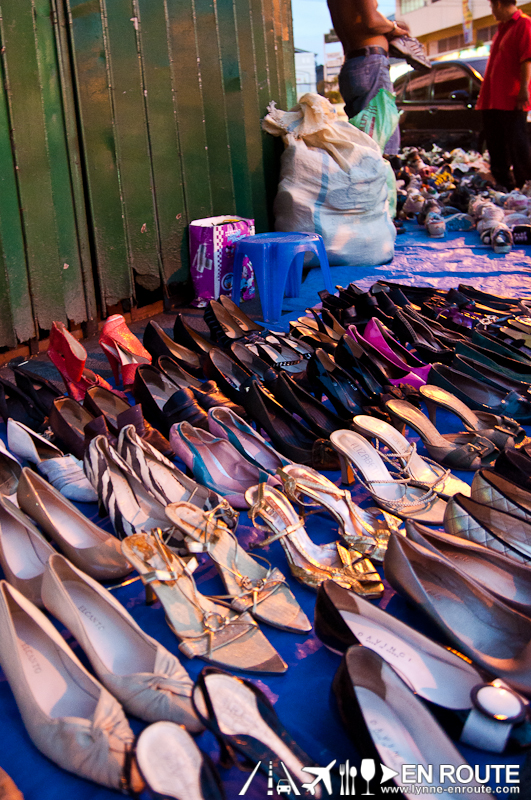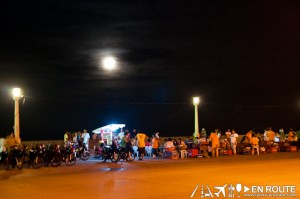 There is a night life, normally in the Rizal Boulevard area facing the shore line. Food stalls selling a local street food called "tempura" are lined up by the baywalk area.
After talking to a friend who has roots in this town, he mentioned that they are strict that no alcoholic beverages are served in the baywalk area. It's to maintain orderliness and make it a more family oriented place.
One thing interesting though is that at night, the streets get lined up with shoes for sale in some of the main streets, particularly near the cathedral.
Speaking of which, the cathedral fronting the town plaza is quite a sight to behold, with the stone statues and rustic presence, especially at night.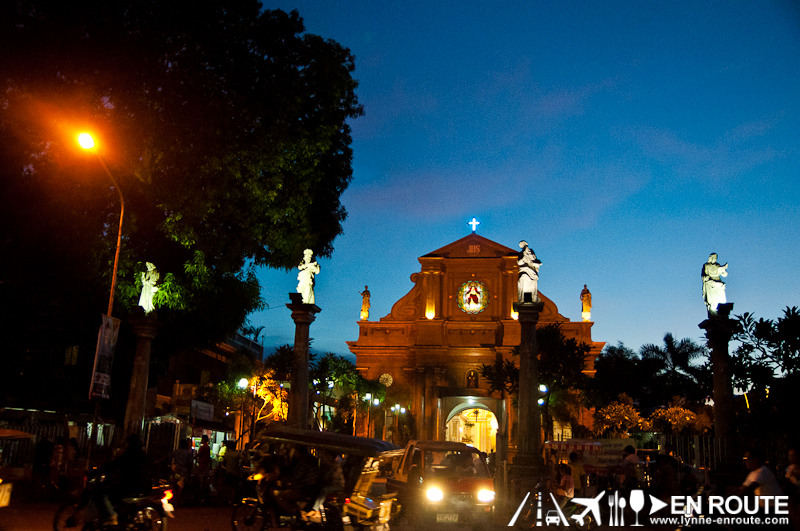 Dumaguete is quite ahead compared to other towns, yet still has a laid back atmosphere with rooted heritage that the locals will not just easily let go. It still is a town of simple joys…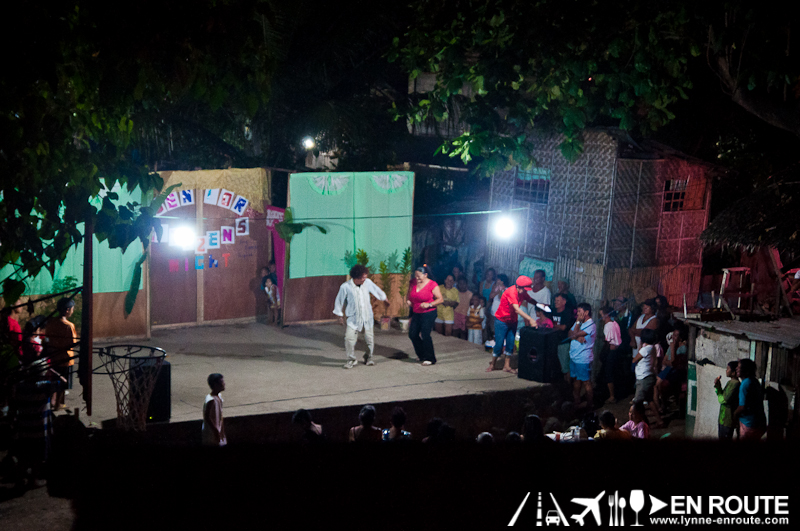 …. and dealing with its own plight at the same time.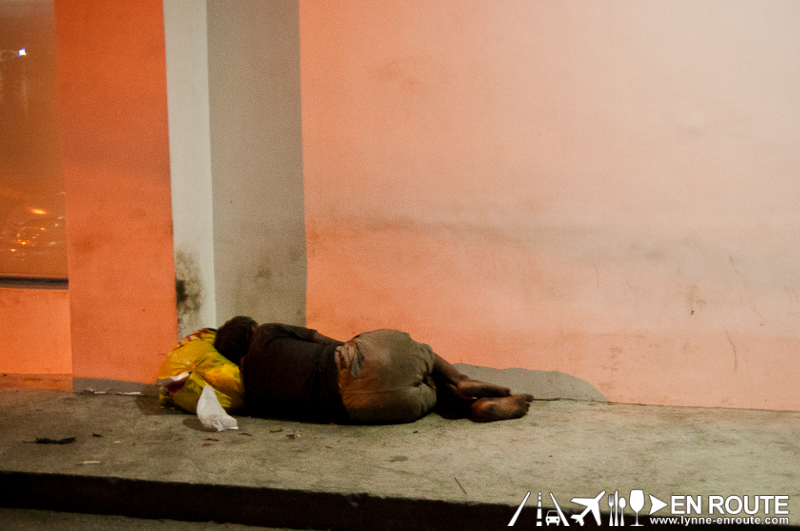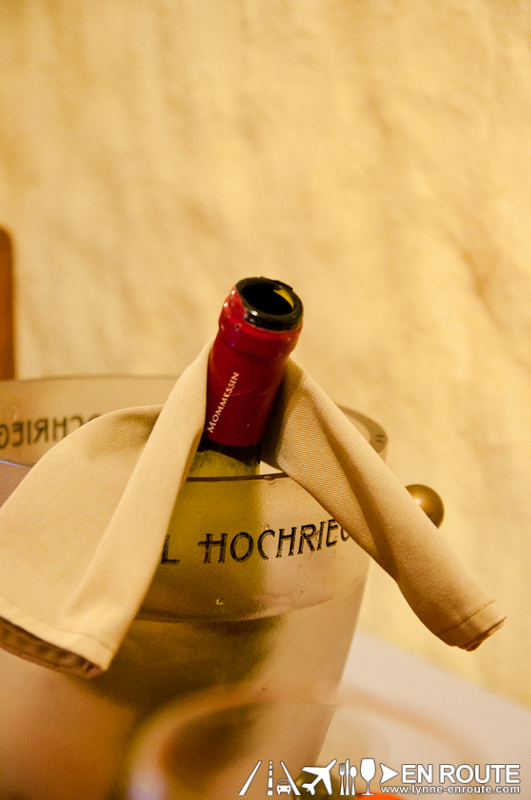 Drink it in any way you want. Dumaguete is a great laid back city that has won the hearts of many a traveler from both in and out of the Philippines.
🙂
Related Posts



Cheers to the City of Gentle people…

En Route to greater journeys 😀
Comment on this and Share it on Facebook!
comments
Powered by Facebook Comments