By now you've seen so many versions of why it's just more fun in the Philippines.  We've even made our own! 😀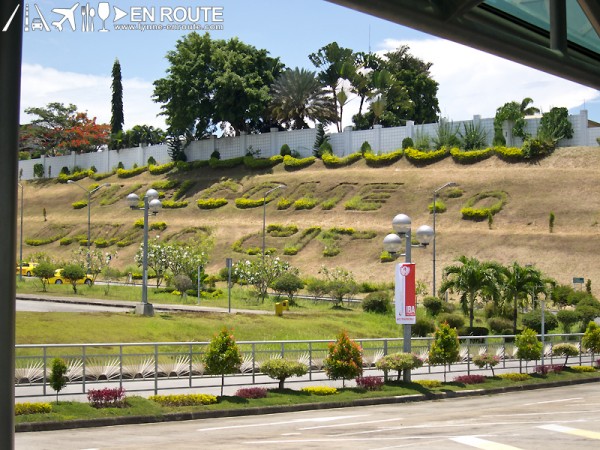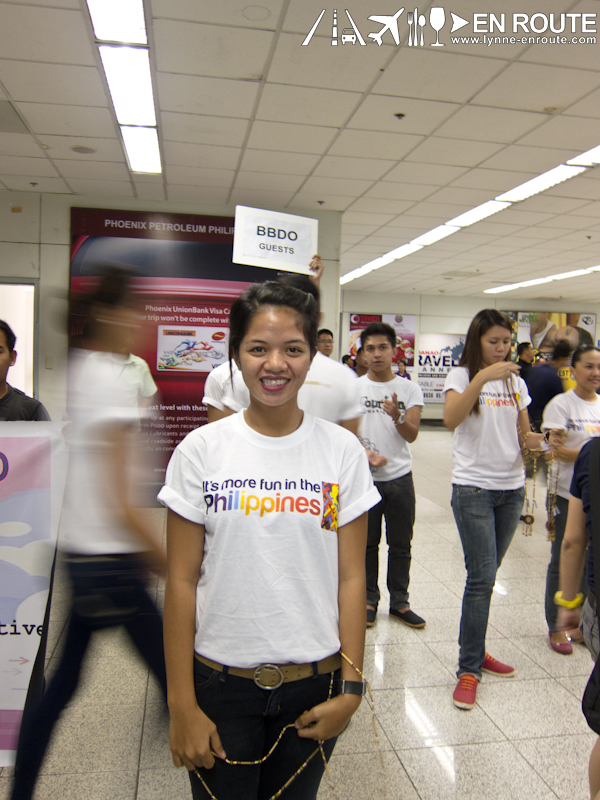 And nothing rings truer.  We went to Davao for the first time and proved this to ourselves (along with the craziest and most fun people you would want to be around you as you speed down river rapids – more on that later).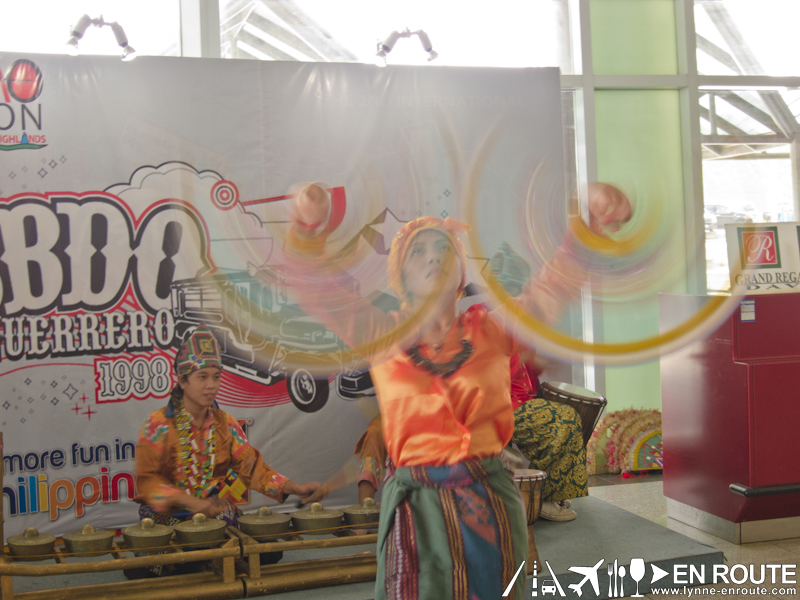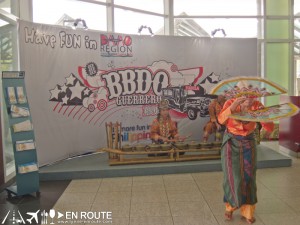 One of the largest cities outside of Metro Manila, Davao does remind you of it because of wide roads and buildings present.  Imagine that without traffic.  Greater security and even cleanliness (check out how much fines for smoking can be).  These are just some of Davao's lures.  Get the comforts of the city from the Marco Polo's accommodations to your shopping needs in Abreeza mall.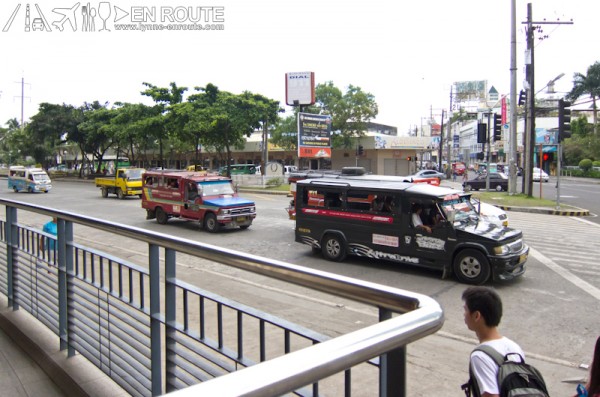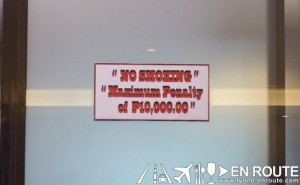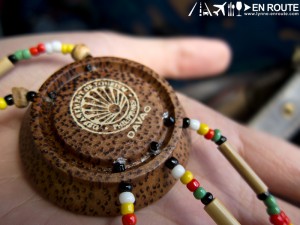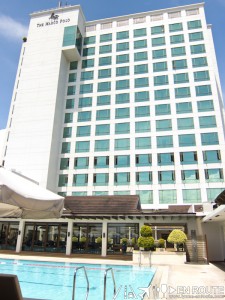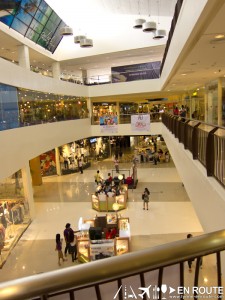 Although, if you want to shop for more local merchandise and pasalubong, you merely have to cross the street from Marco Polo and you will come across the shopping haven that is Aldevinco.  From malongs to pearls, down to souvenir shirts, they're all here. There are items that can cost as low as Php20 if you buy a lot! Step outside and you will have stalls and stalls of pomelo and mangosteen to choose from.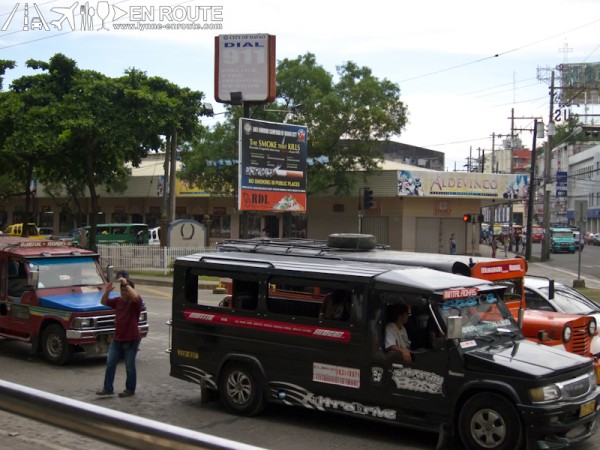 If you want more touristy stuff, you have a choice of things to do that range from the educational to the relaxing or to the adventurous.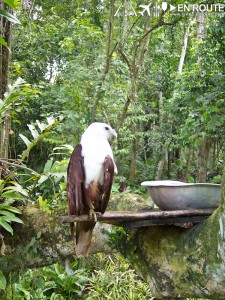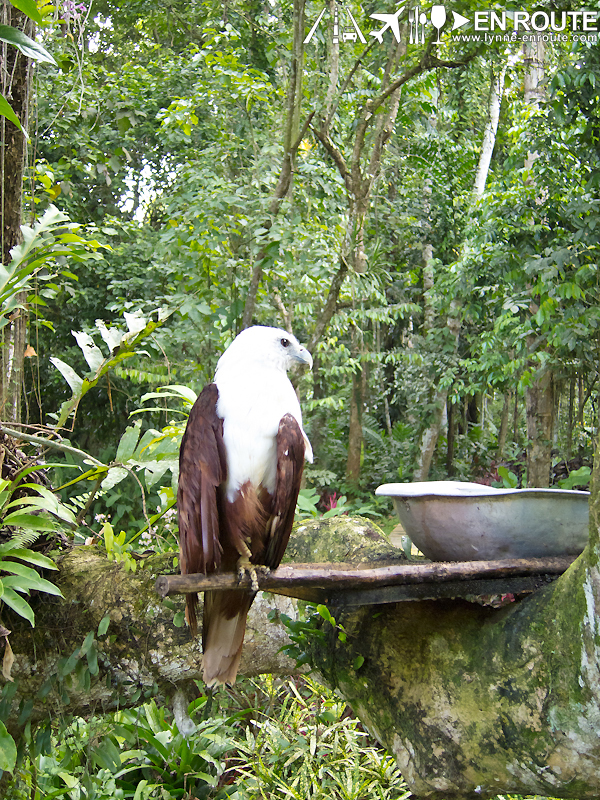 Part of Davao's wonders is one of the largest eagles in the world: The Philippine Eagle.  For a 1 ½-hour land trip from Davao City to the Malagos District, you can behold these majestic creatures and consider yourself the equal of someone who's seen one of the world's endangered species like the Siberian Tiger.  (Think of it as meeting a celebrity minus an autograph. Fierce.)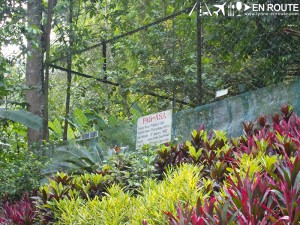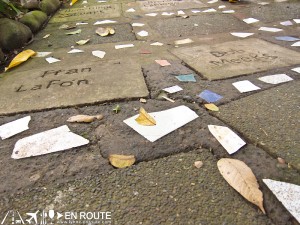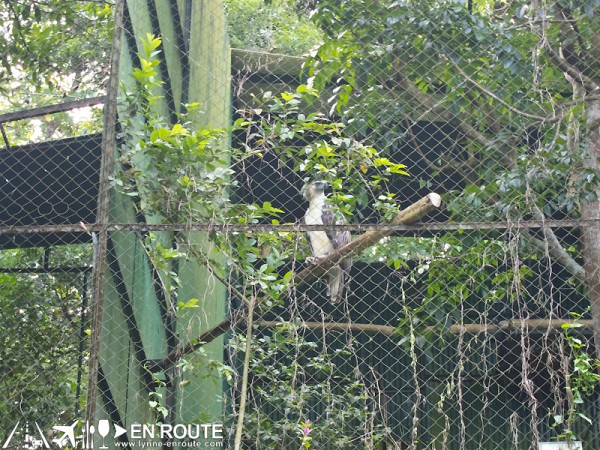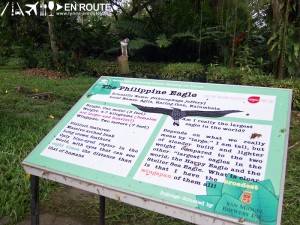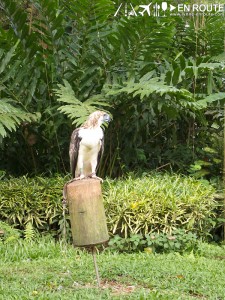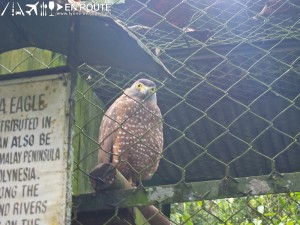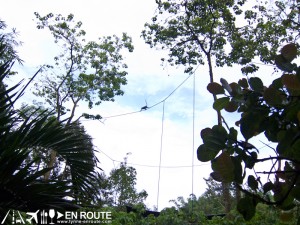 If you're the type who's on vacation to stretch out and relax under the sun, Davao is also a beach destination.  Head over to the Pearl Farm Beach Resort for your dose of sun and sand.  They have really lovely villas and the island is riddled with activities you can pre-occupy yourself with.  My favorite was going around Malipano Island on a kayak. (It's also such a great workout for your arms and abs!)  All around you, the water's just so clean!   Jet skis are also available for rent, they have several pools, a golf course, a spa, and other amenities either on the main island or on Malipano island. They have a speedboat that can transport you back and forth at certain intervals.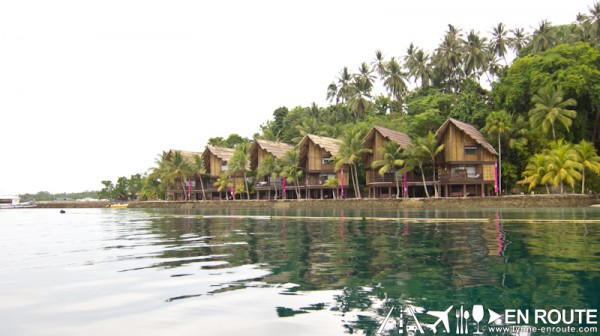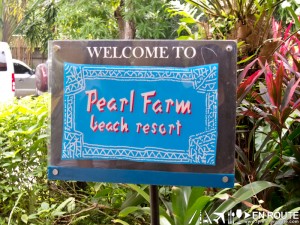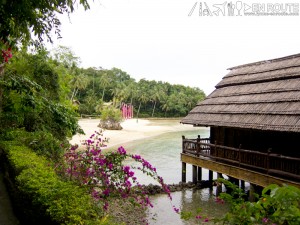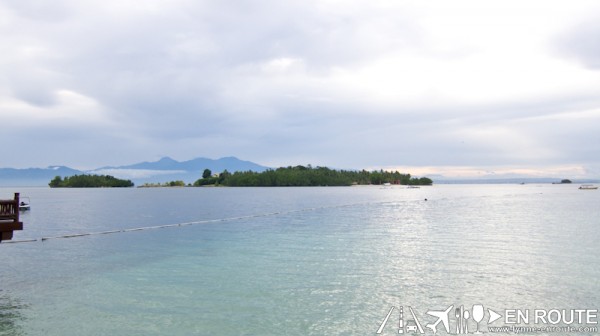 In case all that water wasn't enough for you, you can take it up notches with a whitewater rafting experience at Davao Wild Water Adventures.  Prepare your paddles as you face around 21 rapids or so, 3 of which are major (one's called the Washing Machine and can really take you for a spin).  The guides are all characters and know their way around the river and will give you a pace that will match your taste for adventure: Do you want the wild or chicken route?  Compete against other boats, splash them, or even rescue swimmers who might need to temporarily hitch with you.  This was definitely the highlight of the trip for me because of how much we all pushed ourselves and the amount of fun we ended up having.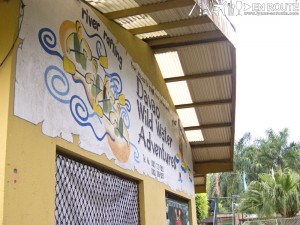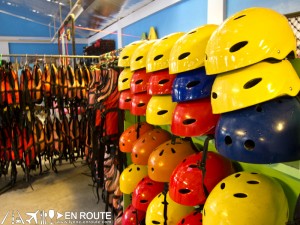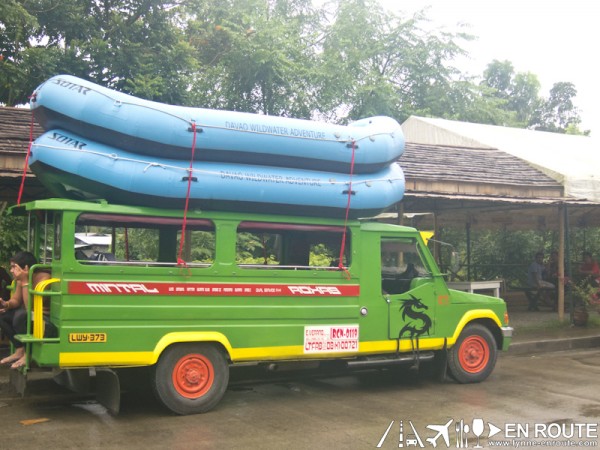 After all that exercise, we were ready for some partying.  Our venue was Cellar, a beautiful ancestral home that's been converted into a restaurant on the 2nd floor (Claude's Le Café De Ville) and a bistro (Cellar) on  the 1st floor.  It was the perfect cap to all that adventure in just 3 days.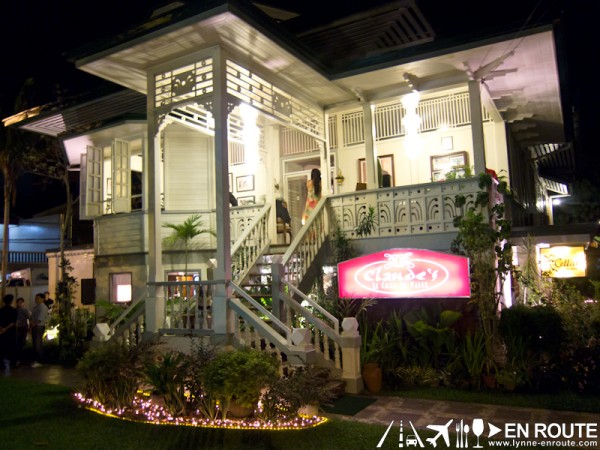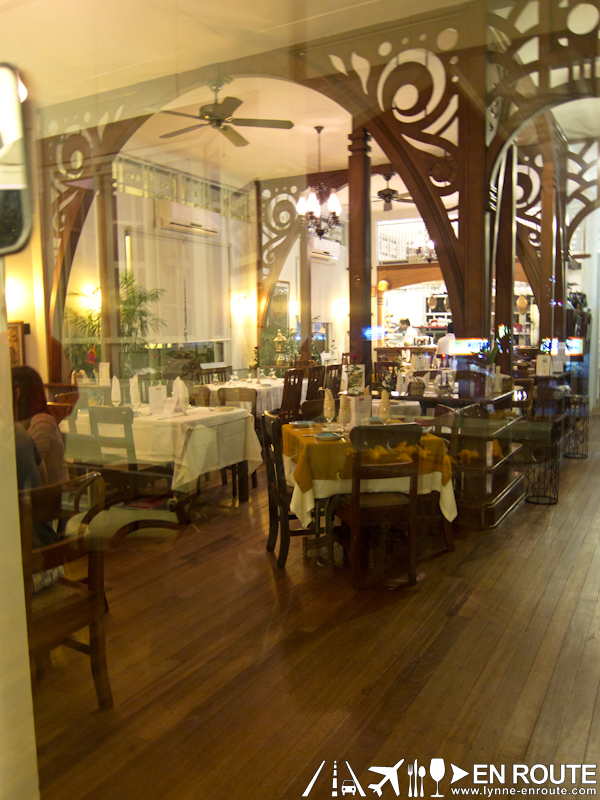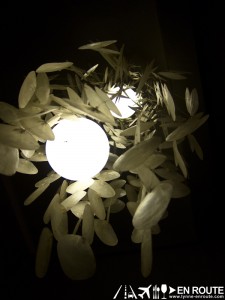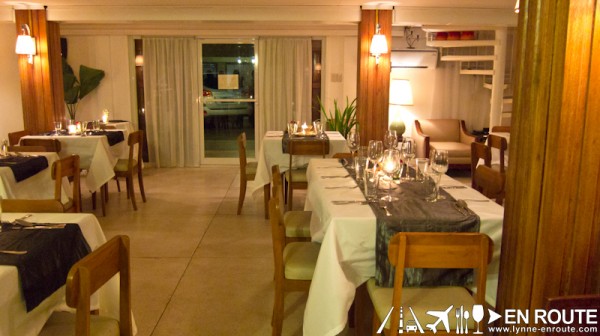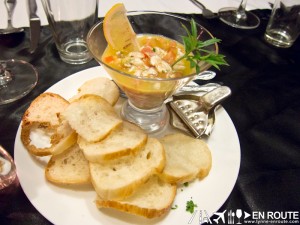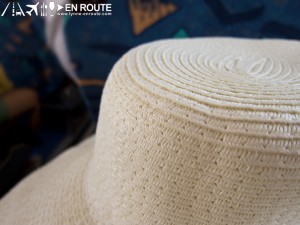 Imagine how much you could do on a longer vacation!  Long or short though, there's still so much to do and see in.  I'm thankful to have been given the chance to finally set foot on Davao.  It just goes to show how much more fun it is in the Philippines!
Where have you been to lately?
Comment on this and Share it on Facebook!
comments
Powered by Facebook Comments