On to more tapas bars in Manila, this time situated in a place ironically overlooked in the Greenbelt 3 area: Cerveseria. Cerveseria is a Spanish restaurant and tapas bar dishing out its interpretation of Spanish Cuisine.
In the event that you have a difficult time looking for it, it is near the more established Kitchen Restaurant.
Upon entering, Cerveseria will give the impression that this will be a more uptight dining experience, with its high ceiling, dark wooden walls with quite dated style of engravings, and the light sources that mimic the chandeliers of old where the way to get overall lighting is to put candles over a circular, wheel-like rack. A more private portion reveals shelves of books, giving an impression that these are reserved for more private dinner engagements.
But the customers are all but old, as Cerveseria seems to appeal to both the traditional and the youthfully adventurous. It could probably be attributed to the foodie market becoming more perceptive to trying new things, particularly cocktails such as sangrias.
Cerveseria offers sangria's in both the red and white wine variants. They take a more traditional approach into this where the base liquor is always brandy. As seen the the more modern Beso Cucina Vinoteka in Fort Bonifacio, there are some new sangria variants where the base liquor is vodka.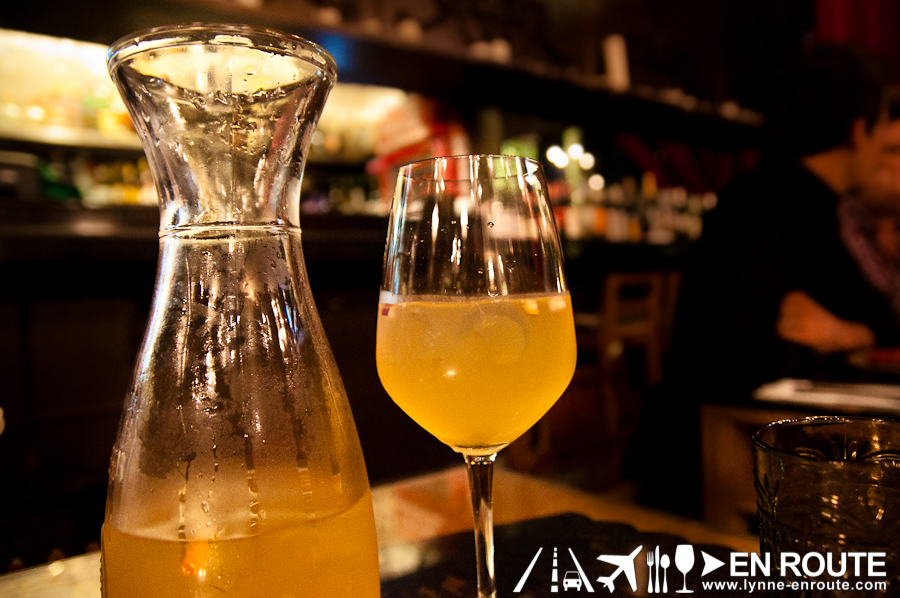 With brandy as a base liquor, the sangrias take on a more bolder, heavy taste, even if it is a white wine sangria. The chopped fruits that go with every carafe seems to balance it out, making it fruit and sweet that is more appealing to the Filipino palate.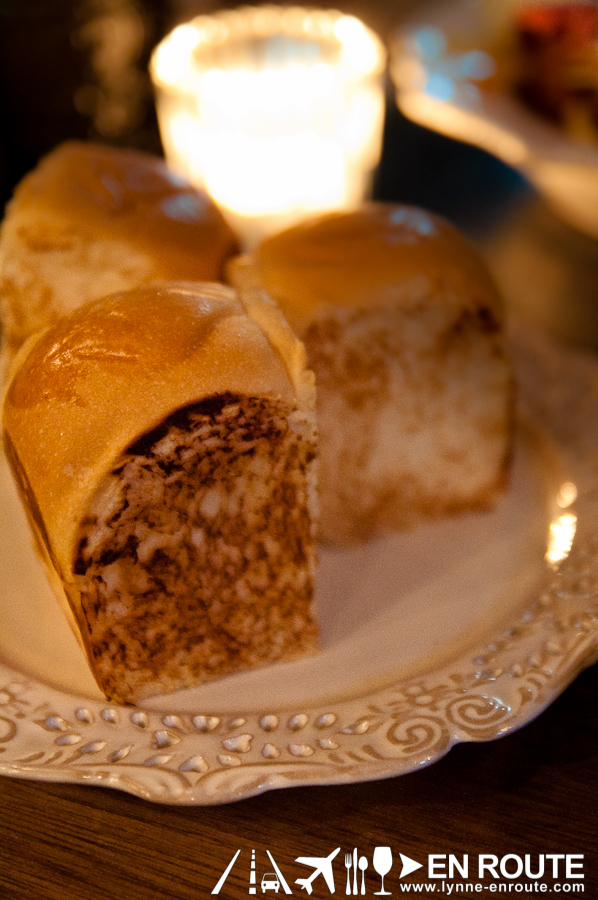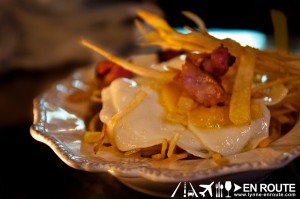 Moving on to some appetizers, check out their version of Huevos Cabreados. Shoestring potates, chorizo, and topped with a sunny-side-up egg. This dish is mixed and minced until a somewhat homegenous, almost paste-like consistency is achieved.
Crunchiness of shoestring potatoes is complemented by the runny egg flavor and hints of spicy chorizo. This is a good way to start off the night, especially when eaten with their sweet toasted bread. You this to wipe off everything in the plate!
Cerveseria has an array of meals that cater to the cravings for meat or for the sea. Something from the blue waters of the Philippines was set up for the night, with a whole Philippine Sea Bass topped with a saute of clams, chorizo and garlic.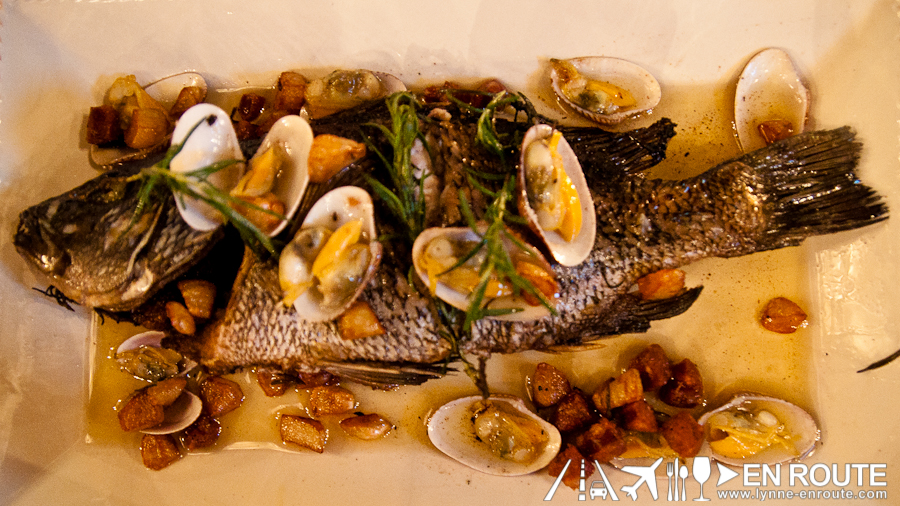 The Philippine version of sea bass seems smaller, but it does remain tasty, probably enhanced by the sauteed ensemble doused over it. De-boning it is quite a challenge, though.
With a more demanding foodie landscape, particularly in the Makati and Fort Bonifacio area, Cerveseria invites you to look into their Spanish wares and see where they measure up with the other newly established restaurants, or against tried and tested institutions.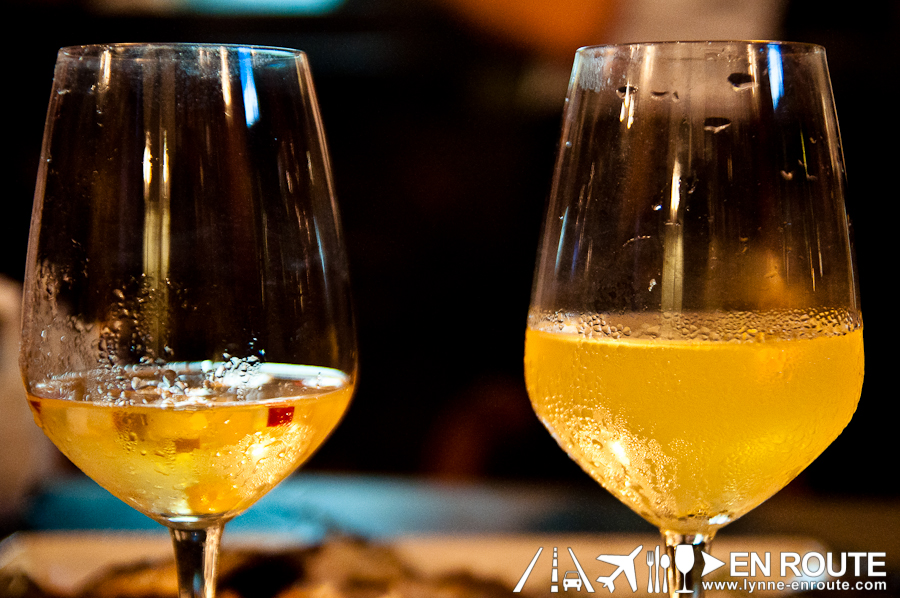 Related Posts
 
Cerveseria is located at the Ground floor of Greenbelt 3, Makati City, Philippines
Tel. Nos. +632-757-4791 or +63917-894-4325
Have you been to Cerveseria? Are there other Spanish cuisines worth noting in the metro? Share your opinions in the Facebook Comments Section below.
Comment on this and Share it on Facebook!
comments
Powered by Facebook Comments