It's a daunting thing to walk into what feels like the hallowed halls of UP Diliman.  It's another to make it out alive and finally graduate.  As part of college survival, a UP student (more often called an Iska or Isko) first needs to know the jeepney routes, the college building abbreviations (like we never say Palma Hall and instead call it AS which, stands for Arts and Sciences), the UAAP cheers with the UP Pep Squad, the professors to avoid, and of course, where the good places to eat are.  After all, how can we live up to the expectations on an empty stomach?
Years down the line, any UP student will be reminiscing about the macaroni and pansit from Casaa, the binalot from the Ismed canteen, Beach House barbecue, Mang Jimmy's buy 3 take 1, hickory smoked spareribs from Chocolate Kiss, and the phenomenal tapsilog from Rodic's Food Express.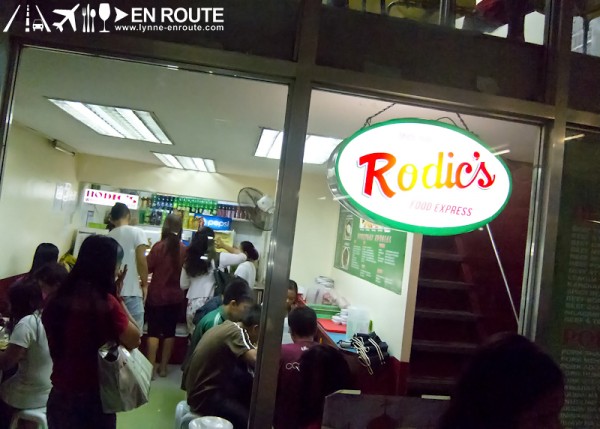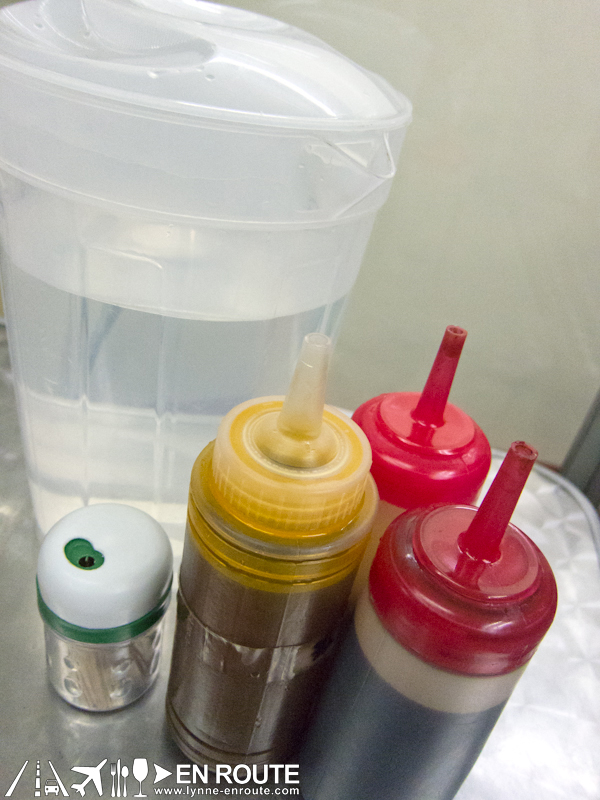 Consider it a crime to graduate without tasting Rodic's tapsilog.  There's nothing fancy here but you can be sure to expect a plate of good tapsilog.  Rodic's serves the meat shredded over a mound of rice, topped with a sunny-side up egg.  Eat it with a bit of vinegar and you've just experienced one of the best meals you could get from the campus.  And all for just P75! (Although that is still kinda steep for a student's budget… Hmm, maybe you can just consider it as gourmet silog as you can get. :P)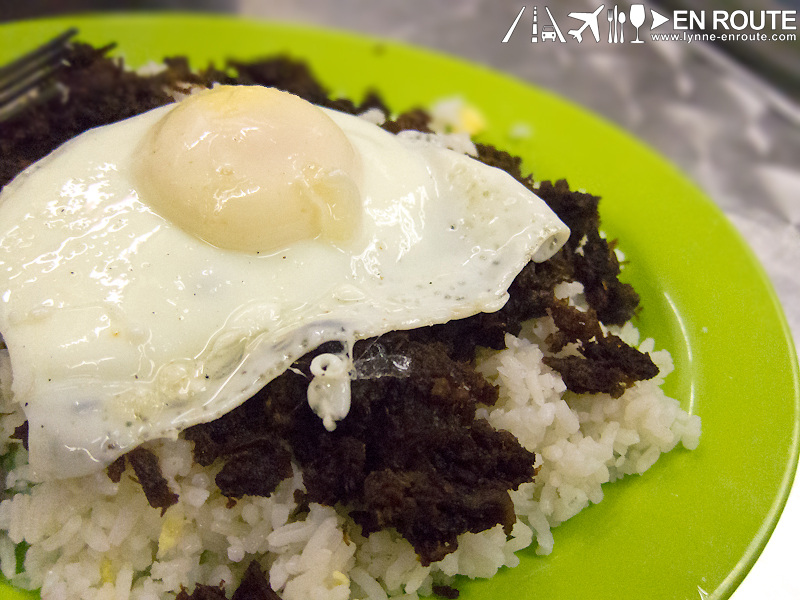 Located in the UP Shopping Center (or SC), Rodic's is about the 3rd stall if you enter from the side near the UP Co-op.  The popularity has already allowed them to expand to another stall across the original one!  (It's about time since they've been around since 1949!) How's that for demand?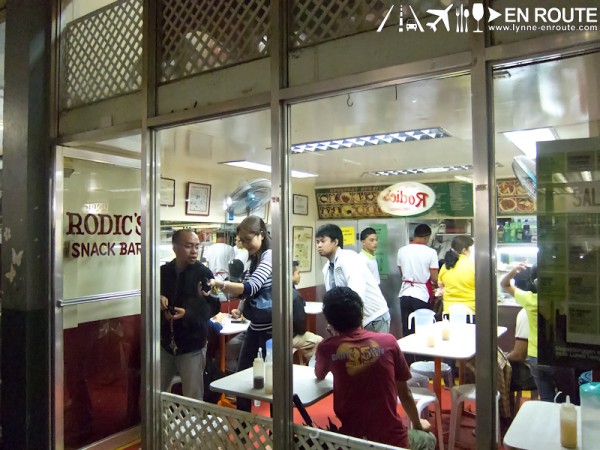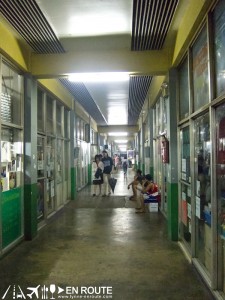 Speaking of demand, even the stress-driven crown of Makati can enjoy this comforting plate of no-frills tapsilog. Rodic's Tapsilog can be enjoyed from the two branches listed below:
UP Shopping Center, Store Number 9, UP Diliman Shopping Center, Quezon City
G/F Fedman Bldg., Salcedo St.Legazpi Village, Makati
For other food options in the area, you can check out
Comment on this and Share it on Facebook!
comments
Powered by Facebook Comments