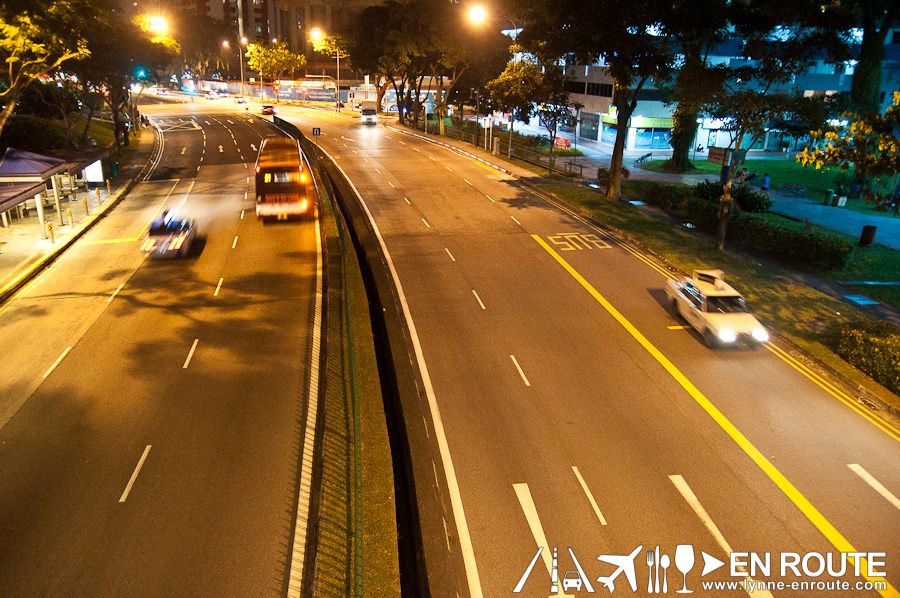 Singapore is one of the most intricately planned city states you will ever visit, thanks in part to its noble autocratic government making use of the very small patch of land given to them this side of the earth. With the idea that commerce will move once people get to move, getting to and from one area as cheaply as possible is important.
For a traveler, Singapore's transportation infrastructure will be one of the easiest to navigate. It all starts off with purchasing a prepaid transportation card:
The prepaid cards come in various packages. If you will be traveling around Singapore a lot in a three day stay, there are tourist package cards that you can purchase in the Orchard Road train stations. The card itself is refundable. Drawback may be that you may have to plan a trip just to return the card.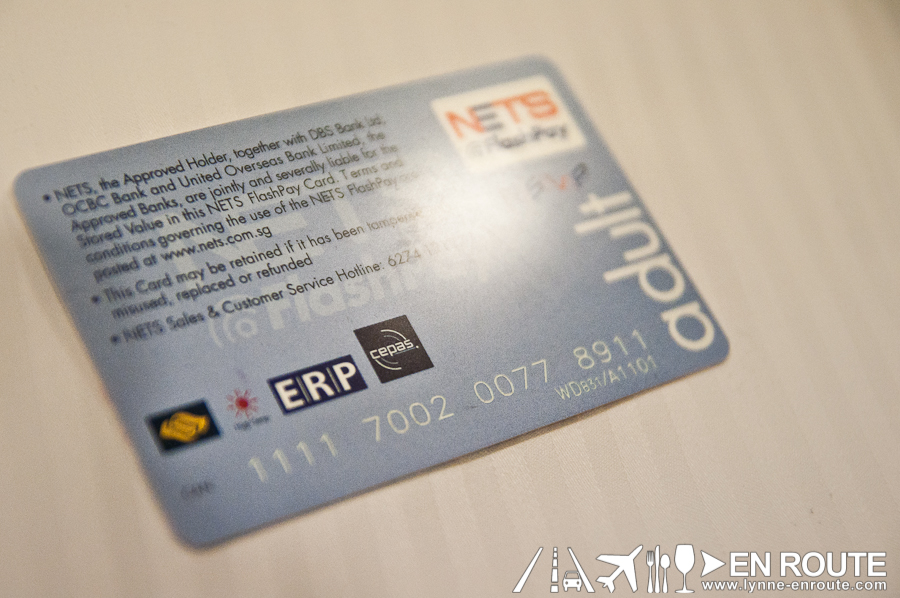 If you will be heading to Singapore often, though, the standard issue cards work best. Costing SGD 12.00, it comes with SGD 7.00 loaded in it already with minimum reload of SGD 10.00. The card itself is valid for five years and can be used in the bus, train, and on select taxis.
Then from here, pick your ride:
Bus:
This is the most common and scenic way to get around. While the subway train gets from station to station the fastest, the bus may get you to a place the fastest because of more lines and routes that can take you to some side street shortcuts. Just flag one down in a designated bus stop and tap in the prepaid card to debit your fare. Their bus system might be the most efficient in the world.
Except during rush hour. Rush hour in bus transit in Singapore is defined as flagging down the bus and realizing it is too full to take on any passengers, and the next bus, strangely, comes in a wee bit later than usual.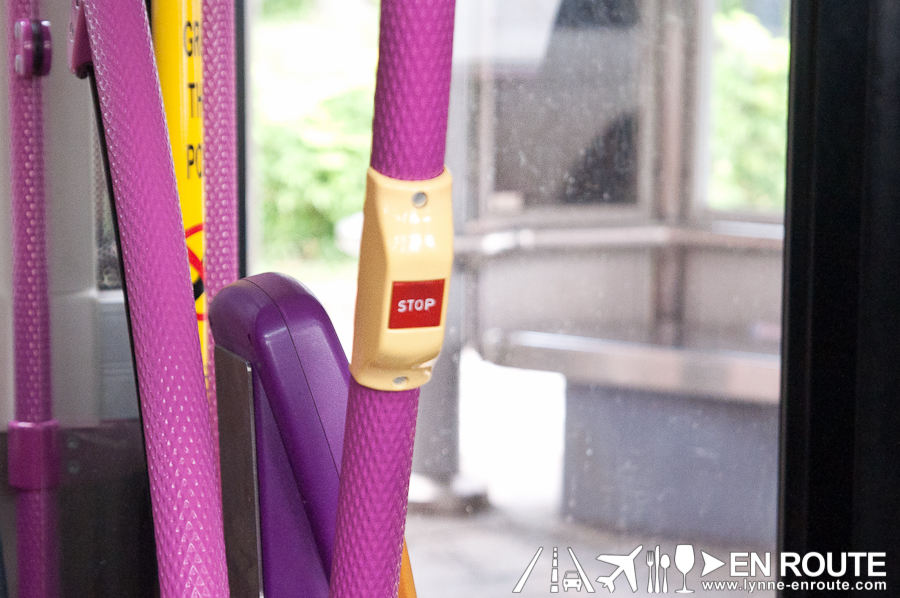 Learn the bus routes and its lines by heading to this site and download the routes and schedules.
Getting off, just press any of the STOP buttons scattered and the buss will stop at its nearest designated station. Be mindful. If no one presses the button before the stop, the bus will keep on going to save travel time.
–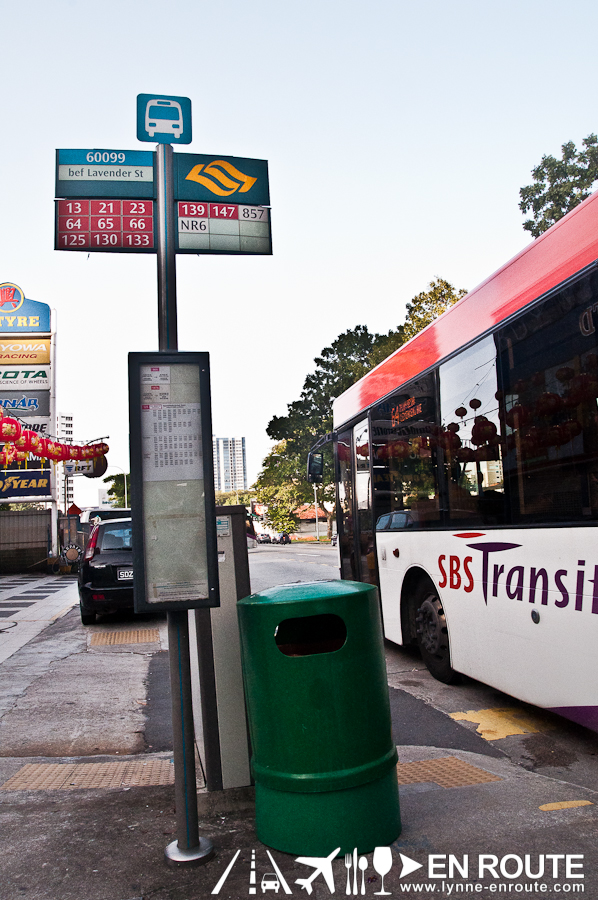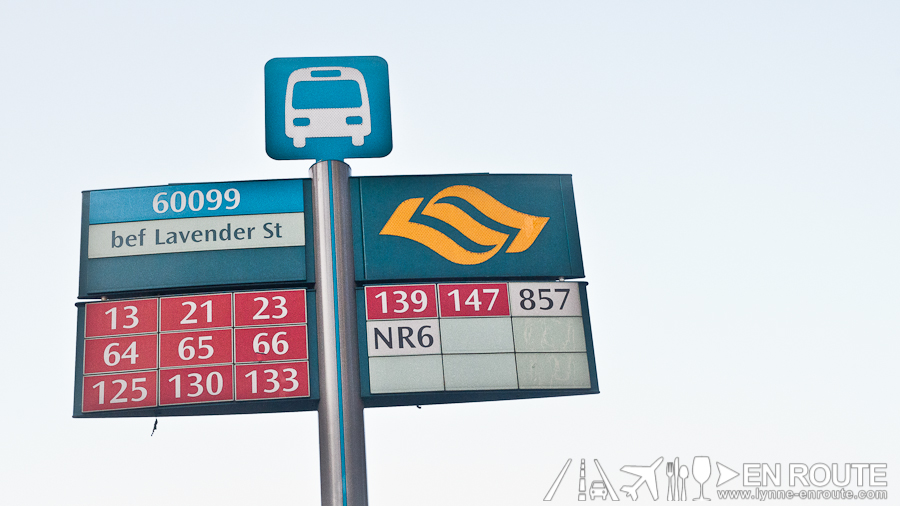 One thing also worth noting is that while there are station names and IDs, they cannot be seen from a distance to know when you will flag them to stop the bus. They work on a landmark based system so be acquainted with all of the common ones you will be going to. As one quote said 'A country is not designed to make a traveler comfortable. It is designed to make its residents comfortable.'
Smartphones or tablets with pre downloaded GPS maps help a lot, so that you can check your distance to your destination.
Train / Metro: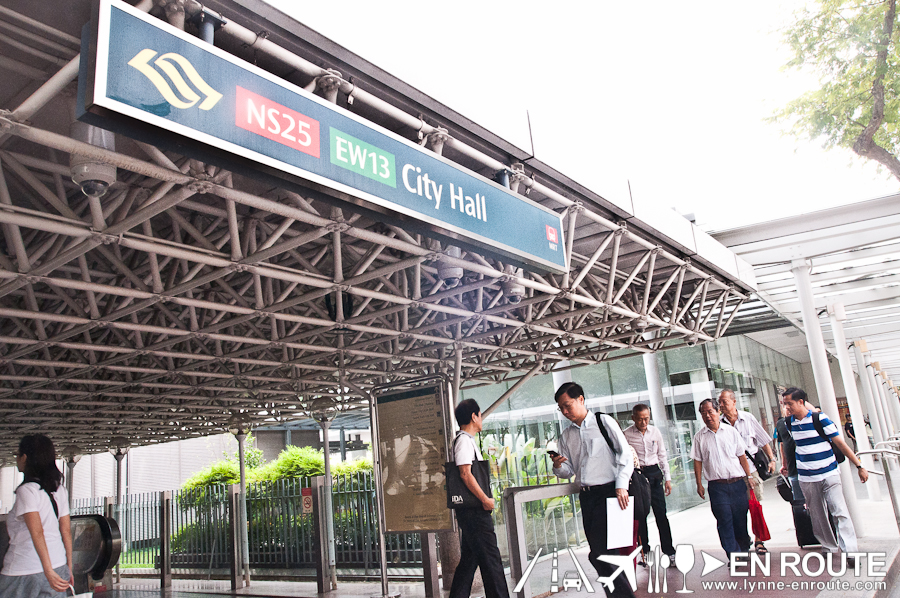 Man made engineering marvels that changed the shape of any country that has embraced its use. New York, London, Hong Kong, Japan, the common thing is their intricate railway system. Singapore has even constructed underground stations that it plans to use in the future. That's how far ahead their planning is for the train.
So just dive down to the bowels of Singapore. The system will work almost like in any subway system in the world, be it Hong Kong, New York, London, Barcelona, Paris or any system with interconnected railway systems using a common ticket card.
Currently, though, the train stations per line are catering to major population areas and centers of interest. So if you will be going to some of the hidden finds of the city, you might end up walking four to five blocks from the station.
If combined with the use of the bus, it can cut significant amounts of time that you can use to do more things.
The same prepaid system card you can use in the bus will work here.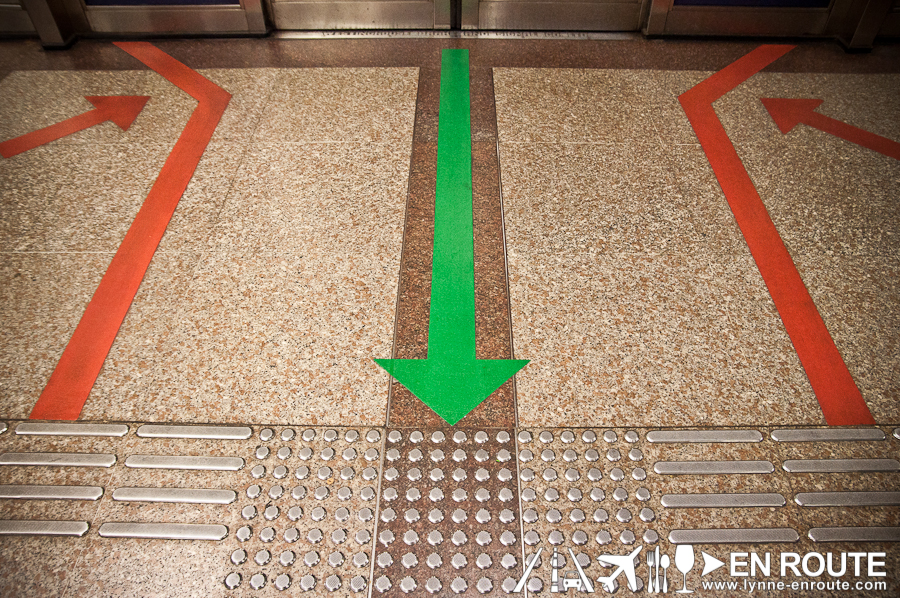 Taxi:
The most comfortable way to get around Singapore, but also one of the most expensive. Flag them anywhere. You can easily see if they are accepting passengers with the bright green light on top of their cars.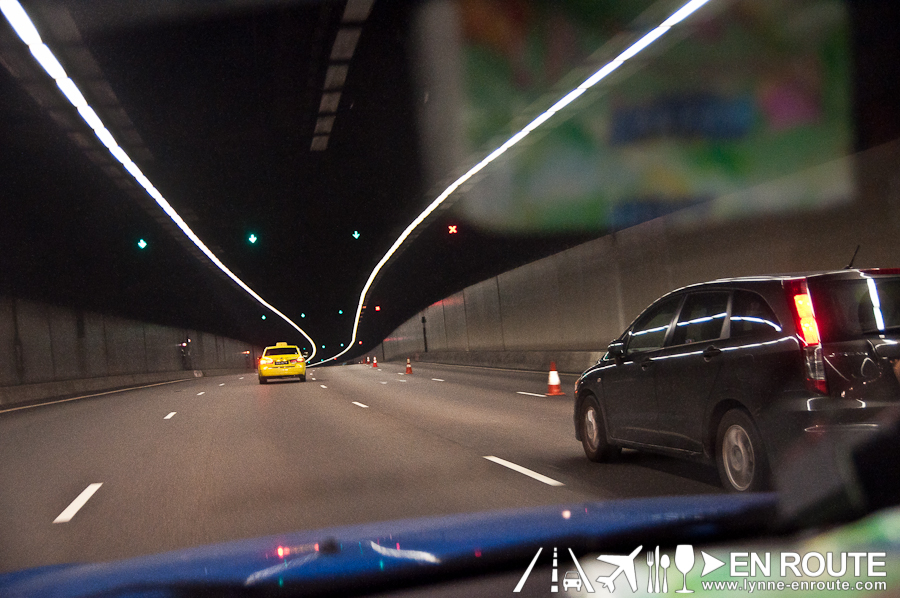 Best to take a cab at night when the bus and train stations are all closed. Chat with the drivers if you feel they are very sociable. In one trip, one cab driver was very similar to the Scholarly Cab driver of Manila, albeight a little condescending to a certain culture and religious background. So for the sake of maintaining world peace and prevent any religious wars stemming from this site, none of his littanies will be posted here.
Walk:
Some places in Singapore have pedestrian walkways almost as wide as the roads. The place is filled with so much foliage that it's so easy on the eyes. Crime rate is one of the lowest that it is not rare for a girl in a sophisticated cocktail dresses to walk around solo at night and still feel safe. You may even find something interesting on the side streets.
When they said that Singapore is a fine city, they really meant to say is that everything looks organized and neat. A stroll here and there along its many walkways and parks may uplift even the most grumpy of its residents.
Note: Always bring an umbrella. Singapore is a very consistent city, including its blistering heat and sudden rain showers.
Head out and enjoy Singapore, and let us know if you find some hidden gems along your path.
Related Posts:
Comment on this and Share it on Facebook!
comments
Powered by Facebook Comments