After some reflection over a previous post, it does come out a little too "Negative" for what is normally placed in this blog. And so, with a change of heart, the whole thing will be changed to highlight the food that makes our lives all the better, even for that one second when it meets our taste buds.
This actually might be a regular thing here, probably updated on a half-year basis to show pictures of the tastiest morsels that have been featured in En Route. Kind of like a stroll down memory lane made out of bacon, steak, foie gras, truffled fries and ice cream, with a river of whisky and wine somewhere along the journey.
For this first of this series, it will be a trip all the way back to 2010, on En Route's humble (and quite slim) beginnings, until 2011.
2010:
Considered one of the most romantic restaurants in Manila, with a great wine selection, and succulent lamb. En route didn't even have a watermark back then! This is one place we need to return to savor more of their delicious menu.
A feeling of Melancholy sometimes crosses the heart every time we look at pictures from this mini escape so close to the metro, knowing that we may now be able to see something quite like it for a long time. When we heard that they were closing, we just had to go there as many times as possible to savor the great ambiance and savory flavors.
The Asian inspired house and the great husband-wife tandem behind the kitchen and tables. Oh, and the food creations from Chef Ricci, complemented by the graciousness of his wife, Irene. Again, one of the best romantic spots within driving distance of Metro Manila.
Deconstructed Asian Salad with Ginger Aioli
Hoisin Baked Norwegian Salmon with Soba Noodles, Shiitake Mushrooms and Sesame Scallion Salad.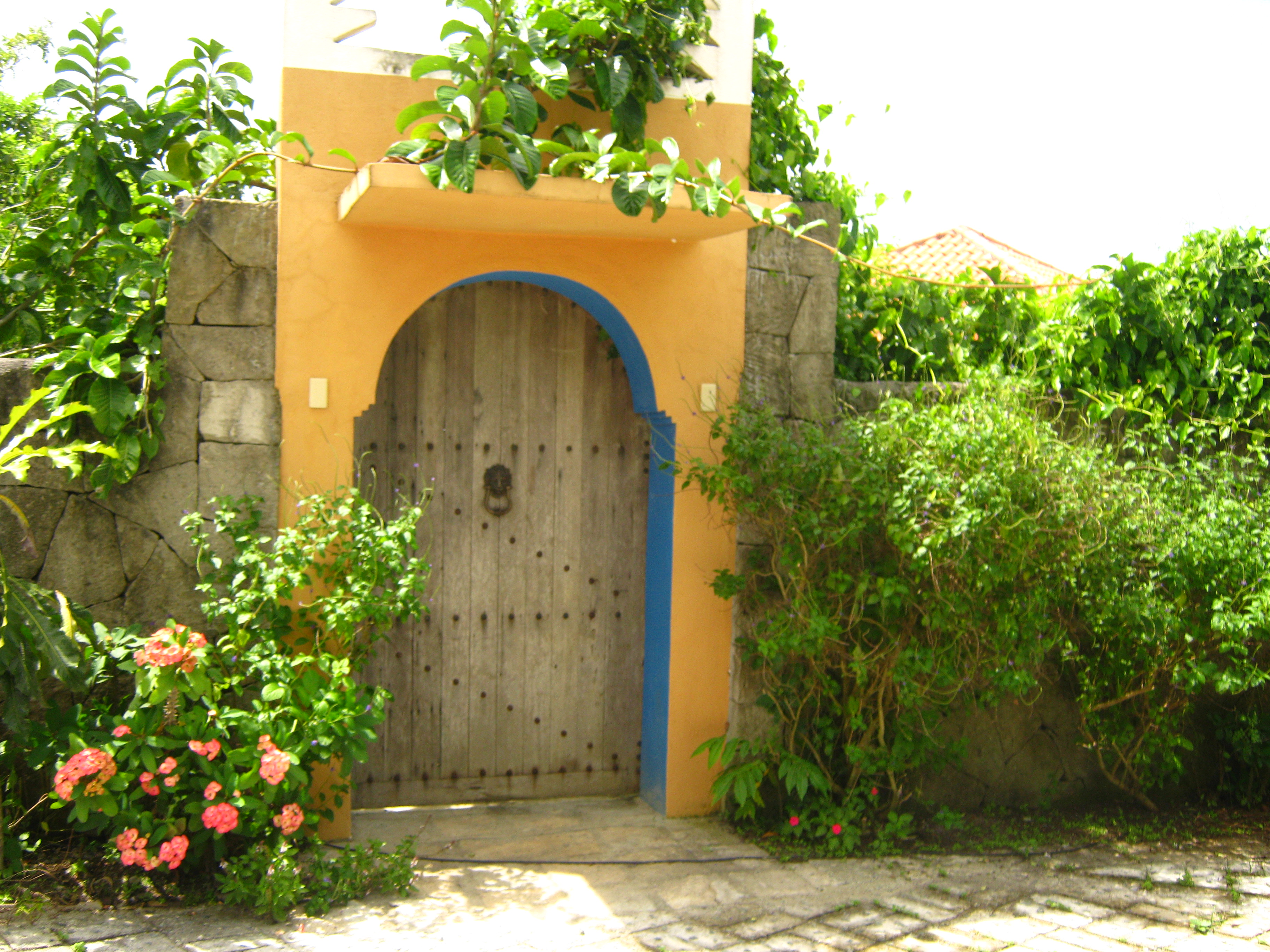 More garden themed, romantic restaurants. And again, from a husband-wife tandem that have just been superb hosts, welcoming countless guests in their home,inspired by the Tuscan province of Italy.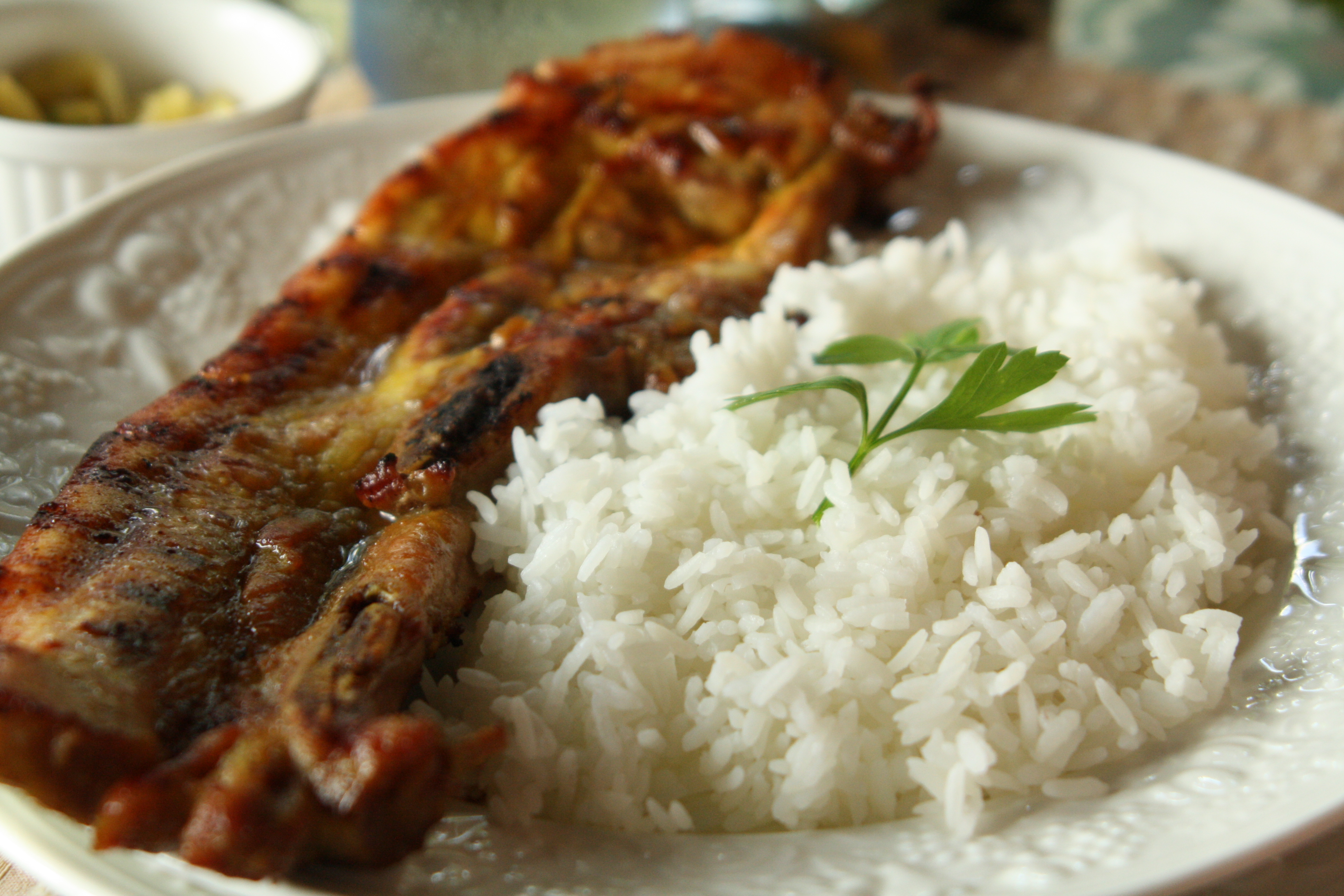 Grilled Aromatic Pork
A garage turned restaurant from a guy who loved to cook more than answering to the corporate monsters of society. Those baby back ribs. Oh man, those baby back ribs! And some lechon kawali that even became a source of controversy.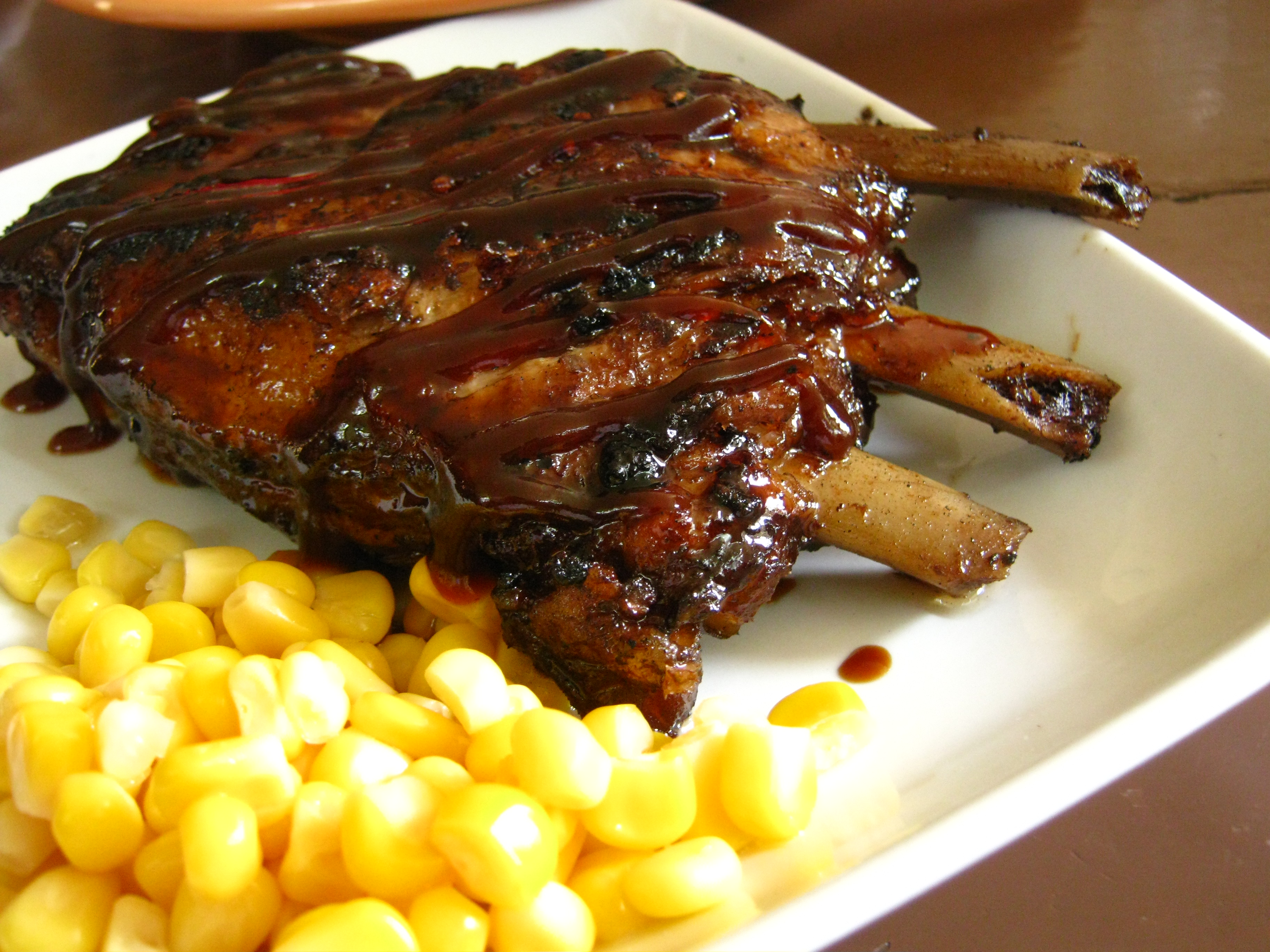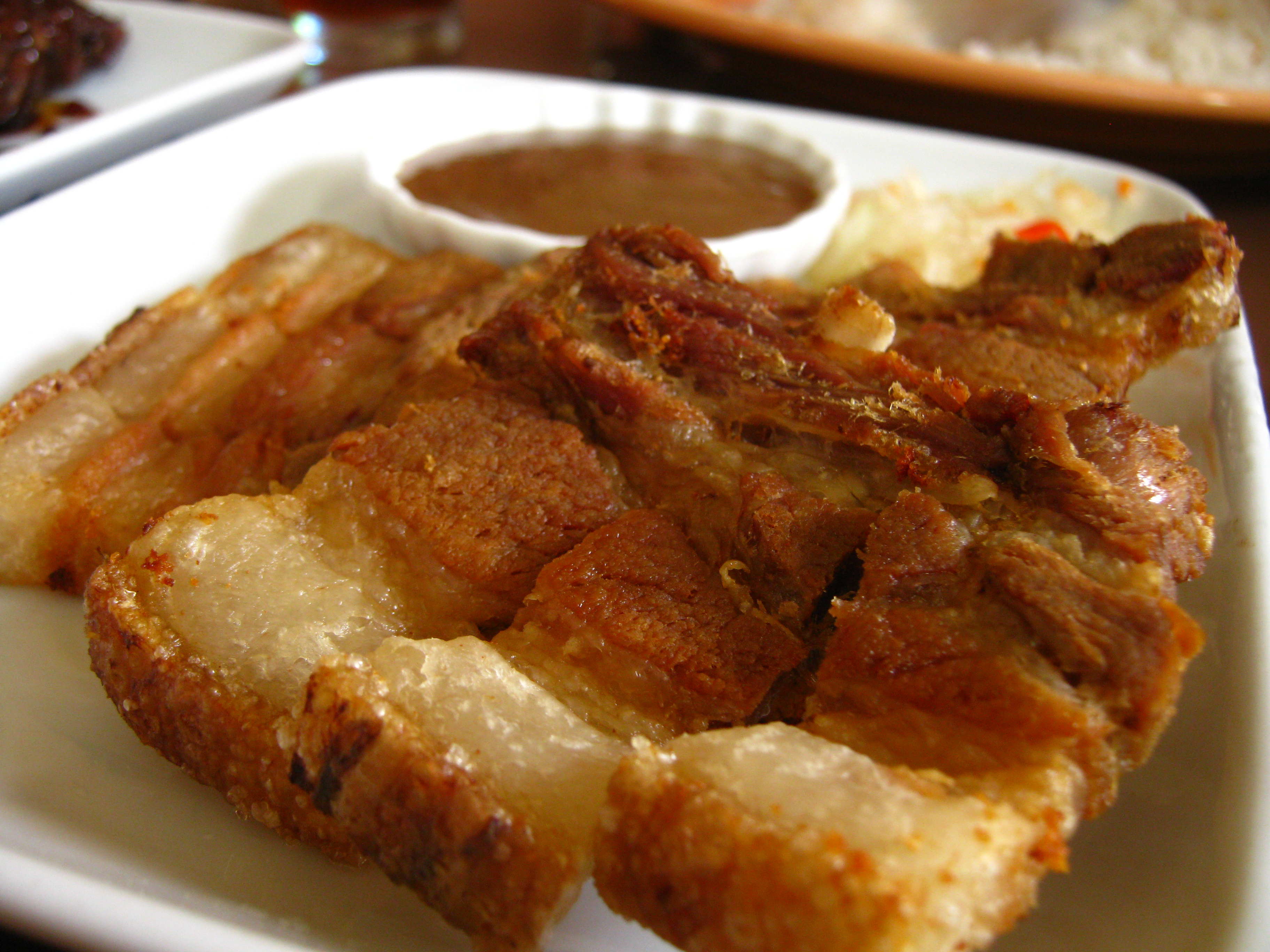 2011: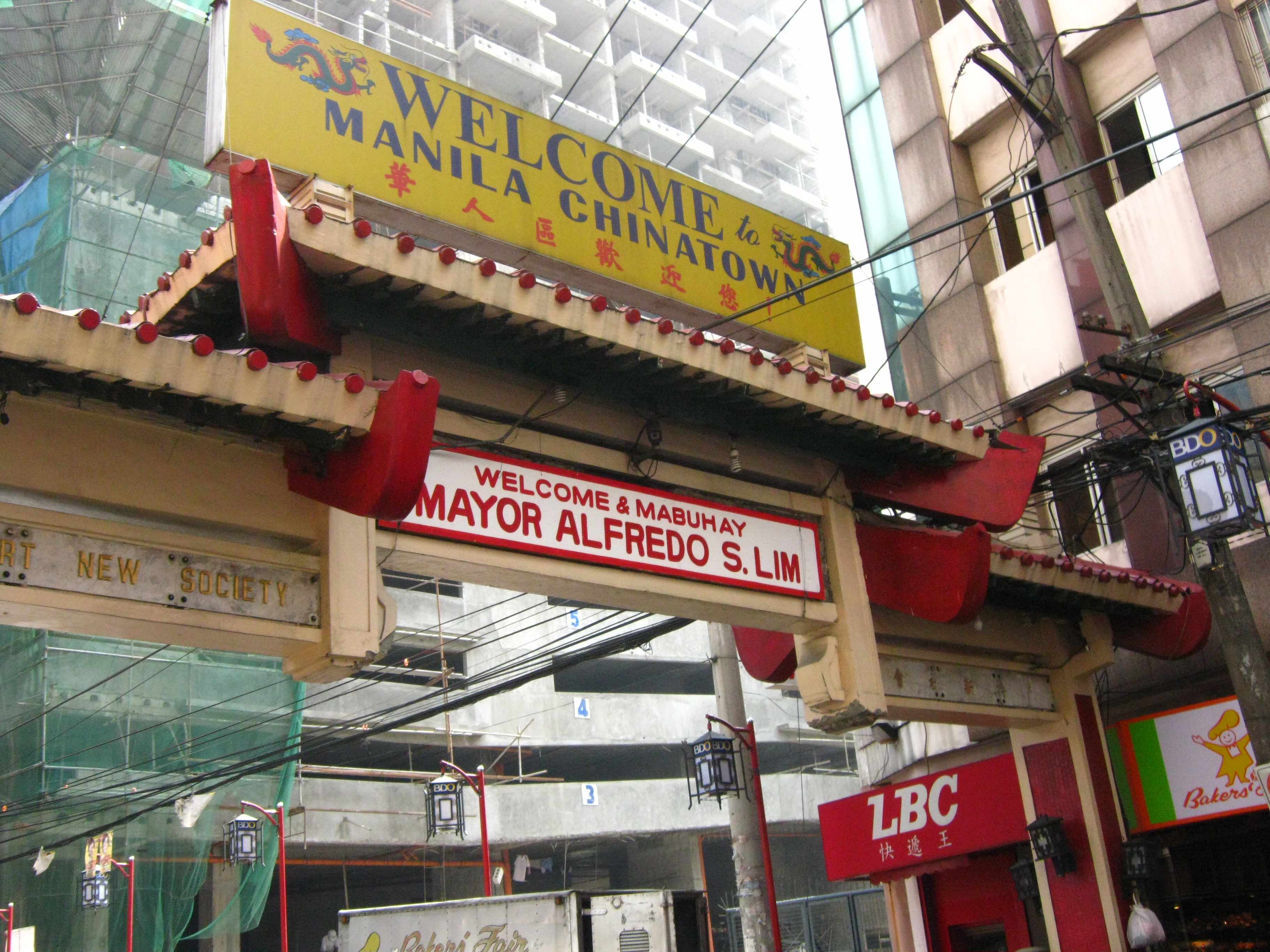 Oh, the food craze just exploded by this year (and so did our waistlines). And what a way to start the year than with a food trip in the Oldest Chinatown in the world.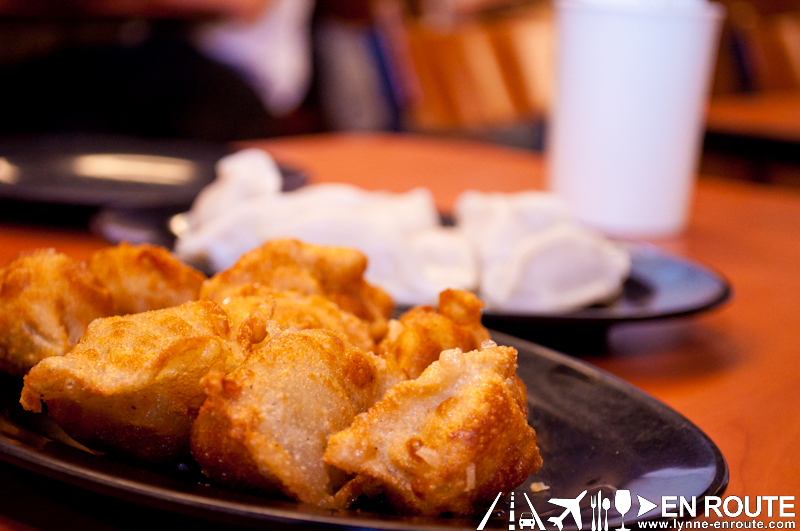 Tasty Dunpling's Fried Kuchay Dumplings
Again, another melancholic trip down memory lane. Why, oh why, did it have to close? Those juicy burgers are without a doubt, the best in Metro Manila. Only thing topping these off would be burgers stuffed with foie gras (and even that was a hit and miss):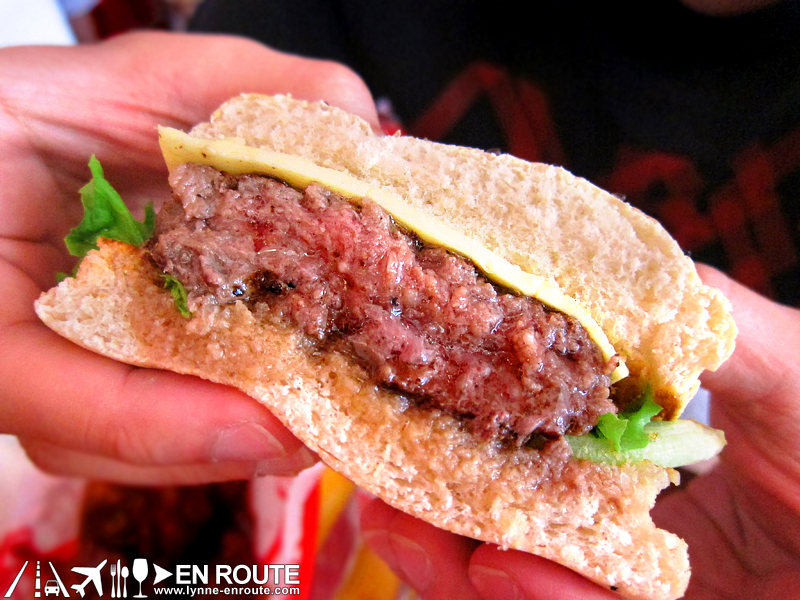 Freshest ingredients, made with so so much TLC that can be only found in a kitchen of a home. Foodies of Metro Manila swear that this is the BEST strawberry shortcake you can get in the metro. Order days in advance.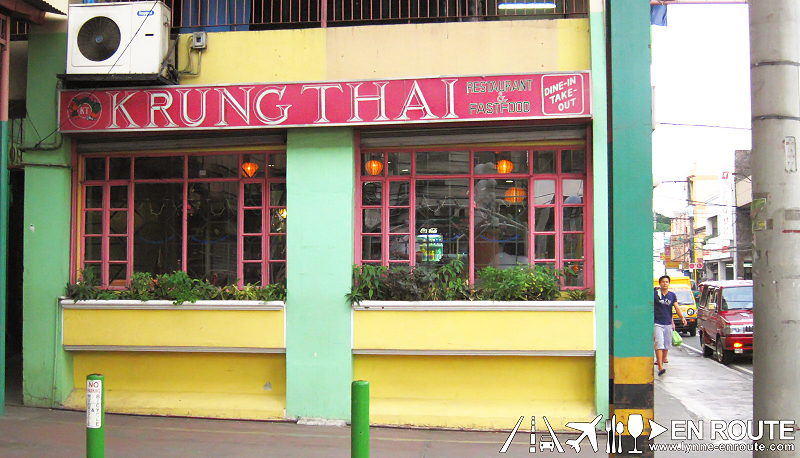 Hidden gem near the Marikina Market. The Thai owner works magic using local ingredients. That catfish buried in mango salsa is a must.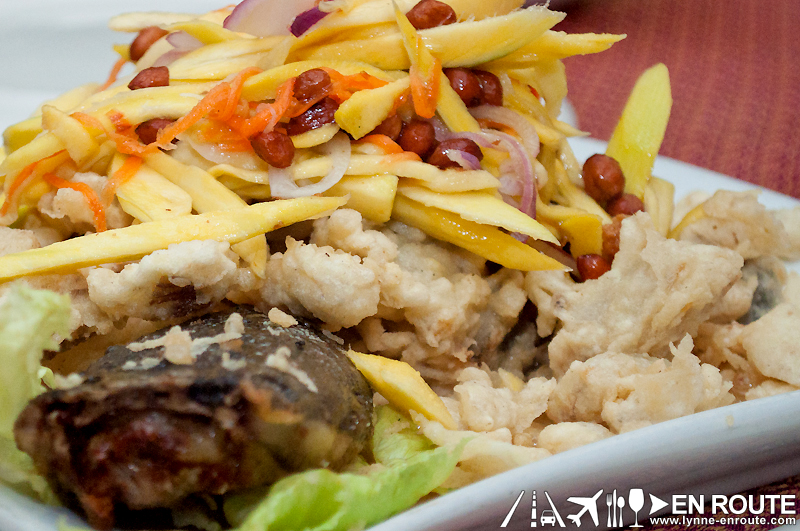 Support local charm! And support the Boracay famous Calamansi muffins. Great as pasalubong or enjoyed while basking in the Boracay sun.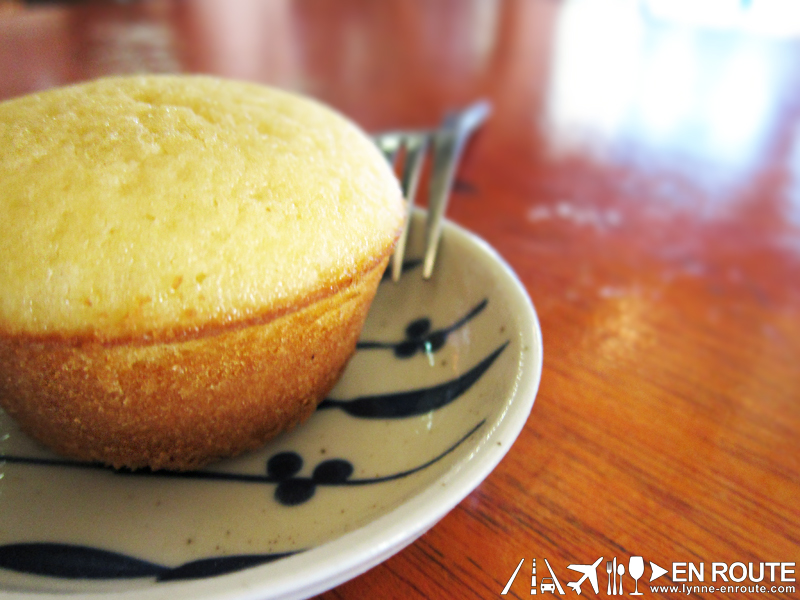 This is the OJT restaurant of the students of Enderun Colleges, blessed by the hand of Michelin Starred chef Alain Ducasse. Get whatever in the main course, but always, ALWAYS get that Louis XV. Sinful dessert manifests itself in this chocolate wonder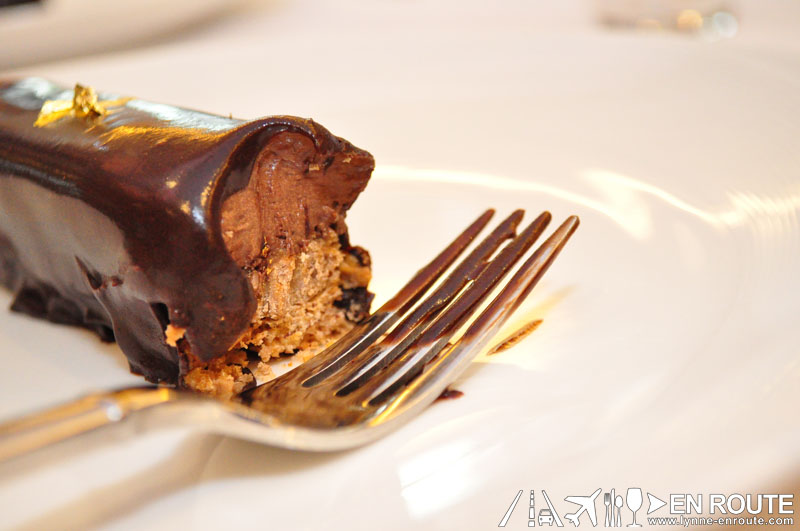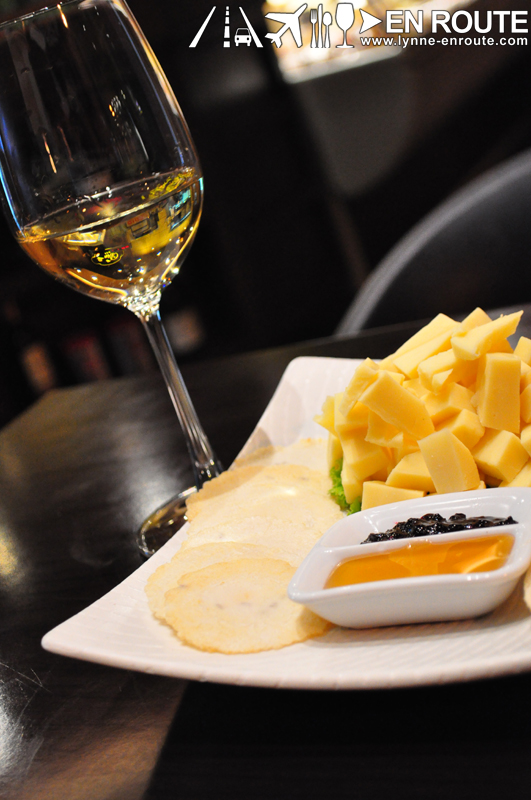 Cheese, sausages, fresh cuts of meat, French wine for less than a thousand bucks, and free wi-fi. This is the default place of En Route if everything else fails. And you know what? They have never failed.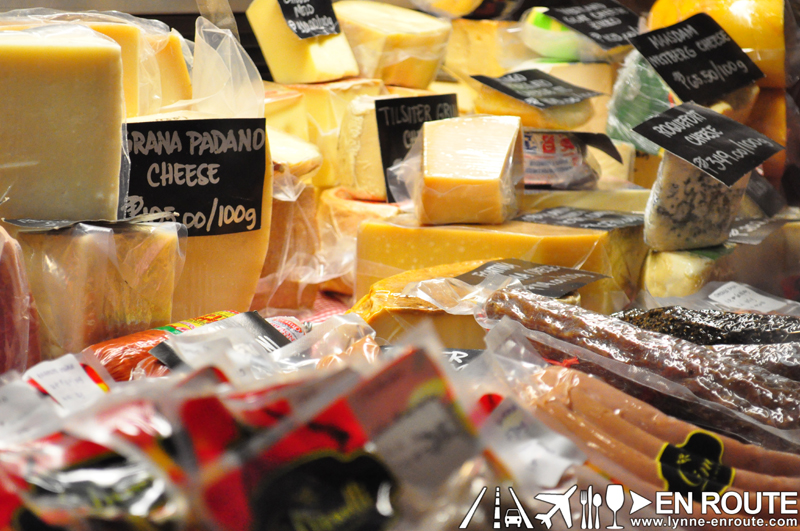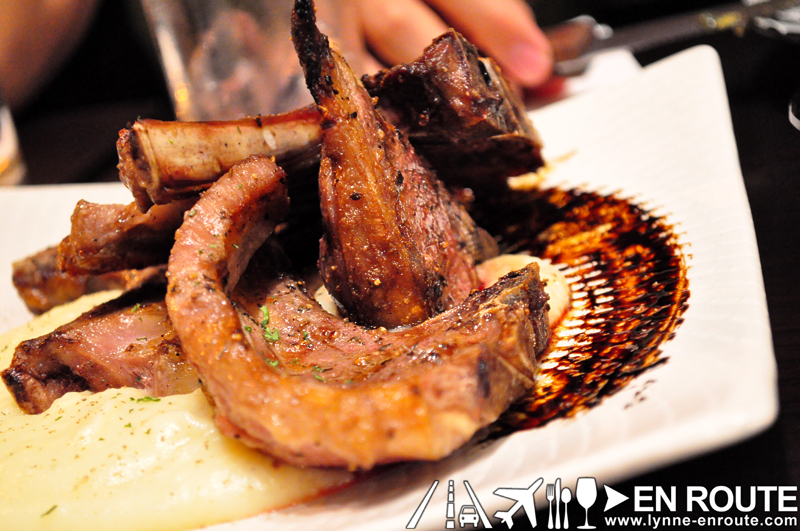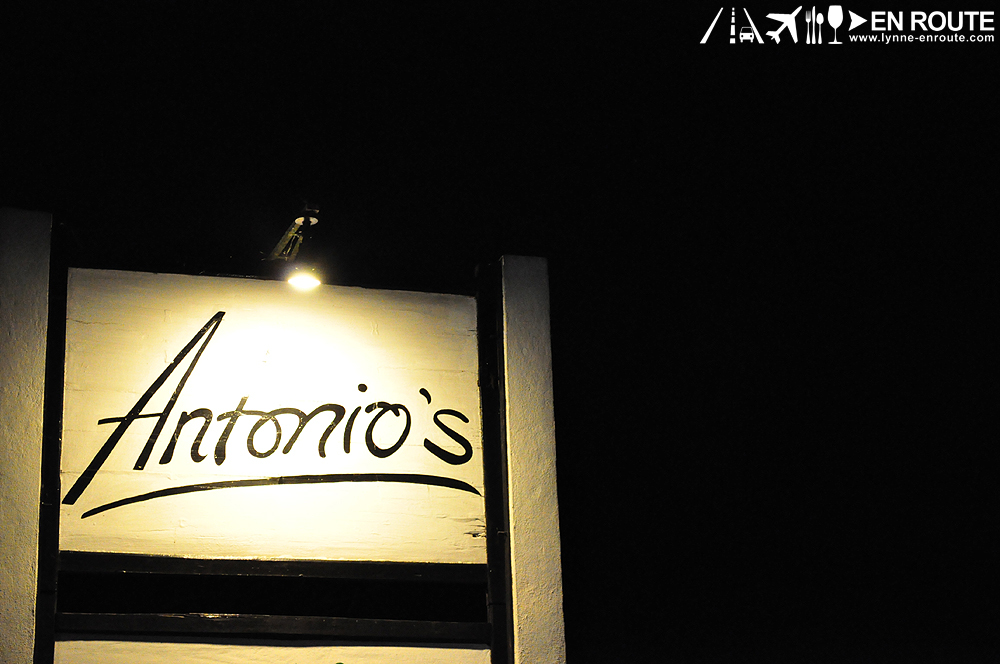 If you ask anyone what is the best restaurant in Manila, this will rank somewhere at the top. It's either that or Lolo Dad's, who shares common ties with the chef that runs Antonio's in that they both worked together under the stewardship of the chefs of Mandarin Oriental.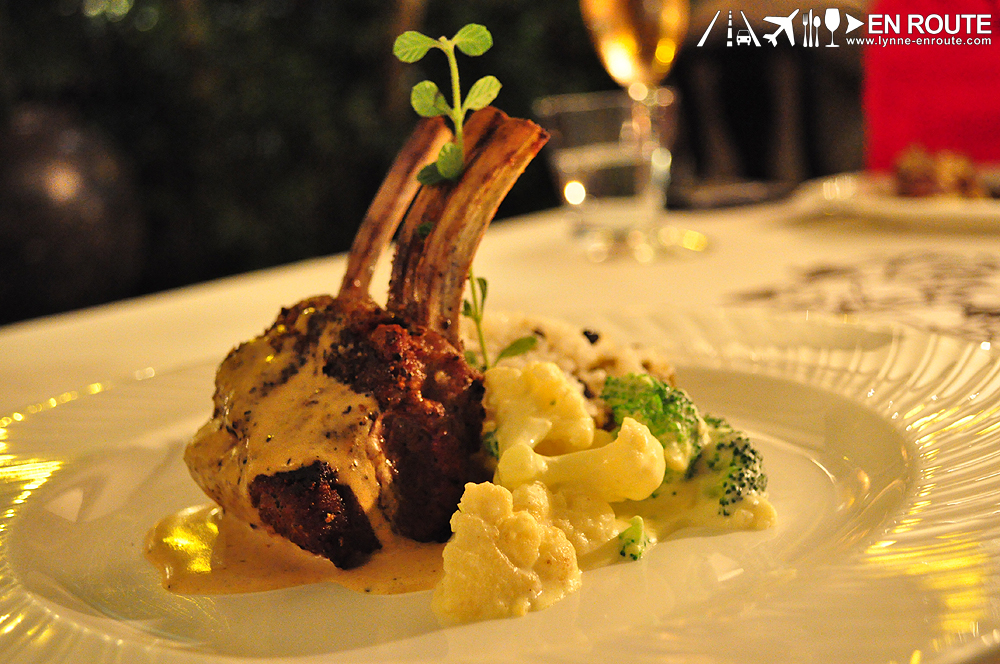 Rack of lamb. Not a hint of gamey flavor. tastes so clean and cooked to perfection.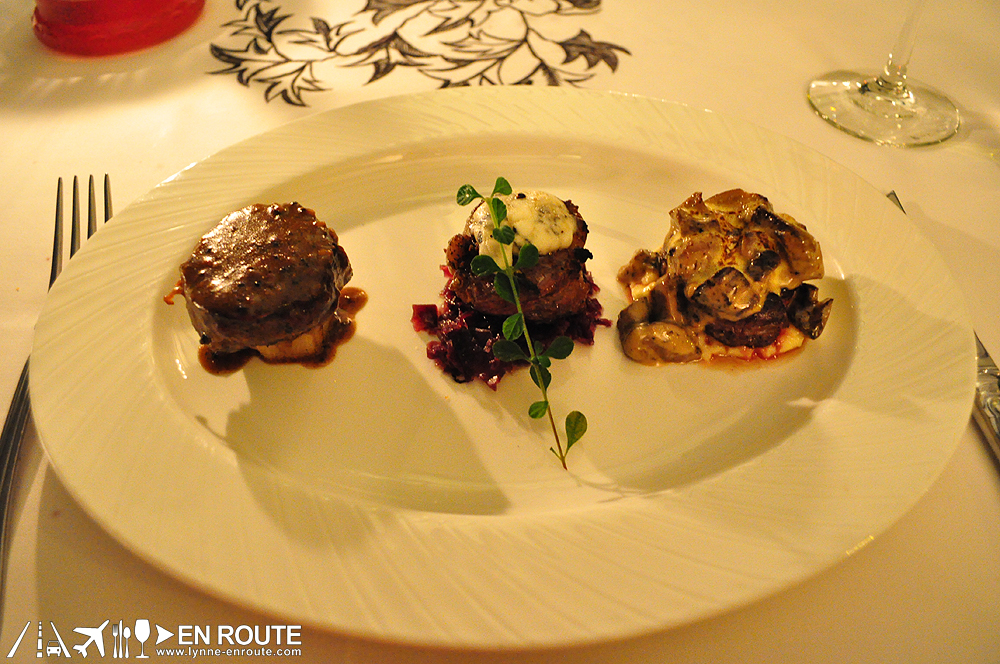 Steak done three ways.
Keep tuned in. More coming soon!
Comment on this and Share it on Facebook!
comments
Powered by Facebook Comments