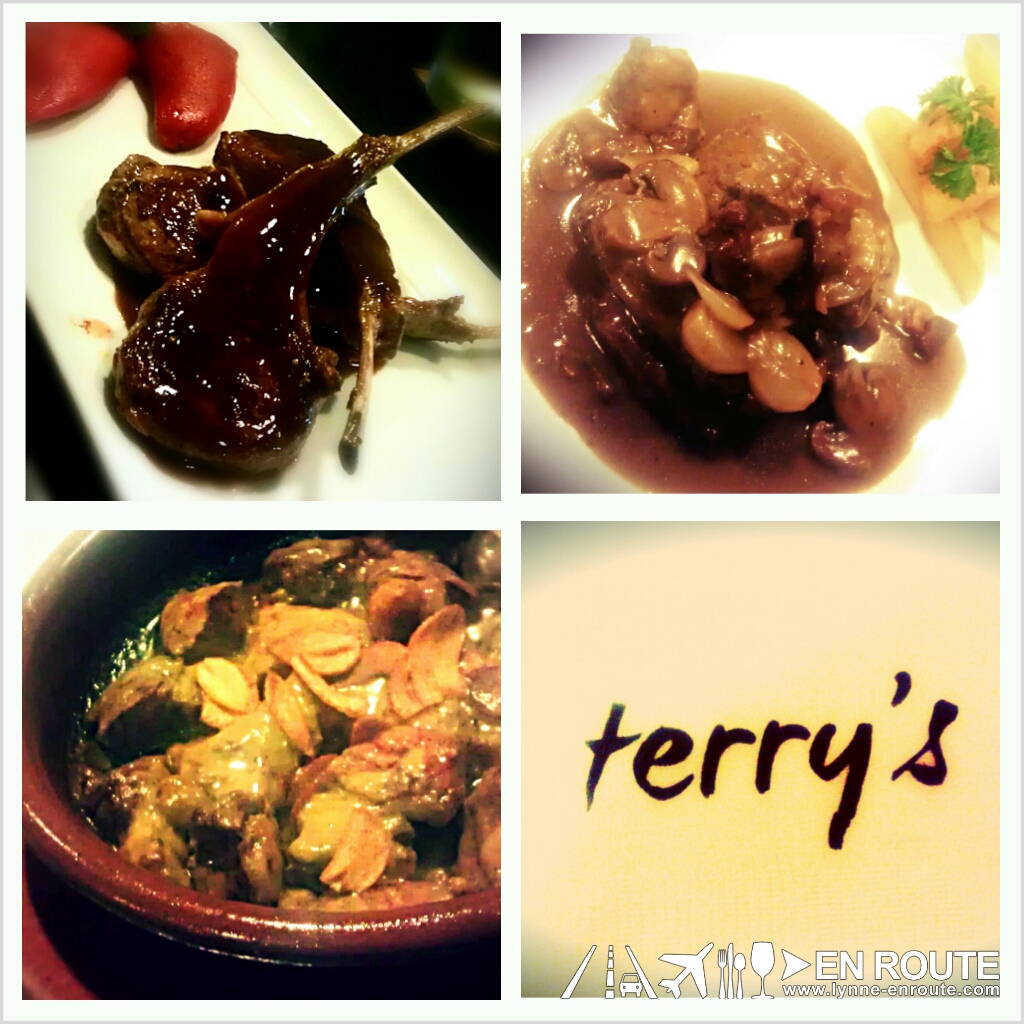 This is a post that is over 10 years in the making. Funny how in all those 10 years, never brought a decent camera to the place, so all the pics are from phone cam takes over the past few years. It doesn't do justice to how pretty some of the dishes are in Terry's Bistro.
Been going to this place for close to a decade now, and it's safe to say that the stuff that comes out of Terry's Bistro has withstood the test of time and the overly whimsical taste buds of the evolving Manila foodie scene. Always something new, and always delivers the goods.
Not sure how they started, but one story was that Terry's started out as a deli shop that imported quality goods from Spain. Soon, the loyal customers were looking for some mean deli combos for take-out, and Terry's decided to make some sandwiches. It got a good following that there was enough funds to get the second floor of the building where the first Terry's branch used to be (it's hidden somewhere in Pasong Tamo Extension. Check here for other hidden gems).
It was called "Segundo Piso", with its main focus all on sandwiches. Some of the famous sandwiches back then where the Don Quixote (something similar to a cheesesteak) and Down the River (A salmon based sandwich), It was all oh-so-good with either baguette, ciabatta, focaccia, or wheat bread.
On Sundays, the husband-wife tandem would cook something randomly in the open kitchen as the guests would appreciate it with some fine wine on the shelves surrounding the establishment. And as the years went on, a whole menu from those weekend cookoffs came to become the menu for Terry's Bistro.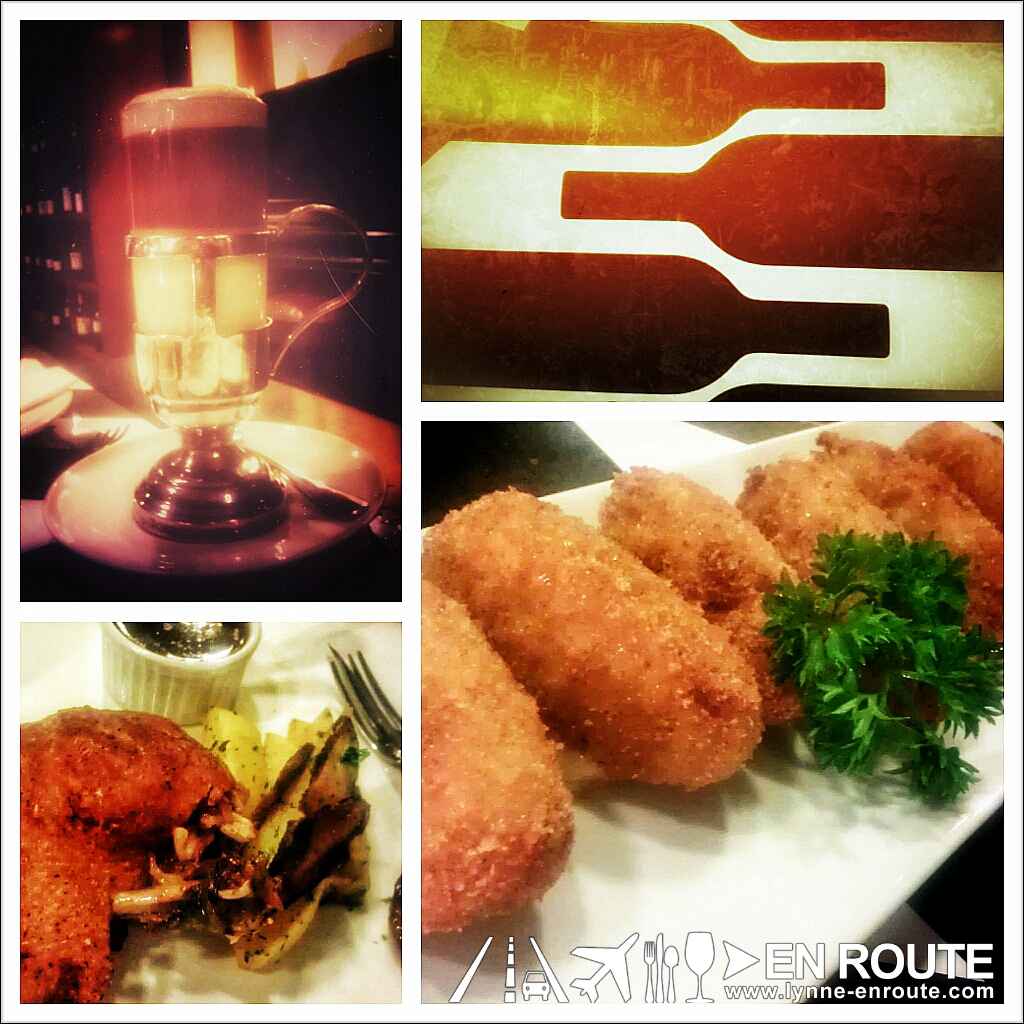 Terry's has its own accolades as well, such as being part of Manila's Best Kept Restaurant Secrets. And given its original location, it is something you need to really look for, too!
Now, Terry's has several branches, reaching out to more people who appreciate good quality food made from the heart. This includes Spanish tapas and meals such as croquettas, chorizos and salpicao, and more elaborate masterpieces from French cooking like Crispy Duck Confit (such a sucker for these things), grilled baby lamb, and Coq Au Vin (a chicken dish slathered with a burgundy wine reduction and mushrooms).
The ingredients are of superb quality, and are cooked to order. Because of this, the cooking and serving time are greatly increased. But hey, you can't rush art. Also, given the premium ingredients, it can be quite costly. Even simple chorizo platters cost about the PHP 350.00 range already. Good art ain't cheap either.
All the essence of time and money fades, though, the moment you take that first bite, or chuck that first morsel. It tastes fresh, carefully executed, and the symphony of flavors just meld together for a satisfying meal.
And it is in that moment not bound by time and money, is what the Art of Food is all about.
Terry's has a few branches as of this writing:
Original Terry's Bistro is hidden in Karrivin Plaza in Pasong Tamo Extension, Makati City

Terry's Bistro in Leviste cor. Sedeno street, Makati City

Terry's in the basement of The Podium Mall, Mandaluyong City

Terry's Bistro in McKinley Hill, Fort Bonifacio, Taguig City
Comment on this and Share it on Facebook!
comments
Powered by Facebook Comments