Something new to add to the ever growing Signs and Sightings Collection.
Since Amsterdam was the first stopover of the Europe 2013 trip, what better way than to give a little sneak on what you can see while you walk around Amsterdam.
More pics to be added soon!
From the Airport:

Once you are cleared by immigration and customs, this is probably one of the very first things you will see when you get outside of Schipol Airport. There is a certain pride that people have here, in some sort of a college frat-house kind of way.
Into the city:
Brick laden side roads, canals, and low-rise dwellings. Amsterdam is just charming.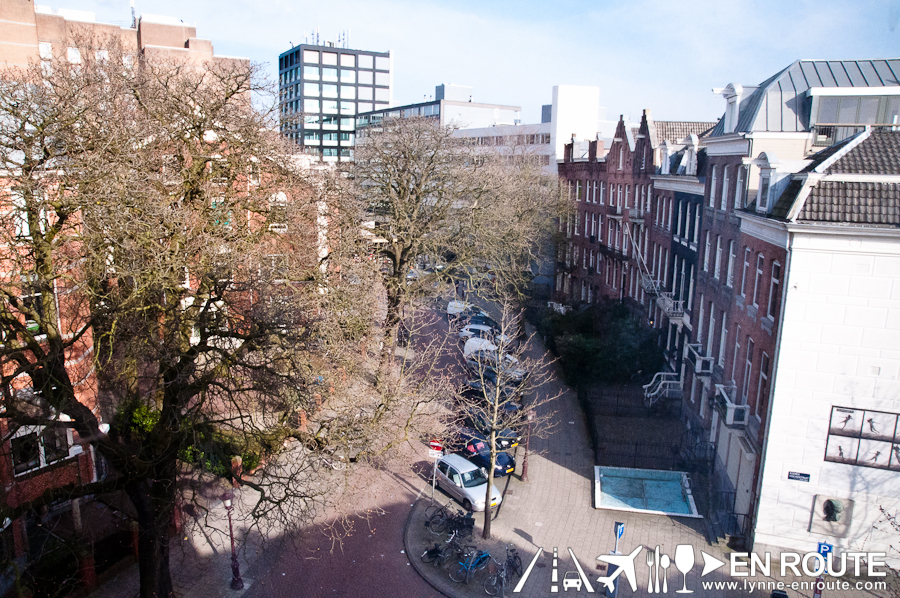 This is the view from the hotel window on a semi-winter/spring day.
And then from the street level, and just one block away at Leidseplein area, canals where you can ride one of the tour boats and see Amsterdam in a whole new perspective:
Make sure to look for tulips 🙂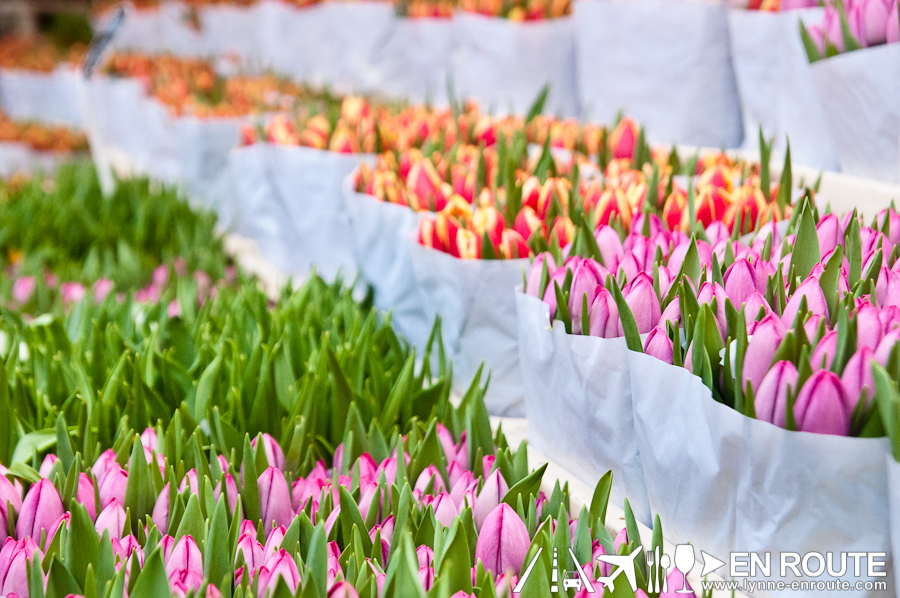 On a cold spring day, you can just walk around and linger at Vondelpark and watch the world go by: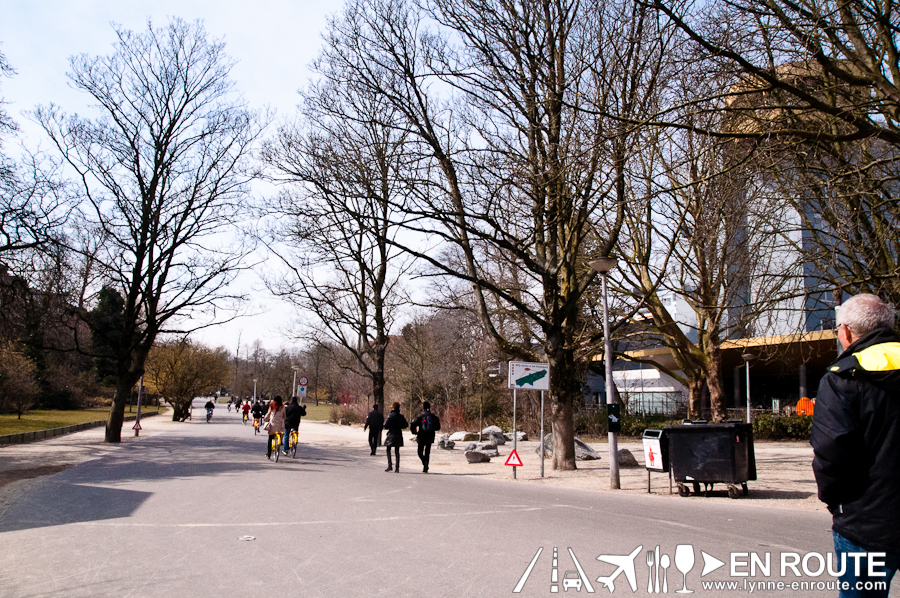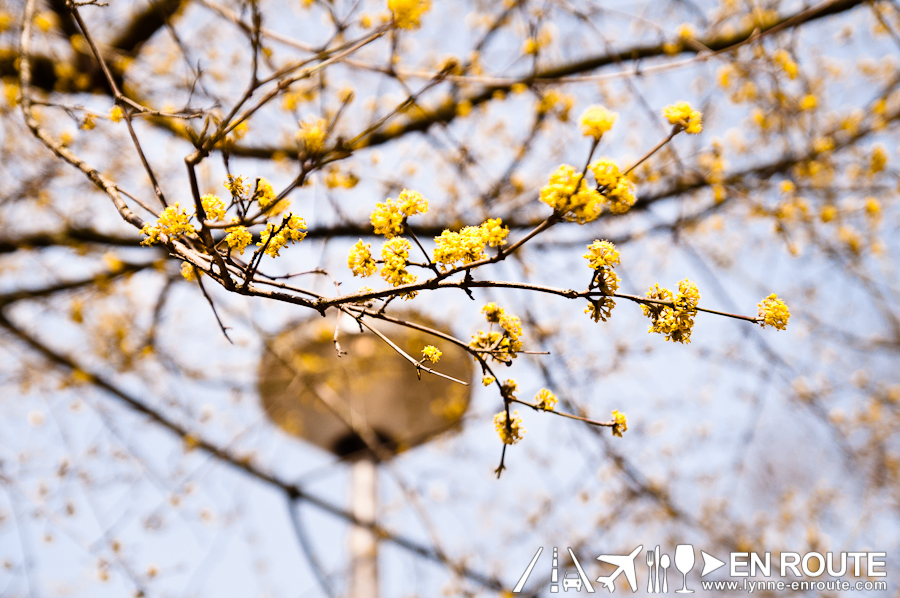 Or head to some of the commercial squares like Leidesplein Square, order a beer, and then watch the world go by too 🙂 !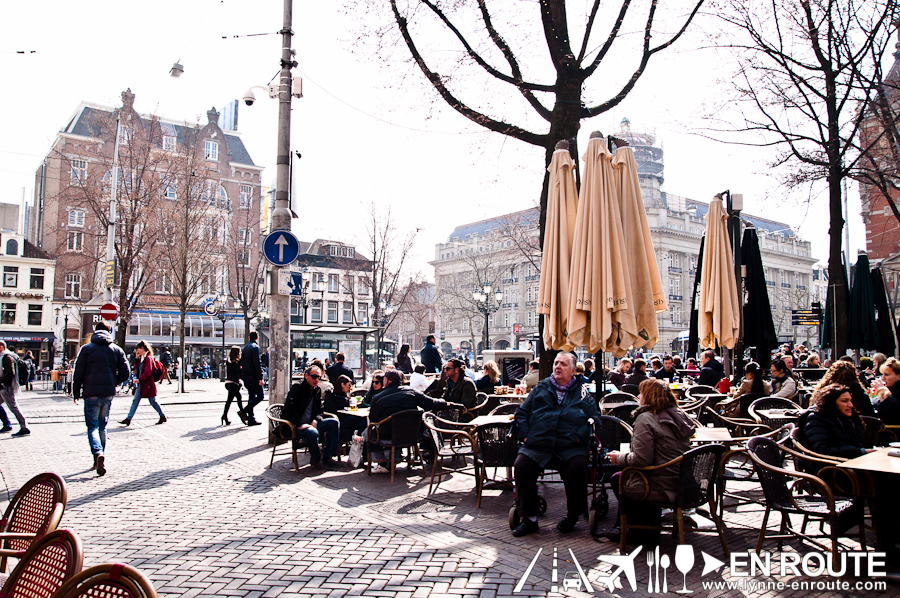 Getting Around: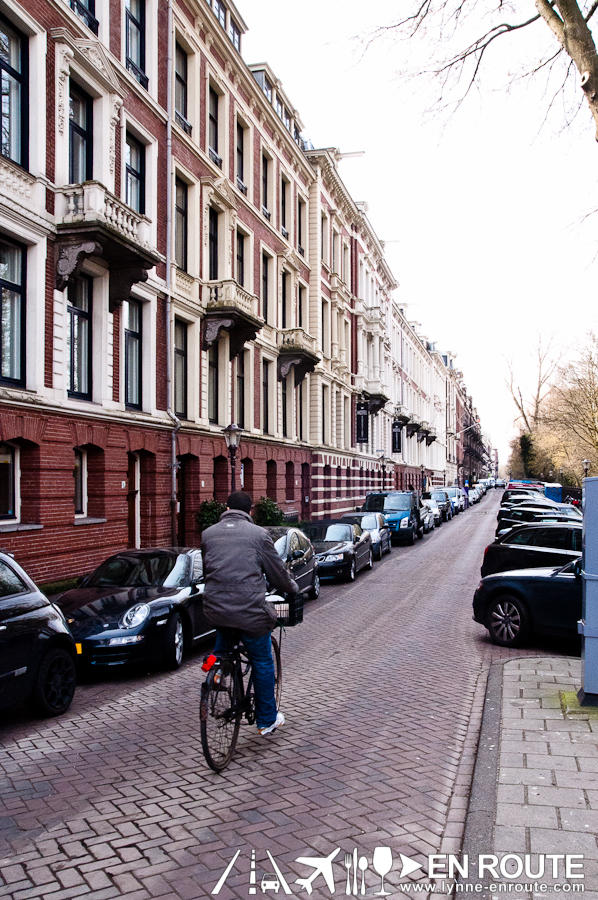 Recommended ways of getting around: walk, take the bus, take the tram, or rent a bike. Cars will not be of good use on these narrow streets. You can rent a bike that doesn't look too flashy so that no one will take any interest in stealing it.
Of course with it looking not-so-attractive, people will probably not care if it falls down from the rack, too.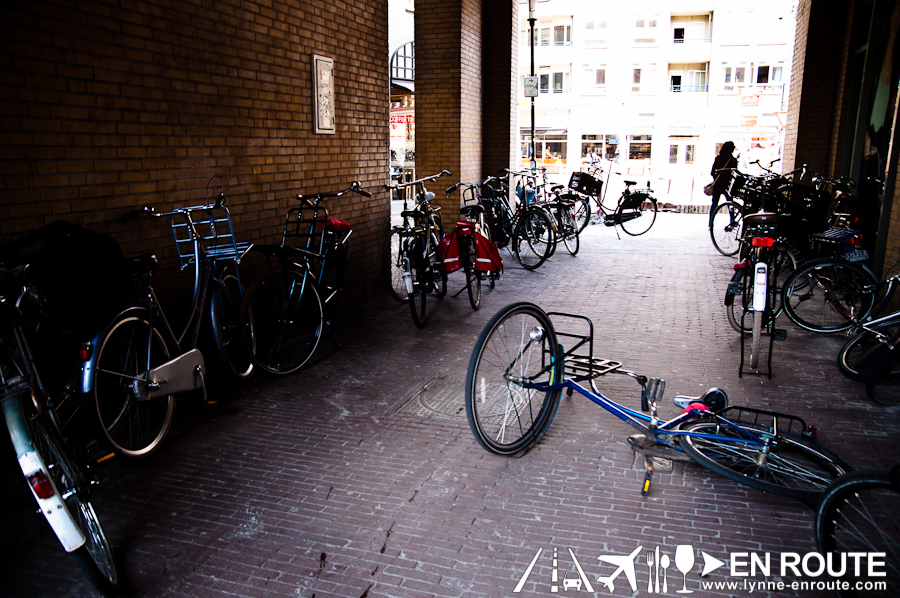 Like every modern city, Amsterdam will have its share of vandalism.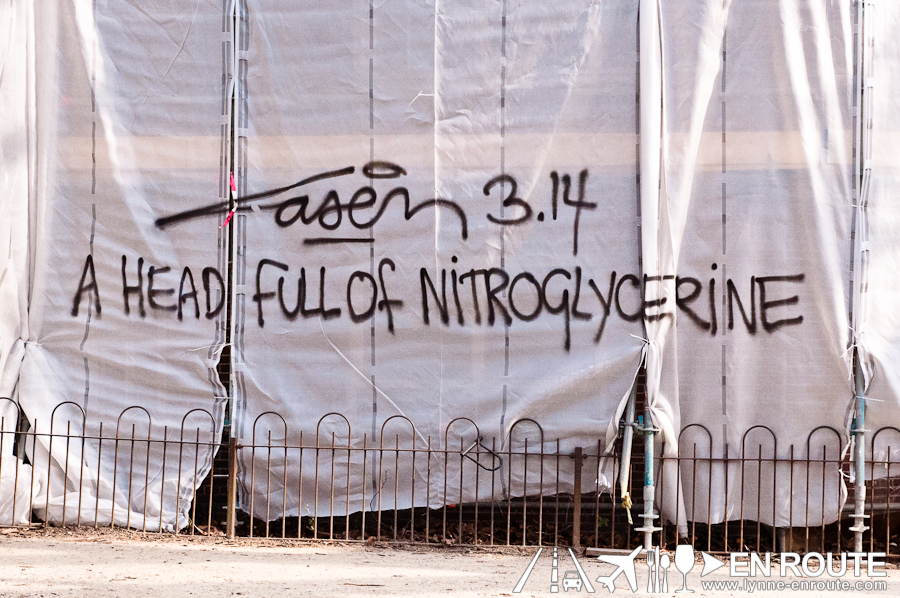 Buildings:
Germanic architecture and inspirations are maintained, so everything looks in unison. Some examples:
This is apparently an office: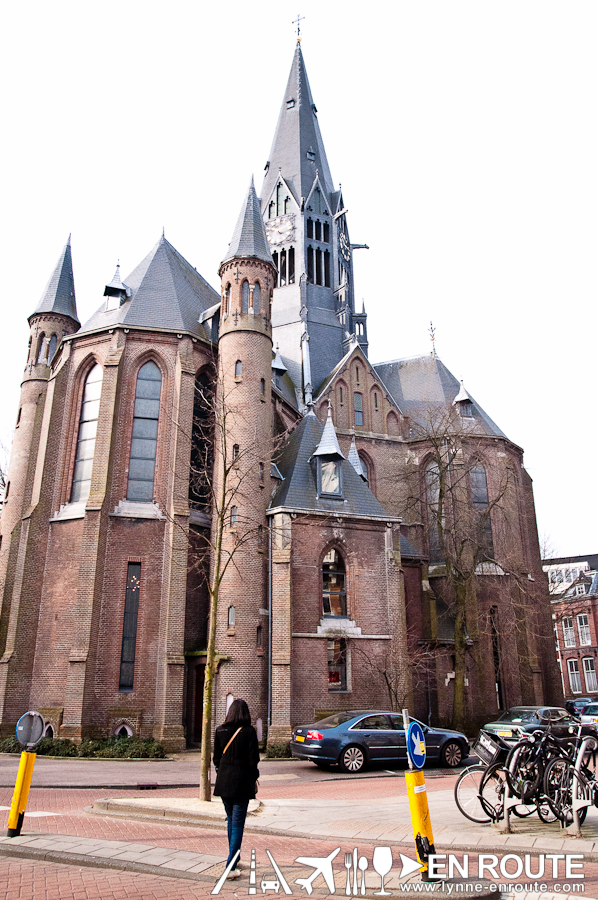 And this is a restaurant: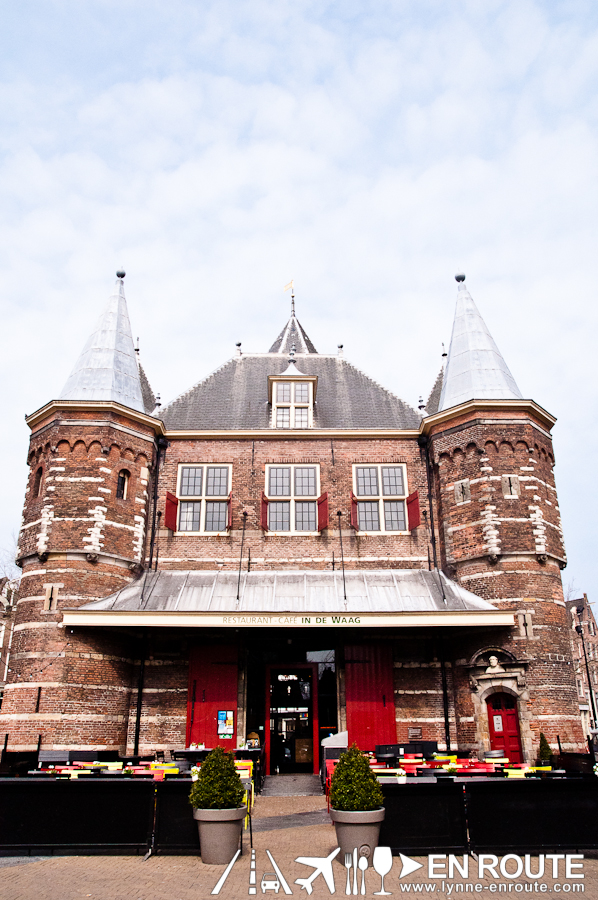 And this is the train station, Amsterdam Centraal: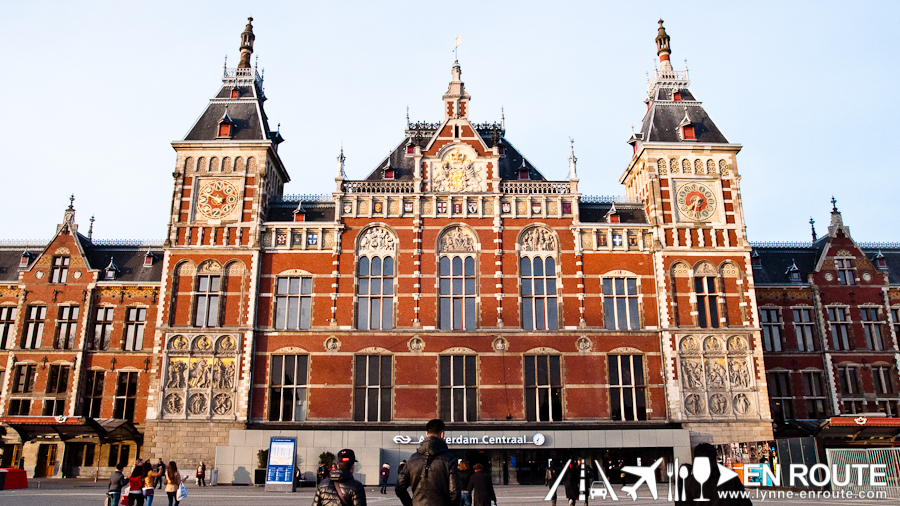 Amsterdam Centraal will be the gateway of Amsterdam to the other parts of the European region, in this trip, it was off to Paris: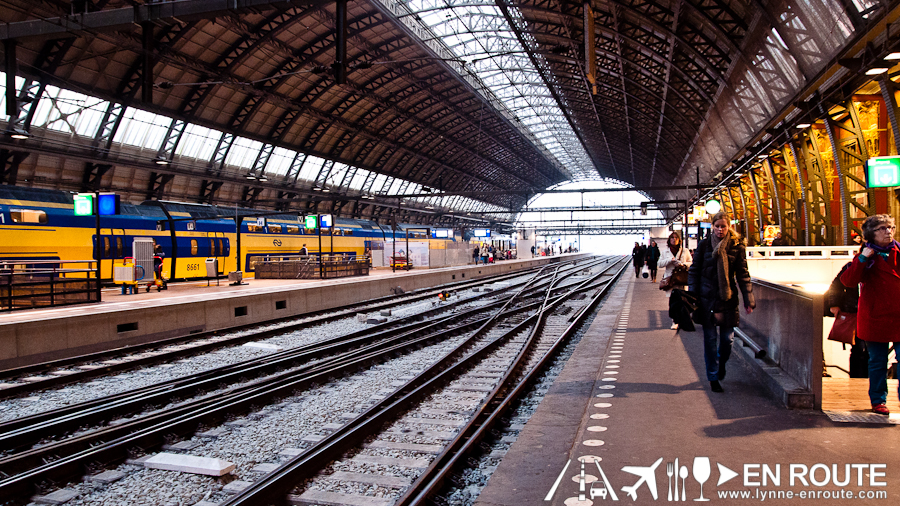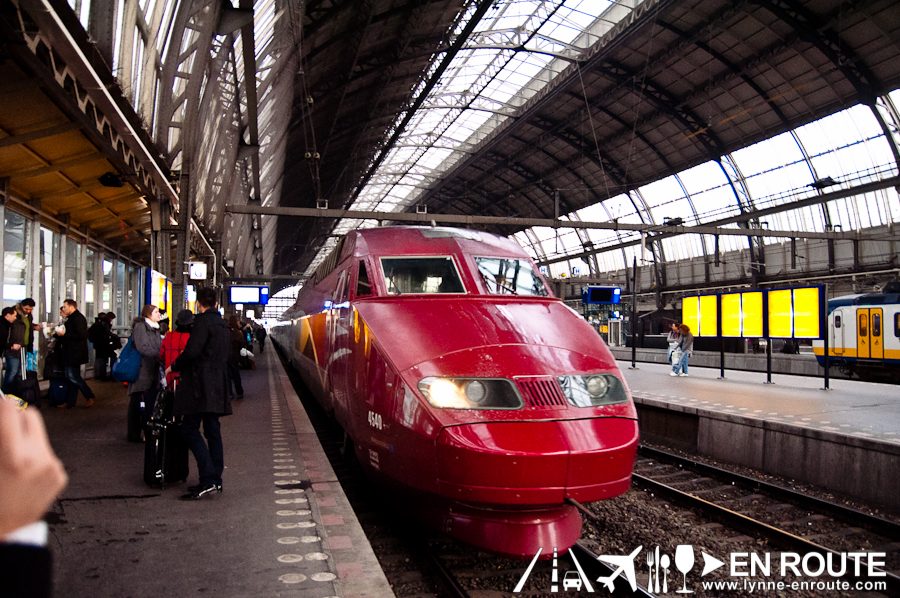 But if there's one thing that seems to stand out in terms of architecture, it's gotta be the local Chinatown near the Red Light District: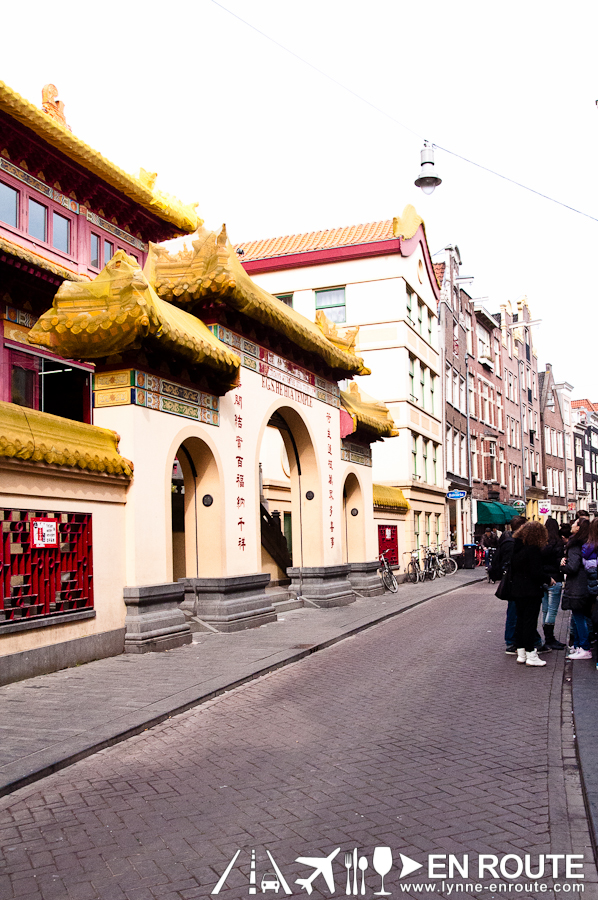 Speaking of the Red Light District: Since it is prohibited to take any pictures of the strippers selling their wares, only the other "merchandises" are in these pictures. Nevertheless, these are not for kids to see: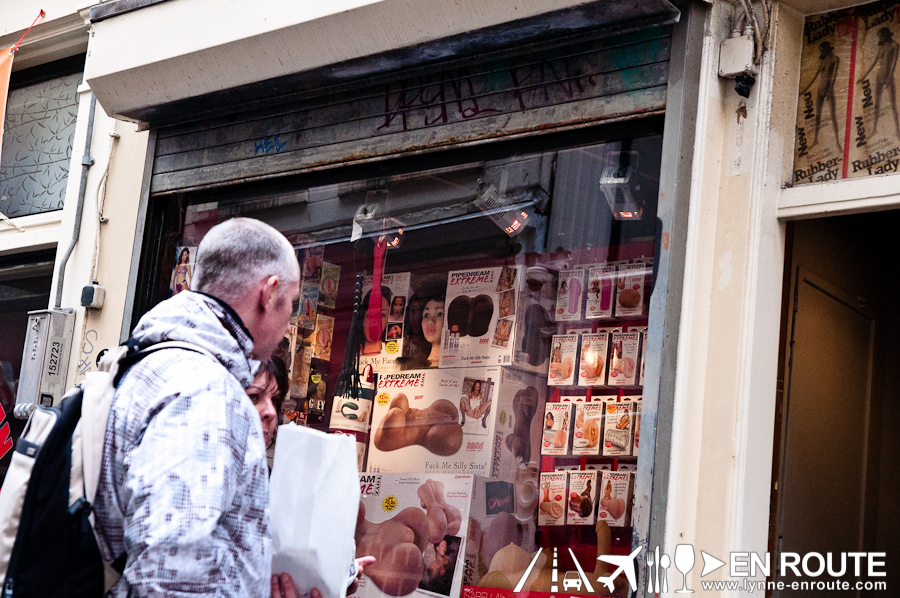 One "wholesome" thing you can probably do while in the Red Light District is to go to a "coffeeshop" and just chill. This is a very easygoing town, after all. If you want to know what the experience is like, check this out:
"Postcard from a Coffeeshop in Amsterdam"
Museums: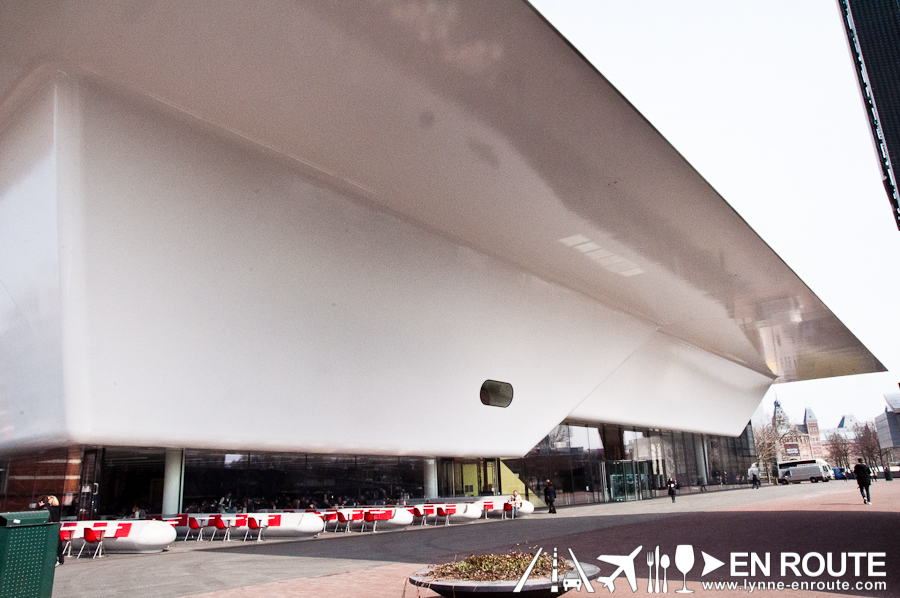 There are a lot of museums in Amsterdam. This one that looks like the underside of a bathtub, is the Stedelijk Museum of Modern Art. This is just to highlight some of the things you may see in this museum. It is recommended, however, that you head to one of the Coffeeshops and get your little space cake fix.
While some of the displays are inspiring: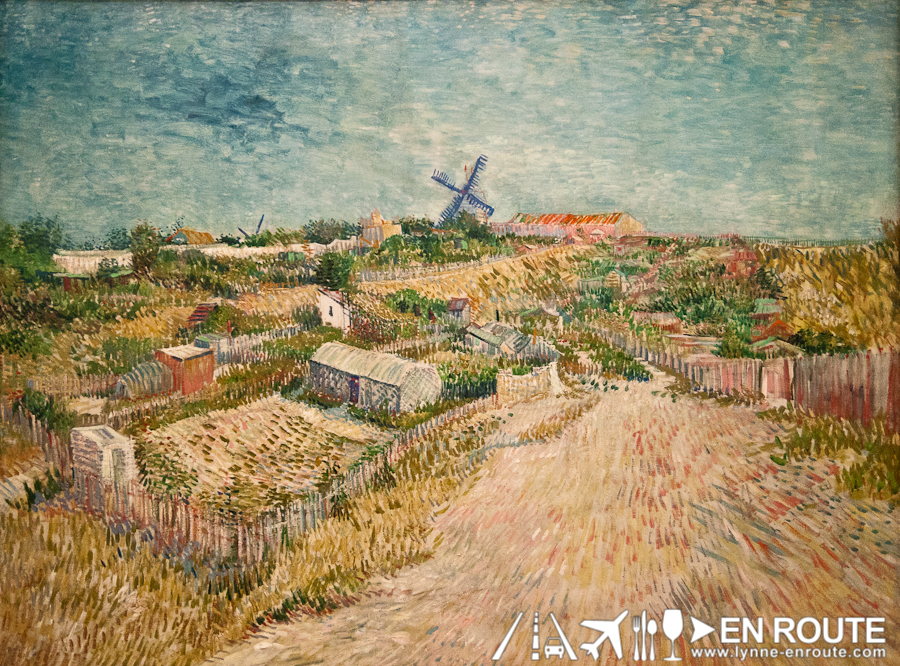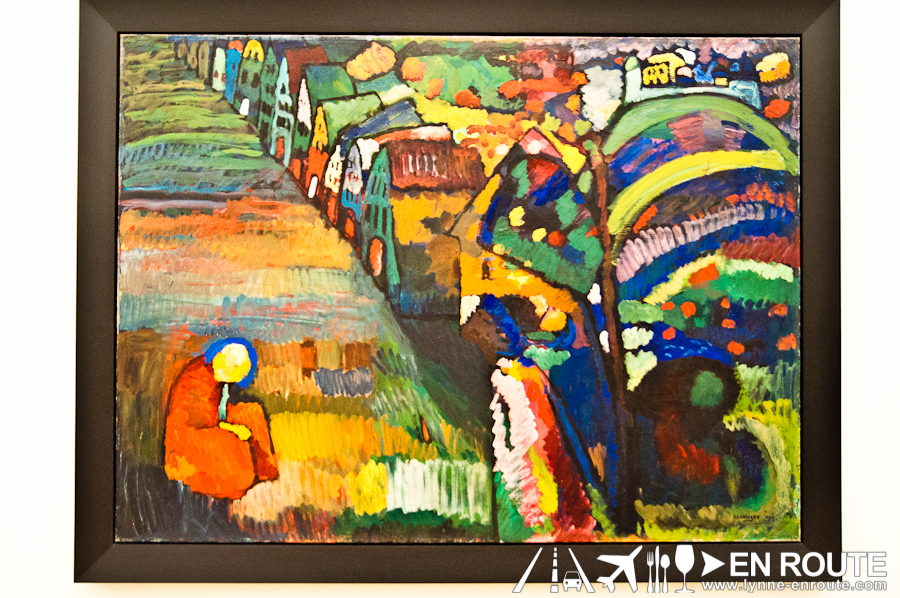 Some are very thought provoking: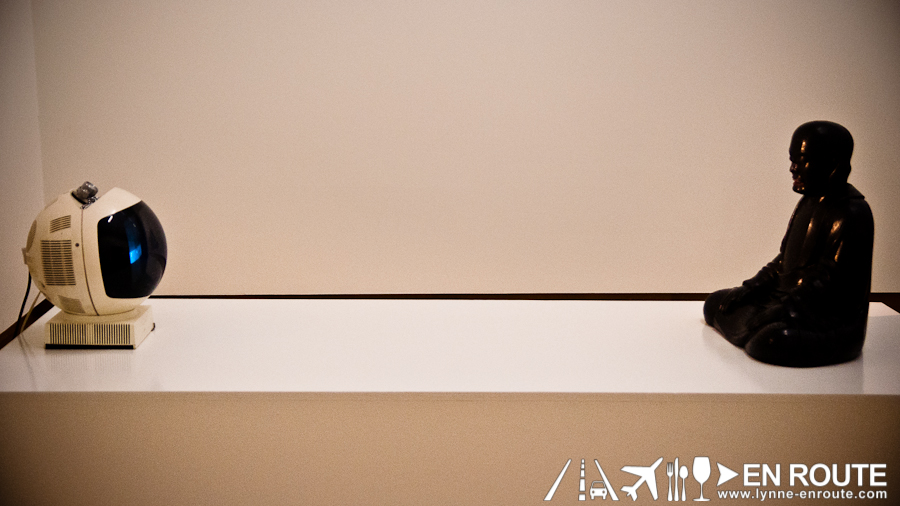 This particular work is named "TV Buddha". It's basically a buddha statue watching itself in the TV as it is filmed in real time by the video camera. It sort of brings buddha in a state of watching and being watched.
And there are some, that are just bizarre:
How bizarre? How about a set of pictures of someone in the process of sticking his head into the wall and plastering it for posterity?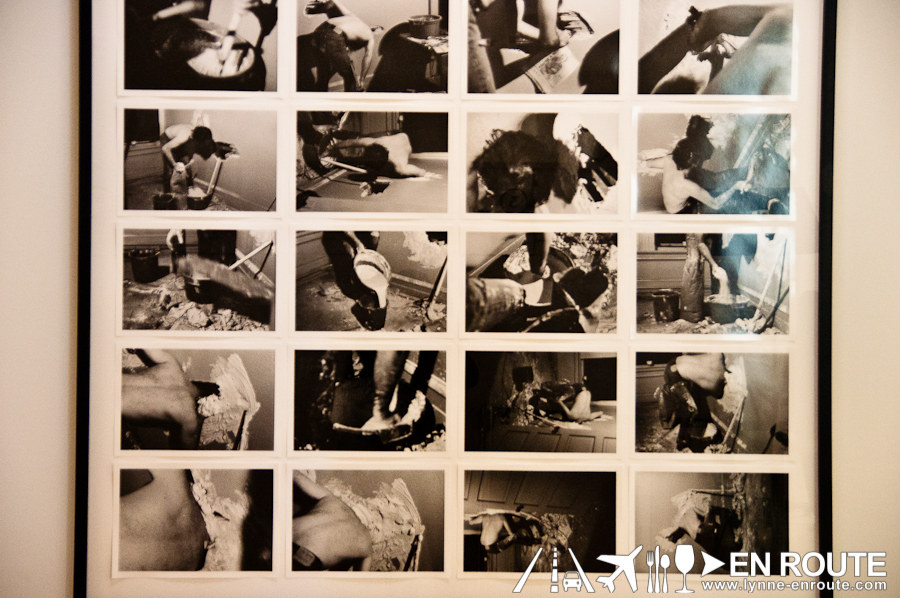 Or eyeballs and transistors in a field of grass?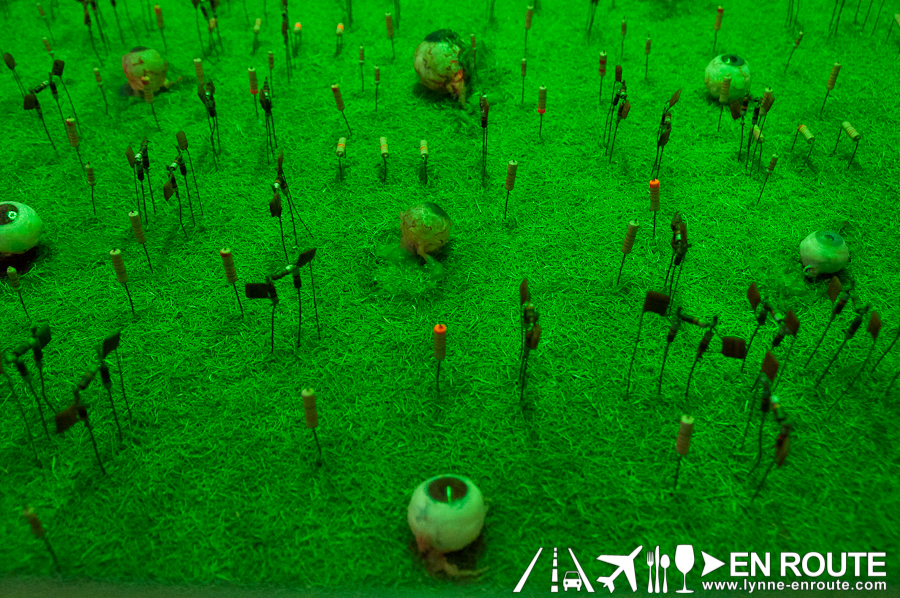 Or a boat made of questionable shapes?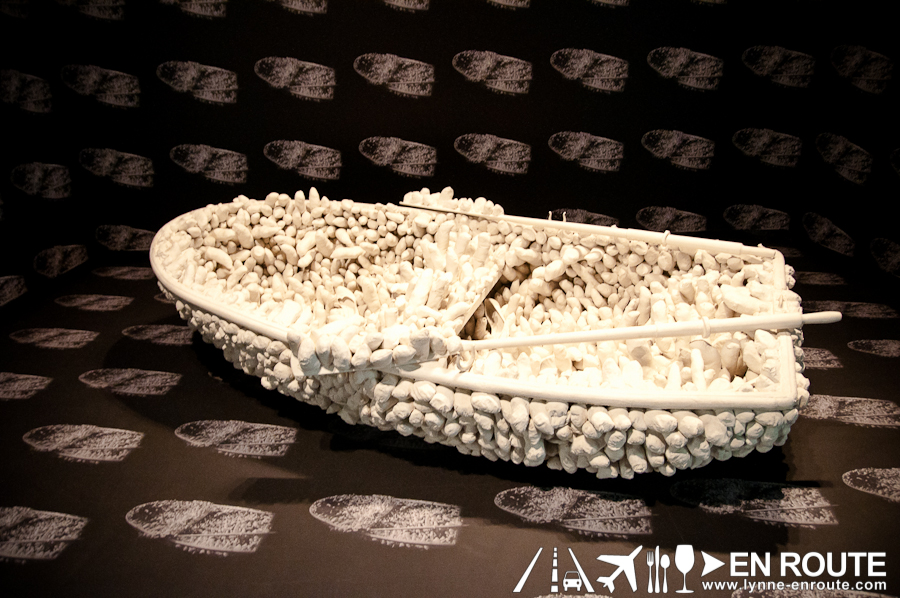 So many other sights and sightings in Amsterdam that it cannot just be covered in a dozen pictures. The only way to see it all, is to go there.
Cheers!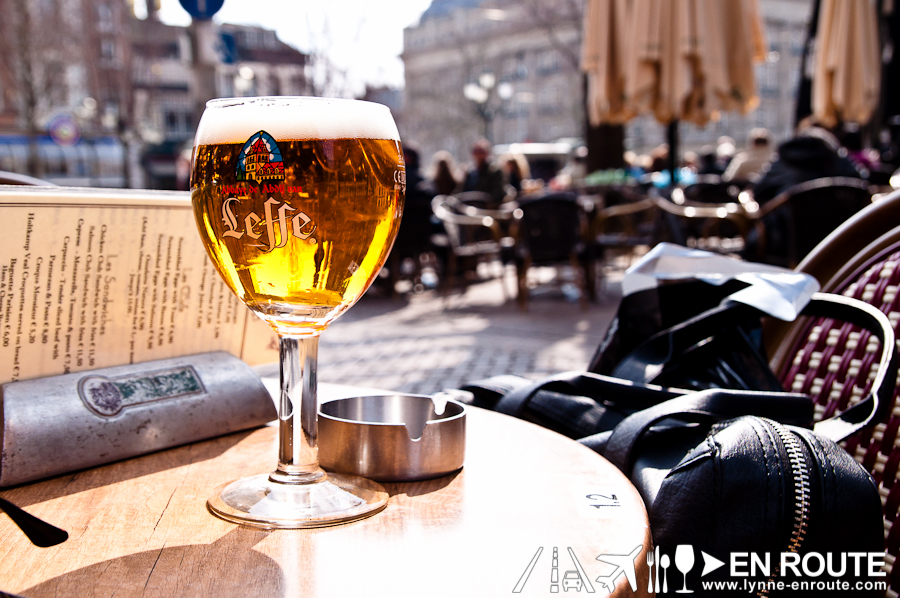 Comment on this and Share it on Facebook!
comments
Powered by Facebook Comments