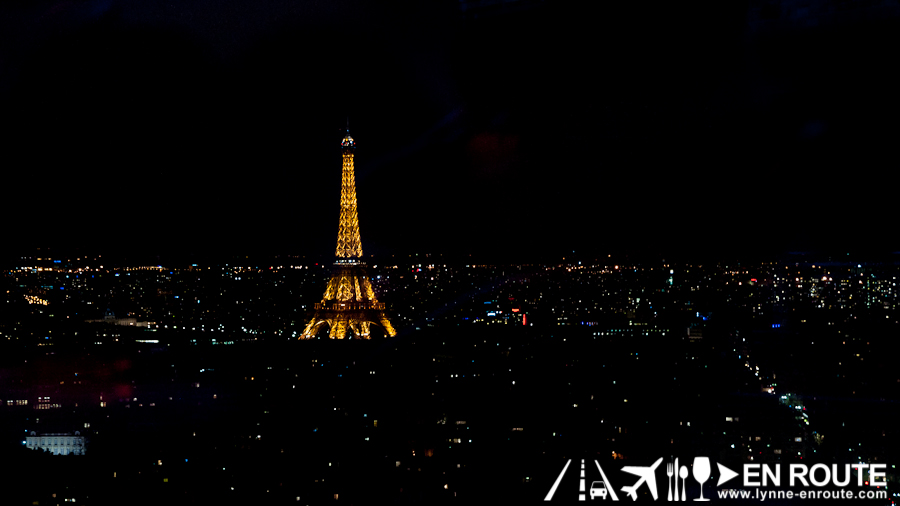 It is mandatory to view Paris, this beloved city of lights, from a perspective that just takes your breath away.
It is not going to be at the top of the Eiffel Tower, as to view Paris means you have to have the Eiffel Tower in your view too. It won't be a view of Paris without this historic monument.
For this view and to celebrate wondrous occassions of being in Paris at any moment of your life, nothing can get any better than Bar La Vue.
Bar La Vue is located in the Hyatt Regency Paris Etoile (Previously named Concorde Lafayette Hotel). Just enter the hotel, head to the elevators, take the topmost floor, and revel in the breathtaking moment when you see the view.
See it in daytime (really great to see the detail), or watch it come alive in the evening (nothing gets more romantic).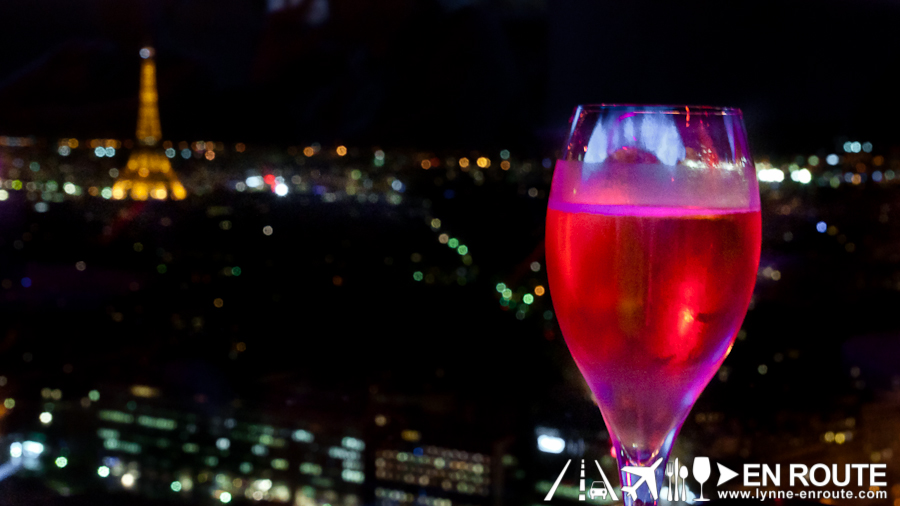 I mean, just look at it. Order a glass or two of champagne, and toast to the view of one of the most romantic cities in the world.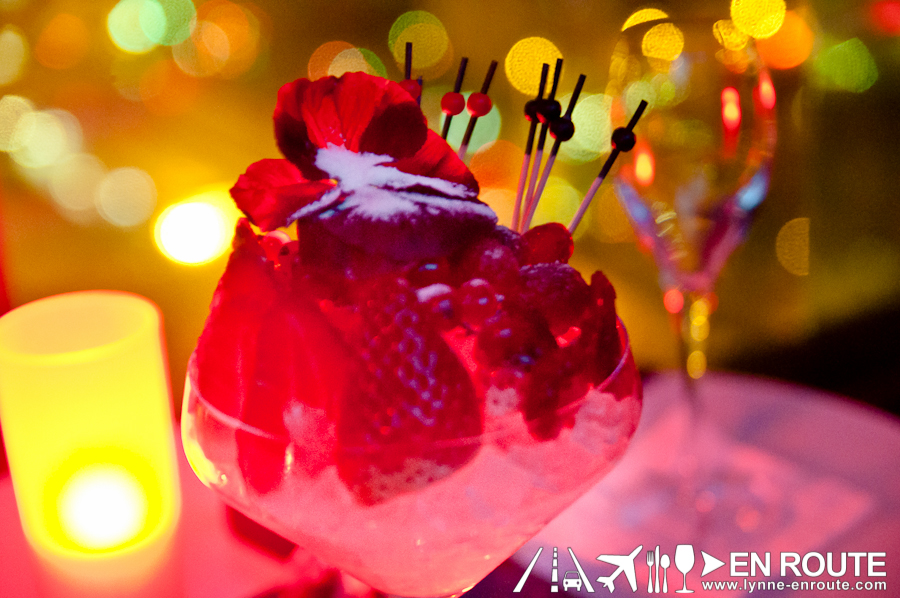 Bar La Vue is more than the view. The cocktails are of superb quality, and the service is top notch. They also seem to have a soft spot for couples, too! Complimentary sliced fruits on a bed of ice, or some pastries like macarons or profiteroles. You can't help but just be charmed even more.
Sip and take your time. Relax on the comfortable chairs as the beats of the pinning resident DJs give soulful, chill, modern beats that coincide with the Parisian vibe.
And then, every hour on the hour, watch the Eiffel Tower come alive with a flurry of sparkling lights.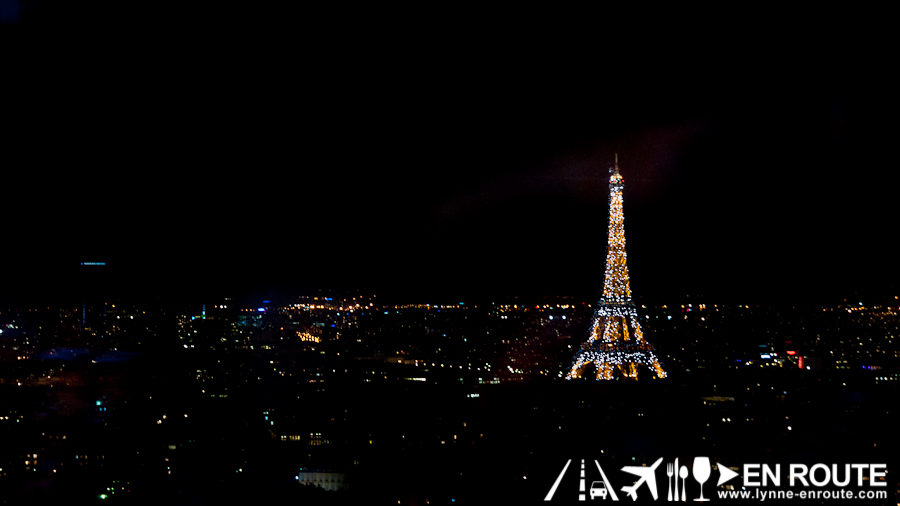 It cannot get any better than this.
Bar La Vue is located at the 33rd Floor of the Hyatt Regency Paris Etoile (Previously named Concorde Lafayette Hotel).
Tel Nos. + 33 (0)1 40 68 51 31
Reservation not needed.
Mon – Wed: 5:00 pm – 1:00 am
Thu – Sat: 5:00 pm – 2:00 am
Sun: 5:00 pm – 1:00 am
Comment on this and Share it on Facebook!
comments
Powered by Facebook Comments