People who are in touch with the bar scene in Manila are wondering where Exit Bar is. So where is it really?
Well…. we won't tell you.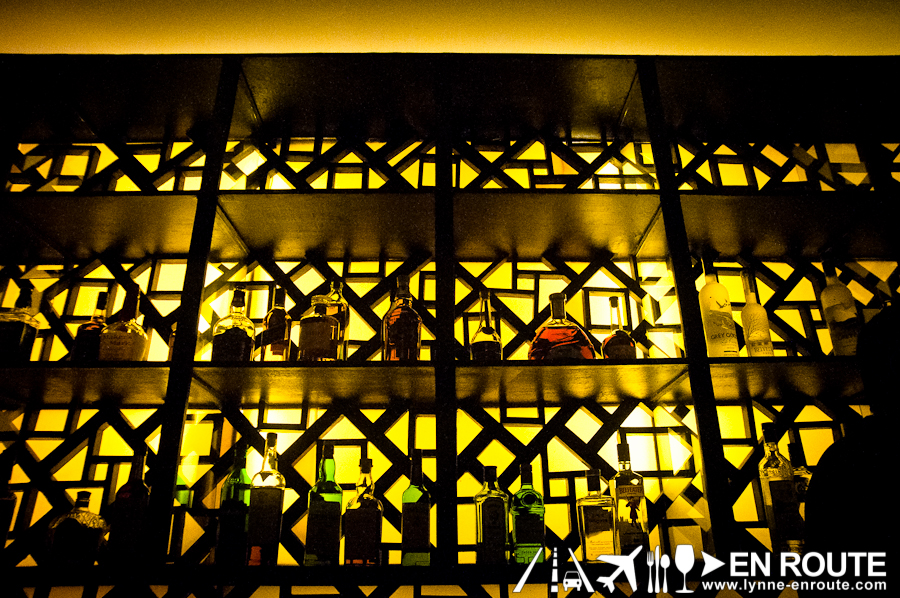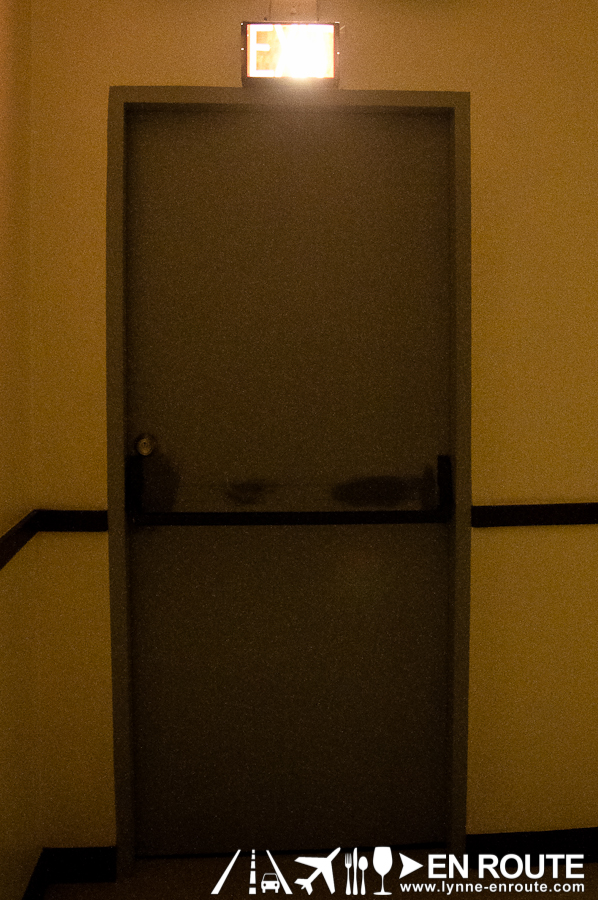 We won't tell you that it is in Makati just walking distance from Greenbelt 1.
We won't tell you that it is through the Plaza Cafe in Corinthian Plaza.
We won't tell you that you will have to guess which "Exit" door you have to open without setting the alarms of the building premises.
We won't tell you that Exit Bar is also from the same geniuses as the ones who conceptualized Blind Pig (which is just a few blocks away).
We won't tell you that it has a more secret rock-bar theme as compared to Blind Pig's or Door 74's 1920's Prohibition Speakeasy era concept.
We won't tell you that the price point is almost about half as Blind Pig's, which then makes the servings just a little bit more than half of Blind Pig's.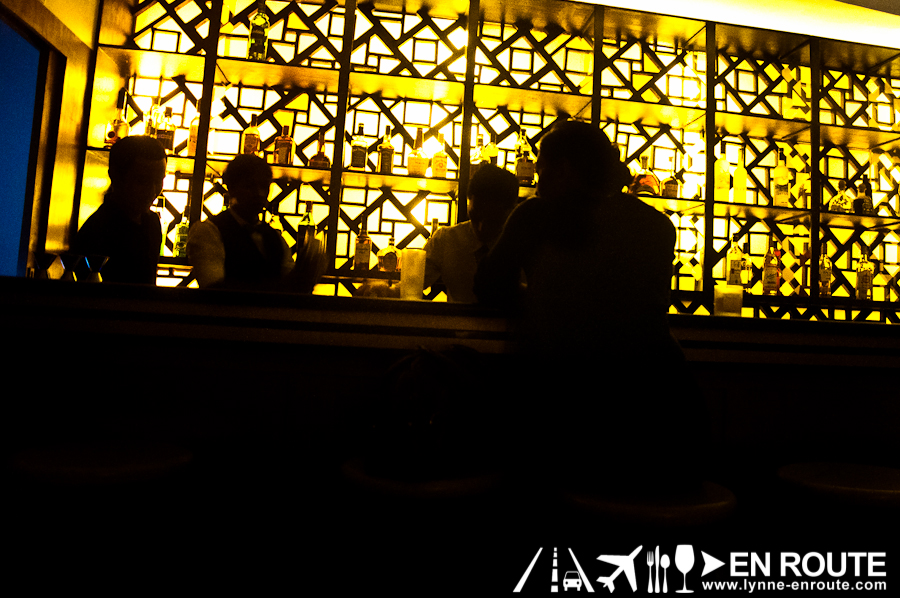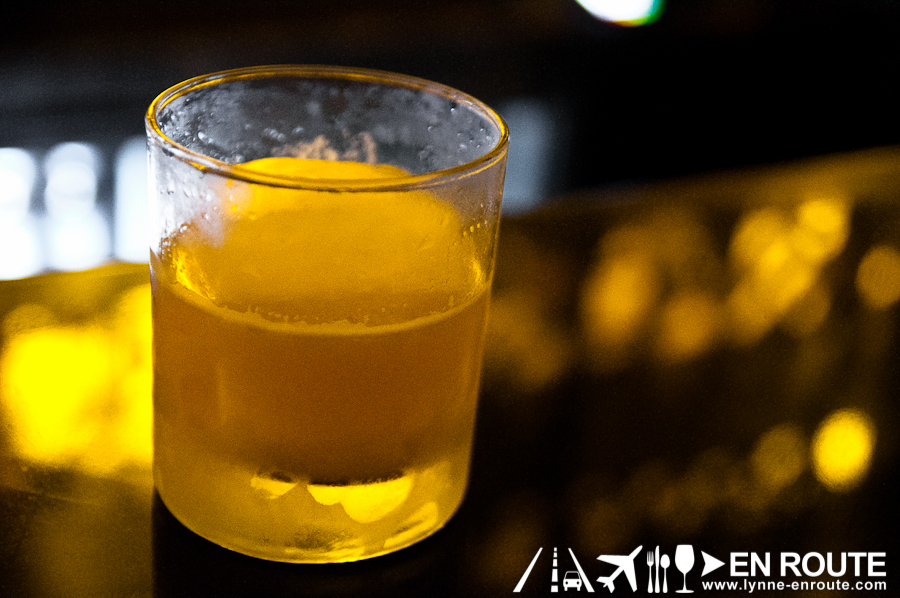 We won't tell you that the drinks they can offer are different from Blind Pig. The selection is not for the most discerning cocktail seeker, but more of a good introduction to those who wish to explore this world of mixology for the first time, while seeing some more familiar liquors.
We won't tell you to get their signature cocktail De Rigeur (PHP 200.00), which blends bourbon, grapefruit juice, and honey masterfully mixed into one of the most palatable, refreshing, and enjoyable cocktails for the Philippine taste buds.
We also won't tell you, that they have the exact ingredients to make the closest rendition of James Bond's Vesper. And we won't tell you that it is really an acquired taste that needs you to drink it more to appreciate it.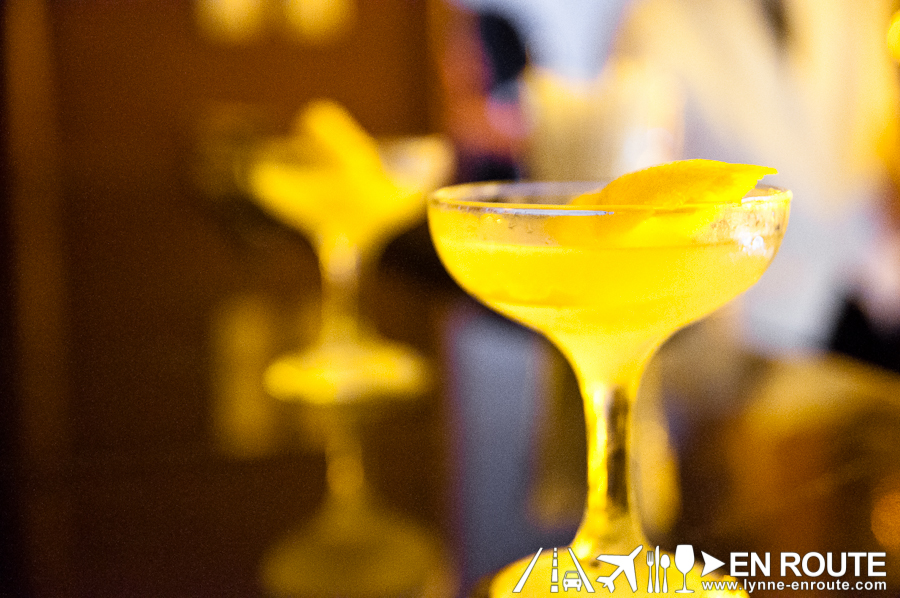 Finally, we won't tell you that its introduction to the Philippine bar scene, together with its Blind Pig sister, seek to uplift our level of appreciation of cocktails, to recognize that bartending is as much a craft as being a revolutionary chef in the industry.
Nope. We won't tell you a thing.
 Exit Bar is on a first come-first served basis as of this writing. Come in without any of your pretensions and enjoy the drinks.
Comment on this and Share it on Facebook!
comments
Powered by Facebook Comments