We are taking this nerdiness on booze to the next level.
Saw this while shopping around for stuff for the home. And it is absolutely necessary that a man have his own beer brewing kit. It is just the most logical evolution for a man who loves beer. Why not go make one this time on your own?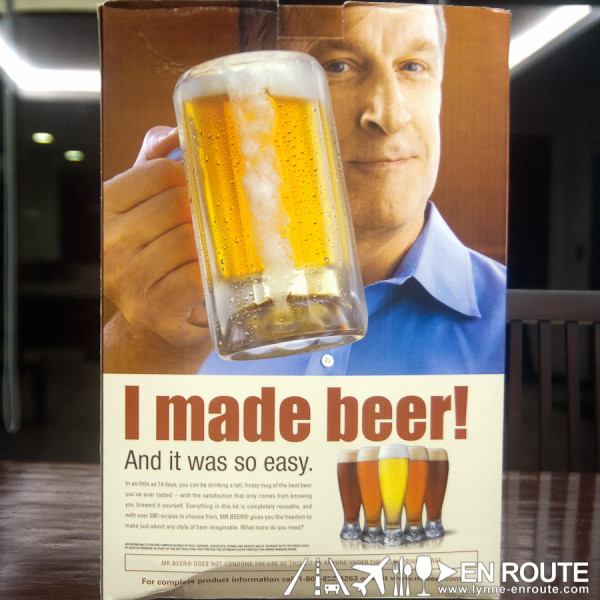 Ok, provided this particular kit doesn't replicate the exact painstaking cooking of the barley and timing of the hops introduction (it's all pre-packaged into containers depending on flavor and just add hot and cold water in the process), but this is the easiest start for those who will get serious into home-brewing.
Picked this up at Wilcon Builder's Depot (A very manly place. So it was just about time they started selling these!) for about PHP 4,500.00. The kit comes with a good number of bottles, a beer mix (American Light in this case) to start with, a keg, and instructions. Quite costly. With about 10 bottles inside, this comes to about PHP 450.00 per beer, and you haven't computed your labor costs yet (Oh wait. This is a labor of love, so no need to factor that in). You can just imagine the huge economies of scale to get a local San Miguel beer into a cooler at less than PHP 40.00, including transportation, storage, and upkeep.
But this is where the charm lies. You make you own beer, and it is something you can call your own.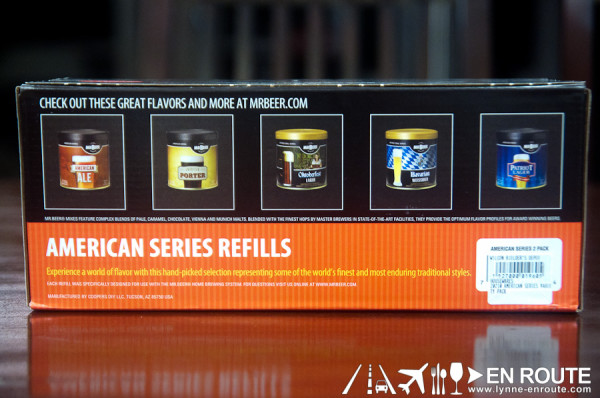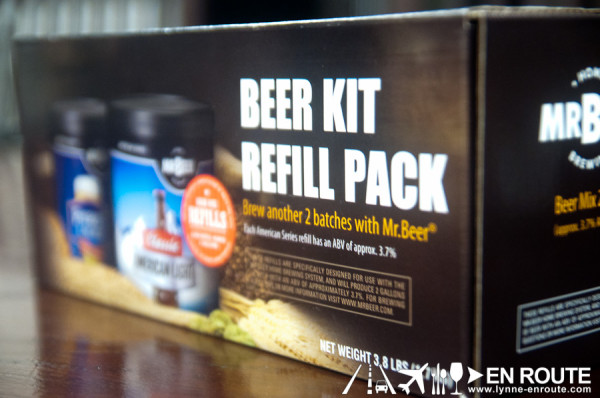 What's great about this? There are other flavors as well! There are Wheat Beers, Lagers, Ales, and even a special Oktoberfest brew! Even more reason to go back to Wilcon Depot.
Will put up updates on the very first brew soon!
Comment on this and Share it on Facebook!
comments
Powered by Facebook Comments