No one can deny the influential properties of tequila. Always revered in great times, and then some new article comes out that it helps weight loss. Can it get any better for tequila lovers?
If you are one, here's a chance to win some ultra premium tequila and shot glasses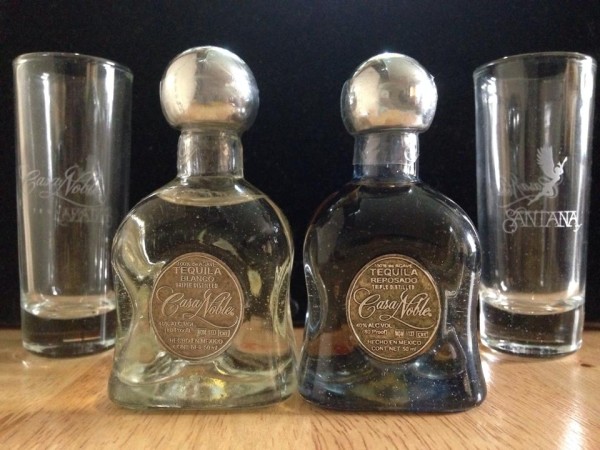 Just follow the raffle steps below to find out how.
To help you out, how about some sample imagery on how to enjoy it?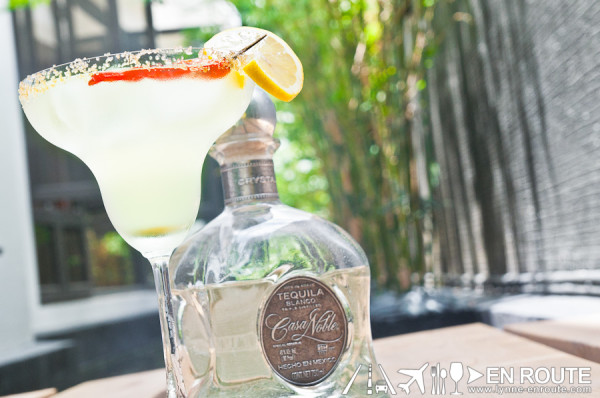 Clockwise from left:
Neat, swirling the flavors and letting its scent linger in a champagne glass, sip by sip. For true tequila connoisseurs
A night party, taken in a single bolt, surrounded by friends doing the same thing.
In my favorite margarita mix, basking in the sun, watching the girls/guys along the beach
a Rafflecopter giveaway

Terms and Conditions:
This promotion is in no way sponsored, endorsed or administered by, or associated with, Facebook. We hereby release Facebook of any liability.
This promotion is in no way sponsored, endorsed or administered by, Casa Noble Philippines. We hereby release Casa Noble Philippines of any liability.
Only residents of the Republic of the Philippines with a valid mailing address are eligible for this entry. Winner(s) will be declared at the En Route Facebook Page within 48 hours after the giveaway ends. The winner is asked to send a private message pertaining where the package can be mailed or picked up.
In the event that the winner does not respond within 48 hours with a valid mailing address, the prize will be forfeited and a new winner will be drawn. 
Lynne-Enroute.com reserves the right to disqualify, forfeit, or revoke any winners discovered to have not followed the mechanics or the Terms and Conditions, or have committed fraudulent, coercive, illegal, and unethical acts to obtain the prizes for this giveaway.
Comment on this and Share it on Facebook!
comments
Powered by Facebook Comments