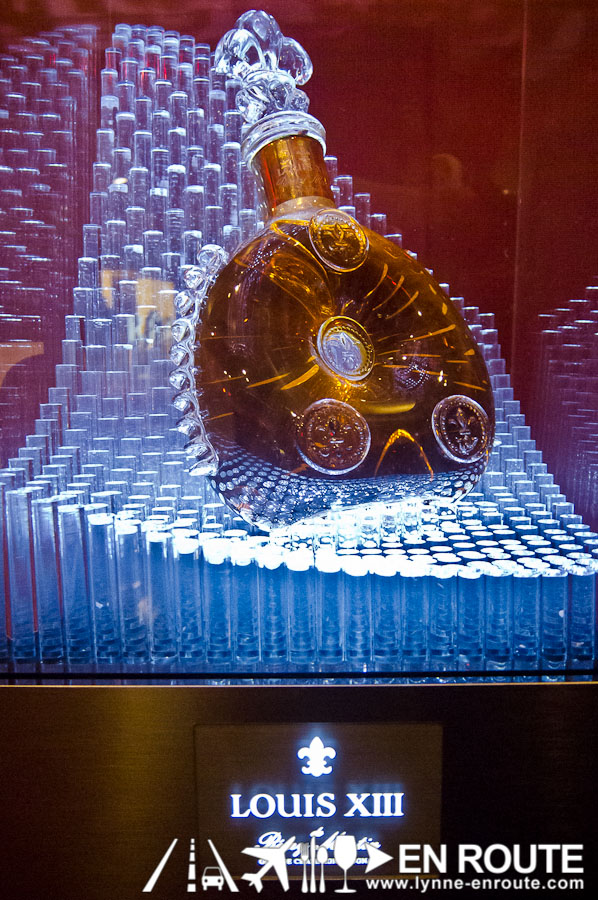 Yes. It seemed surreal. This was shaping up to be something similar to that 650 Euro dinner at L'Astrance. A cognac that is out there in the market that has the value of rare gems. The bottle itself that is made from bespoke crystal makes up a fifth of its value, each bottle in itself unique from every other bottle that holds this precious Louis XIII from Remy Martin.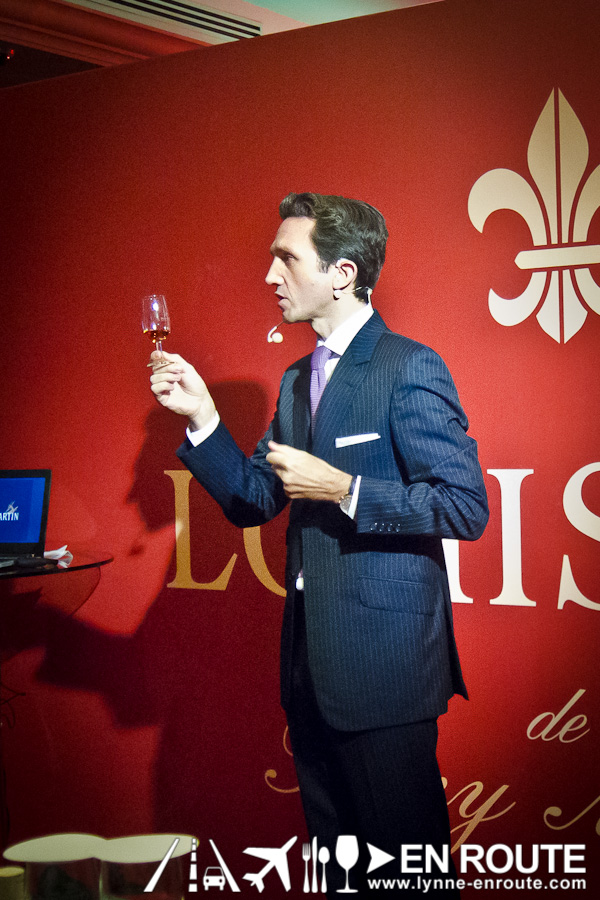 Cognac in the Philippine market is realizing a renewed appreciation, with people learning that its characteristics have some similarities with that of Brandy, something that is more known here.
But while Brandy is made in Spain, Cognac is specifically made in the region of France with the same name, and for Remy Martin, their site located at the Grande Champagne (not to be mixed up with the Champagne region of France) is rated as the best location where the finest cognac is made.
All this appreciation stemmed from this man, the embodiment of what it means to be passionate about Cognac: Christophe Bourrie.
It's through him, and his makeshift classroom to show just how complicated it is to even make a consistent batch of cognac using over hundreds of Eau de Vie (the distilled spirit aged in various intervals to make the cognac we know) that sipping this liquid full of history do people realize its value… and that value can reach PHP 120,000 (or something to the tune of US$ 3,000.00), where its contents have been aged for over 100 years.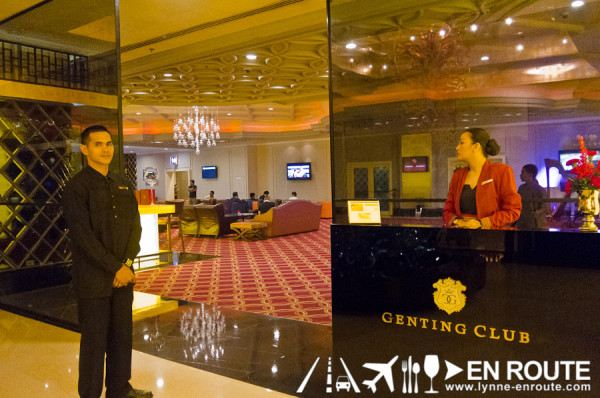 People still buy it, though, and its demand is stronger than ever. Influential and affluent people in the country have been enjoying this for years. Not many hear about it, but it is because its means of getting known do work around a somewhat inner circle, electing to use venues that emanate exclusivity like Ferrari nights or other places such as The Genting Club.
Louis XIII does not strive to be a competitor of their taste buds, either. It strives to be a complimentary to an event when they would wish to enjoy it. As the more well-to-do have all the means to get various spirits from whiskies to vodkas, Christophe explains that what the cognac does is blend in with the rest, yet some way  finds itself sticking out as uniquely special, especially once its owner decides that at that moment, a glass of Louis XIII is in order.
So how does a glass of this taste?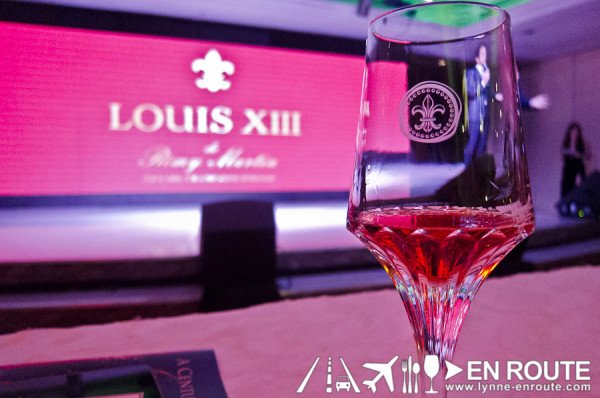 Even from an arm's length, a faint scent emanates from its specially made crystal glass. There is something flowery about it, but knowing that you can smell it from such a distance, this Louis XIII demands a certain humility from even those who can readily afford it. You draw it closer, and that familiar prune smell from cognac becomes more prominent, yet accompanied by something nutty. And then when you stick your nose inside the glass for a moment, that's when a certain hard spice kicks in…
…And it continues as you take that first drop into the center of your tongue. The spice comes out first, although it is balanced by something that resembles honey. You slide your tongue around to get it on all your flavor palettes to discover other aromatics, and as the fiery flavor fades, you are brought back to that prune scent, only this time you can taste it, and then comes full circle again, ending with flowery notes that travel through your nostrils.
You will be surprised at how some of these flavors become accentuated as you begin pairing it with similarly fine gastronomic selections.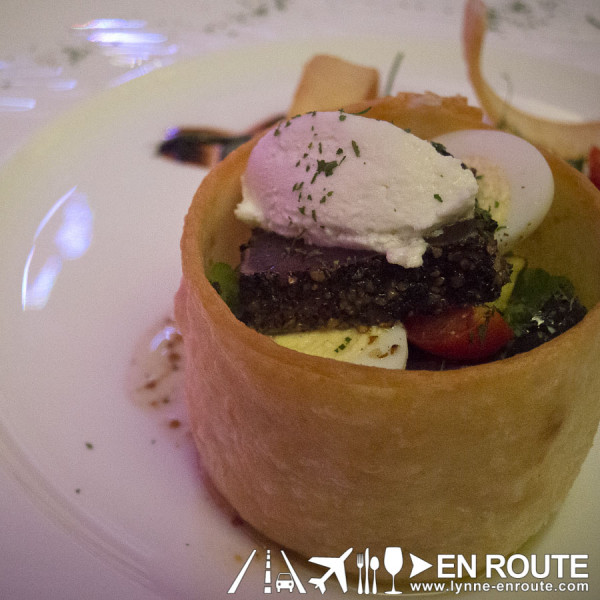 A gentleman who was also invited to this tasting described it as something that has brought back to mind other flavors from his travels. And he does seem like he knows a thing or two about the finer things in life. It is more than just travelling through roads and places though, as a taste of it is literally trip back in time. It is after all, a blend that has spanned over 100 years from vineyards and grape vines that have stood there for generations, masterfully blended and sealed in an elegantly crafted time capsule of a bottle, ready to be rekindled every time it is opened to be enjoyed.
And I guess that is why every sip of it shall never be forgotten.
Related Posts:
You will find Louis XIII cognac at some exlcusive places like The Genting Club of Restorts World Manila, or seasonally at duty free shops, and high-end grocery stores.
Comment on this and Share it on Facebook!
comments
Powered by Facebook Comments