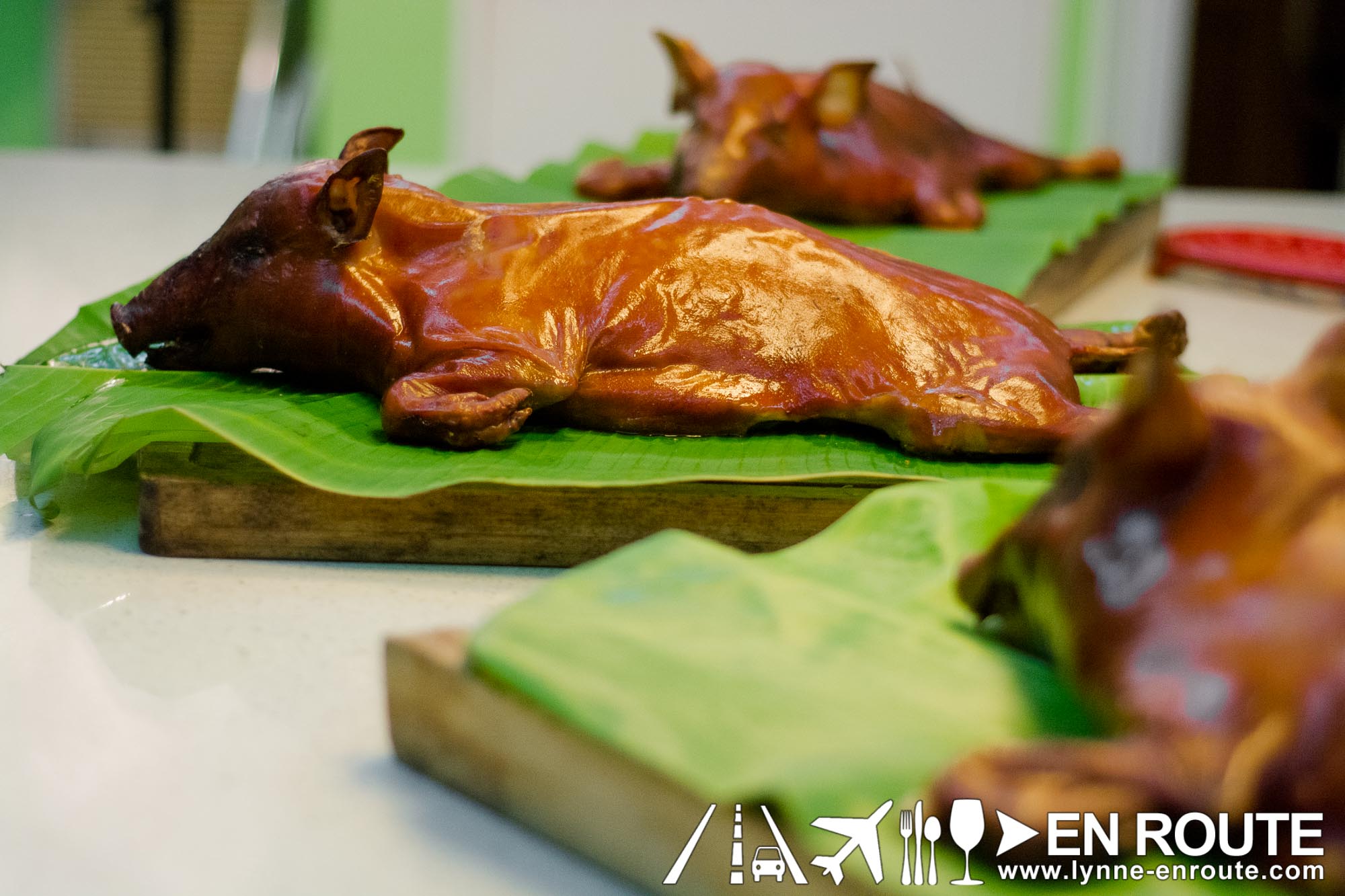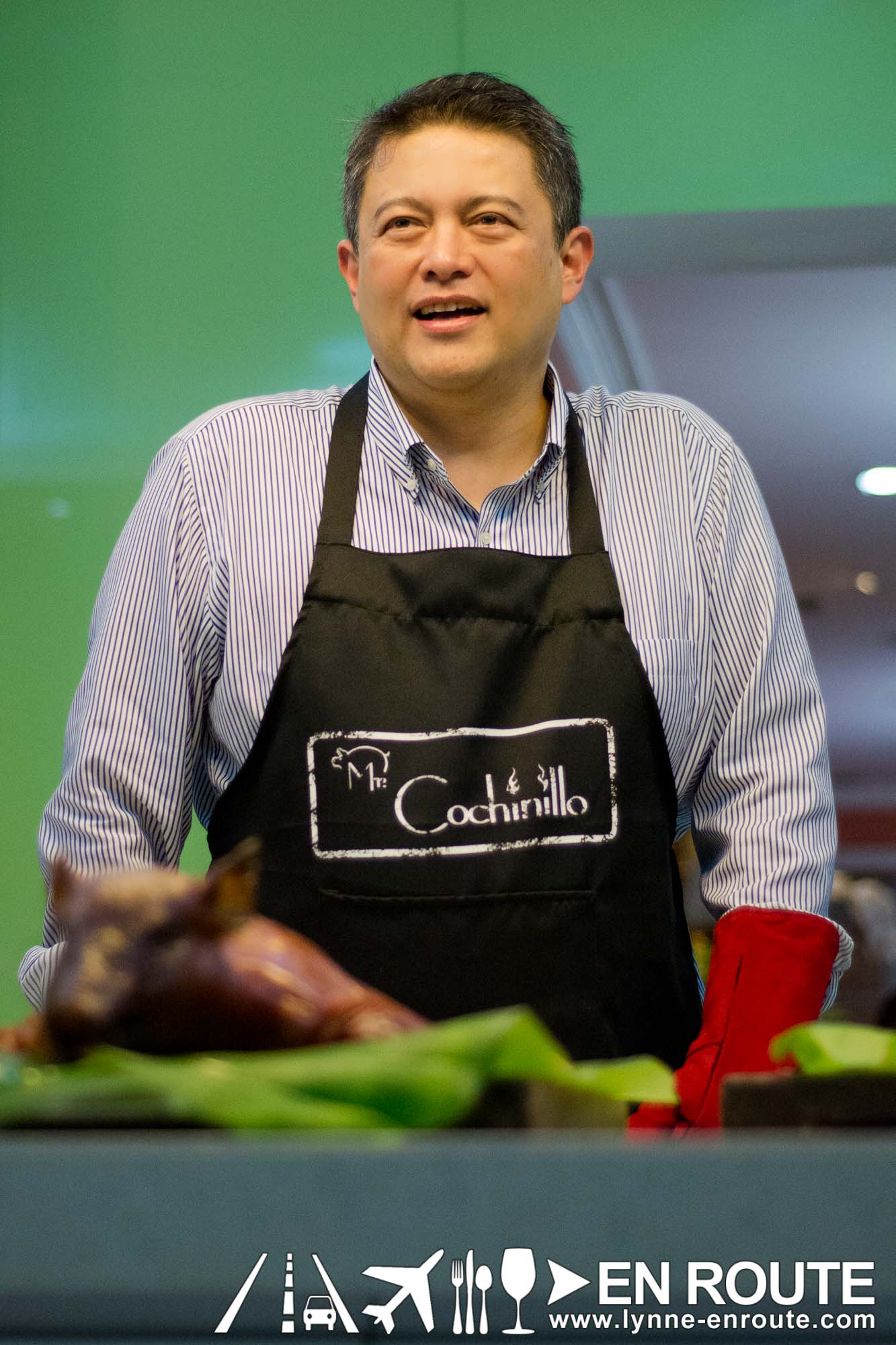 The story of Mr. Cochinillo begins with a guy named Tinee, who he, himself, finds it funny given his how he says his build is quite deceptive of his nickname.
Tinee's passion started with lifestyle's more exciting ventures such as photography and even as a DJ. He used to have a studio for these. One time, a friend wanted to rent out the studio and asked him to cook as well. Then somewhere before the event was to take place, the friend changed his mind and just asked Tinee to cook.
Cochinillo came to mind. Possibly because deep inside, he loves the most innate, carnal instinct of man to crave for a nicely cooked piece of meat, ranging from grilled liempo to the essential lechon kawali.
That's where his trial and error to get a good Cochinillo came out, and ever since 2012, he has never looked back.
But how can you even have time to do, so, when orders just came by week after week, until he has needed time to invest in proper brick fire ovens to get the volume and consistency to his interpretation of what is Cochinillo perfection.
And Tinee makes a good argument with how he does it: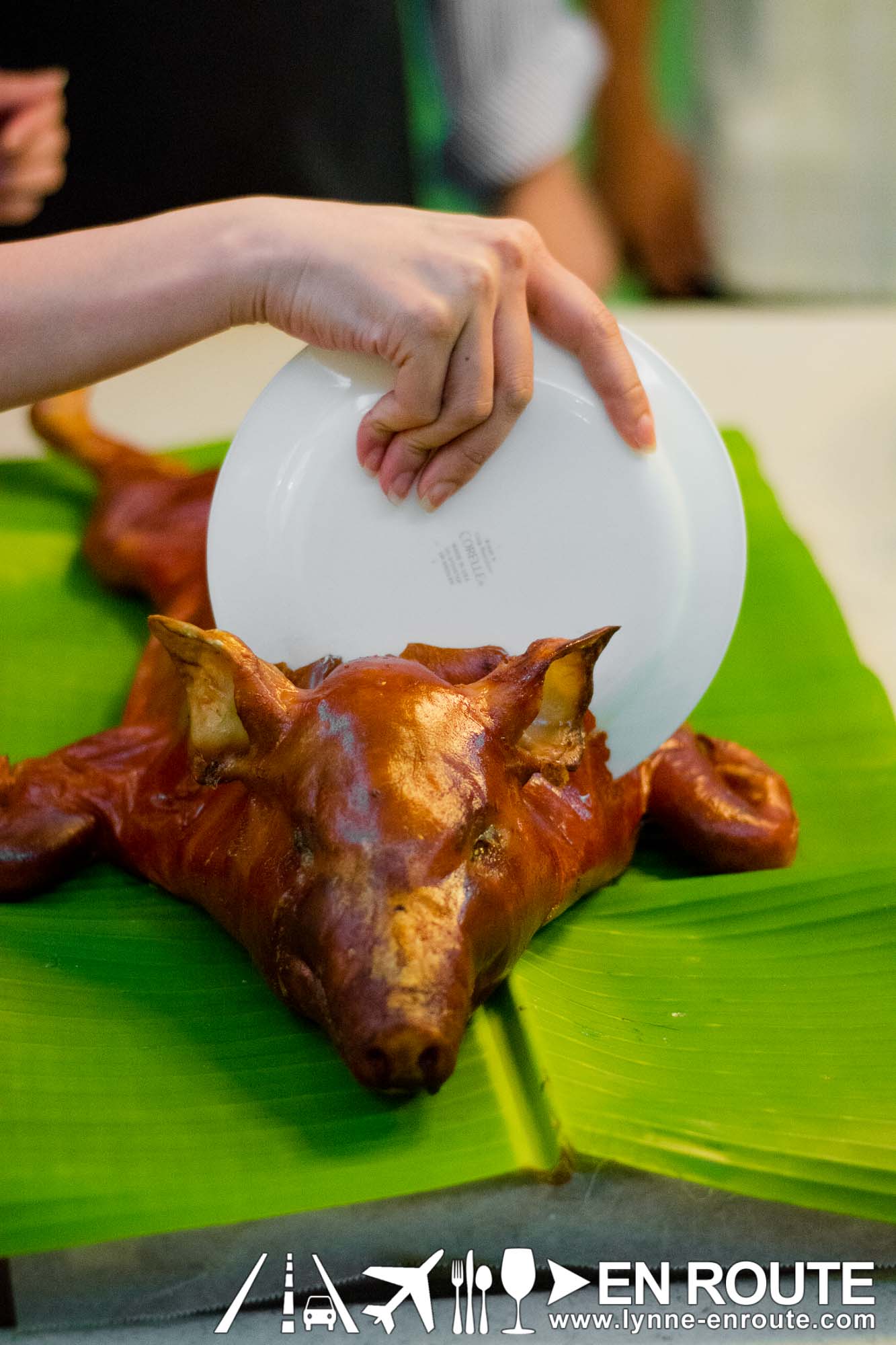 Choice pigs of nothing older than 4 weeks, roasted at a time and temperature where he has to dictate to customers to wait for one hour before digging in. This is so that the juices revert back into the soft fibers, locking it in and not wasting it through spillage as you test the delicate balance of crispy skin and soft meat by driving a plate right smack into the belly of the beast.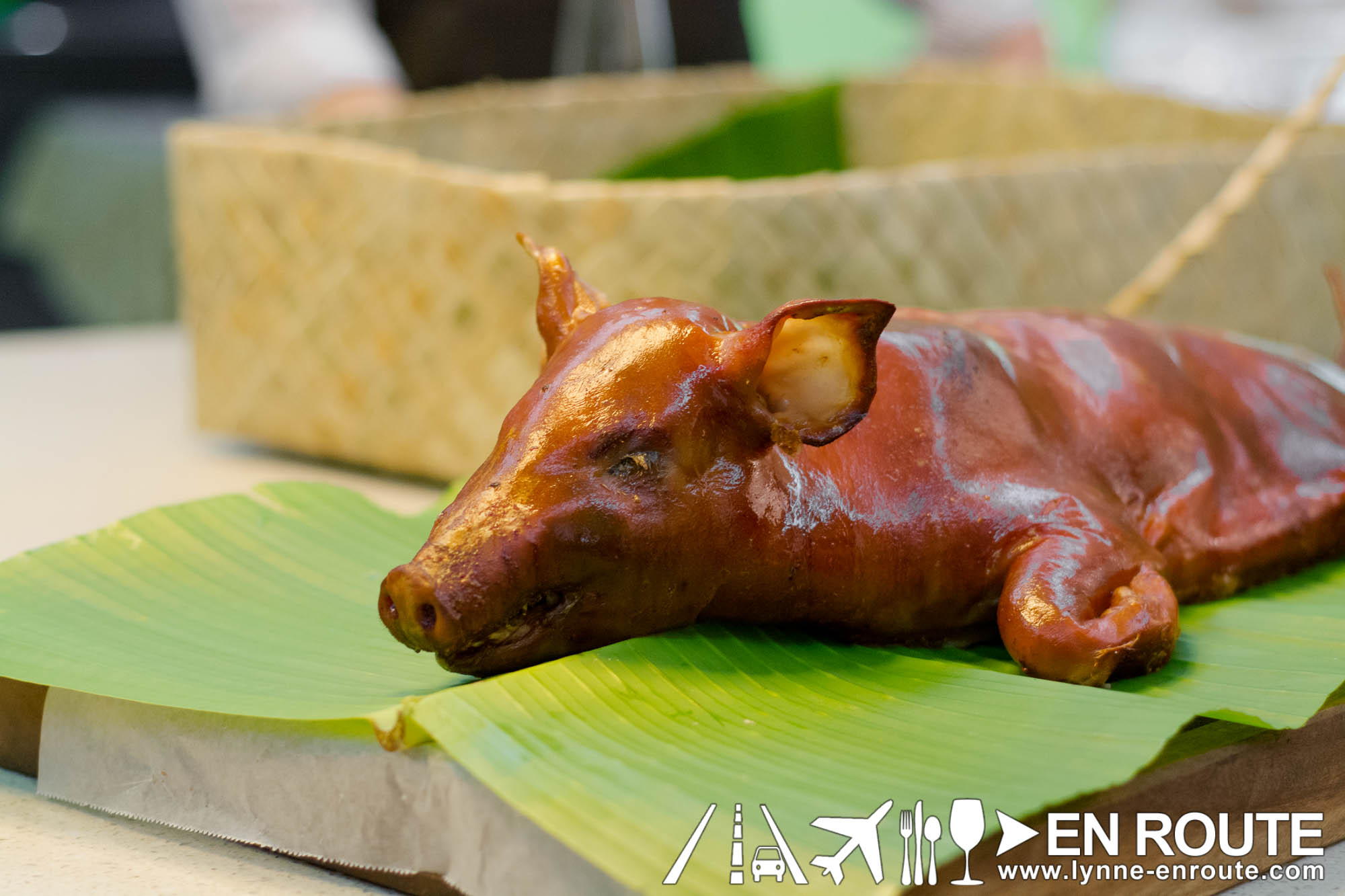 That first crunch of skin tells you that the roasting was just right, as you resist temptation to grab the first bite so as not to embarrass yourself to the other guests, who, probably have the same intentions as you do anyway. But then all the cutting ritual is done, and you begin scrimmaging for your favorite part (here's a tip that a few know: The cheeks and forehead hold so much flavor you will coo as you take that first morsel in).
.
Tempting already? Partner it with either a plain rice to savor each and every flavor of the Cochinillo. It's so tasty and juicy, you do not need sauce at all (anything that masks the flavor will just water down the experience), or up the experience with a side order of Seafood Fideua (pronounced fiduya. It's similar to paella, except it uses thin noodles).
You just keep on dreaming until that next time you see that woven basket smelling of delicious, roast suckling pig. It spoils you to bits.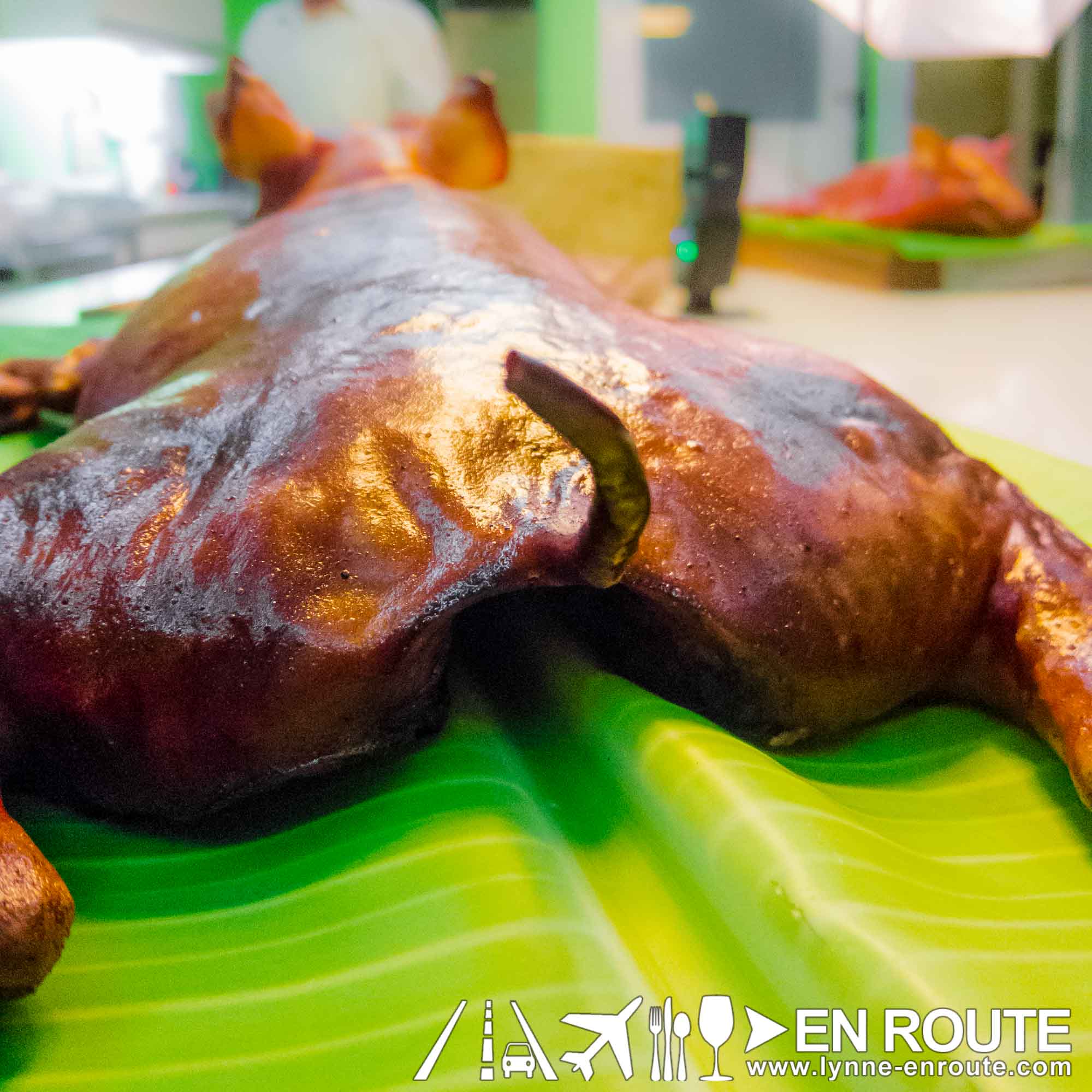 Here are order details:
Cochinillo
Regular Size good for 8-12 people – P 6,000.00
Regular Size good for 14-18 people – P 7,000.00
Seafood Fideua
Regular Size good for 14-18 people – P 4,000.00
Regular Size good for 26-30 people – P 6,500.00
TIP: Watch out for an upcoming specialty, called the Babi Guling
Allow 3-5 days in advance
Mr. Cochinillo Tel. Nos. +63-999-881-0810 or +632-633-0043 or email at orders@mrcochinillo.
Comment on this and Share it on Facebook!
comments
Powered by Facebook Comments