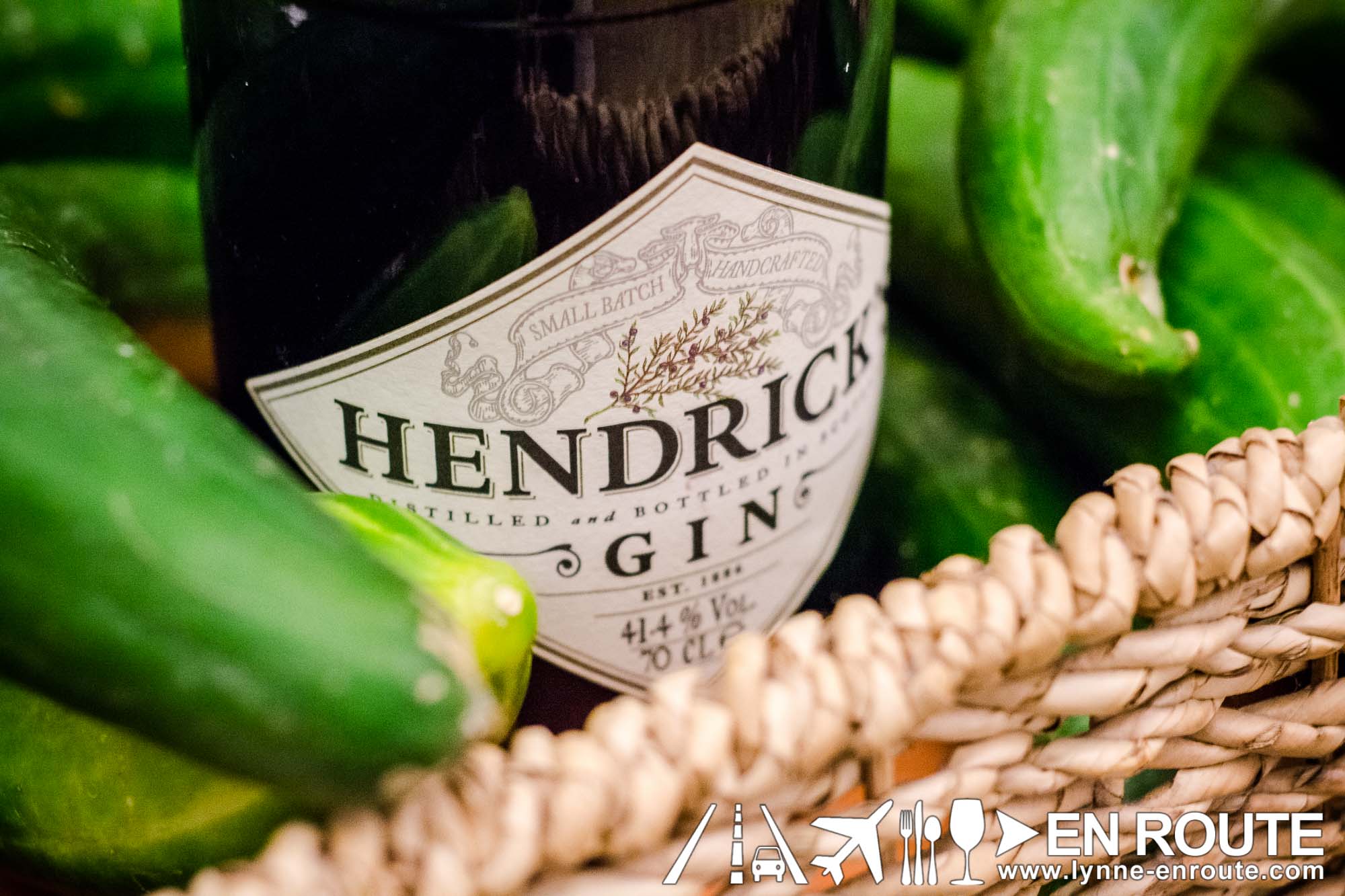 This gin was quite unusual.
While gin, most especially the London Dry variety, is characterized by the prominent taste of juniper berries, this craft, small batch of Hendrick's Gin makes itself distinguishable among all the gins with its cucumber and rose petals scent and flavor. It's really interesting, because this cucumber is starting to be recognized as a very versatile fruit for spirits and cocktails (Cognac with cucumber syrup and apple juice, anyone?)
And it works! It works so well, that its refreshing profile when mixed with a classic gin and tonic can be quite addicting. Don't be hard on yourself if you can't stop gulping down the effervescent cocktail to cool down after a sweltering, stressful day. There's a floral aftertaste with this spirit, thanks to the rose petals infused during its distillation.
On a martini, however, it's the cucumber that takes perfect form. Vermouth becomes quite the catalyst to its faint sweetness. This drink is recommended as a starter to a night of sumptuous dining.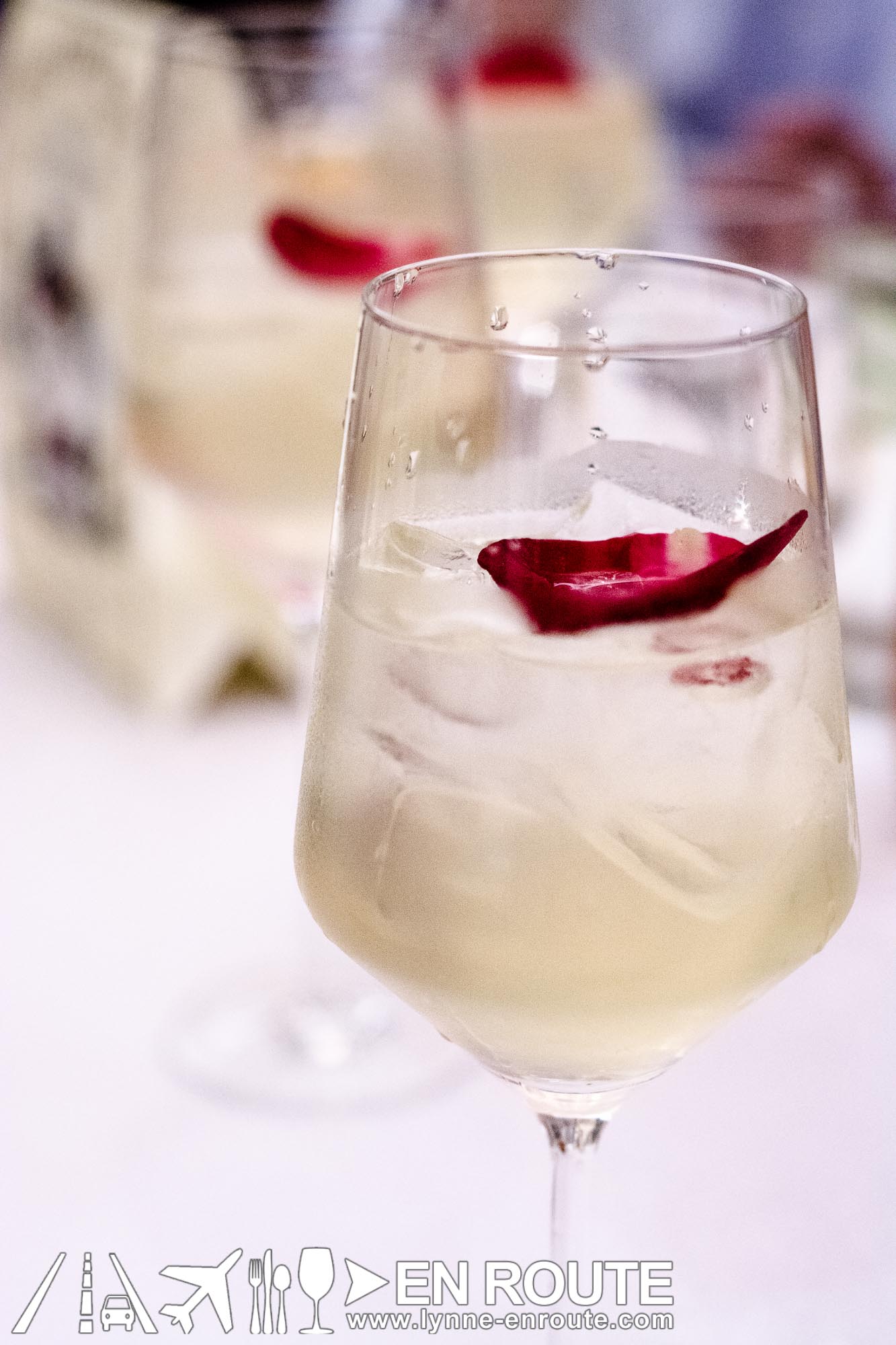 This Scotland distilled gin (same people that make that world famous Glenfiddich and Balvenie whisky) will also play along in case you become a bit adventurous and make a concoction yourself. This came to pass with a master bartender of theirs makes their original sweet cocktail Ayshire Twinkle. This one will appeal mostly to the ladies that love a sweeter drink that has the fragrance of rose petals. Goes well with a fruity dessert!
Here's the thing, though. Hendrick's Gin is not for everyone. They acknowledge it. For those who are more into something a bit safe, there are the varieties and premium brands that suit the palate. This extra premium, small batch, personally crafted gin in its distinct bottle reminiscent of olden times when spirits were considered medicinal agents by doctors are for nights, moments, and people that savor the unusual, and refuse to conform to a guideline. Rebellious might be the word to describe them.
Learn more about Hendrick's Gin at their Facebook Page.
Compliments to the Fairmont Makati. They are, adjacent to the Raffles Makati, which has the fantastic and iconic Long Bar. Look for premium spirits like Hendirck's Gin gracing their shelves.
Comment on this and Share it on Facebook!
comments
Powered by Facebook Comments