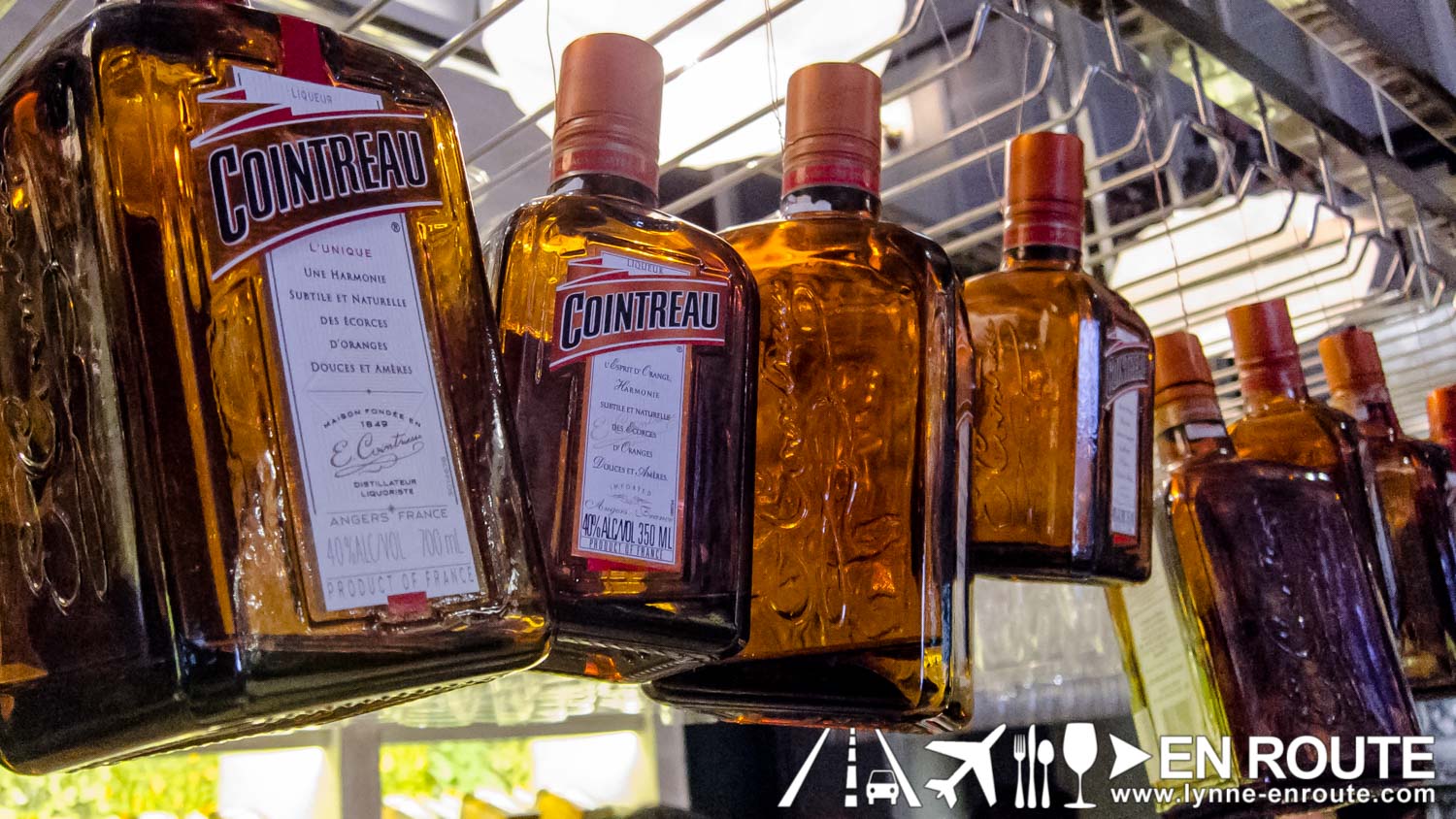 How to begin describing this essential nectar of the cocktail gods?
Cointreau is nothing new in this blog. Quite a few experiments with doing the proper cosmopolitan and the overly underrated French 75 have yielded very special tipples where using mere substitutes will never do (Believe us. We tried. We have seen the error of our ways).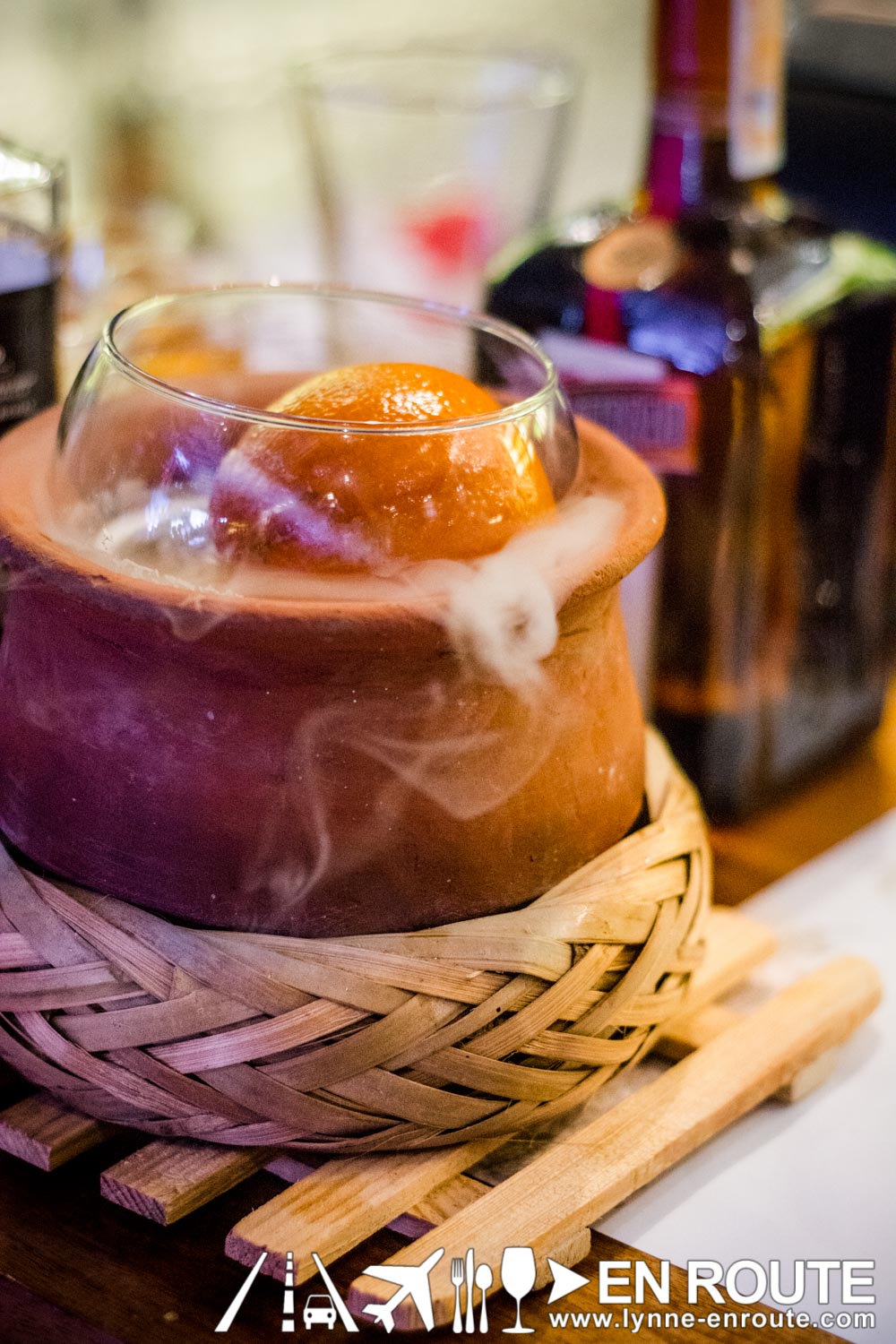 Technically, it is a liqueur taken as an aperitif or digestif, but like all necessities being the mother of innovation, bartenders from all over the world have sworn to always have this in their shelf.
It's a form of Triple Sec, but it is just more than that. The difference is the more pronounced fragrance and taste of oranges. Unlike conventional triple secs that can come out sometimes too sweet or too citrusy, you can be assured of a consistent scent and flavor with Cointrueau, the kind you get when you try to peel a rind of an orange with your fingertips.
Your nose chases that scent. You make it wish to linger, and a whiff will always elicit pleasant memories.
Its experience is very sensual, an ode to its French roots over 130 years ago when a confectioner and his brother decided to infuse bitter orange peels to pure alcohol derived from beets. It's as classic as the Eiffel Tower, yet its complexity transcends into the new like a L'Astrance Nouveau Cuisine dinner course.
In all its flexibility, it is but proper to highlight it in a competition celebrating everything Cointreau.
In Manila, it was held in no less than the most appropriate venue for all things French and new:
Le Jardin.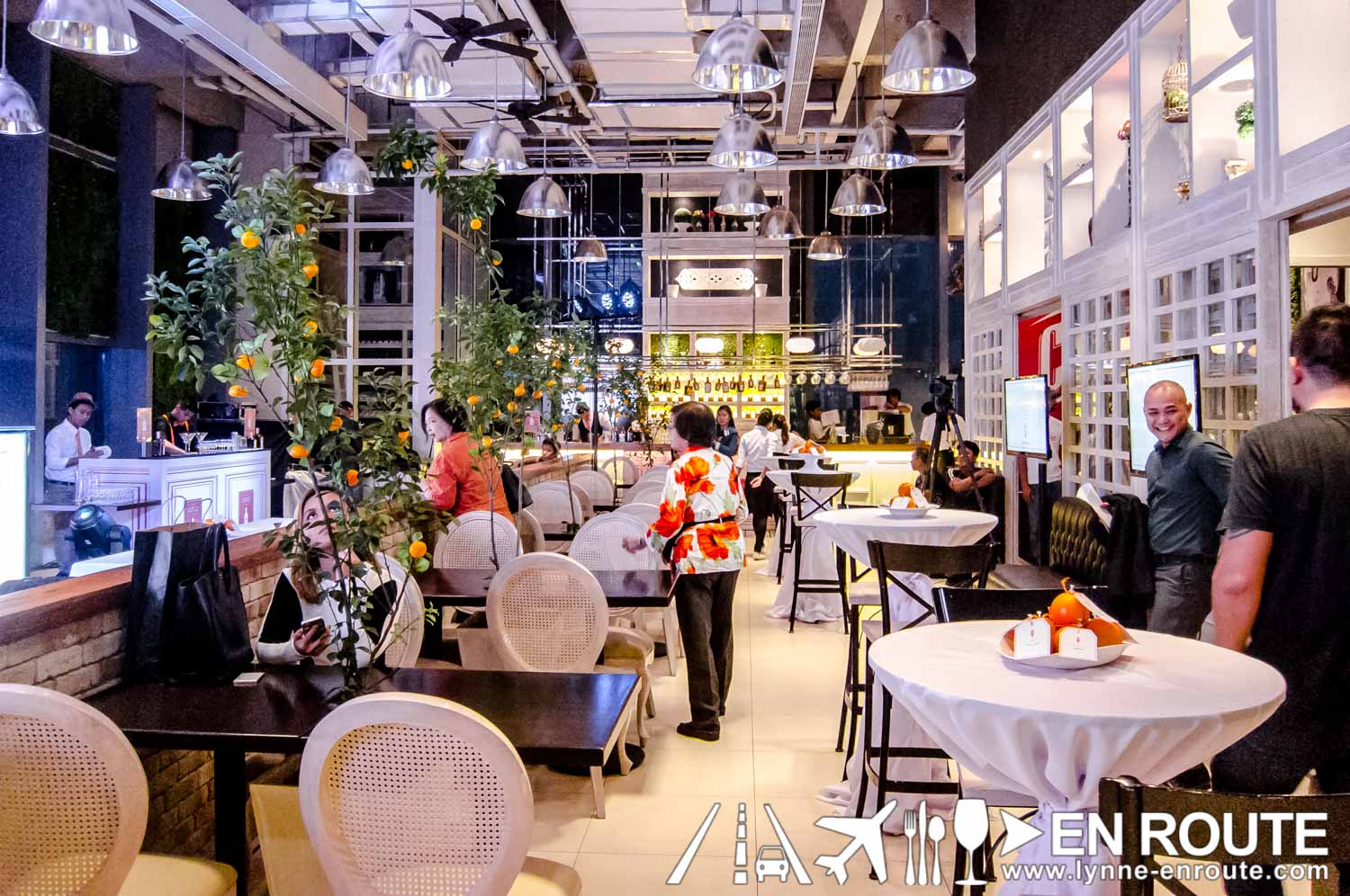 Hosted by Remy Cointreau International, the most promising bartenders of the Philippines, (a place slowly gaining the attention of the world with mixology creations spewing out of the bars), put their best foot forward, proving the point that bartenders are starting to become rock stars in their own right:
Aldrin Ivan P. Ancheta – The Curator
Lovi A. Ting-le – Speakeasy Tapas Bar & Resto Café
Mark Anthony B. Marquez – Vask Tapas & Gastronomic Cuisine
Ryan O. Rodriguez – VU's Skybar & Lounge, Marco Polo Ortigas
Rian S. Asiddao – Longbar, Raffles Hotel
Christopher Jorge B. Olayvar – Finders Keepers
Jerry P. Miranda – Prive Luxury Club
Cristopher R. Bayon – Black Sheep
Reymond G. De Jesus – Makati Shangri-la Manila
Albert S. Ladia – Le Jardin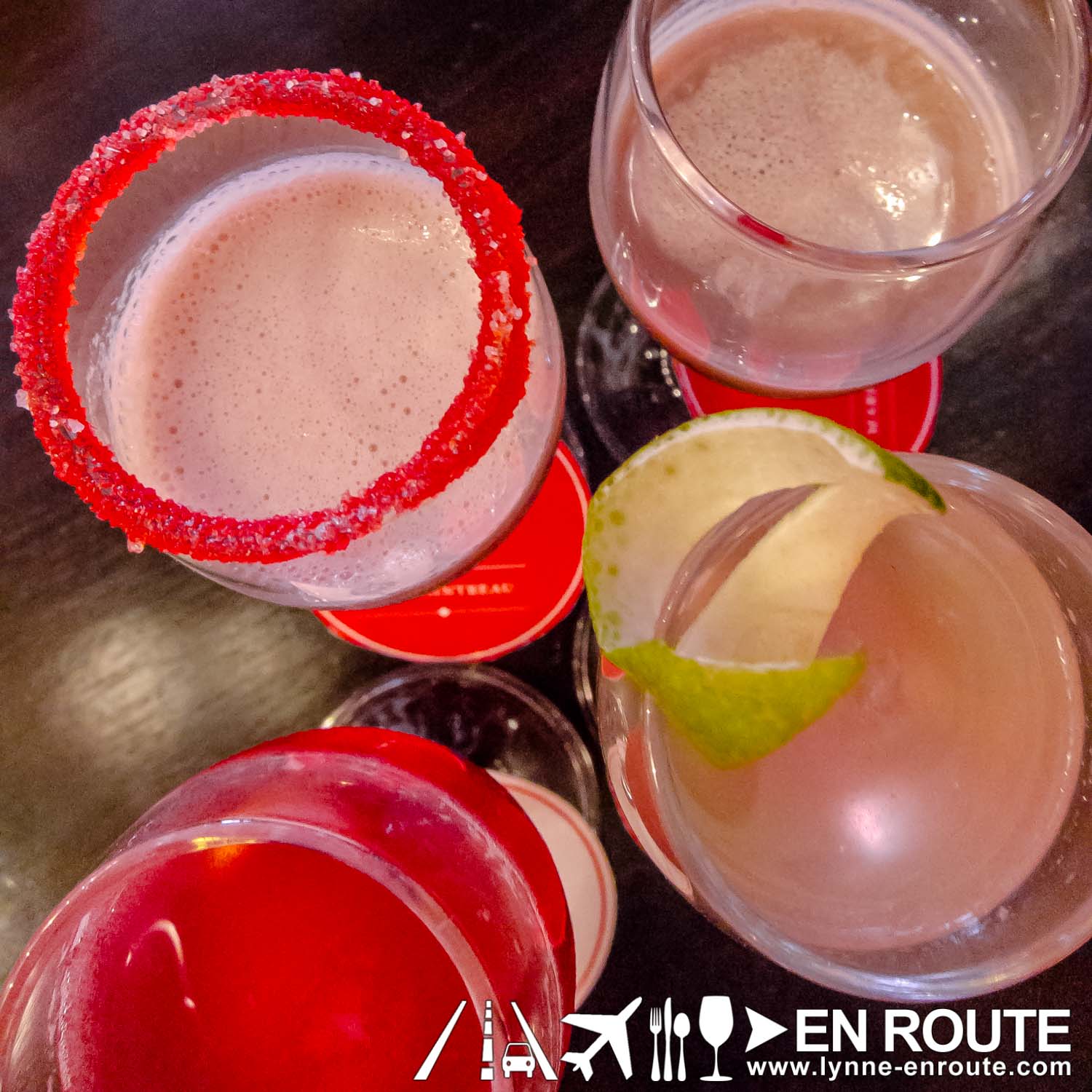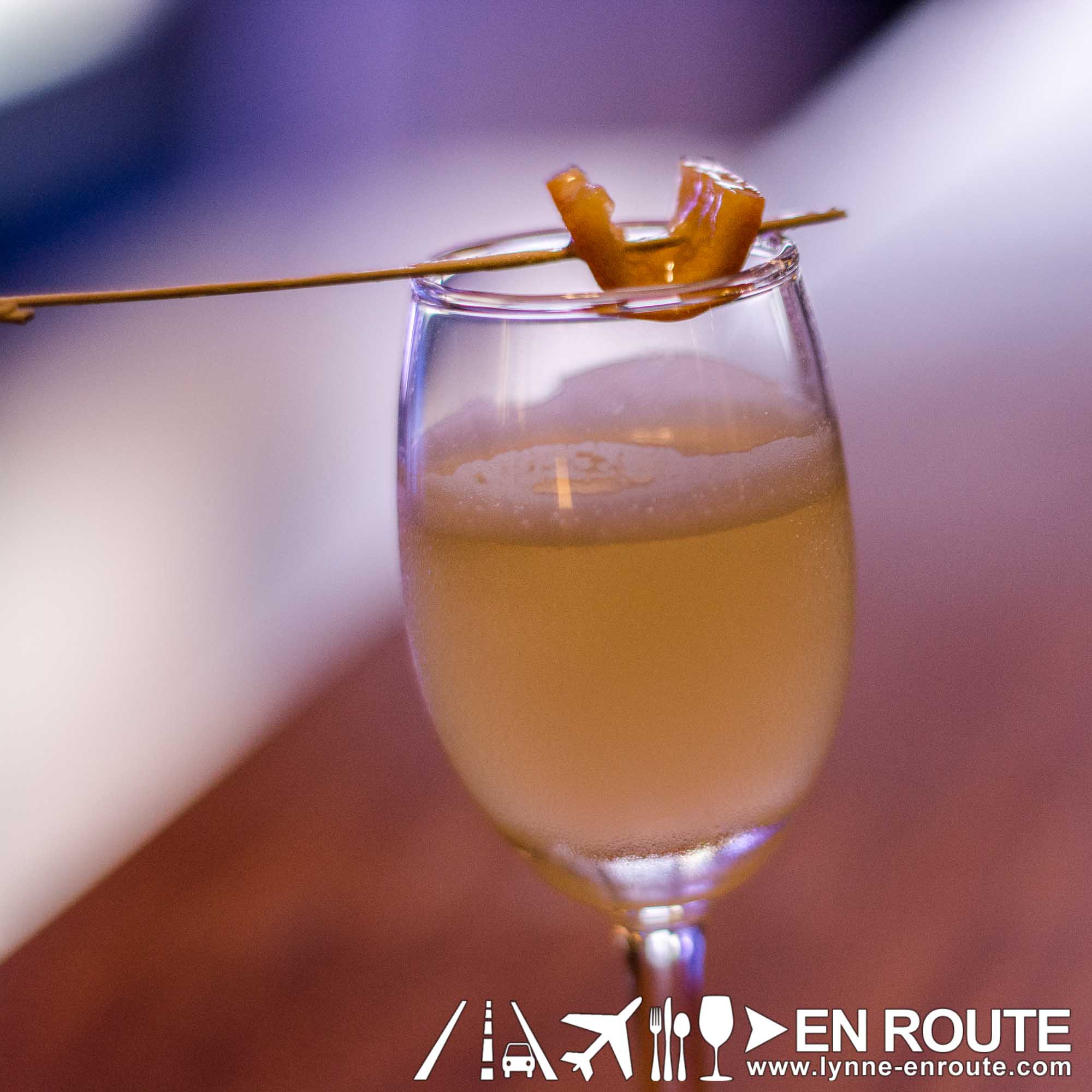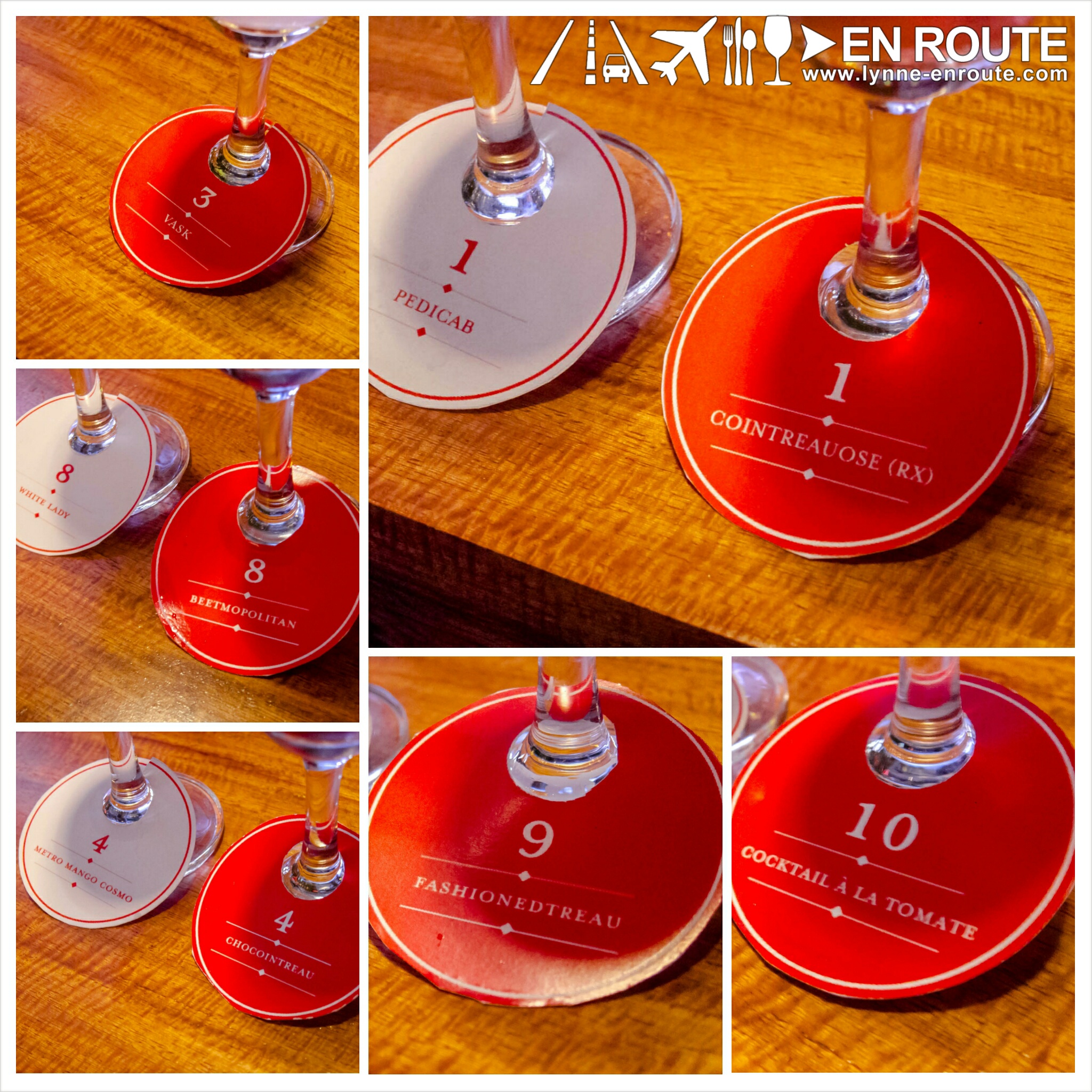 Wave after wave of various concoctions flew off their makeshift bars, from a challenge that shows "Respect" to the heritage of Cointreau and its influence in the bartending scene, to making the most "Cointreauversial" cocktail, where all gloves are off, and make a cocktail that will stand out based on flair, presentation, style, and ingredients.
And who won in the end, heading to Bangkok for the regional competition? The gentleman from The Longbar, that added the broth of a steamed premature duck embryo, also known locally as "Balut".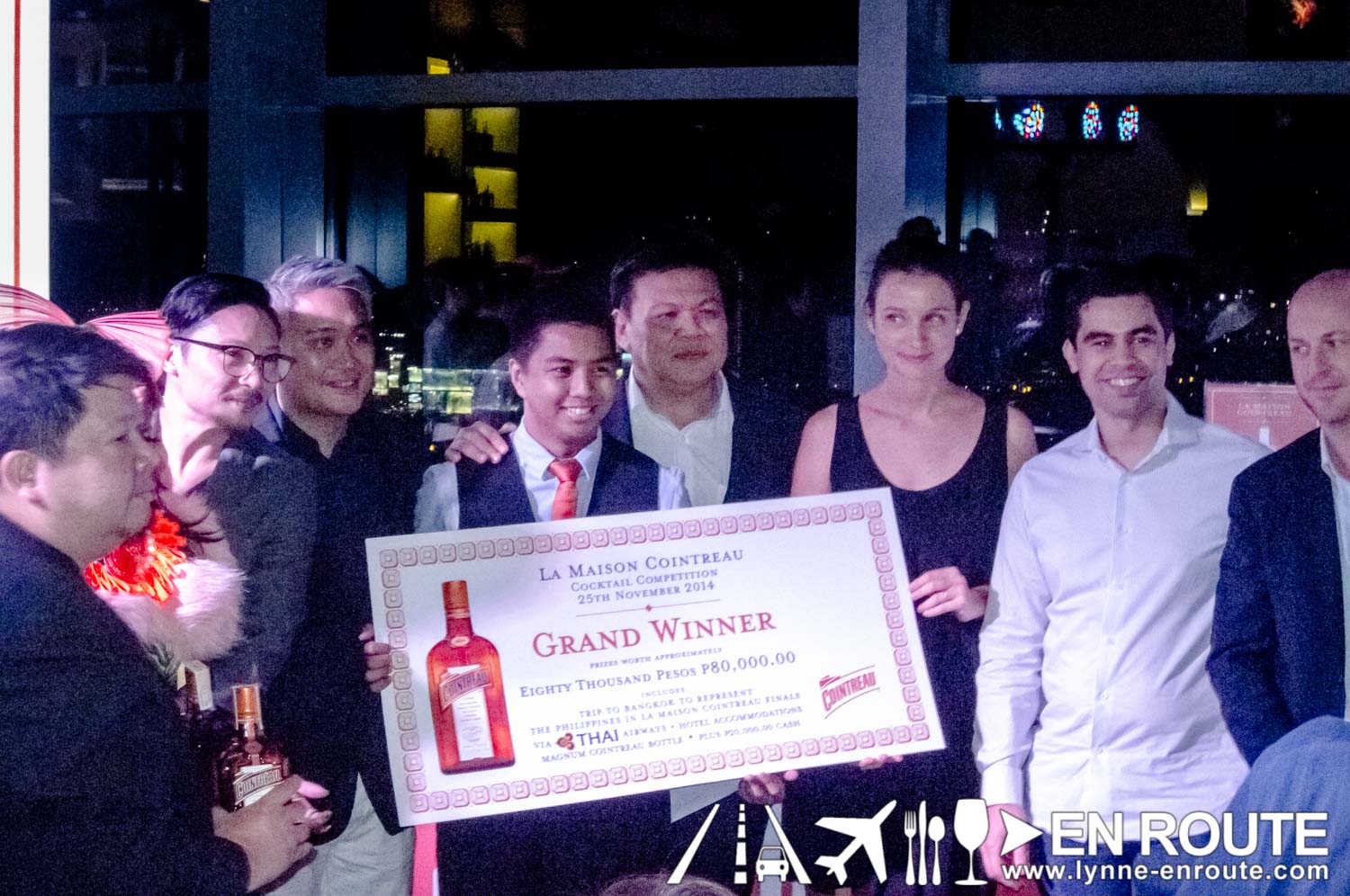 It was truly a night for the bartenders to shine, with all of them gaining a reputation of pushing the envelopes of Cointrueau to take its rightful place as a center stage liqueur, a necessity to know for those who embrace this lifestyle.
You can get Cointreau in most supermarkets and liquor shops. Take a bottle home, and twist that cap open. Once the aroma of fragrant oranges starts making its way into your senses, you will get an idea what people have been talking about.
Comment on this and Share it on Facebook!
comments
Powered by Facebook Comments