More great food joints opening up in the surf spots in San Juan, La Union!
It's been a long time since the last visit here, and so many things have sprouted thanks to the popularity of the place… and not just to the local tourism market.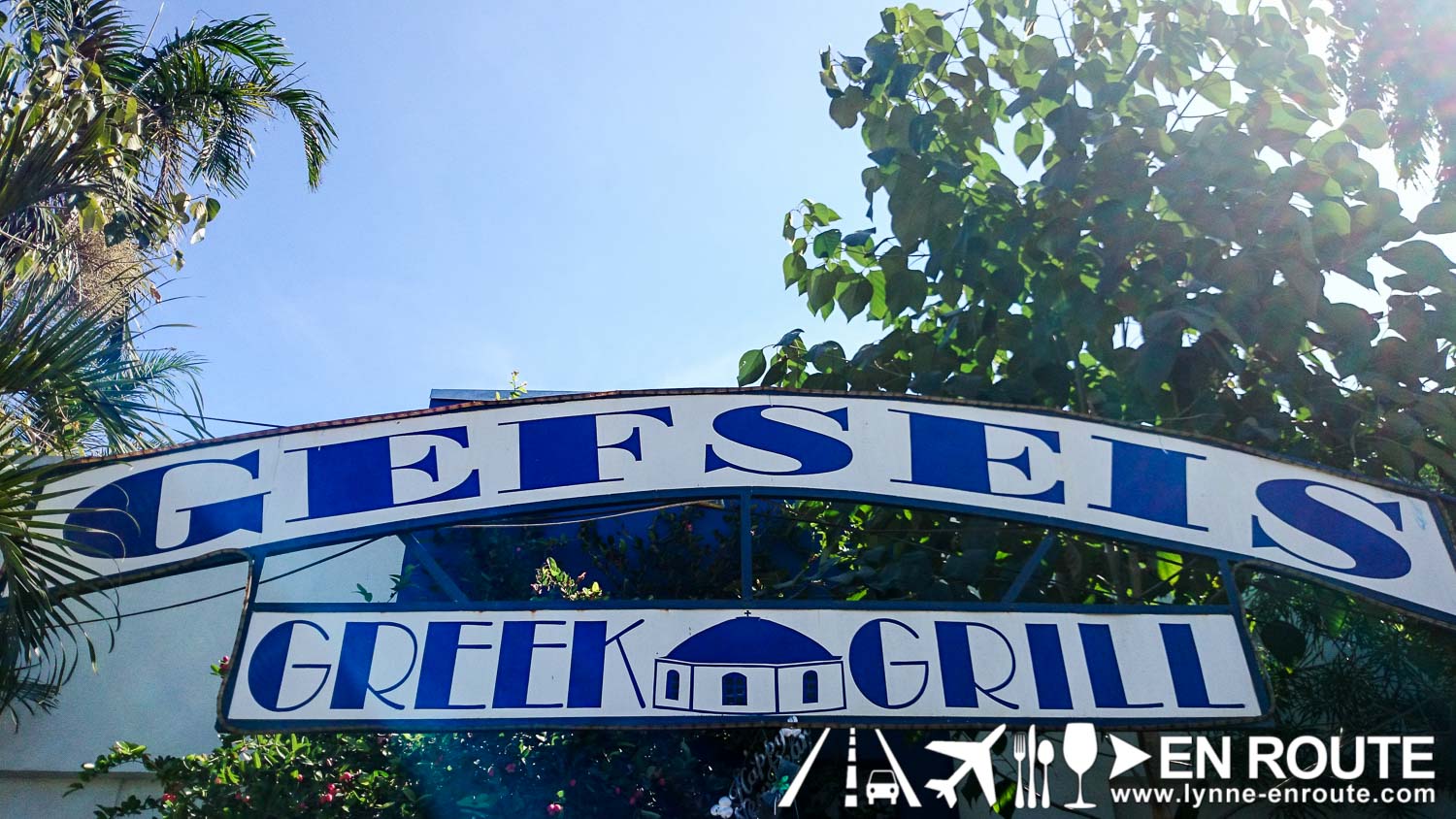 A Greek man decided to settle down here and shared the flavors of his home-land, and Gefseis Greek Grill was born. Like most house-converted restaurants (Johanna's Grille, anyone?), this one just used whatever available resources were at the place.
It adds to the simplicity and charm, as well as staying true to the easy-going vibe of the place. No pretensions, no fancy distractions. Just you, and the food.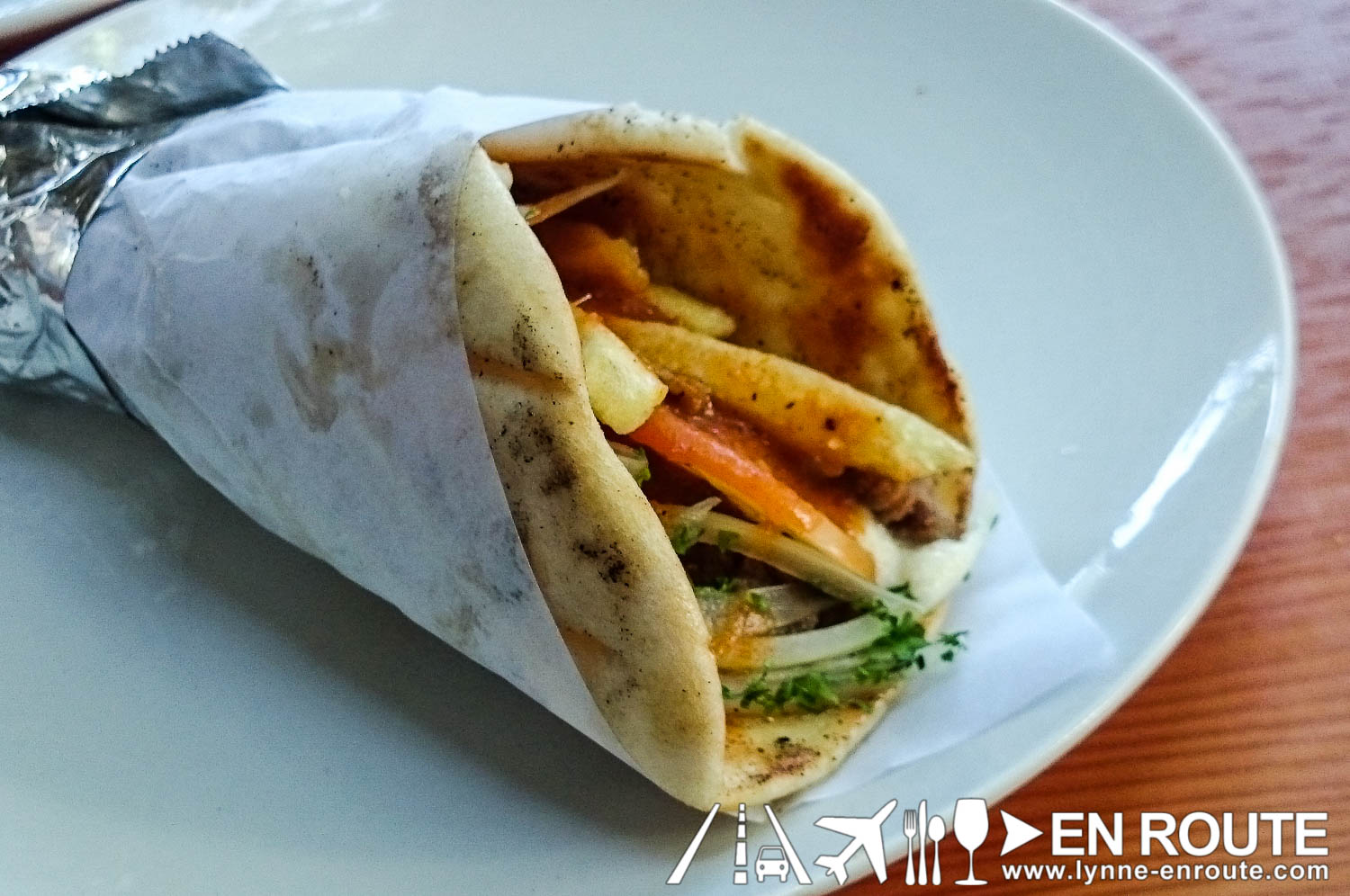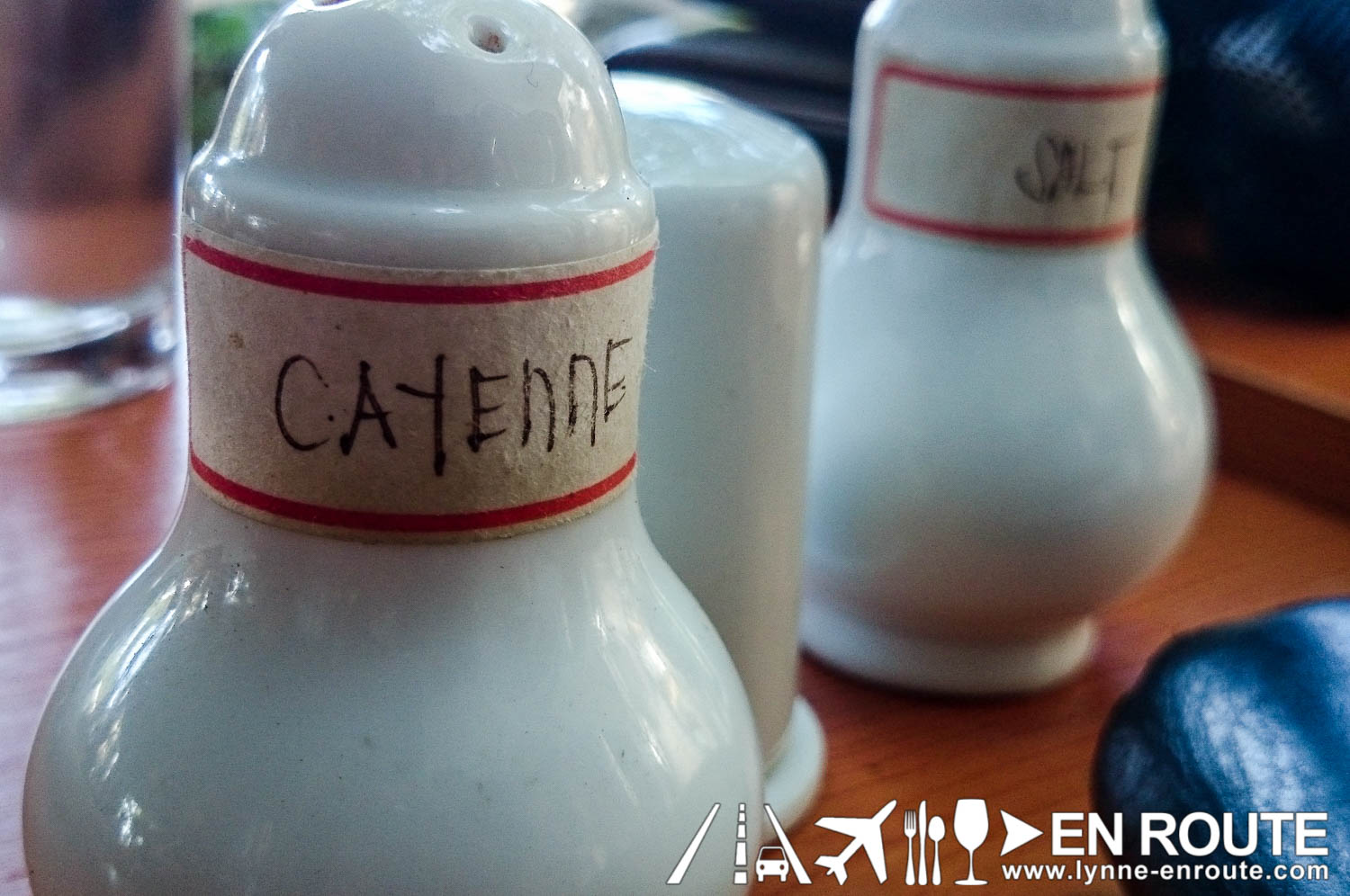 The great appetizers here are the Saganaki (Greek Fried Cheese) and the greek wraps. Pick from either chicken, beef, or lamb. It will have freshly chopped onions, tomatoes, and parsley, with a few strings of French fries in a pita wrap.
Mind you, the food is relatively expensive compared to the other fares nearby. Like in Midway Grill, baby back ribs can cost around PHP 250.00 . Here, a porkchop meal with vegetables and rice costs around PHP 300.00. This may be attributed to the ingredients and spices used. It's not just regular salt and pepper.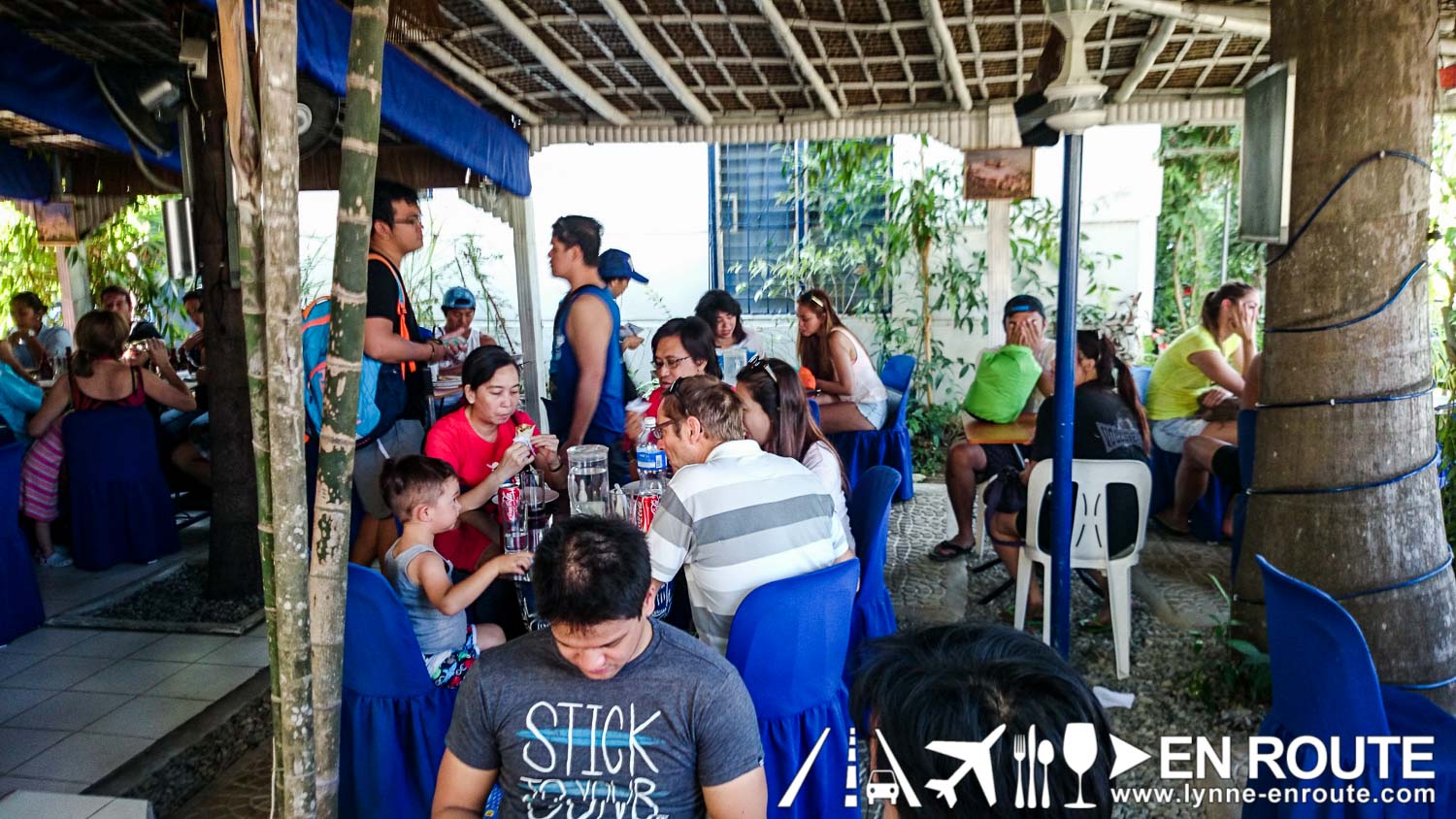 But the droves of people that keep on coming to this place validates that what they are doing is done right, and you will not find any tasty Greek fare anywhere near this area for miles. Thank God they are just right across the surf spot for that easy Greek fix. Gerfeis definitely is a welcome selection in this Philippine surf spot.
Gefseis Greek Grill is located along the National Highway, Barangay Urbiztondo, San Juan La Union, Philippines
Tel. Nos. +6372-603-0183,  Mobile no. +63921-604-9989
Visit their Facebook Page
Comment on this and Share it on Facebook!
comments
Powered by Facebook Comments