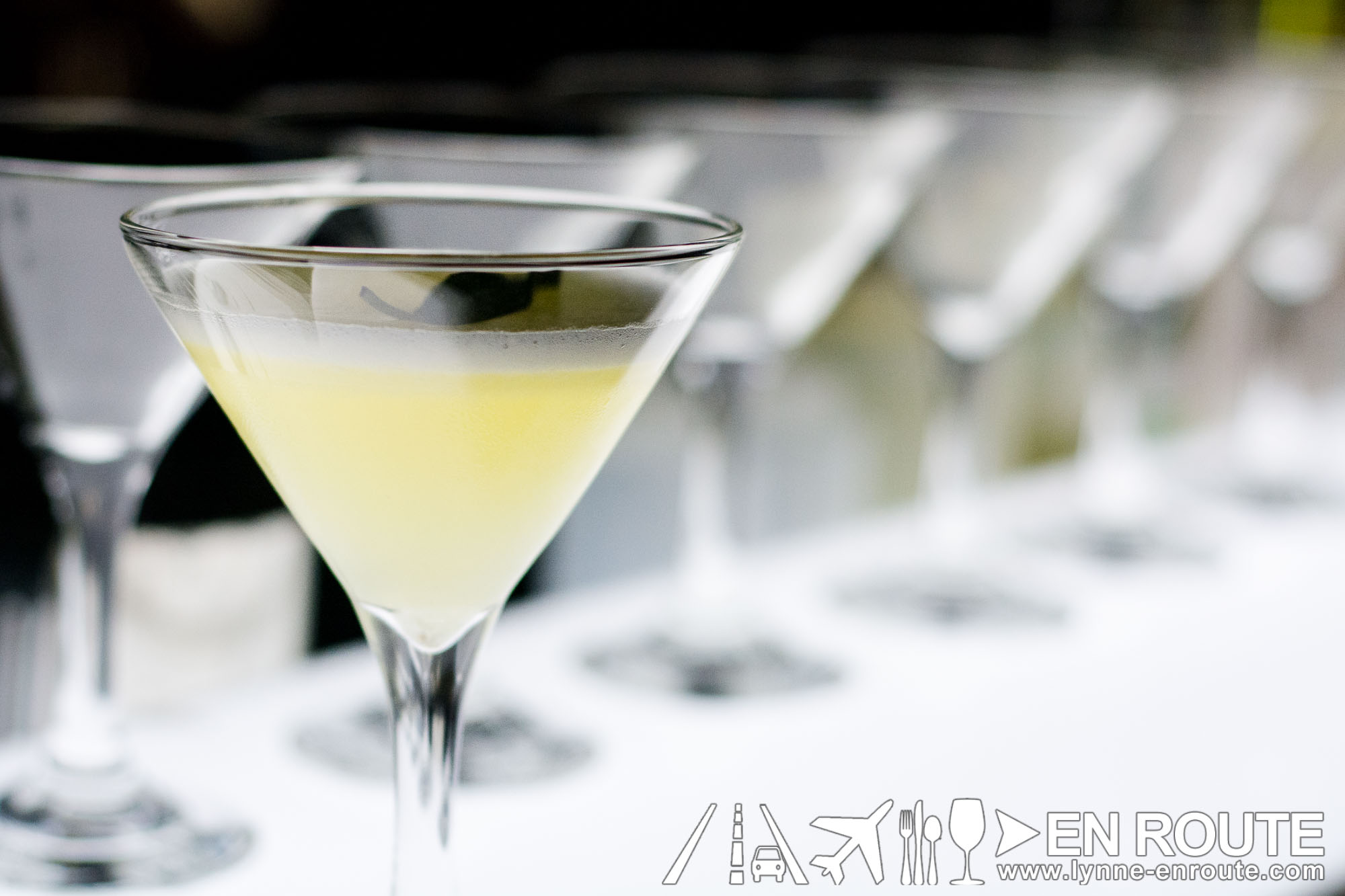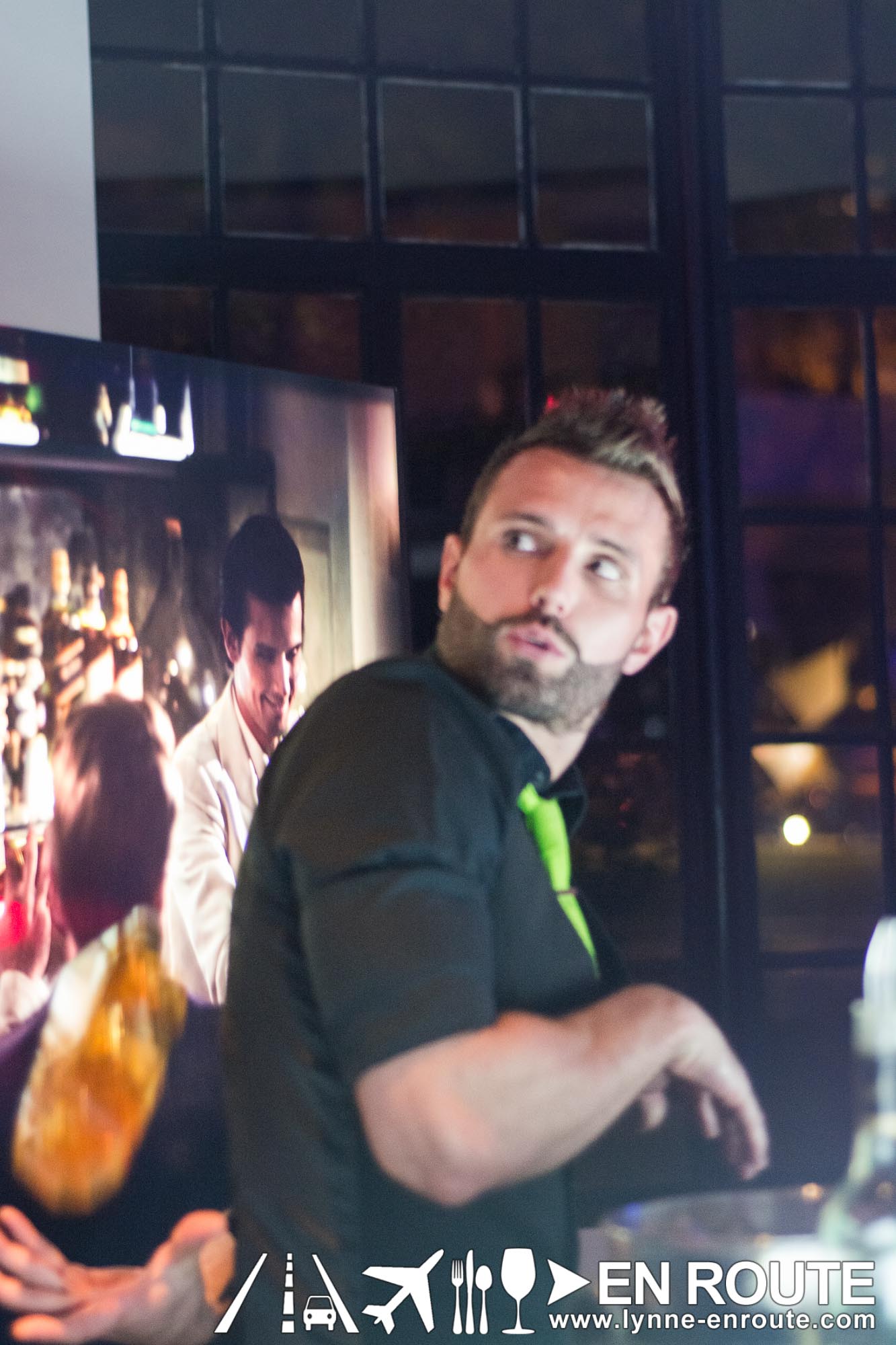 Bartending and the art of mixology have gained a massive foothold in the Philippine food scene the past two years, and it just keeps getting bigger and bigger. Proof of which are the opening of some of the places that puts more emphasis on the technique of the craft rather than the amount of alcohol needed to get your drunk and on your way.
Previous years have really brought the bartender as an integral part of an establishment, with their talent, skill, and flair as something that people follow like some sort of underground cult. Celebrities in their own right, bartenders have now become a make-or-break component for the top bars in the metro, with their fans crowding joints if they know they will be mixing there.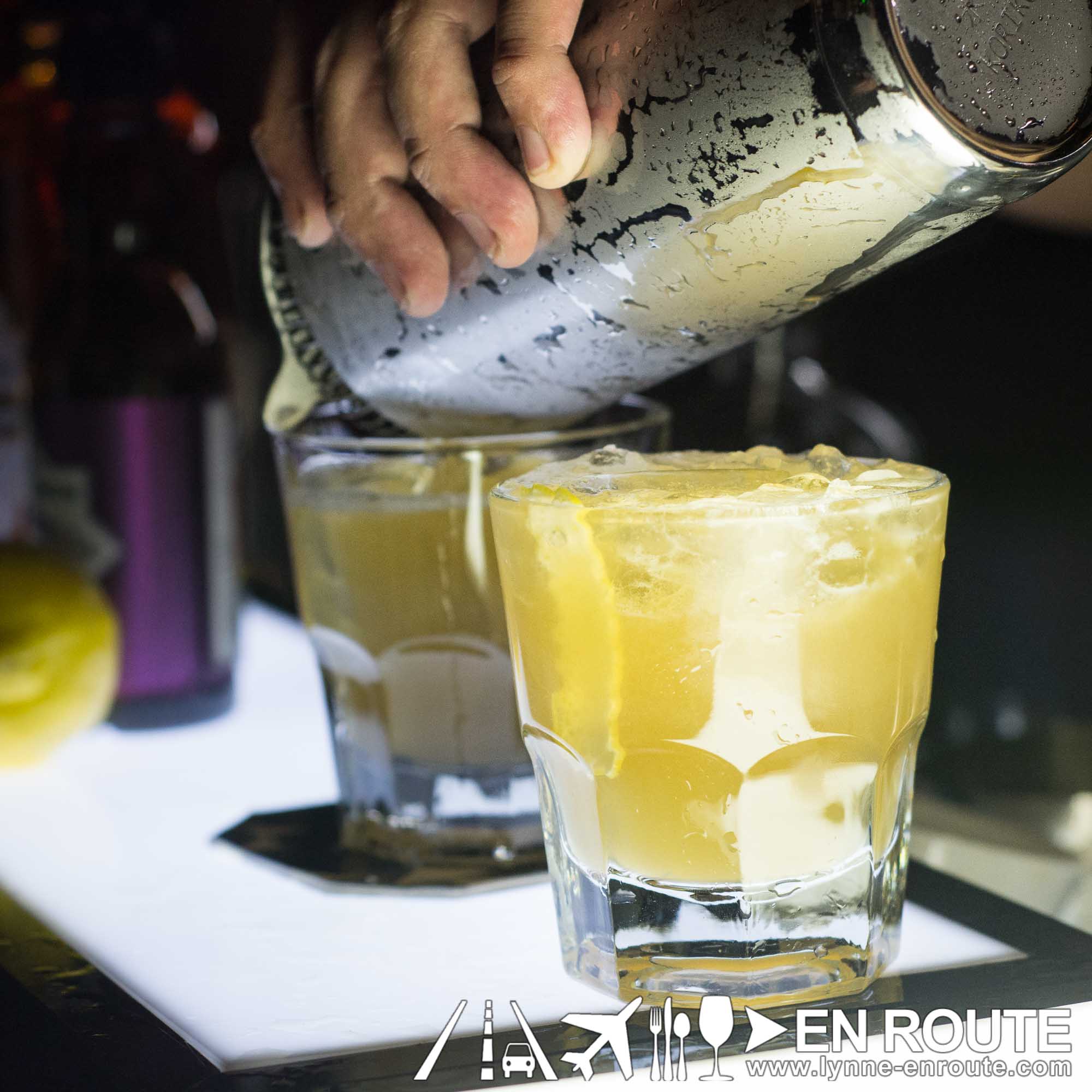 Seeing how the scene has exploded into fanaticism after that much celebrated 2014 competition, Diageo continues its search for the Philippines' bartender for the year 2015.
The previous years have brought AK Roxas of Dillingers and Prohibition and Joma Rivera of The Curator bring to both the country and their bars into the international scene when they went to the world finals. Inspired by their peers, the new challengers are eager to please the drinking public…
…and there are 20 of them:
Gavino Lazarra from 71 Gramercy
Kenneth Bandivas from ABV
Sean Carlo de Vera from Black Sheep
Poch Ancheta from The Curator
James Ortiz from Fairmont Lounge Bar
Dondz Bolante from Finders Keepers
Anthony White from Hooch
Michael Anthony Laude from M Café
Vanessa Correa from Nest Modern Table & Bar
Mark Herrera from Niner Ichi Nana
Orman Bag-ao from Raffles-Long Bar
Michael Tubiera from Rambla
Dianne See from Saboten
Sam Alcantara from Sage Bar, Makati Shangri-la
Reymond de Jesus from Sage Bar, Makati Shangri-la
Em-Em Bautista from Sofitel Philippine Plaza
Efren Madrigal from Sofitel Philippine Plaza
Flomel Rapues from Solaire Resorts & Casino
Jesus Emmanuel Saludo from Solaire Resorts & Casino
Alyona Jeffery from Speakeasy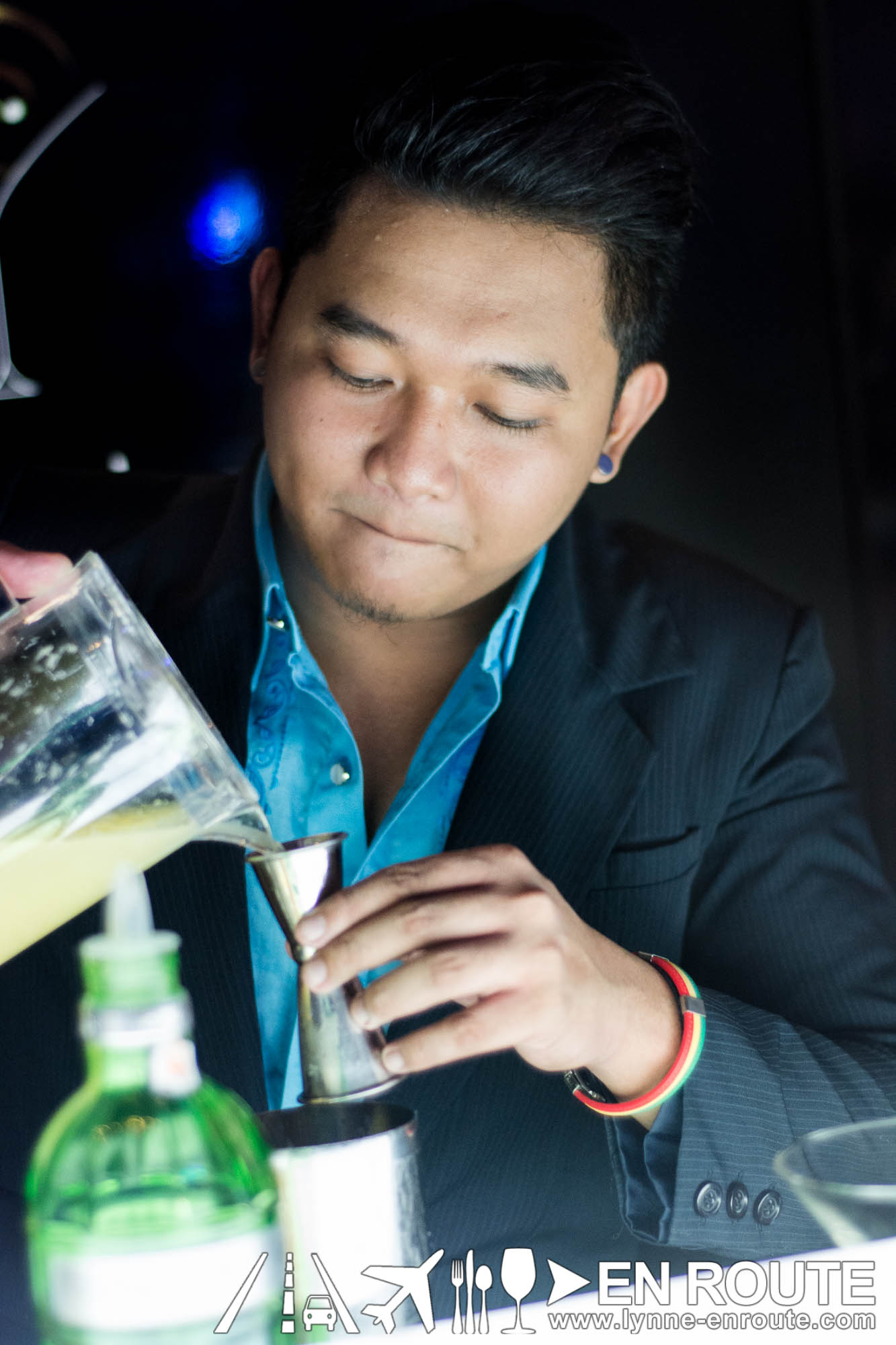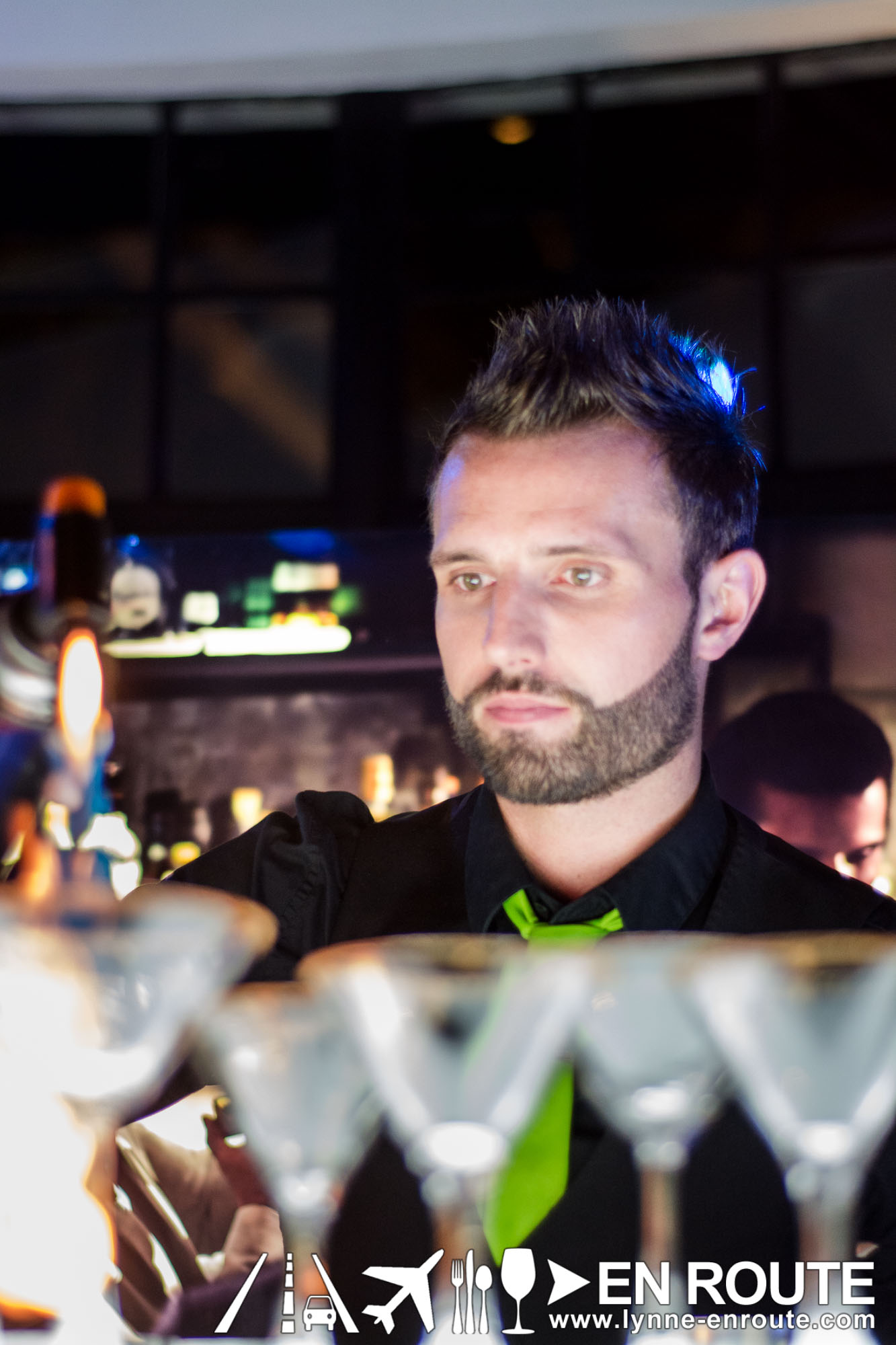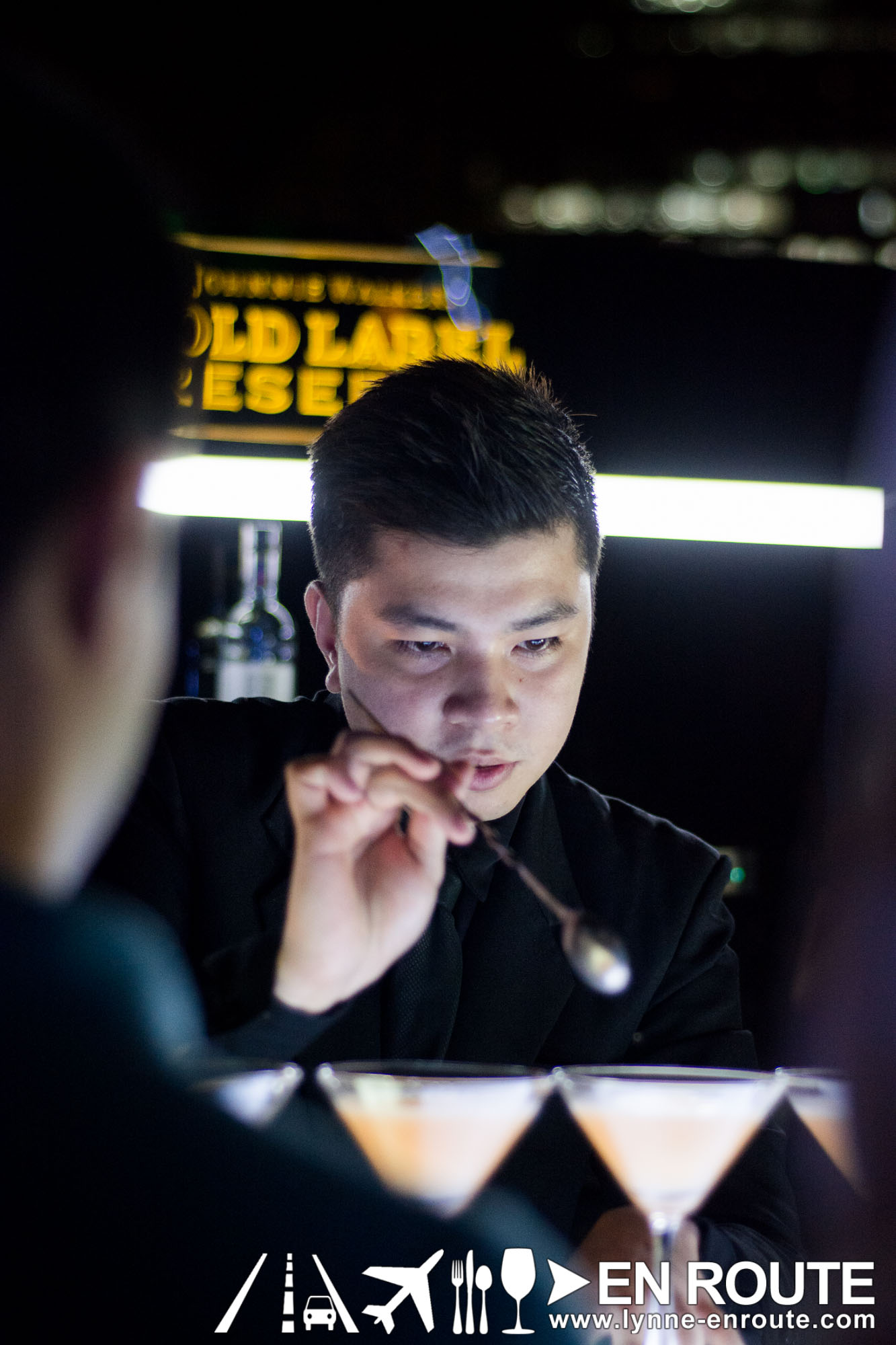 It was quite a challenge to fit all of the into the swanky Black Bird Restaurant in Nielson Tower, to the point that there needed to be two shifts just to get everyone time to showcase their skills. Nevertheless, it was done, with droves and droves of the cult followers flocking on a Monday evening like it was a payday weekend.
It will be a few months of arduous training and nerve wrecking challenges before one becomes crowned Philippine's World Class Bartender of 2015. Nevertheless, a big cheers to these chosen few that have already put the Manila bartending scene on the map.
Learn more about Diageo World Class in their Facebook Page.
Comment on this and Share it on Facebook!
comments
Powered by Facebook Comments