The restaurant industry is not for the faint of heart.  Given the growing interest and diversifying taste of diners though, there is always opportunity for a budding restaurateur to pique your curiosity and hold your taste buds (and bellies) in thrall.  We all have our favorites and we all know one or two wildcards that we recommend to everyone we meet if they're feeling adventurous.  So as a food blogger—or simply as a fellow curious eater—we'd like to know what everyone else likes.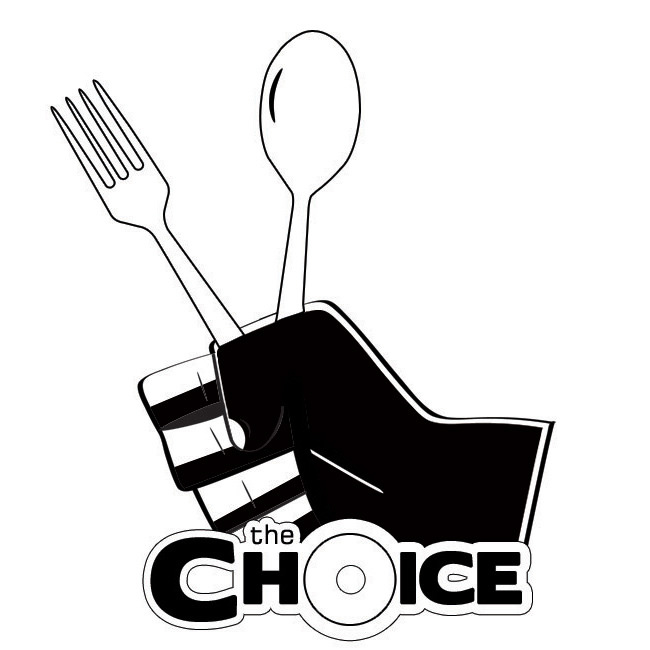 THE CHOICE
This is why Our Awesome Planet and the Blogger Collective known as the KTG (Kain Tulog Gang) have partnered to conduct the first ever People's Choice for Favourite Food, Restaurants, Bars, and more.  Simply put, "The Choice".
And we'd love to know what YOU like. Just click on this link to answer the survey.  It will just take a few minutes!  At the end of the survey, you will be asked where you found out about the survey.  Just select lynne-enroute because we'll be raffling off GCs to restaurants like Chilli's and Perfect Pint for those who voted from this site.  (Raffle is open to Metro Manila residents only.)
THE AWARDS
The journey to the Top Tens showed that, while a love for food and drink is a common denominator, our tastes are still varied.  We feel that the selection is a good representation of our Metro Manila favorites.
However, we'd like to emphasize that this is NOT a "Best of…" list. Our good friends and respected colleagues from The MBKRS are doing an excellent job of recognizing the restaurants and restaurateurs in their prestigious bi-annual awards.
The MBKRS are rightly regarded as the Oscars of our ever growing foodie community. So we'd like "The Choice" to be the Golden Globes~ a bit more irreverent, surely less formal, and yes, it ought to be greatly biased. After all, YOU will be voting for your favorites, this is YOUR CHOICE!!!
THE SURVEY PARAMETERS
1. For the Favorite New Restaurant category, our coverage period includes restaurants that opened between May 1, 2014 to April 30, 2015.
2. For the Favorite Out-of-Town Destination, the restaurants must be reached by land in 5 hours; thanks to the TPLex, that includes Baguio!
3. There are 45 questions in this survey and answering this survey should take around 5-10 minutes. It is best to give a definitive answer on each question and feel free to skip if you can't decide.
4. All answers are treated confidential and final once you click on the submit button. One survey response for one person only.
5. Please give us your name and email address for our random validation of the survey responses.
THE KTG:
What began as frequent meet-ups between bloggers, writers, and photographers for what have mostly been food-related events, has developed into friendships between the craziest, funniest, and the "harshest" (inside joke) individuals. It is in fact this shared love for food that brings us together, and has paved the way to the birth of what we call the KTG: the Kain Tulog Gang.
Who are KTG?  We love food. We also enjoy the idea of lots of sleep (some of us don't sleep by the way). We are a collection of food, travel, lifestyle, and mommy bloggers/ writers/ photographers.  We try to take good photos and write well, be it for our personal blogs or for the sites we contribute to. We desire to uphold the integrity of the blogging community and believe we should be professional in how we deal with different business owners and with each other. Coined during a staycation, what started off as an inside self-deprecating joke amongst us now stands for so much more. It stands for family.
We also try to do what we can for others.  Under the alias of "Kapatiran sa Tulong at Ginhawa", there was an effort to join relief operations in Tacloban and Iloilo after Yolanda.  This mission continues in Metro Manila, as we look to do our part  to help where we can.
(For a complete list of the KTG, scroll to the bottom of the page.)
 .
BLOSOMEX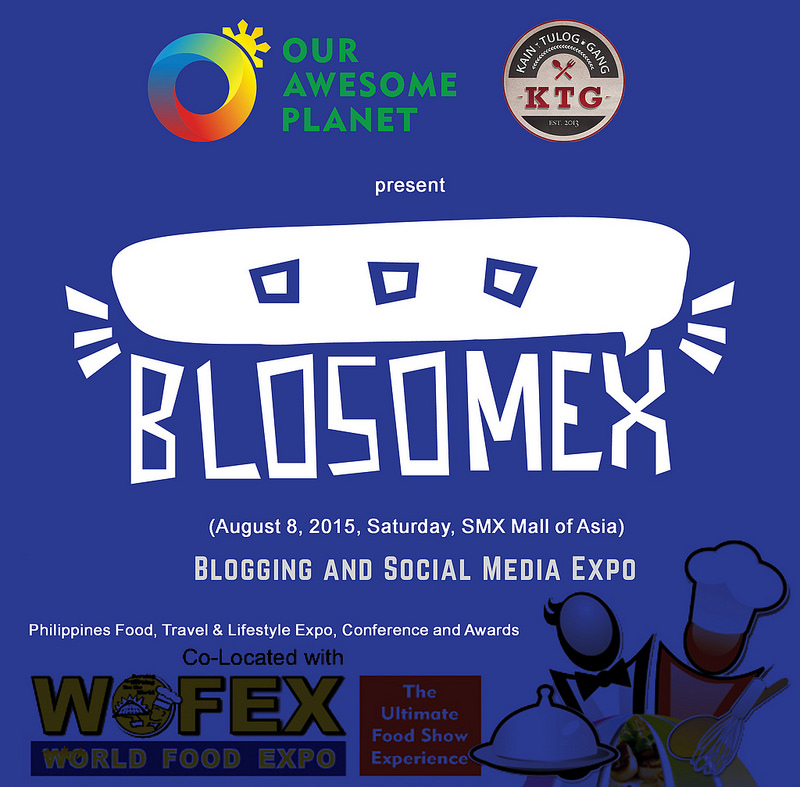 Our Awesome Planet, the Philippines #1 Food and Travel Blog and
Kain Tulog Gang (KTG), a collective of the top food and lifestyle bloggers in Manila,
in partnership with World Food Expo (WOFEX), the Ultimate Food Show Experience
in cooperation with Vikings, NIU, and Four Seasons restaurants
present the first
 BLOSOMEX 
(Blogging and Social Media Expo)
on August 8, 2015 Saturday at the SMX Mall of Asia.
Blogging and Social Media Expo (BLOSOMEX), co-located event of the country's biggest and most effective food show, WORLD FOOD EXPO (WOFEX), focuses on exploding the commercial activity in the blogging and social media scene in the Philippines in 2015 and beyond. Blosomex aims to be the catalyst in preparing both the businesses and the bloggers/ social media practitioners to take commercial advantage of the digital opportunities.
Early Bird Registration – P1,497
Regular Walk-In Price – P2,000
To register and purchase tickets for the BLOSOMEX Summit,
8:00am – 9:30am: Registration
9:45am – 10:00am: Introduction
10:00am – 10:30am:
ANTON DIAZ, Founder, OurAwesomePlanet.com
Keynote: "State of Food and Travel Blogging in the Philippines"
10:30am – 11:15am:
 VIP Guest Speaker : Mark Wiens, Founder, Migrationology.com
Keynote: "Food is the Reason YOU Should Travel : 
Viral Video Blogging in the YOUTUBE Era"
11:15am – 12:00nn
 Panel Discussion with Department of Tourism Secretary Mon Jimenez
The Global Filipino Fiesta: 
"The Value of Social Media and Blogging in Promoting
 Philippine Tourism Worldwide"
*** LUNCHBREAK : 12nn to 1:00pm ***
1:00pm to 2:00pm:
 VIBER and INSTAGRAM Presentations:
"The Future is on The Move; Social Media's Dominant New Directions 
are on Instant Mobile Apps"
2:00pm to 2:30pm:
Spanky Enriquez, Marketing and Social Media Consultant
"Restaurant Industry Engagement in the age of Digital Influencers"
2:30pm to 3:00pm
 Richie Zamora, Founder, www.thepickiesteater.net
"Romancing Generation NeXt : Reaching out to the Millennials"
3:00pm to 4:30pm:
THE CHOICE:
THE OAP/KTG RESTAURANT FAVORITES AWARDS
4:30PM to 5:00pm: Closing Program
5:00PM to 8:00pm
AFTERPAR

TY COCKTAILS:
 Sponsored by Zomato
.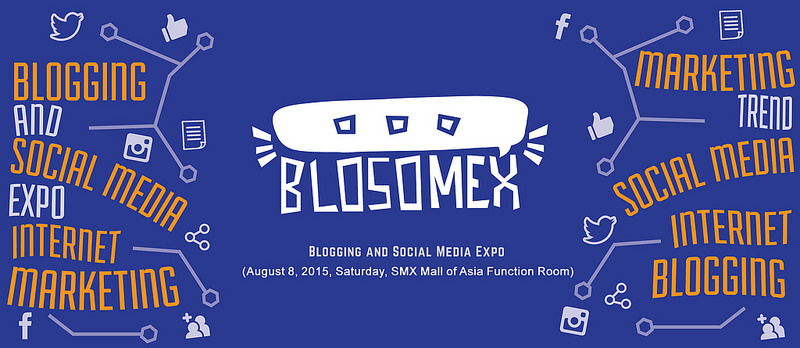 .
.
We hope to see you at Blosomex!  Click here for the survey again in case you missed it. Remember, your choice matters!
.
.
List of KTG
and our fantastic foodie friends from:
and the Philippine Star's "Let's Eat" magazine, now nationwide every last Sunday of the month.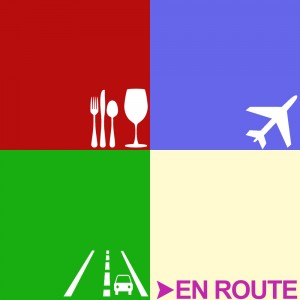 Comment on this and Share it on Facebook!
comments
Powered by Facebook Comments