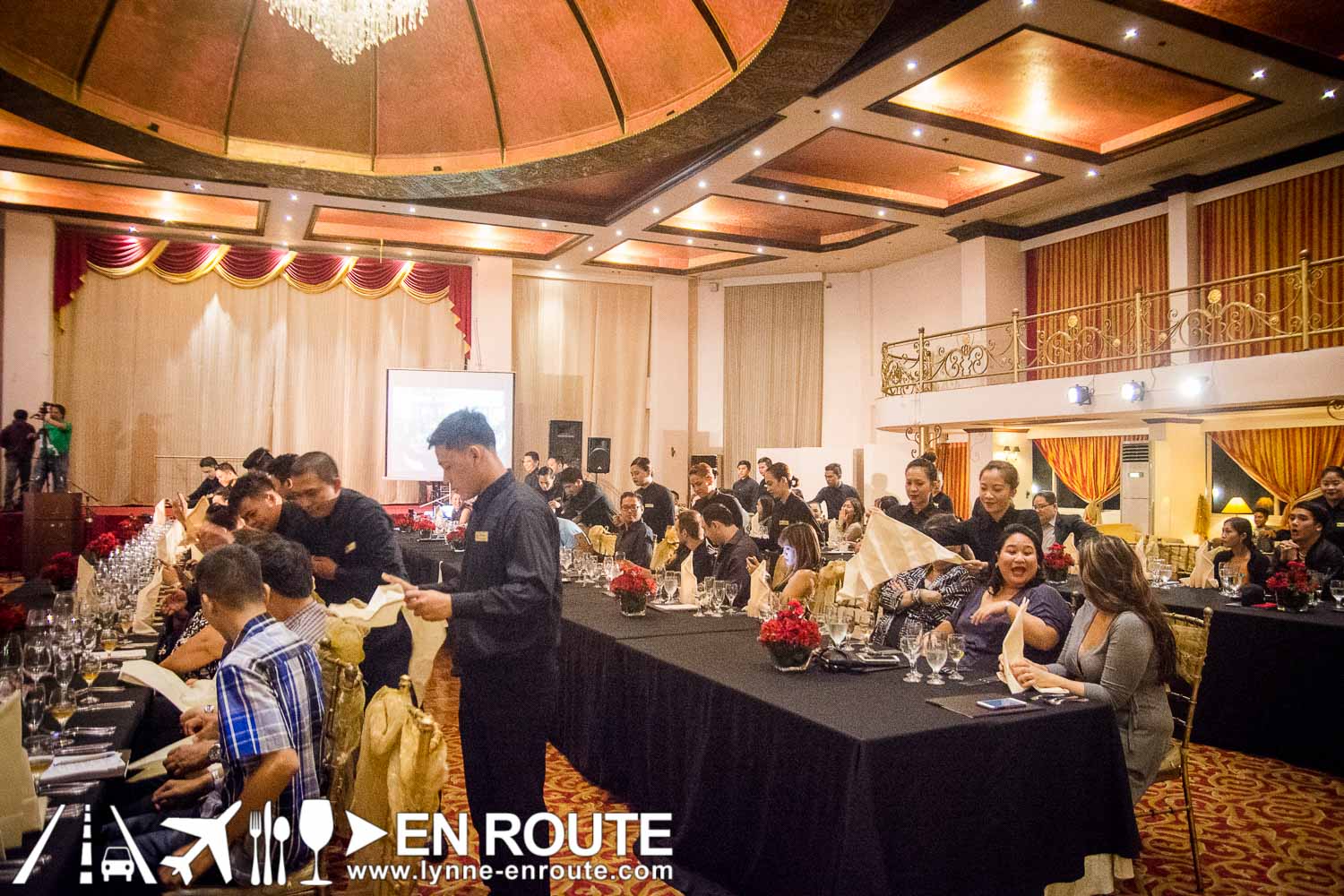 Hotel Rembrandt has been an icon in the Quezon City landscape for as long as its contemporaries can remember. It was the first and premier hotel in the area, and it continues to evolve, with rooms that get newly appointed and its signature bar, Malt Room, being one of the more distinguished night spots this side of the metro.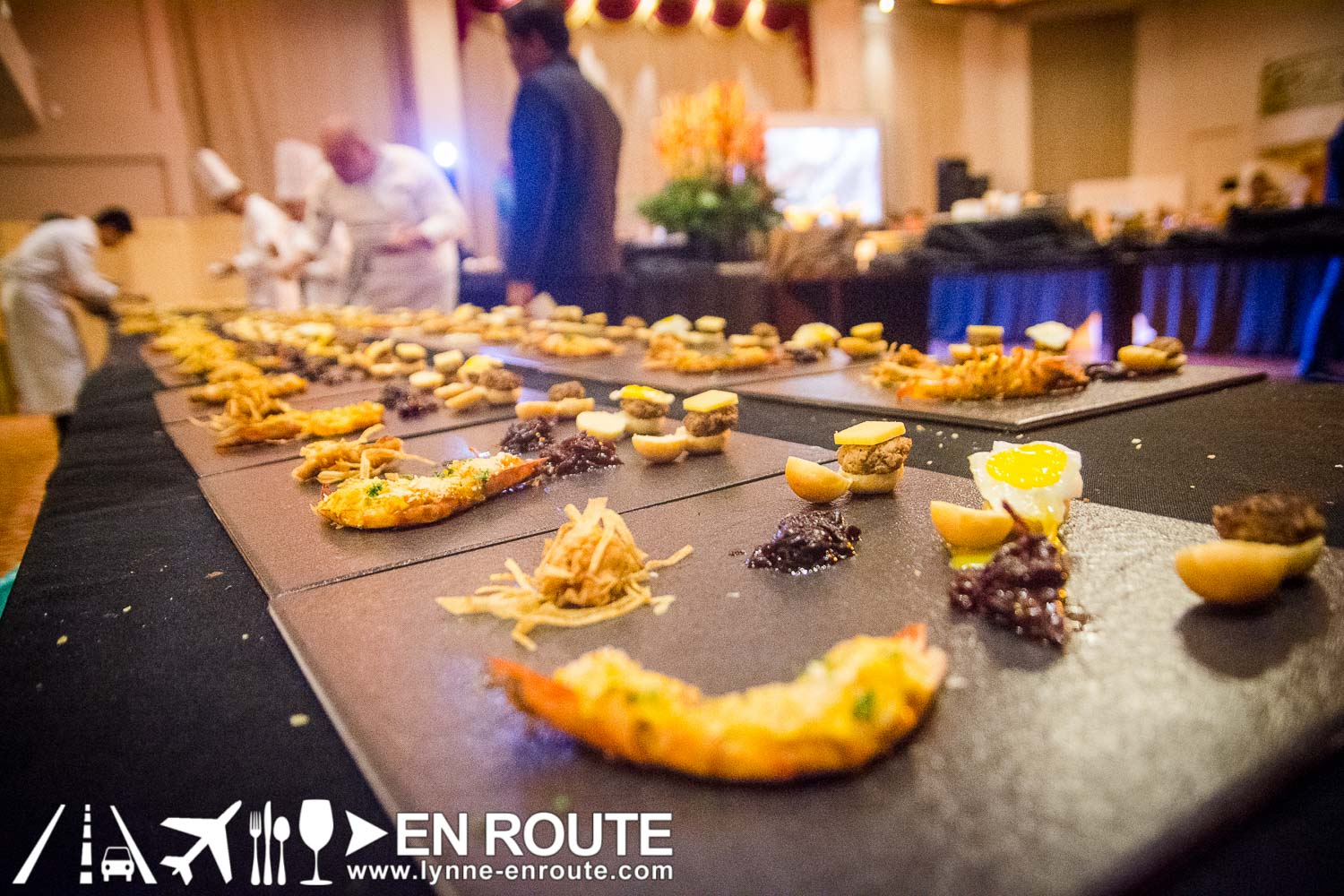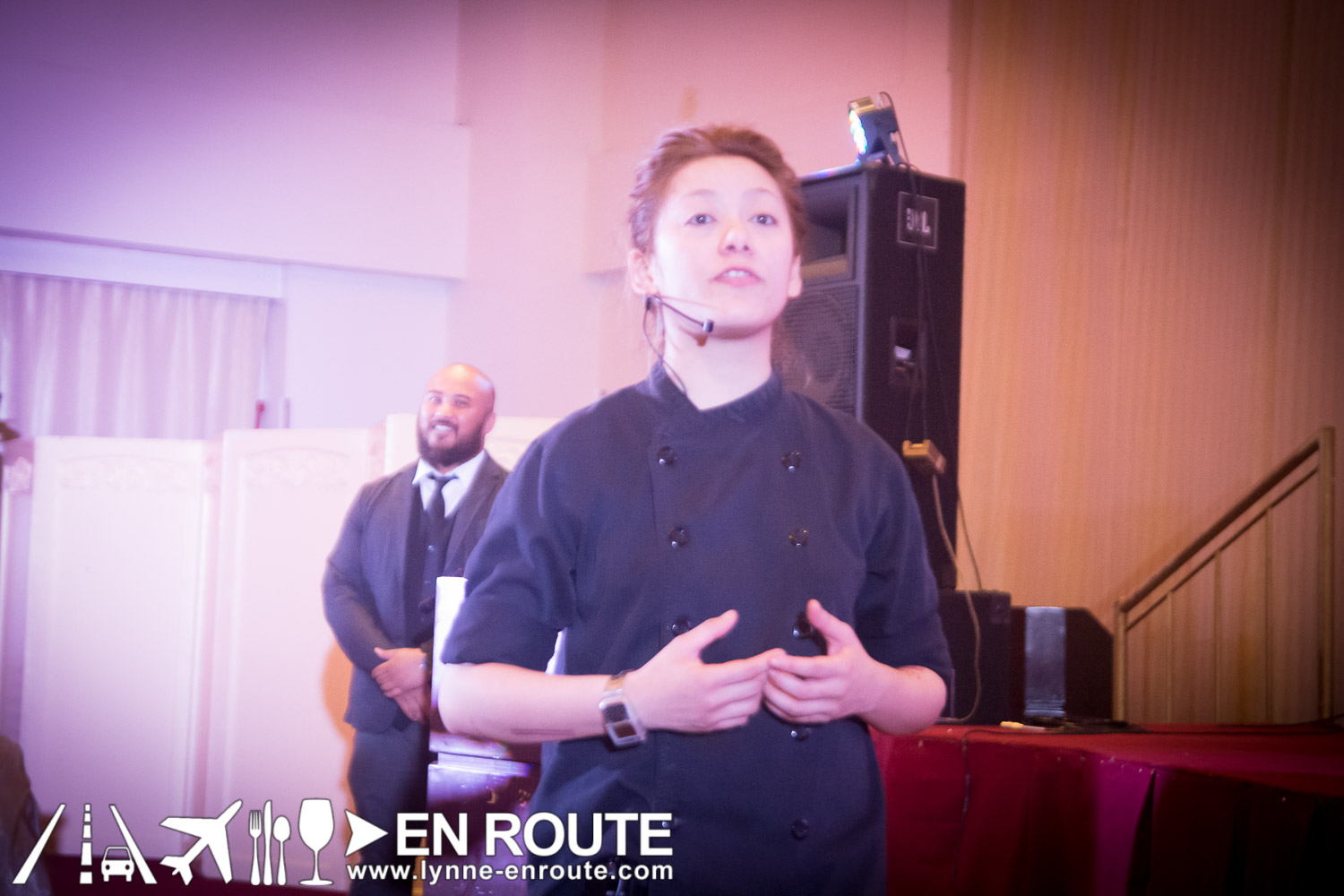 Now, a breath of fresh air is brought into its menu, with a revitalized concept through the work of its new executive chef, Marie Jo Camarista. With her vast experience working for private dining and other fast paced metropolises around the world, she draws inspiration from these and translates it to food that still is familiar, but with a flair unique to her travels.
Shrimp Scampi Linguine, Shrimp Thermidore, Salmon Ceviche, her own version of Seafood Pasta, and that refreshing Shrimp and Watermelon Salad bring about her take on seafood. Dishes such as Thermidore and Linguine will always be hearty and filling, while Salmon Ceviche together with the aforementioned salad provide a refreshing take that acts great as starters.
Light and Easy continues with some sandwiches and other finger food. Burger Sliders anyone? Or how about firing it up with a Spicy Mozzarella Stick? Take note. It gives one hell of a kick.
And on to items you may want to share. The pizzas are baked well and do not scrimp on the toppings. Pizzas such as Artichoke and Funghi highlight freshness of ingredients, and the Prosciutto and Arugula makes for a classic combination.
Speaking of combinations, the Stuffed Roasted Chicken will pair well with their curated wine list. Highly recommended to pair this with a good cabernet sauvignon…
… or up your game by taking it with a Singleton Scotch Whisky. Whisky pairing to experiement with flavors and its reactions are very easy, as the Malt Room carries a great deal of both single malt and blended whiskies that suit your palate.
This is all in time for the holidays, as Hotel Rembrandt becomes rejuvenated with a new focus on fine food that doesn't alienate those that still look for the comforting and the familiar, turning out quite a pleasant experience you will not get anywhere else at this side of the city.

Hotel Rembrandt is located at 26 Tomas Morato, Quezon City,
Tel. Nos +632-373-3333 Local 201 to 204
Comment on this and Share it on Facebook!
comments
Powered by Facebook Comments