THIS IS A SPONSORED POST.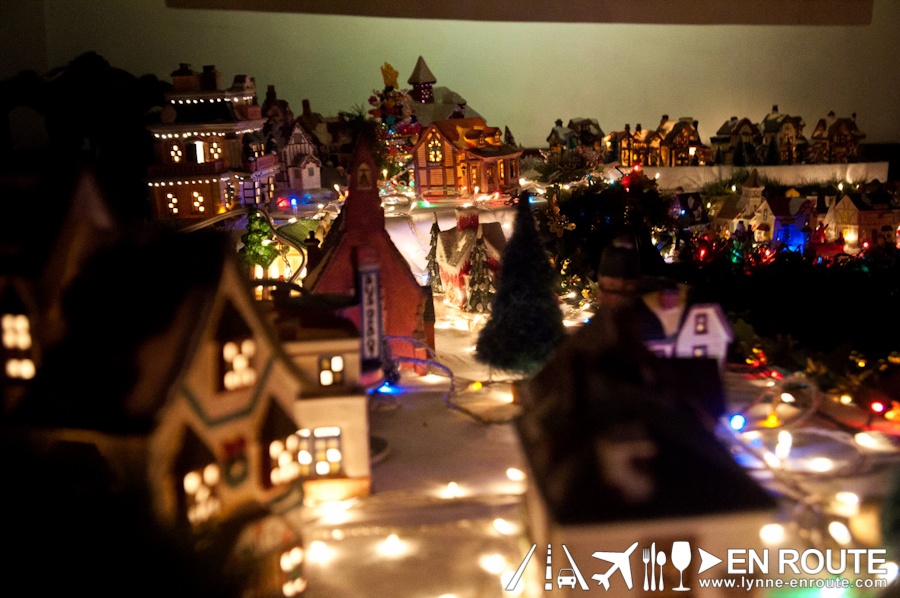 There's no other time of the year that makes me more nostalgic than Christmas.  The way my inner child always wakes up giddy at what to expect in this year's festivities is like a kid walking into a toy store for the first time.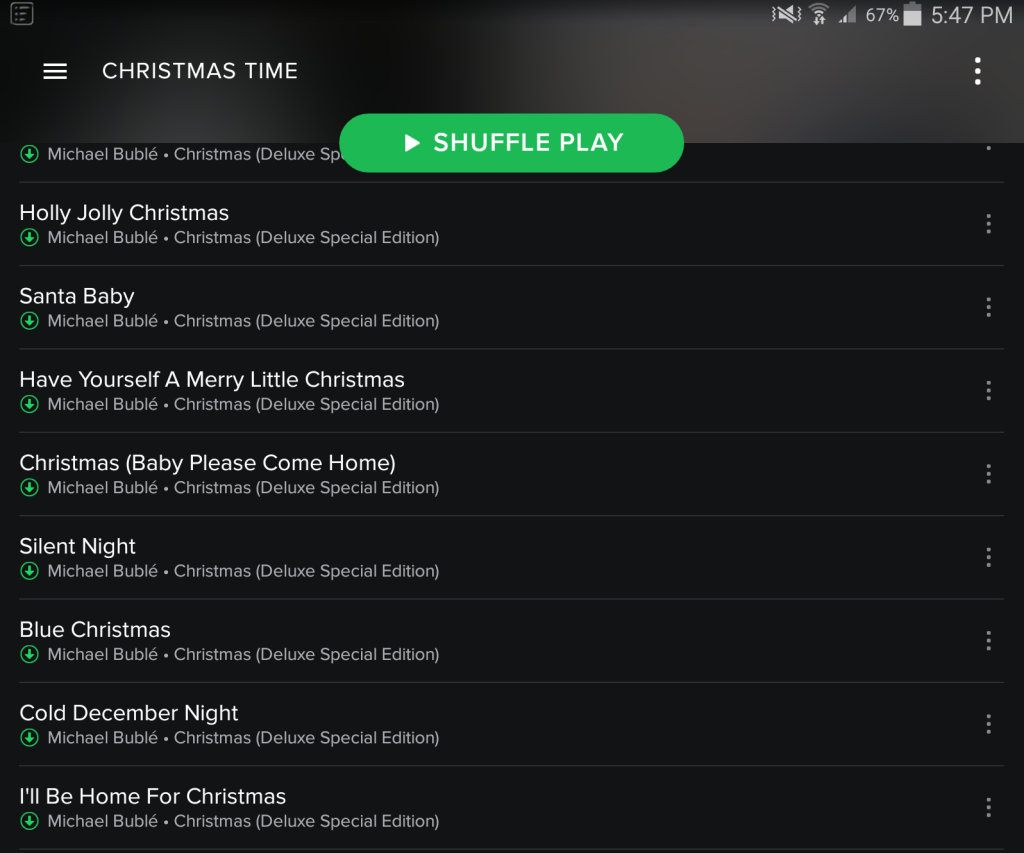 I love the Christmas carols, the smell of "chestnuts roasting on an open fire", making Christmas lists, buying them, wrapping them (okay, maybe not so much this part…), and admiring them all under the twinkling lights of the Christmas tree. I like the chaos that comes with big family reunions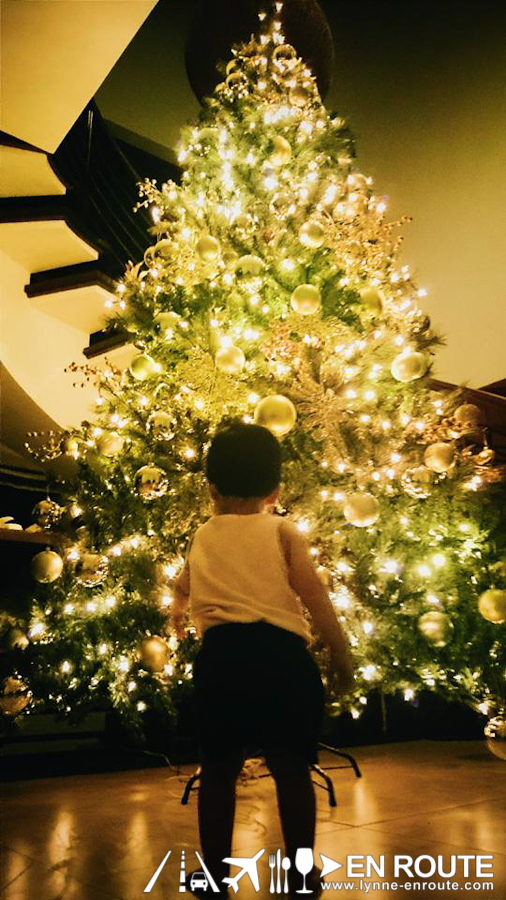 Now, it's even more special because our little toddler is starting to appreciate the holidays with us.  More than ever, we feel the importance of tradition and why it's important to keep them alive.  And what's central to tradition in the Philippines, really?  It's FAMILY.
Here are the Christmas traditions I'd like to pass on to our son.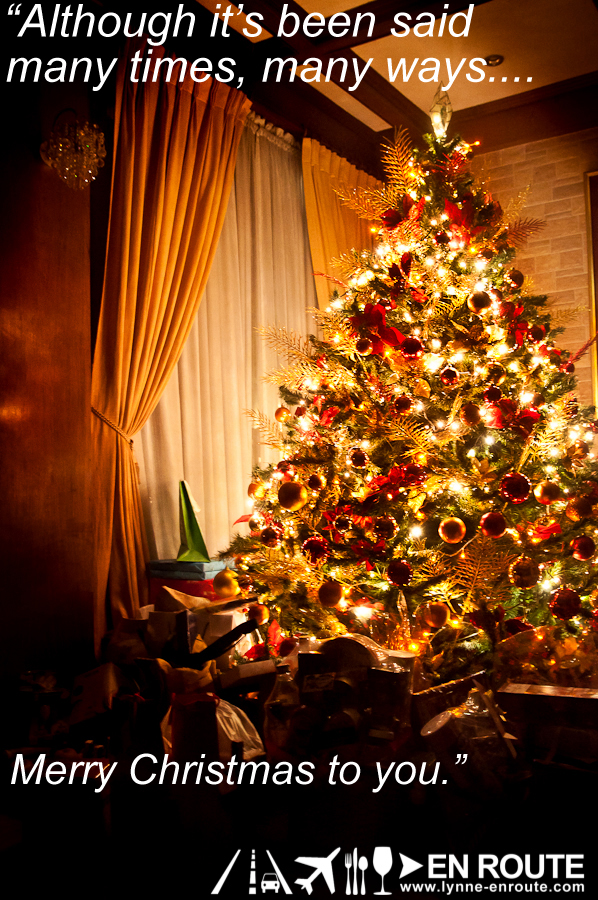 Putting Up the Christmas Tree

: I never thought the tree mattered until we had to retire ours after years of service and we didn't have a replacement come Christmas. It doesn't have to be big and ostentatious.  You grow up seeing it as a symbol of the goodness of this year.  The fun is also in putting it up together as a family, letting everyone add his and her touch to it somehow.  There was one year when my mom let us throw gold strips of cellophane all over the tree, FREESTYLE.  We had A LOT of fun doing that.  We created a huge mess too. 😀

Misa de Gallo

: He might be too young now to behave during mass but we'd like him to grow up knowing the importance of being together in prayer at this time.  Besides, we need to teach him WHO we're celebrating to begin with.  And as you exit the church you feel the Christmas breeze. Plus let's not forget the puto bumbong and bibingka.

Writing to Santa

: Children bare their souls to Santa.  It's a chance for your children to share with St. Nick what their hearts desire, and a chance for parents to get to know their children more. It's also a way to teach kids that they have to be nice throughout the year to deserve something from Santa.  Come on, almost all of us believed in Santa when we were small.  I remember asking for a Trapper Keeper (yes, I'm dating myself with this) in one.  It was fun for me and my siblings until we discovered Santa bought my Barbie doll from Rustan's, forgot to remove the price tag, and borrowed our pen to write on the card.  He even left the cap off.

Gift-giving

: The values we want to teach are that of sharing and showing others that we value them.  I love having the exchange gift with my cousins. The part of thinking about what another person will enjoy and appreciate is part of the fun. More than that, I want this time of year to remind our baby boy of how blessed he has been and how he should learn to share what he has with others.

Family Reunions

:  Before the advent of social media, we'd see some relatives only during Christmas. That doesn't mean connecting online can ever take the place of actually spending time together.  Reunions are the highlight of the holiday season. The non-stop kwentuhan, the jokes, the laughter, even the videoke – the telling signs of a well-spent holiday. What makes reunions better? Two words: POT LUCK.  The buffet table gets riddled with plates of ham, spaghetti, barbecue, and some creamy Lady's Choice macaroni salad. (I find there's a difference when you use Lady's Choice.)  You find yourself getting bowl after bowl.  Catching up gets so much better when meals are specially prepared.

Noche Buena and Media Noche

:  This is reserved usually for the closest of family. An intimate gathering where everyone gathers around as a family and we say a prayer of thanks and grace. Everyone converges at the dinner table.  This is the heart of the house most especially during Christmas and New Year's Eve.  Special recipes are brought out and almost everyone had a part in preparing the meal.
Christmas is always better when you are all together as one family.  Meals are more special because of the family reunions, when everyone's around to share and appreciate the love that has been put into every dish.  Gifts mean much more because of the thought that's been put behind them.  We really hope our little boy grows up loving the holidays and appreciating the family traditions, like the reunions, that come with it.
Comment on this and Share it on Facebook!
comments
Powered by Facebook Comments