THIS IS A SPONSORED POST.
I remember my first Christmas after getting married very well.  I expected it to be different.  It wasn't. Not so much really.
But I didn't expect it to be sad.  It was. It was just momentarily when Christmas eve arrived, but it was a moment filled with longing for home.
Christmas day itself was when we'd go home and spend the time with family and close relatives, like a mini-family reunion every time.  I looked forward to it so much that year.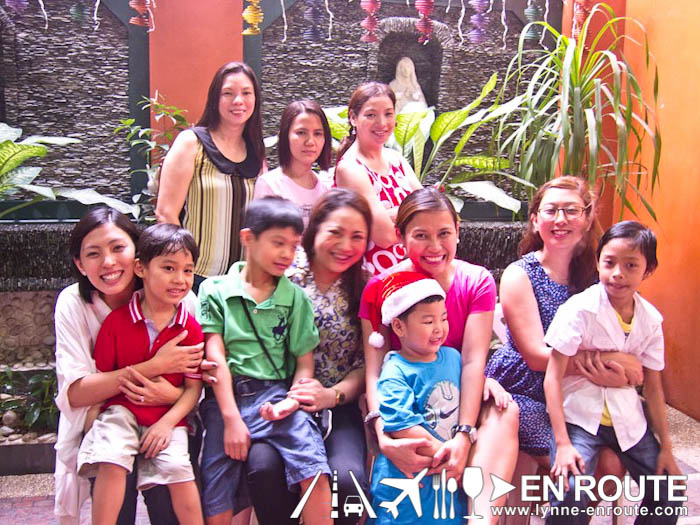 There's a song that goes, "You don't know what you got till it's gone."  It felt like that. I took the big family gatherings for granted because I knew they'd keep on taking place anyway.  But the minute Christmas played out differently, I wanted to rewind a bit and play it the way I grew up knowing.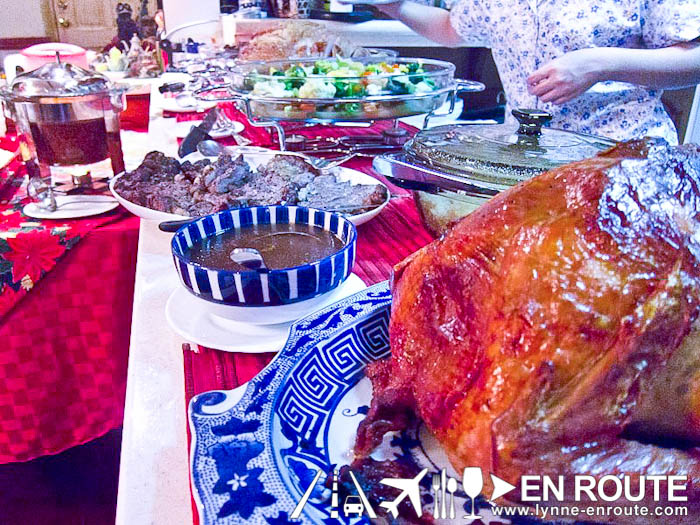 I love having my mom and sister to get frantic with because we are running late for mass (as usual).  I love seeing a busy kitchen, knowing my mom's making our favorites like fruit salad, chicken ala king, lasagna, and some creamy macaroni salad.  There always has to be something nice and creamy on the table. I love the noise of having all my titos and titas, nephews and nieces, and cousins around to partake of the potluck.  Nothing is livelier than a reunion for my family.  Christmas doesn't feel complete until we've all gotten together.  Mas masarap kapag magkakasama.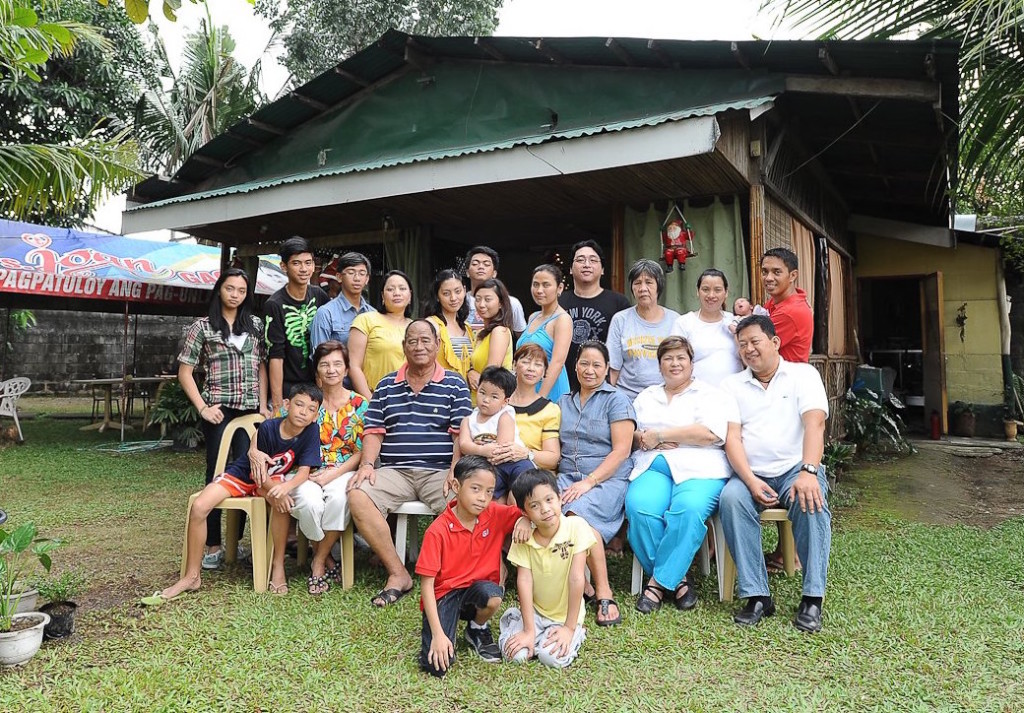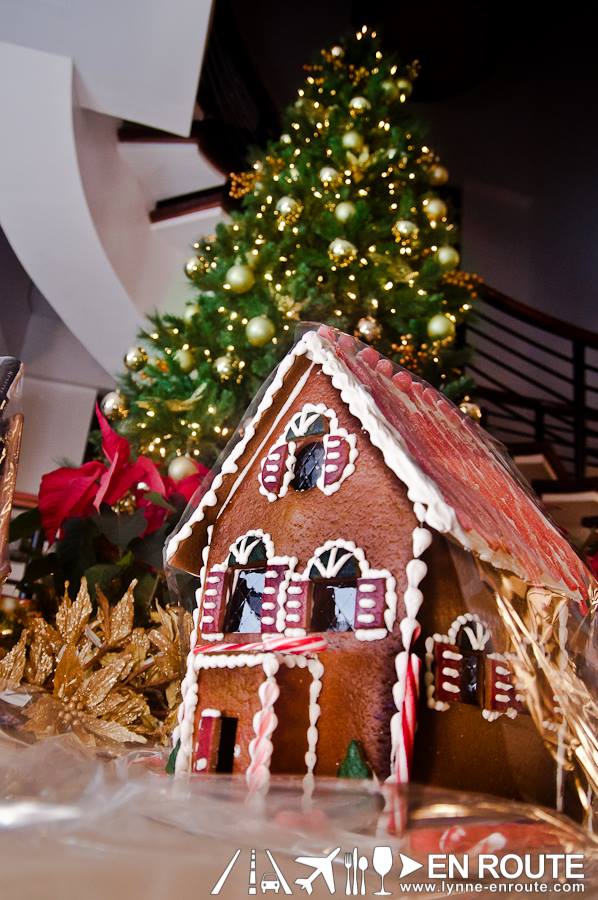 That's my learning.  Don't take the family reunions for granted.  And this year, I will look forward to the same things: going home and spending time with family.  I look forward to telling the same jokes and stories from childhood, the ones that will never get old.  My tito will bring out the videoke and his song list and start belting out "Ten Guitars" or some other song from an era gone by.  It will be chaos.  But it's our fun chaos.
Since coming home has become more important for me now, we try to add a little something whenever we can for everyone at home.  It's usually fruits.  One time, it was a big gingerbread house.  The kids' eyes lit up when they saw that.  This year, maybe a specially-prepared bowl of creamy macaroni salad, like an ode to the food my mom would lovingly prepare.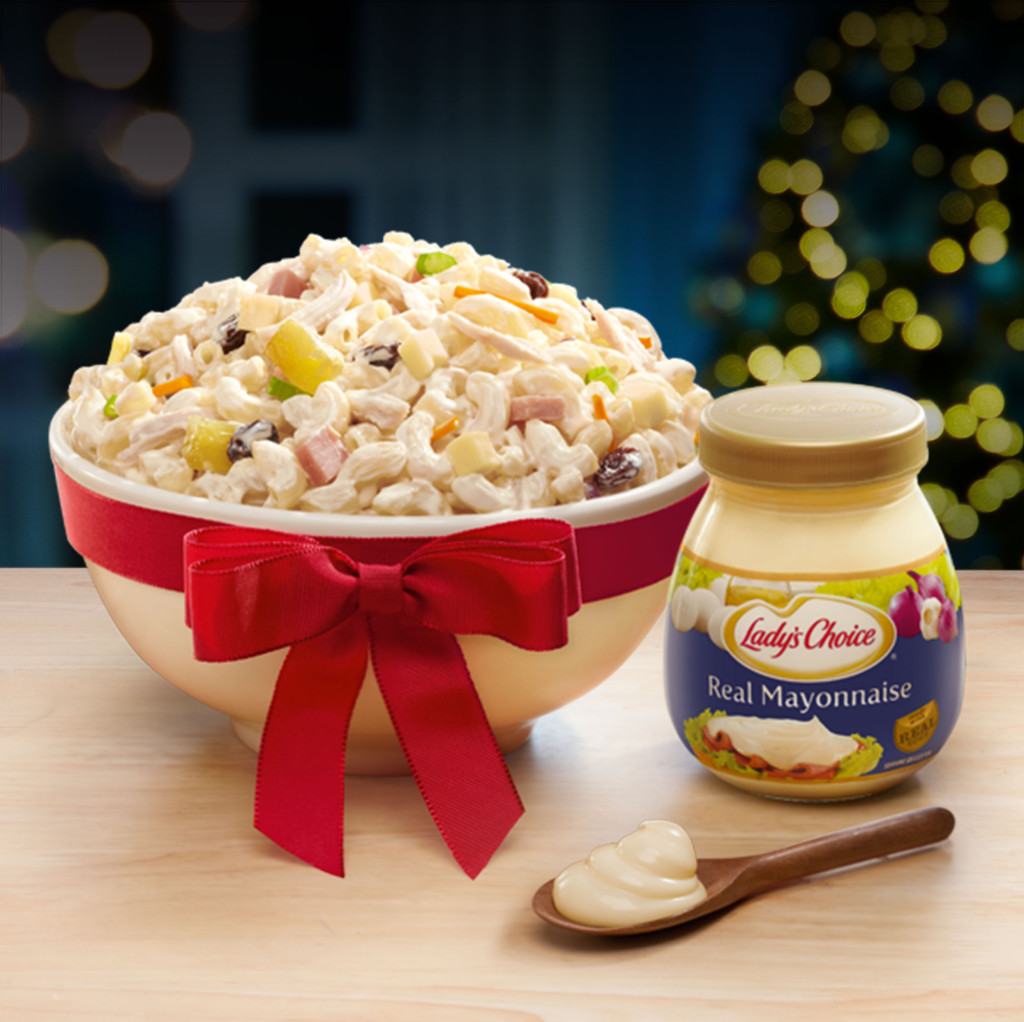 Here's to more reunions.  More time with family.  Happy holidays!
Comment on this and Share it on Facebook!
comments
Powered by Facebook Comments