As if an Eat-All-You-Can Lobster Buffet wasn't enough..
Now, Heat in EDSA Shangri-La, Manila, literally fires up all their grills, griddles, and pans for those that love their beef.
And they are not scrimping out on the quality: It's Wagyu Beef in all stations!
This will be happening every Saturday for the whole of 2016. Yep. You heard that right. The whole of 2016. These delectable bovines are yours for the taking once you enter the doors of Heat.
The varieties will satisfy pretty much anyone: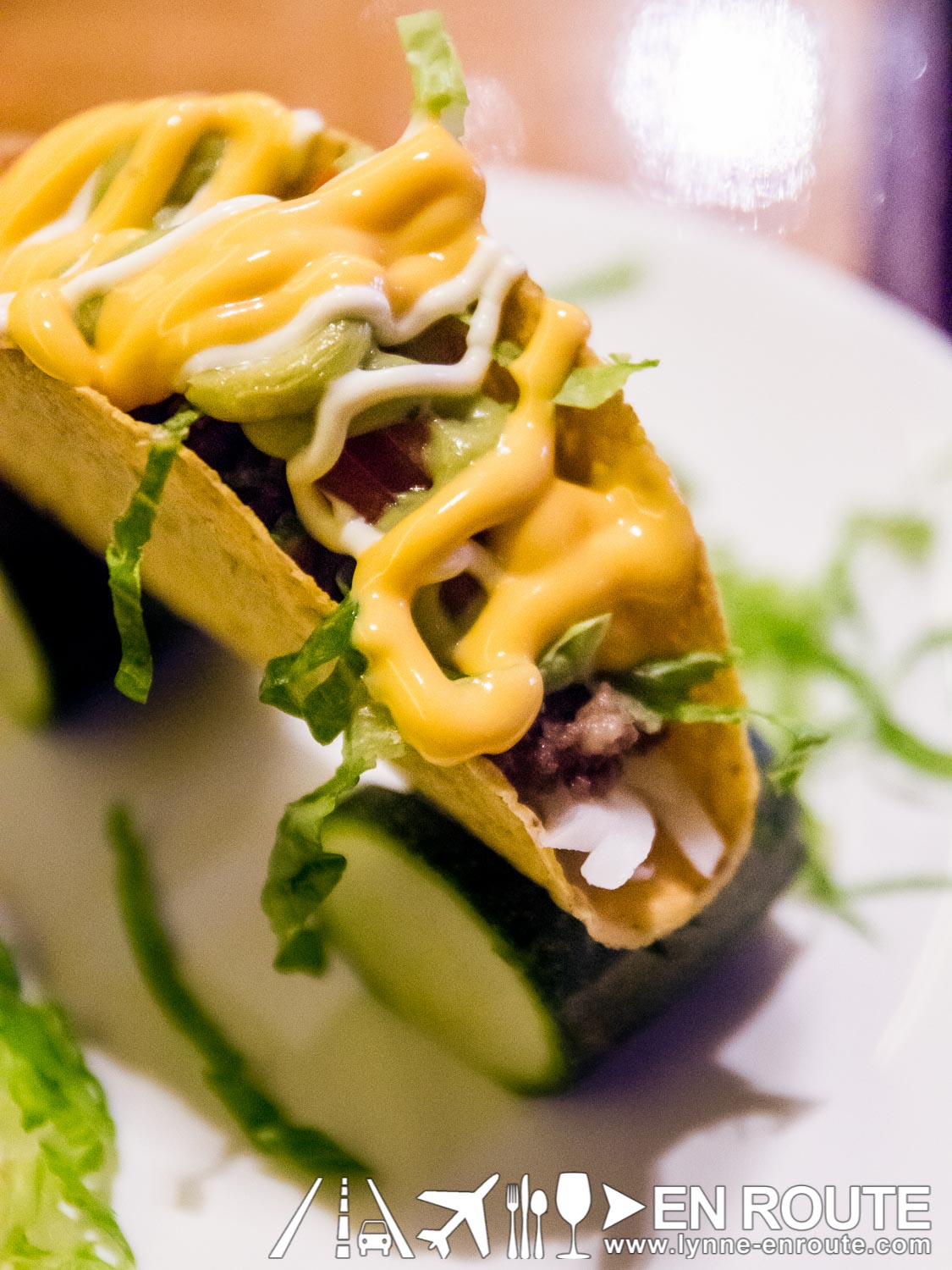 Wagyu Tacos, Wagyu Stir Fry, Wagyu Rice Wraps… even Wagyu Shawarma (which, by the way, we highly recommend). You have to pace yourself to be able to visit all the stations…
…. since you have to leave room for the main events: Wagyu Tomahawk Steak and Wagyu Beef Roasts.
Now, for the men and women out there that just have to indulge in this along with a great, refreshing beer, you have the option of the usual beers on the menu, or go for the unlimited Stella Artois on tap (extra charges apply).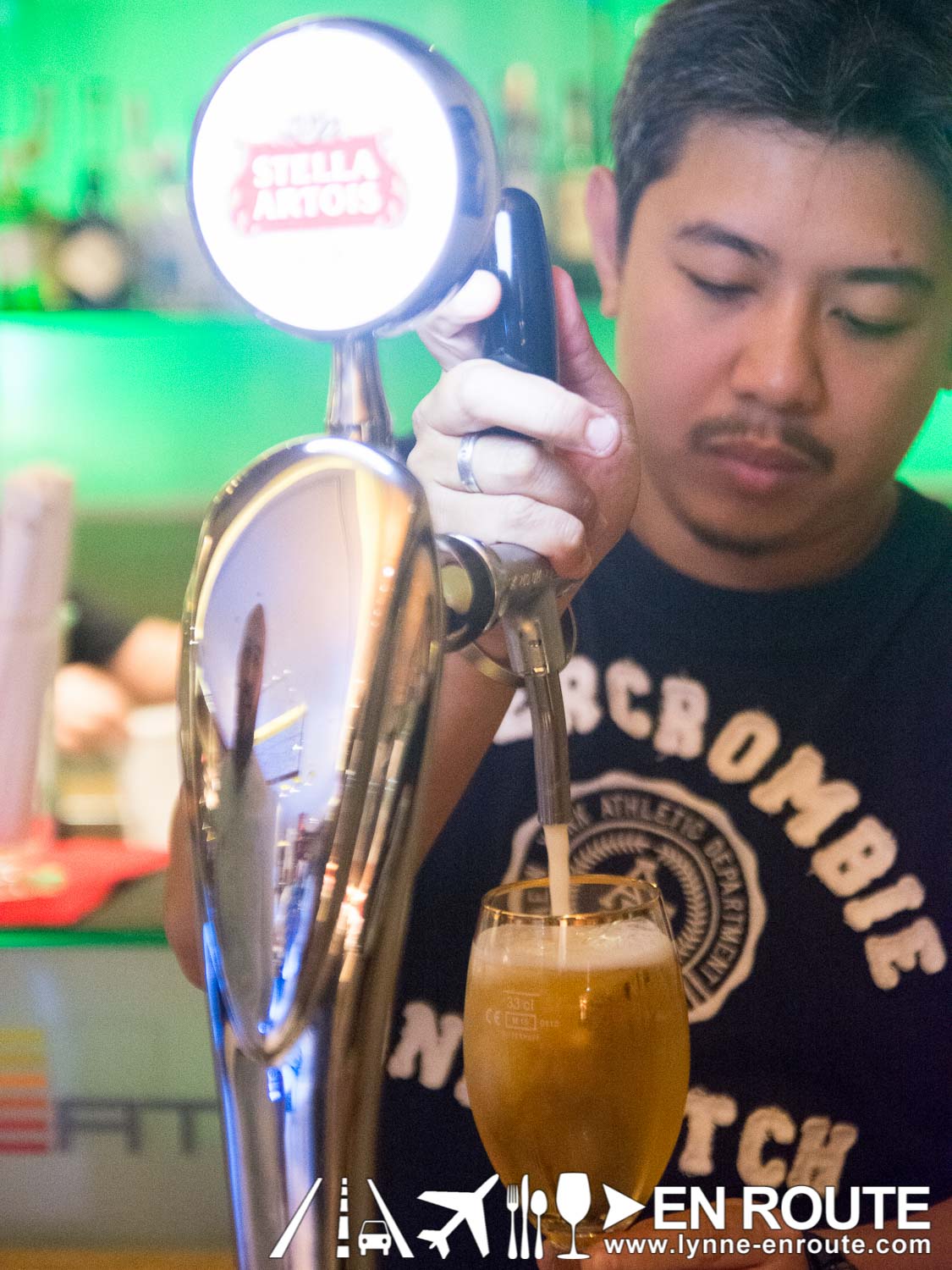 While dining with The Kain Tulog Gang (you can join their adventures by joining their Facebook group page), Eugene of the famed food porn website Hefty Foodie decided to tinker around with the wafer thin crispy Wagyu Beef Jerky by turning it into a main viand along with some fried rice and two sunny side up eggs, creating the Wagyu Beef Jerky-silog of your cholesterol laden dreams. The genius things coming from the KTG people never ceases to amaze its fans.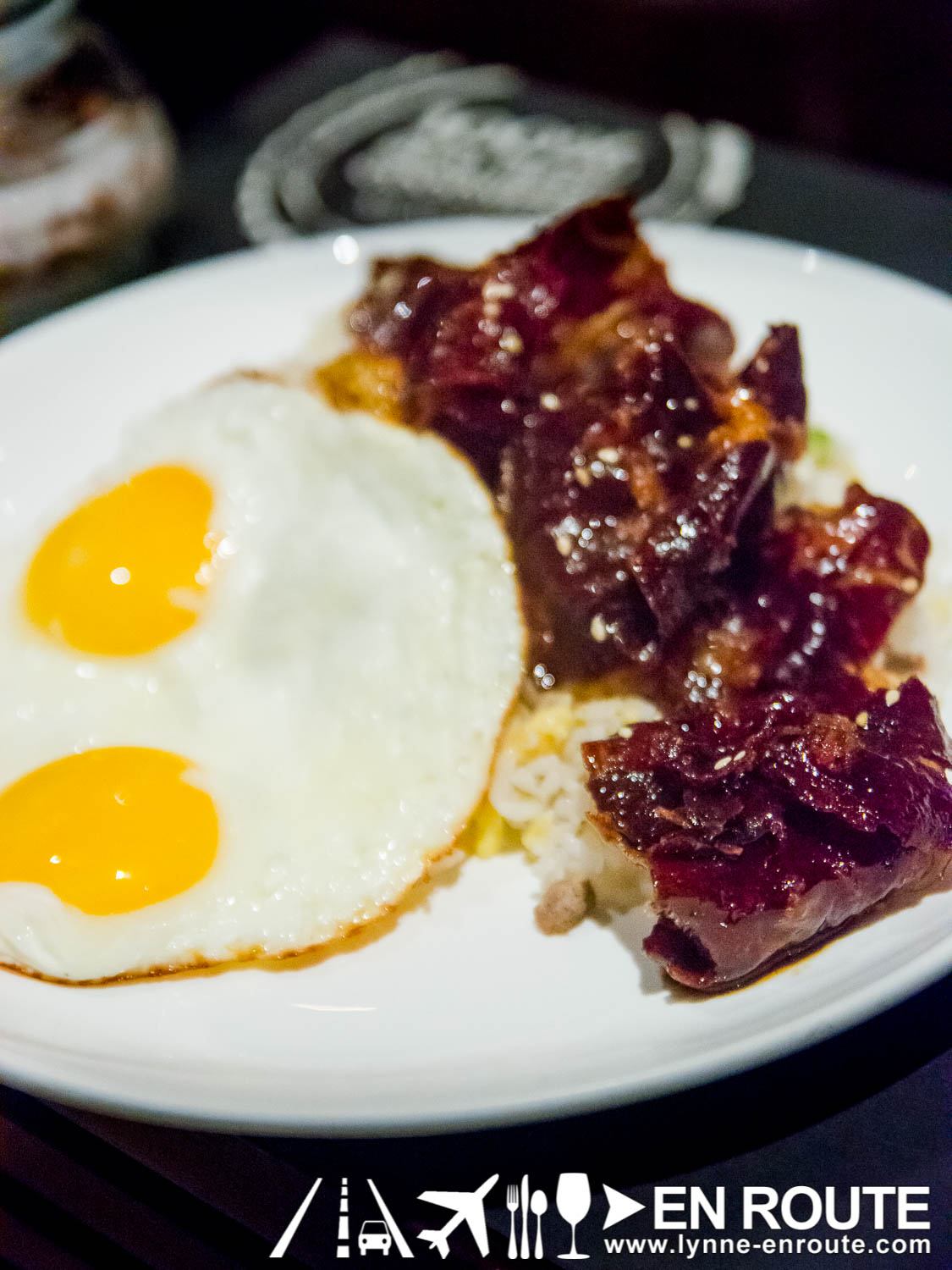 Reserve your Saturdays for this, for it doesn't get any better for meat lovers.
EDSA Shangri-La is located at 1 Garden Way, Ortigas Center, Mandaluyong City, Philippines
Main Line: +632-633-8888
Comment on this and Share it on Facebook!
comments
Powered by Facebook Comments