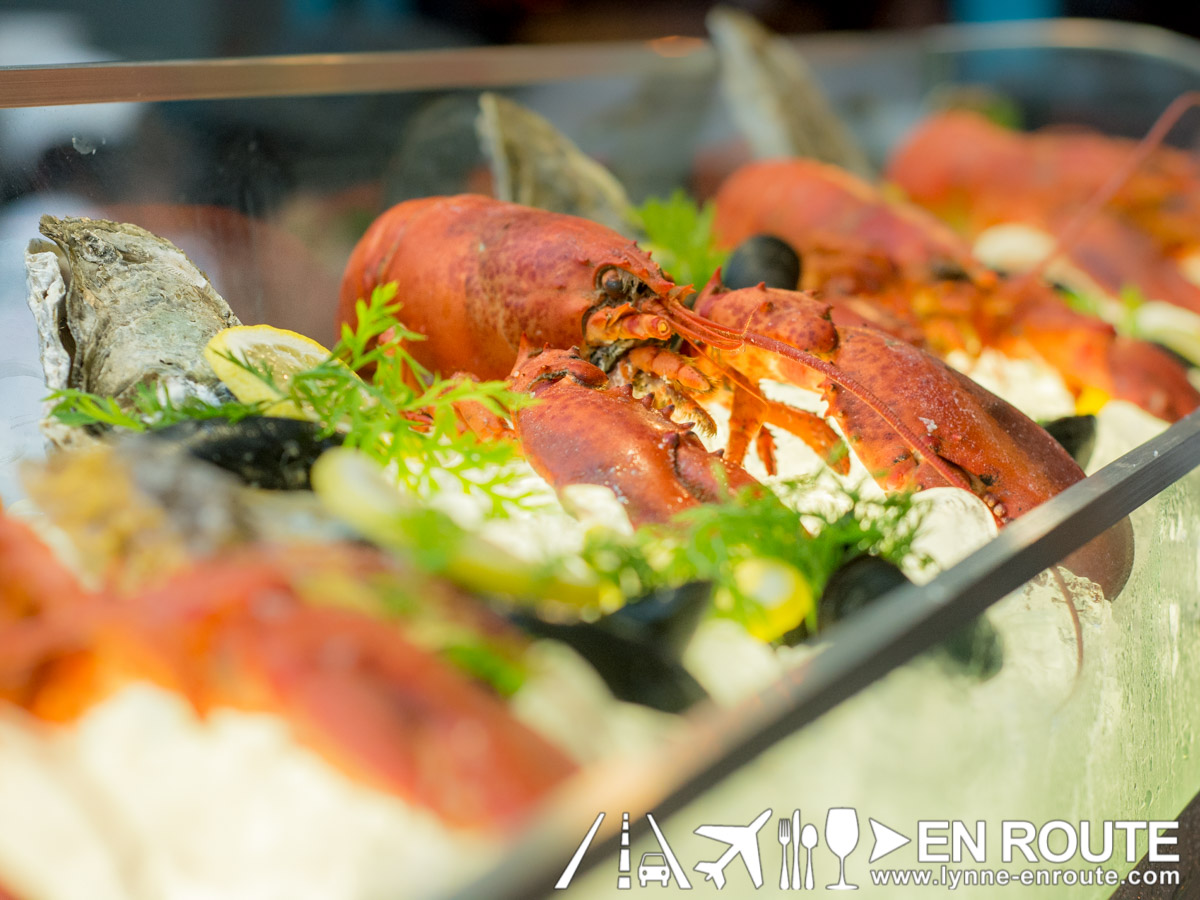 You cannot not have seafood in the Philippines. With over 7,000 islands, seafood is a definite find in practically all of them… especially in cosmopolitan Manila where the economy bustles along with the raze of the restaurant kitchens.
It's been a big concern of late, however, that overfishing has resulted in diminishing quantity and quality of food. Lobsters that used to be bigger than arms (apparently they can infinitely grow), are caught even if they are smaller than your hands, all at the objective of satisfying an over-indulged market.
That's how Catch came out to challenge the status quo, with having a philosophy of using sustainable seafood. Sourced only from those that practice better methods in ensuring the food we eat doesn't go extinct, it sets itself apart… aside from the delicious items it churns out from behind those swinging kitchen doors.
Oh, by the way, did you know that it is a sister restaurant of the bar beside it, Hooch? Yeah. Just cross-order the booze from there. Highly recommended, as this is one of the best bars you will find in Manila.
Aklan Oysters almost as big as the ones flown from Paris. Harvested from a farm that has studied methods on how to increase the size and yield. Who knew you can get these locally now? And the variety of ceviches, too!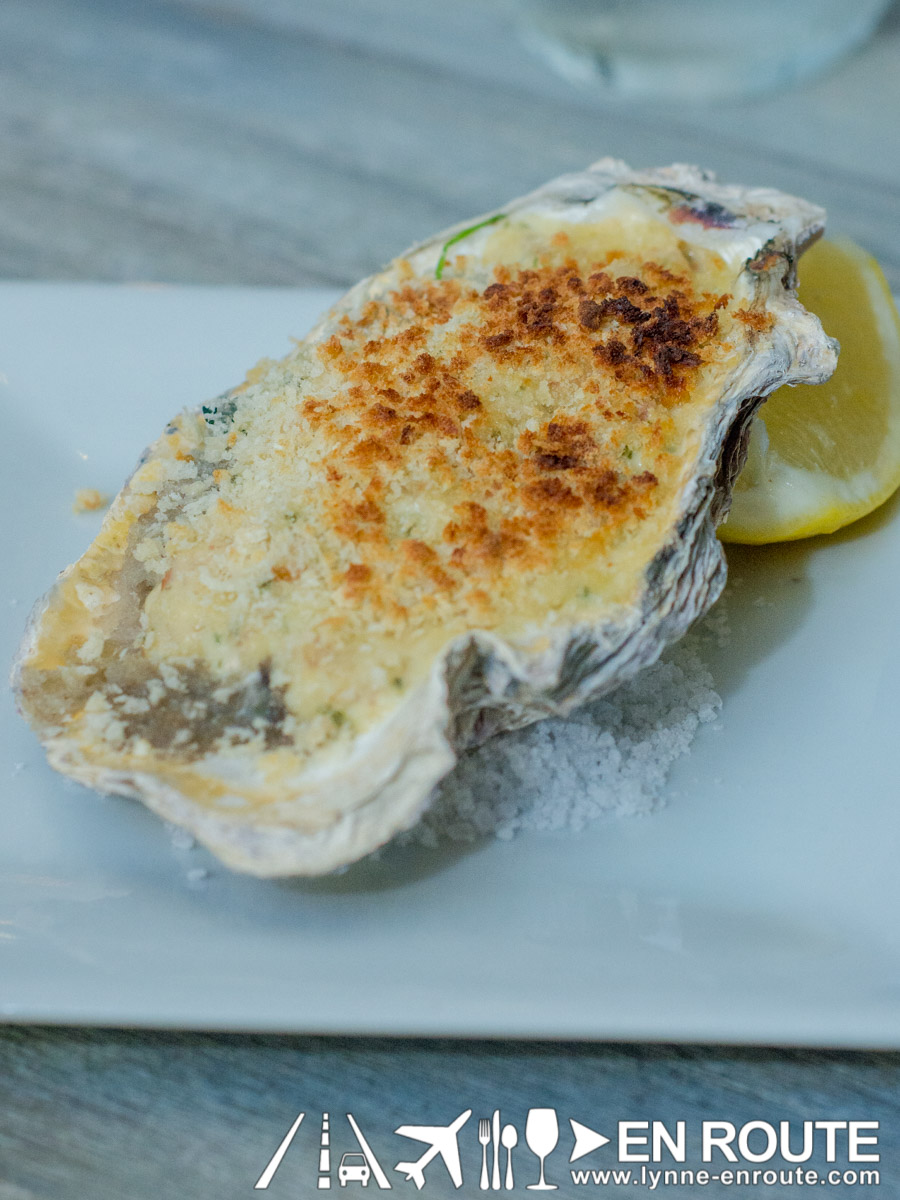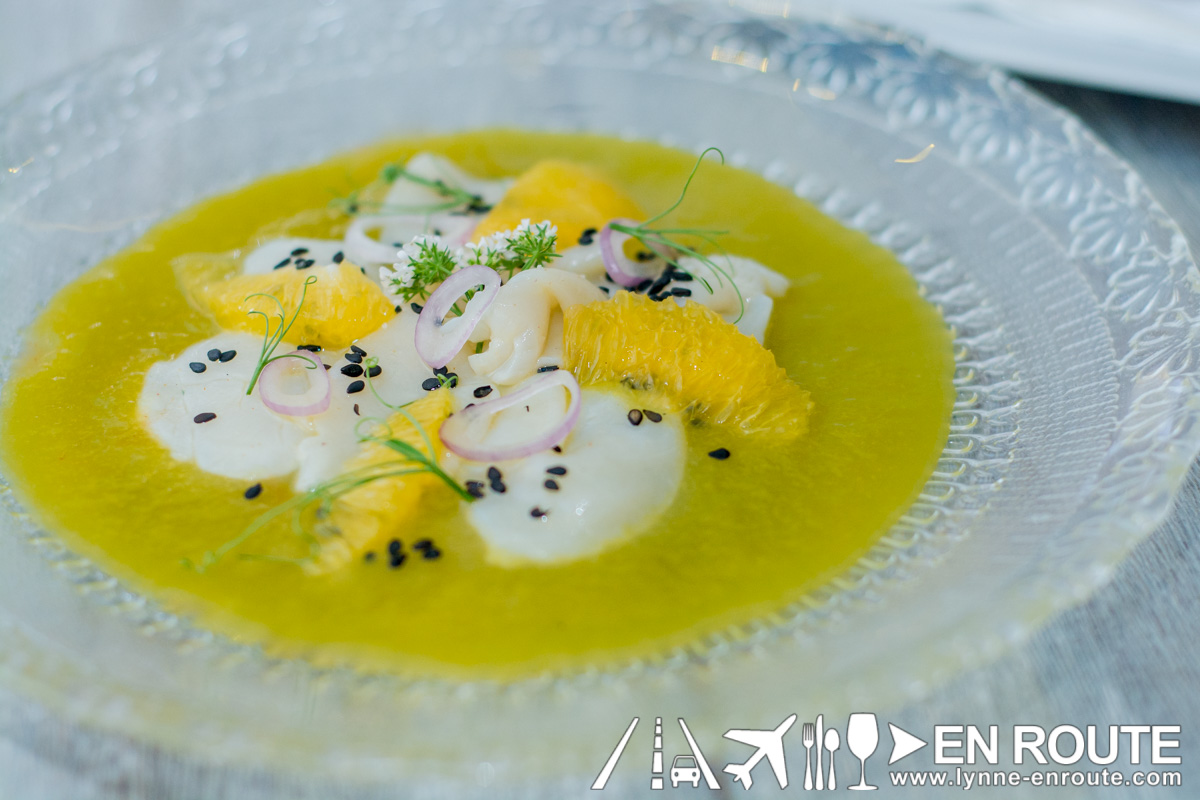 A star of the show seems to be the meaty Queen Scallops, swimming in a delicate Japanese sauce to enhance its flavor.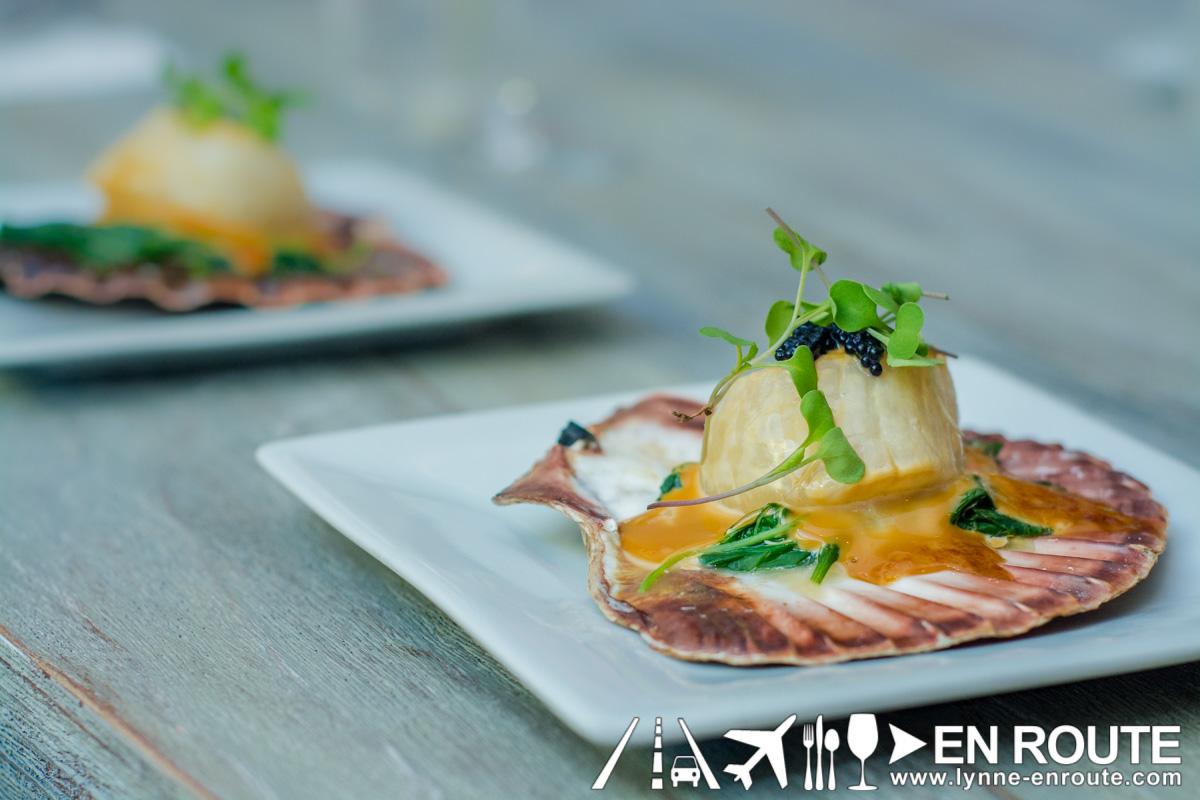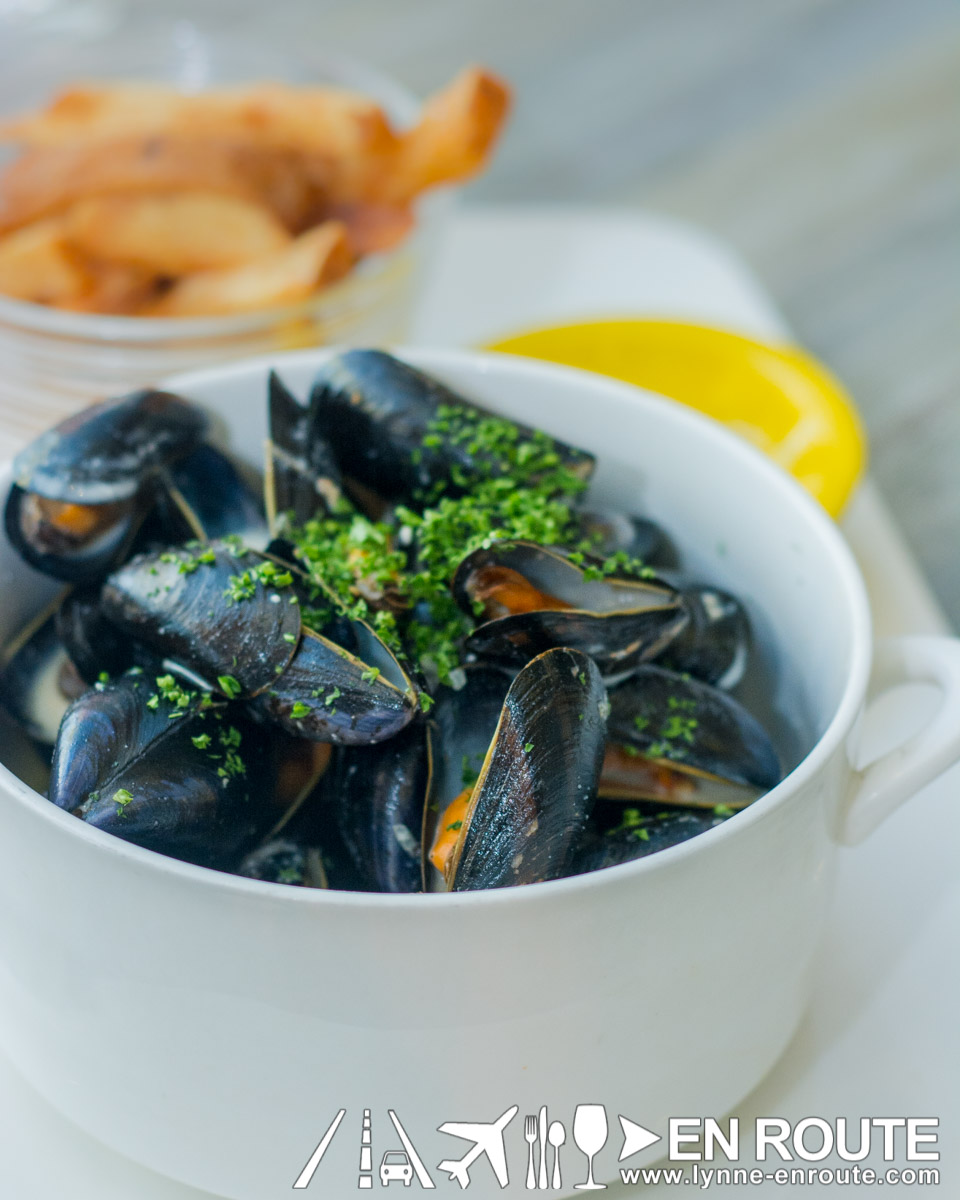 Moule Frites? Very classic French. Stewed in white wine cream with a side of fries. Maybe if you  can order some bread on the side and dip it into the sauce to clean it all up.
Speaking of bread, the sandwiches are your best bet for comfort food done American style, with either a Shrimp Po' Boy, or better yet… Lobster Po' Boy.
Allergic? They got meaty things with feet and hooves, too. But if you just want a taste of both, then a Surf and Turf is for you.
And for the person with impeccable taste…
Turbot.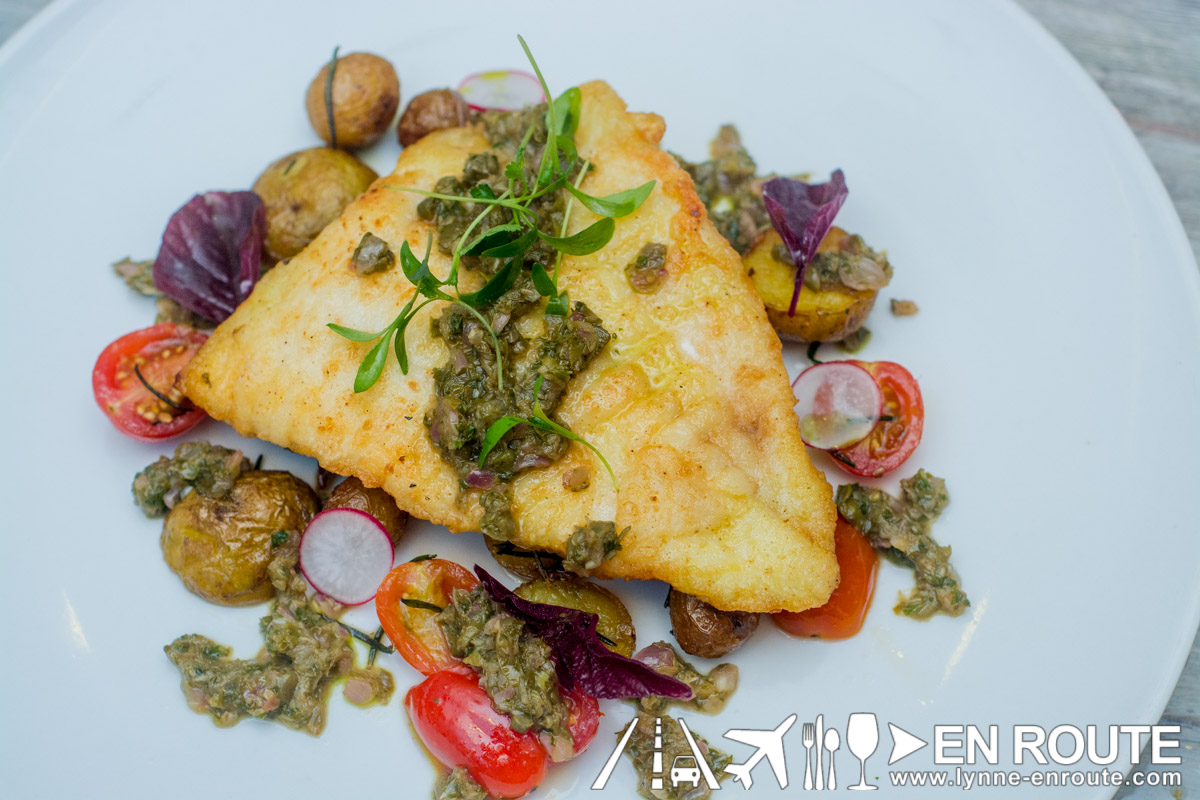 This turbot was covered in its own article before. Yes. It is that special, especially for those who can distinguish the flavor, texture, and balance of this noble fish.
The saying that you can't have your cake and eat it, too, may not really apply here. Good seafood and still find means to keep it environmentally sustainable? Now that is quite a catch.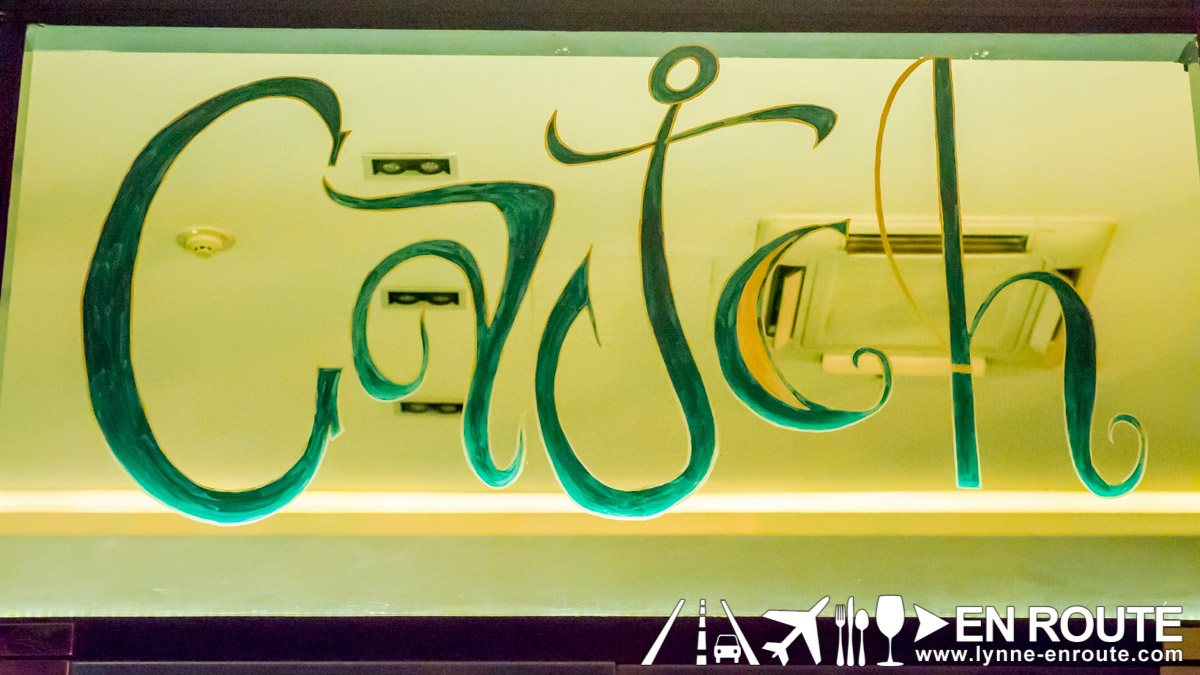 Catch is located at the Ground Floor of V Corporate Center
125 L.P. Leviste Street (this place is nearer the intersection of Dela Costa Street),
Salcedo Village Makati City
Comment on this and Share it on Facebook!
comments
Powered by Facebook Comments