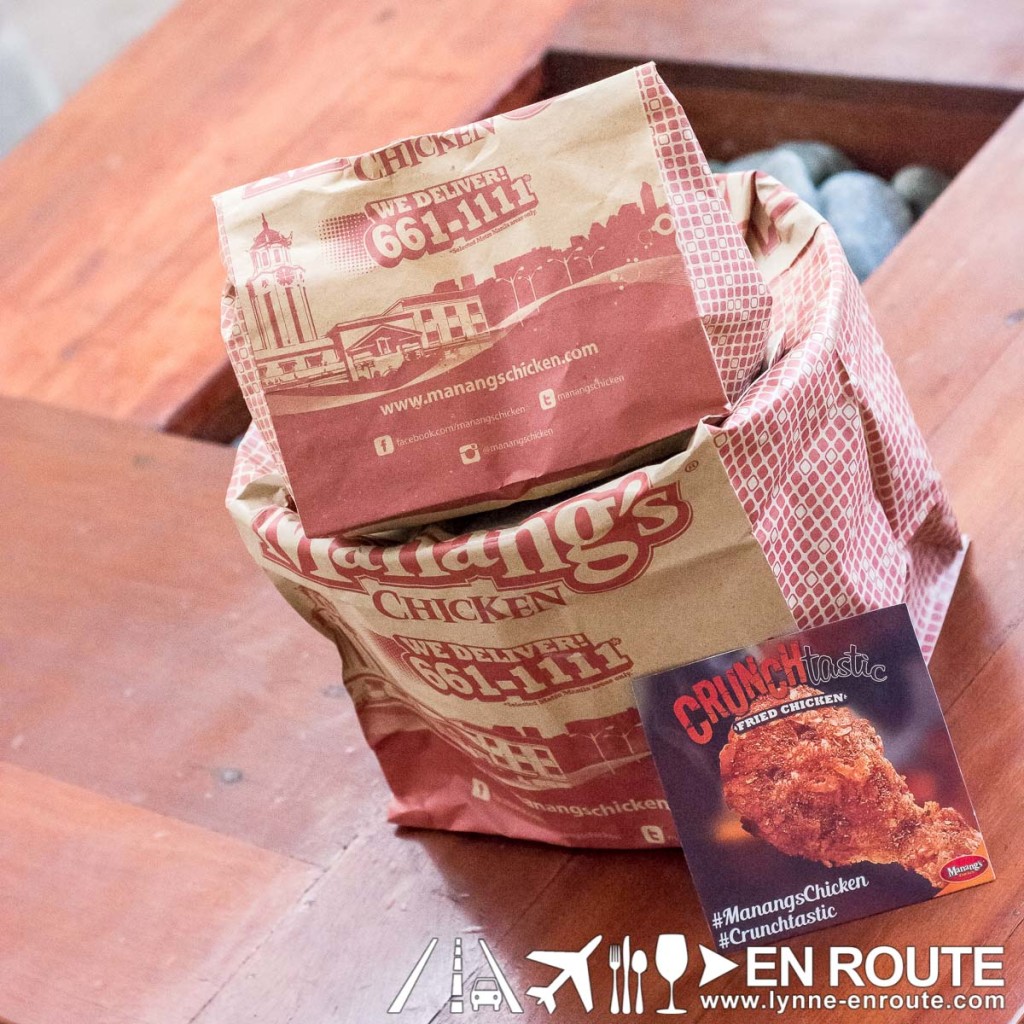 When it comes to fried chicken, crunch factor is a big thing.  Manang's Chicken, one of the runaway hits from the beginnings of
Mercato Centrale
, now offers you their Crunchtastic Fried Chicken.
 .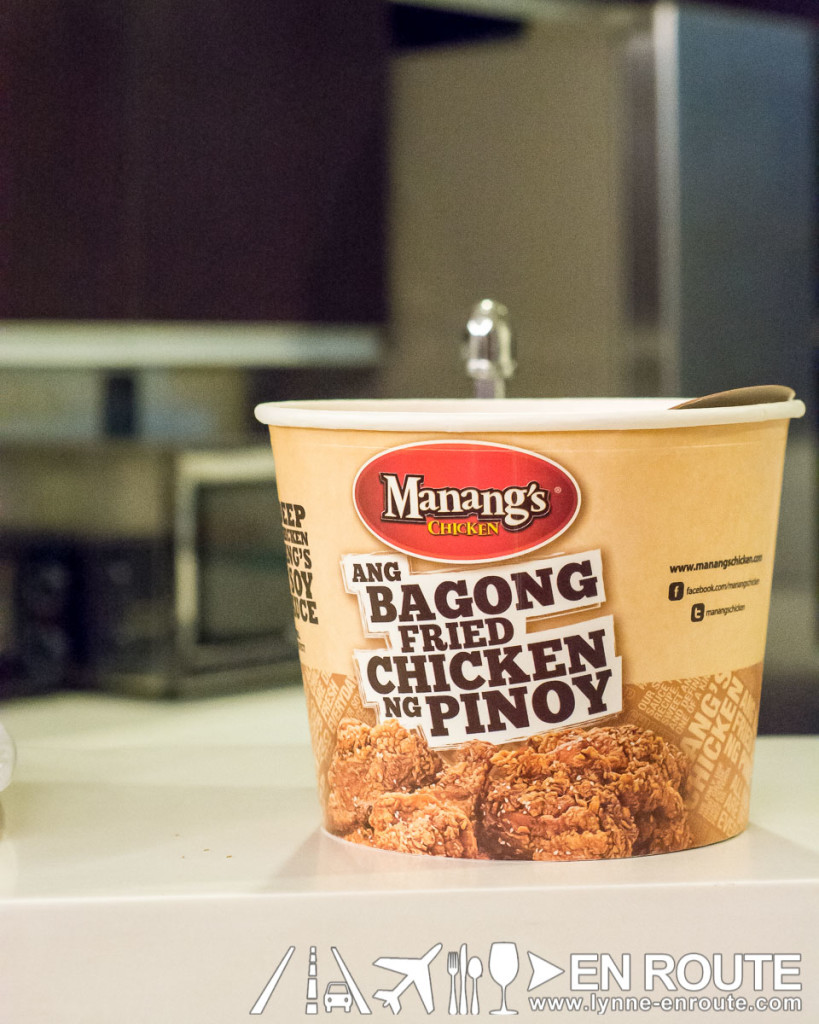 They've taken their soy garlic chicken and taken the crunch up a notch.  This is done using Manang's unique 10-spice blend seasoning before it is deep fried to amazingly crisp levels.  You get to enjoy a tender and juicy chicken with each bite, especially when it's coated with their gravy.  Yum!
 .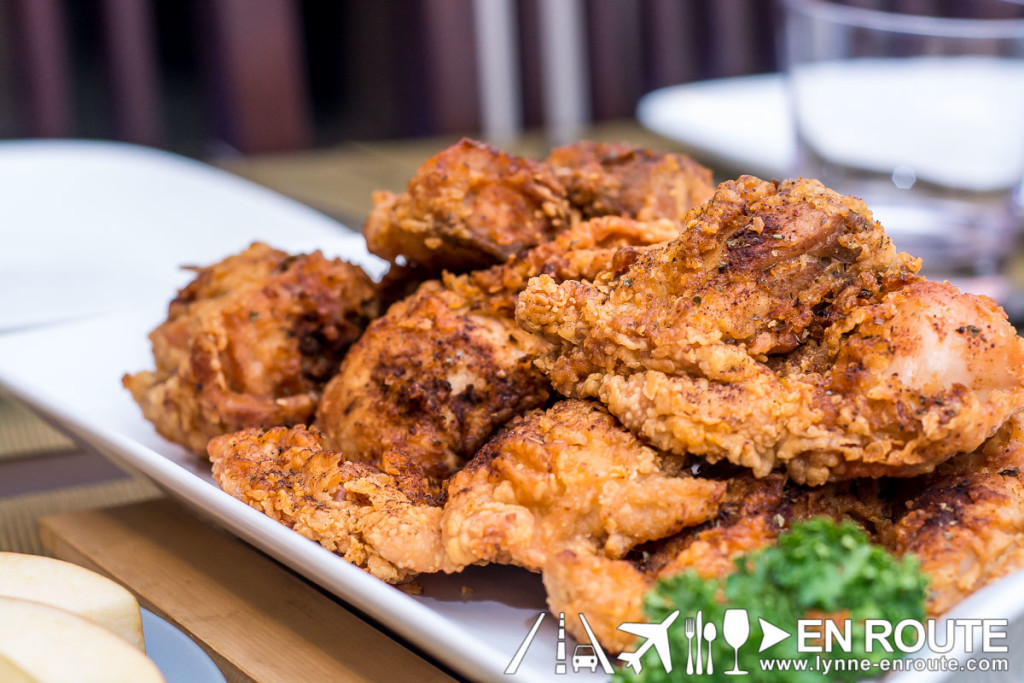 Try it out now!  Many thanks again to our friends from Manang's Chicken.
 .
Check out
Manang's Chicken's website
and on
Facebook
.  Follow them on Twitter and Instagram (@ManangsChicken).  They also deliver so you can enjoy it wherever and whenever you want!  All branches deliver except their Recto branch.  Just dial +63 2 661-1111.
 .
Comment on this and Share it on Facebook!
comments
Powered by Facebook Comments