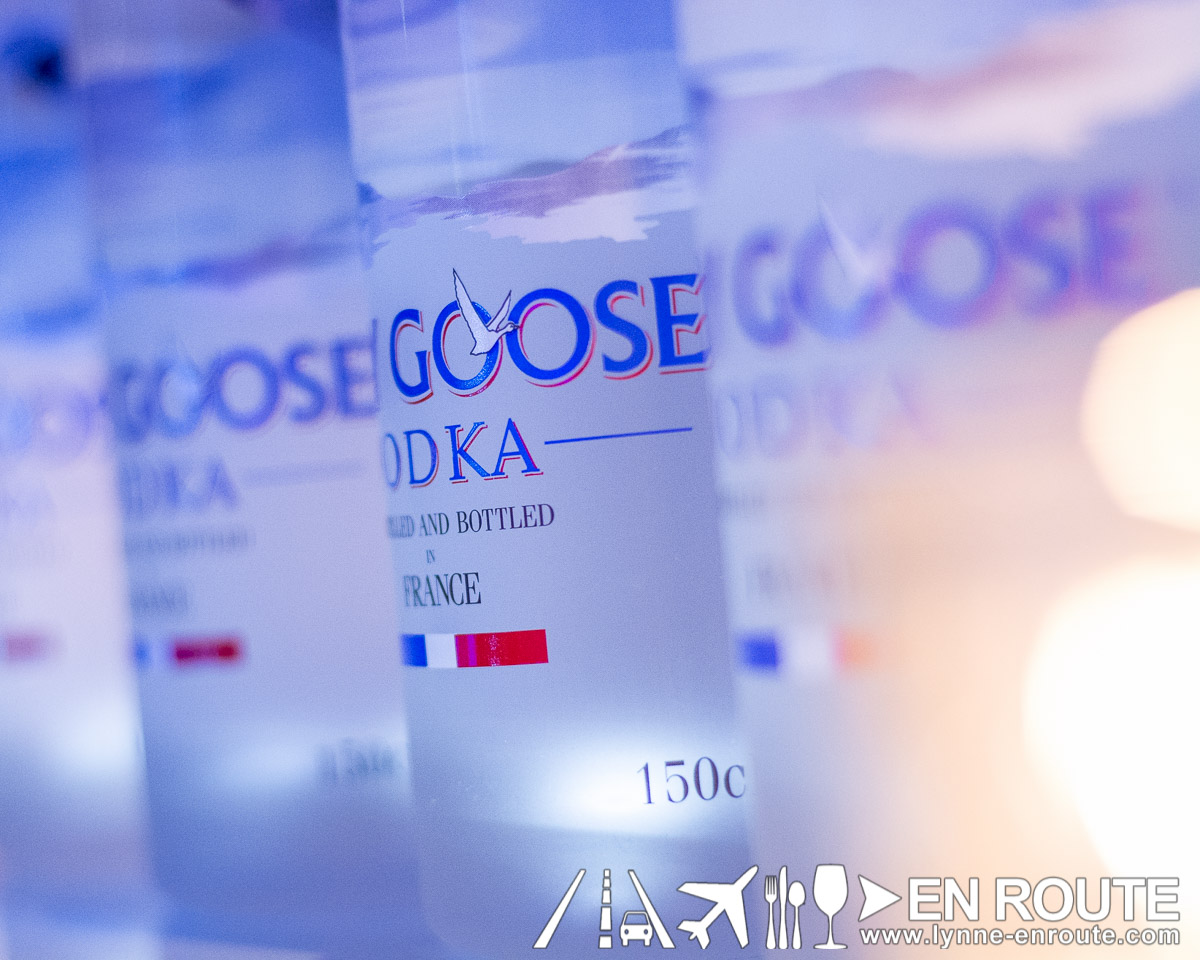 It was a night to remember.
Set on the lovely Blackbird at Nielson Tower, (that have played host to some of the best social gatherings of Manila's finest and most accomplished), with fine cocktails and pulsating beats to set the tone for the night, Grey Goose launches Grey Goose Gastonomique: a partnership between the chef of the house, premium spirits, and exceptional entertainment fitting of those as discerning as the consumers of Grey Goose.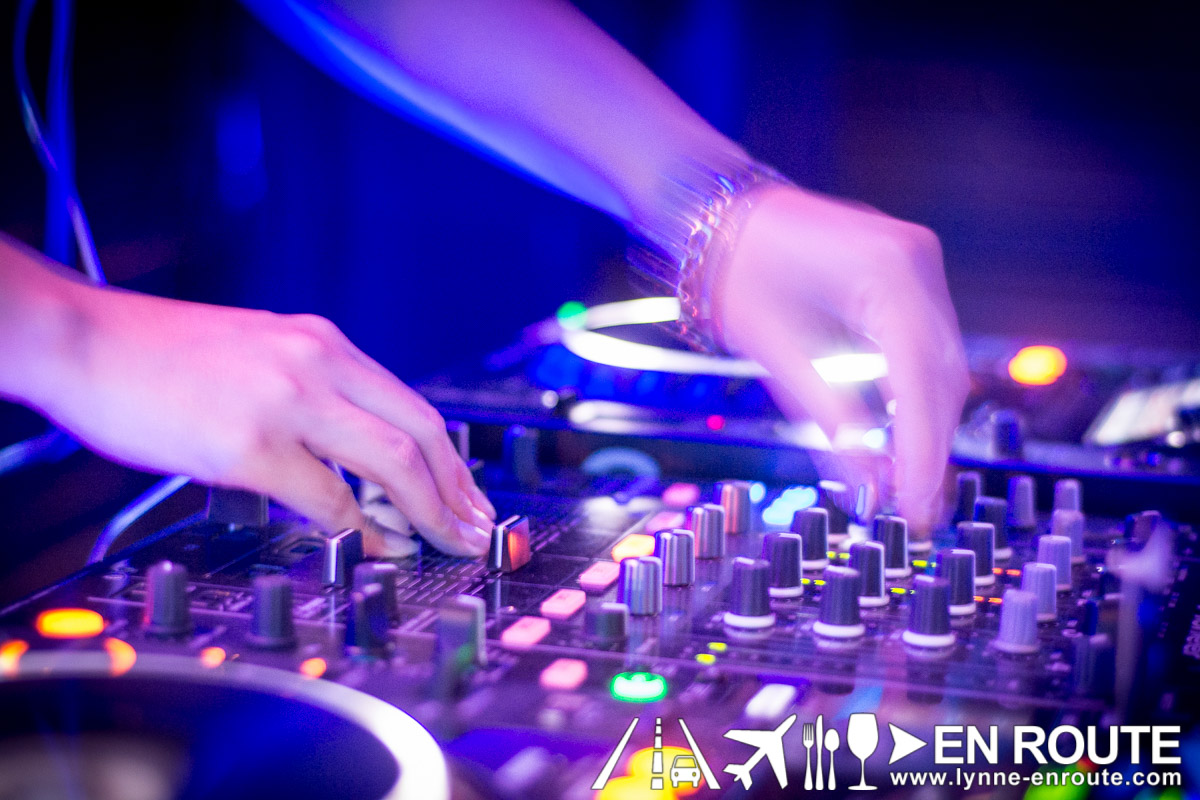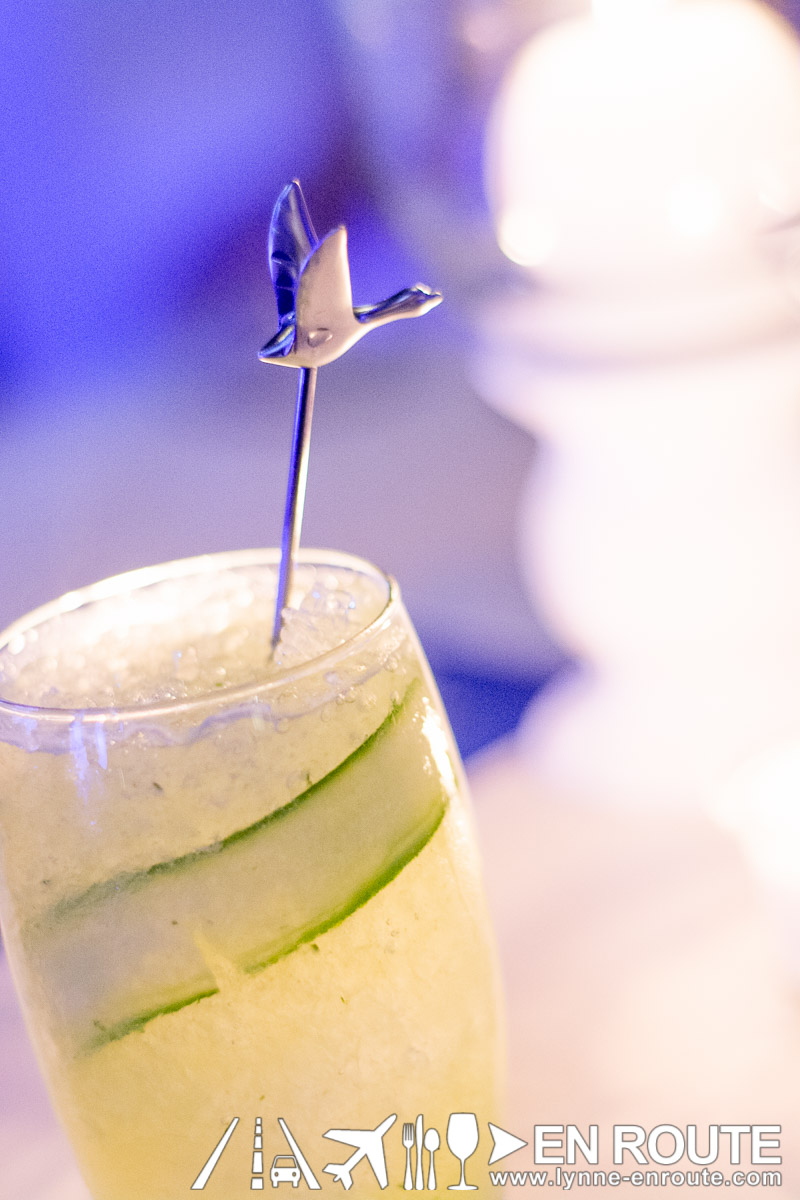 Cocktails such as Cucumber Fizz, Cosmopolitans, and Martinis pair up with the craft that comes out of Blackbird's kitchen such as an Ahi Poke in a Crisped Rice bed, Pickled Beetroot topped with a smoked ocean trout salad, the popular crispy crab cake, highlighted with a lobster-bacon combination in a bed of porcini and truffle oil polenta, and finished off with a refreshing sorbet with an elderflower creme fraiche.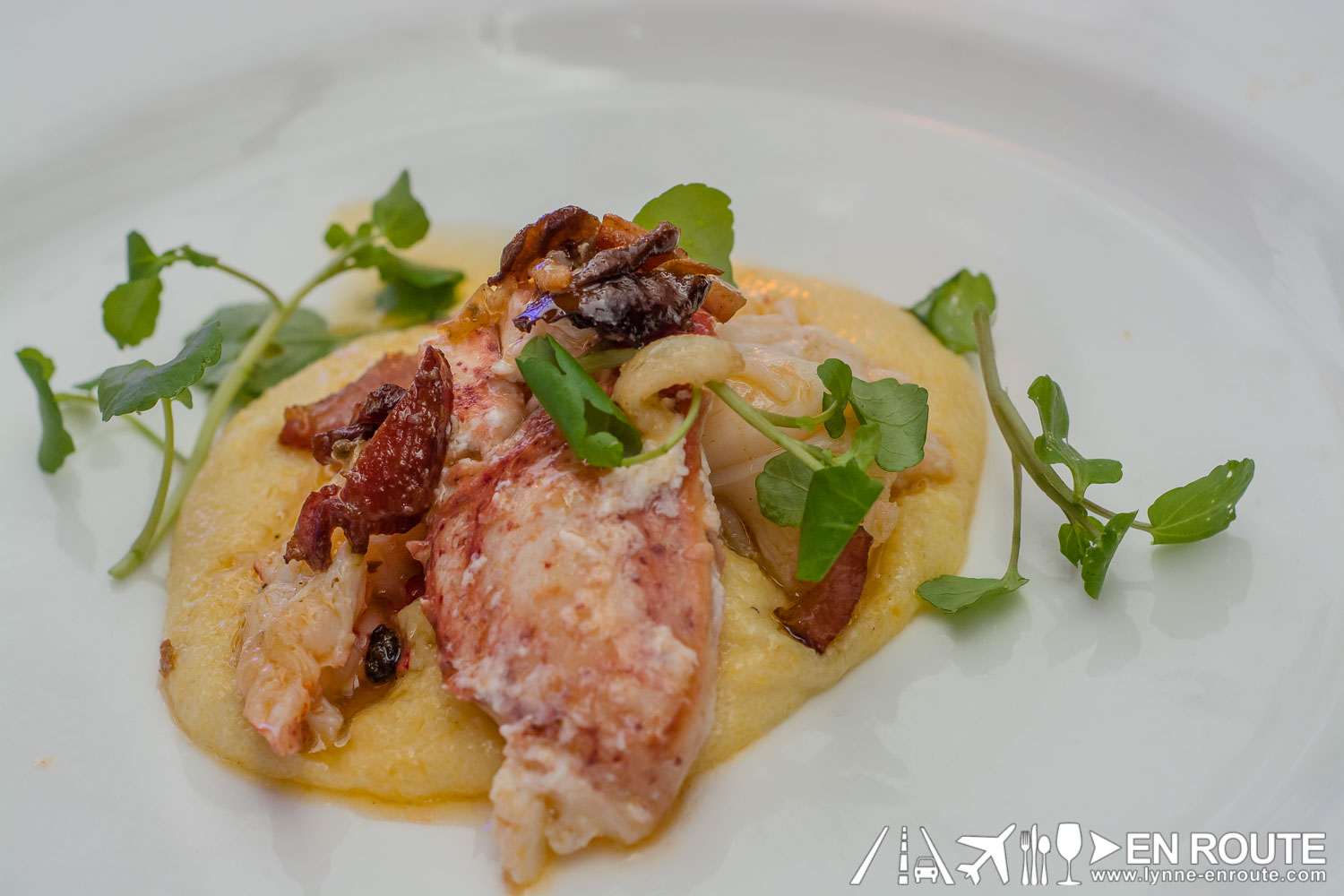 But more than these cocktails, something new was introduced that will pique the interest of Manila's lifestyle scene: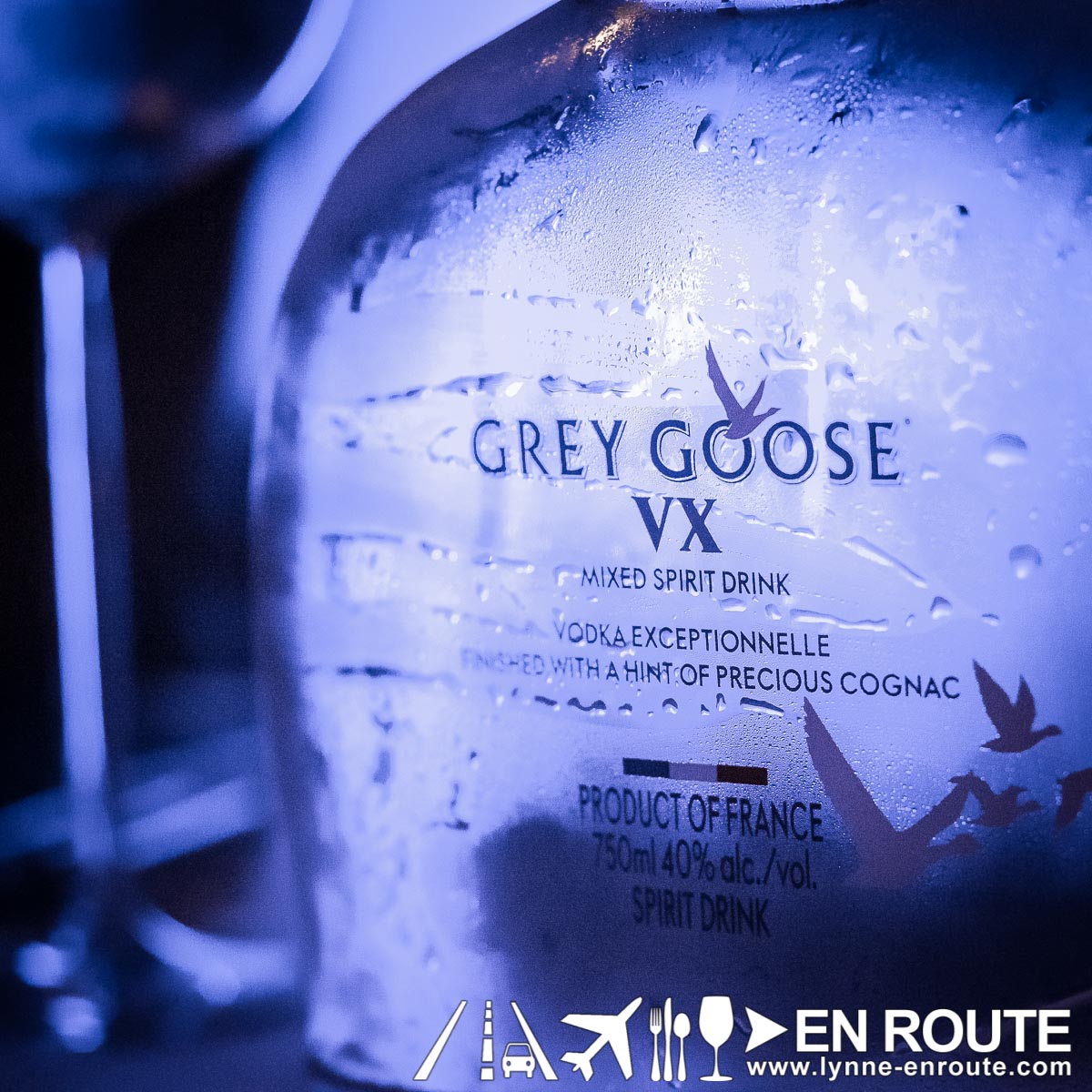 Dubbed Grey Goose VX, this vodka is mixed with a careful dash of fine cognac, revealing a new dimension of the spirit with a delicate flowery scent. Its the first taste is reminiscent of citrus fruits, then matures into a flavor of deep plum and apricot with a tinge of honey sweetness that lingers at the end of the palate. Best taken on the rocks or neat in a small snifter glass, it is best paired with the bolder taste of black olives. Better yet, try it as well with seafood as the citrus notes become a great balance to your main course.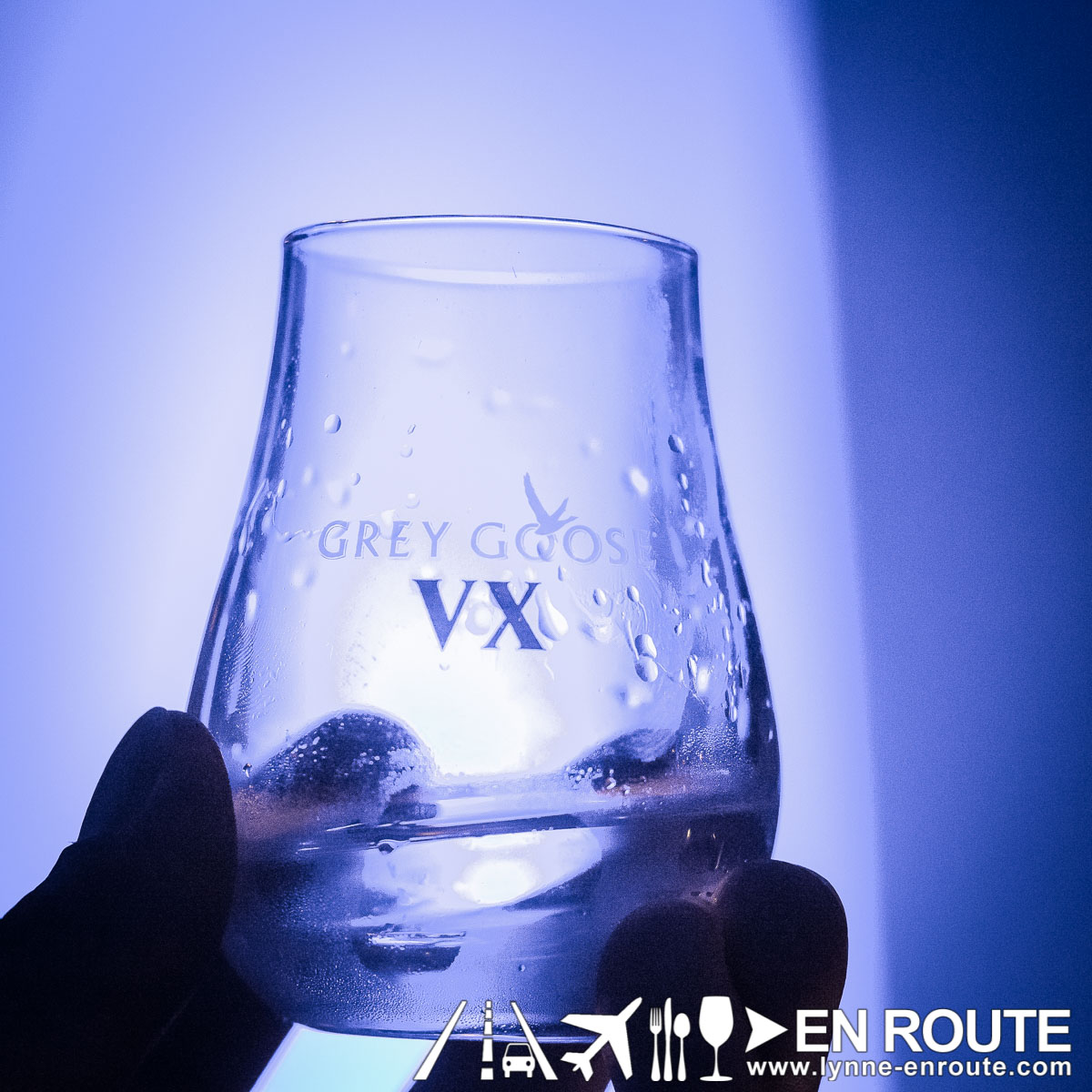 A celebration of French craftsmanship partnered with the surging Manila fine food scene, there was no other way this night could go wrong with a sip of fine Grey Goose VX and the expectation of greater things for Grey Goose Gastronomique.
Comment on this and Share it on Facebook!
comments
Powered by Facebook Comments