It's all about the bed. Yes, there's a pool, the food is great, the service is wonderful. But at Meranti Hotel, you will never forget the bed. In fact, you won't ever want to get out of it.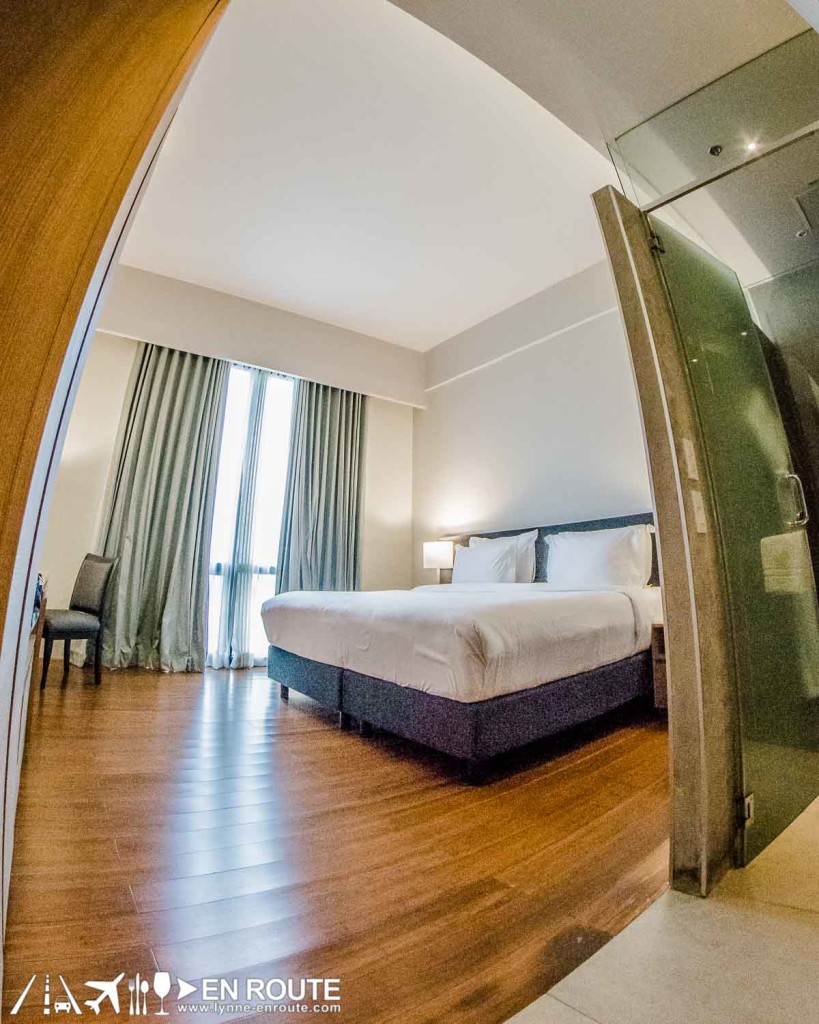 The Max's Group launches its first venture into hotels, aptly located across its first Max's Restaurant branch in Scout Tuazon, Quezon City.  The three-star hotel opened its doors for both business and leisure-seekers in the latter part of 2015.  The proximity to their restaurant gives it great opportunity to serve its sarap-to-the-bones fried chicken and more to hotel guests.  The restaurant's events venue can cater to corporate and personal events, complete with accommodation packages.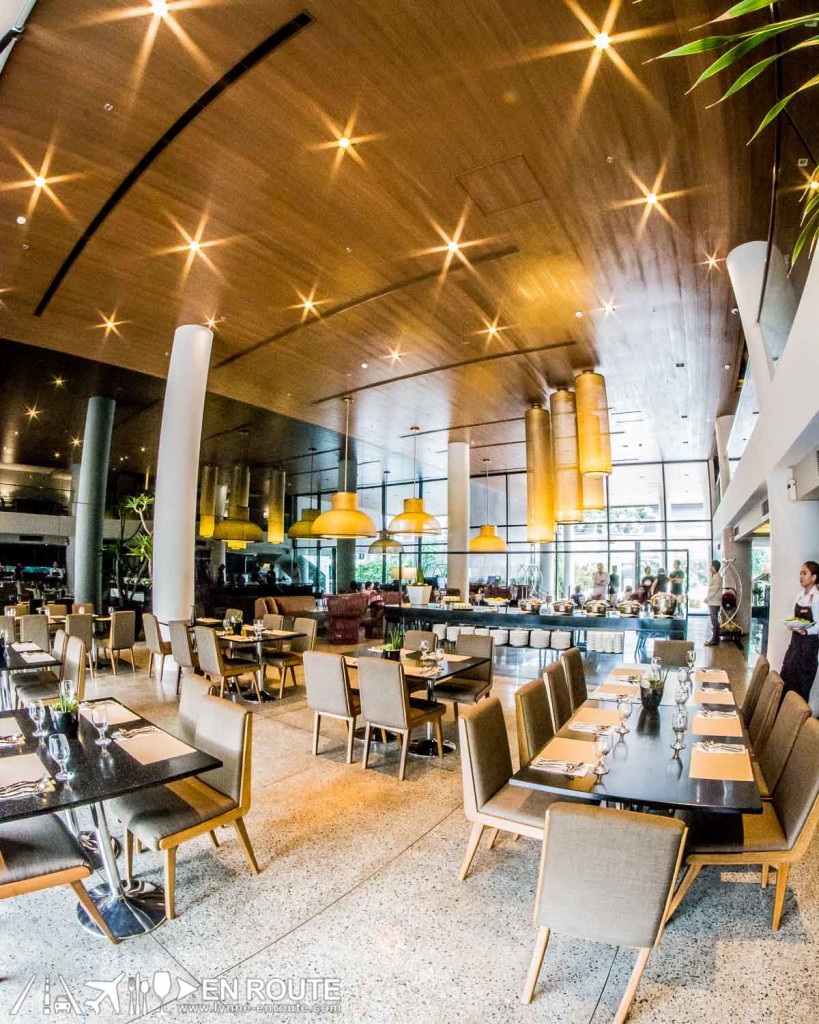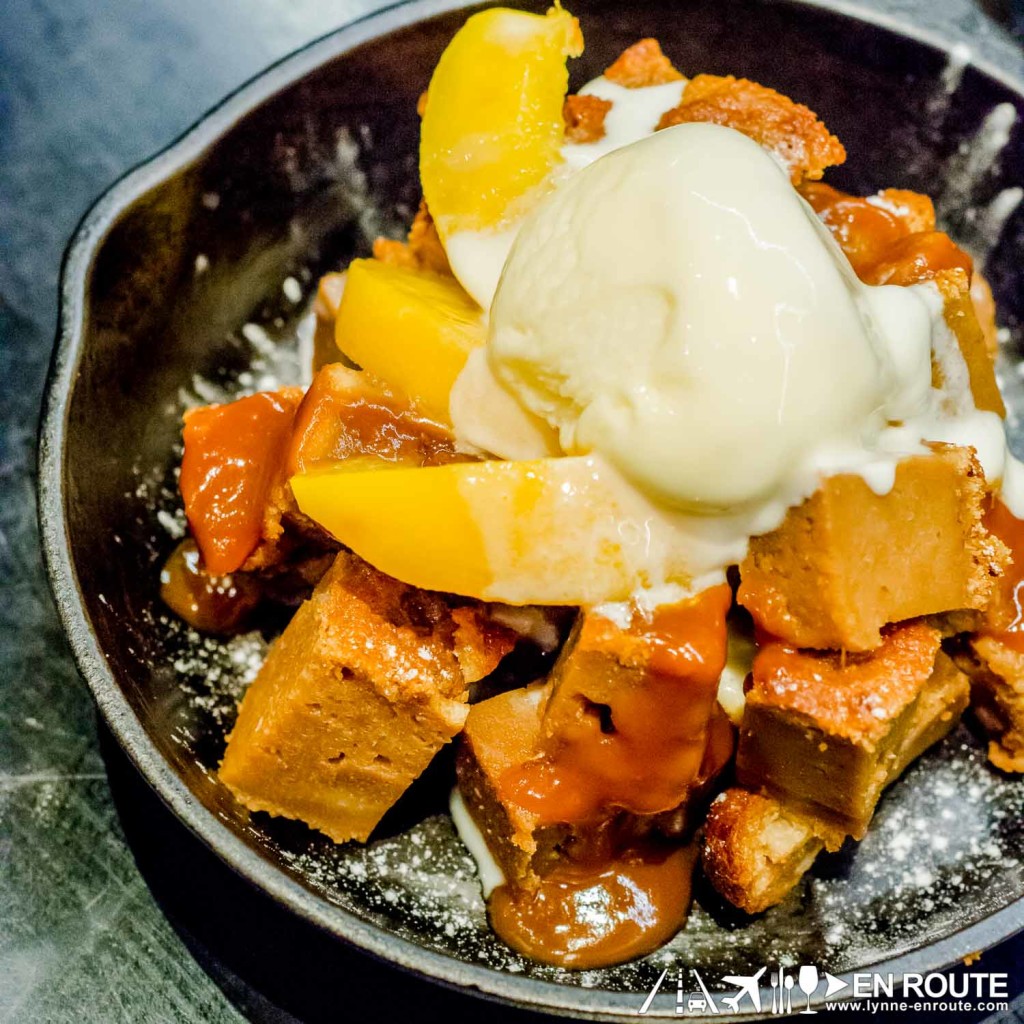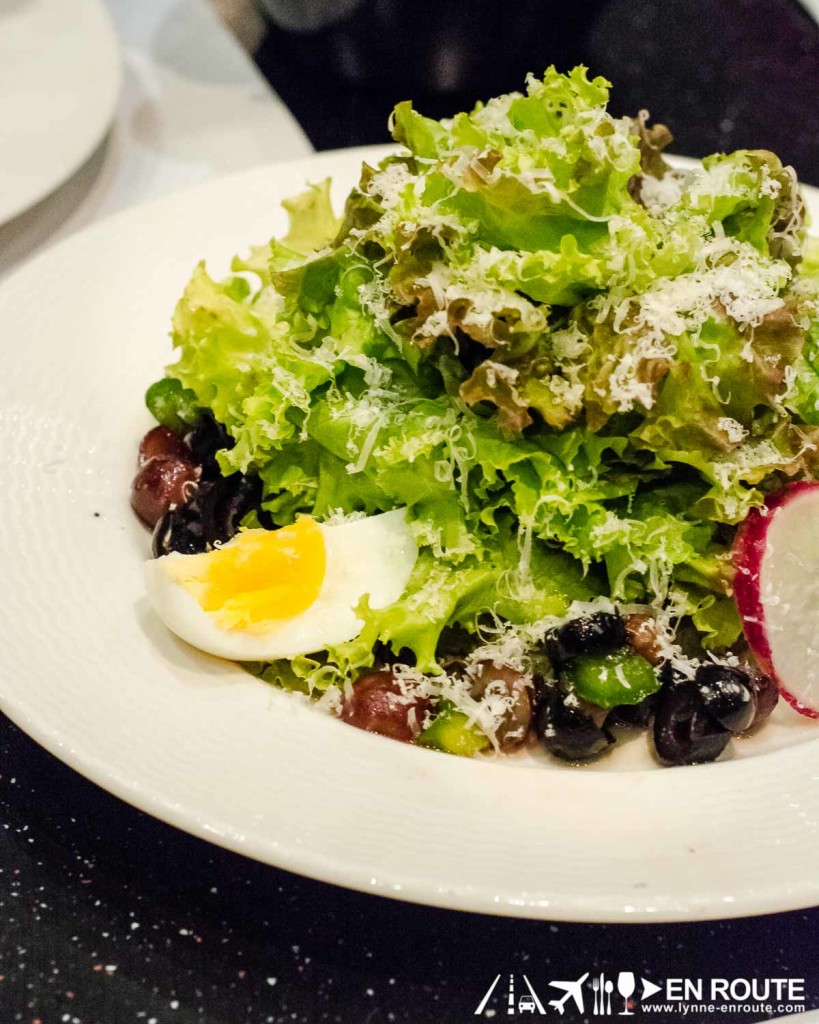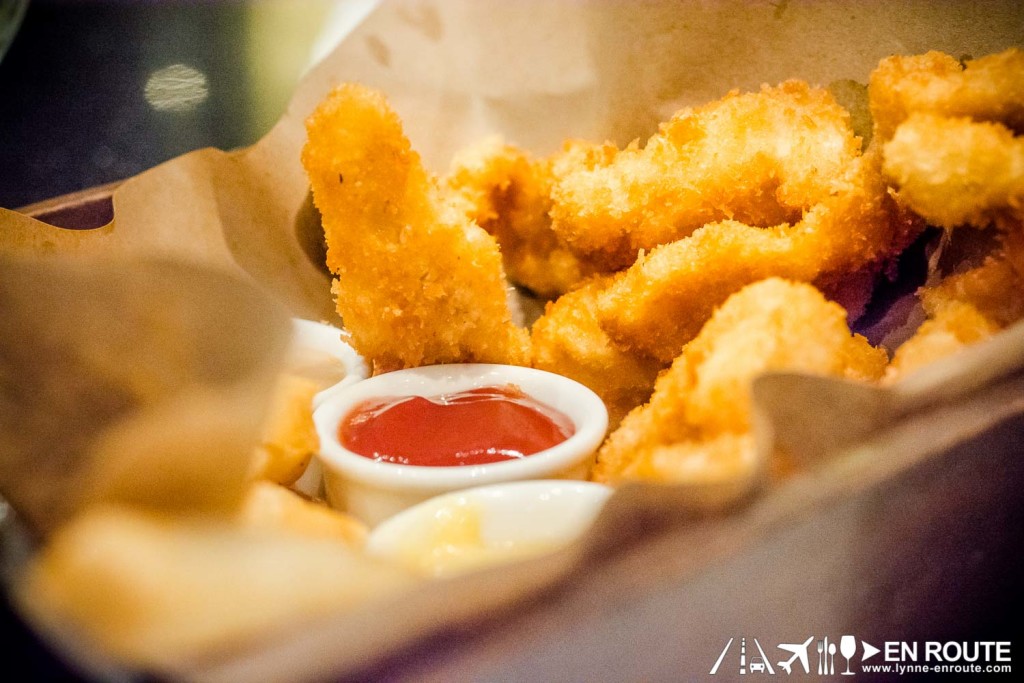 Inside the hotel is the Meranti Cafe by Maple, dishing out Southwest American comfort food.  Do yourself the favor and get some Steak and Eggs. Breakfast and Lunch buffets are available too.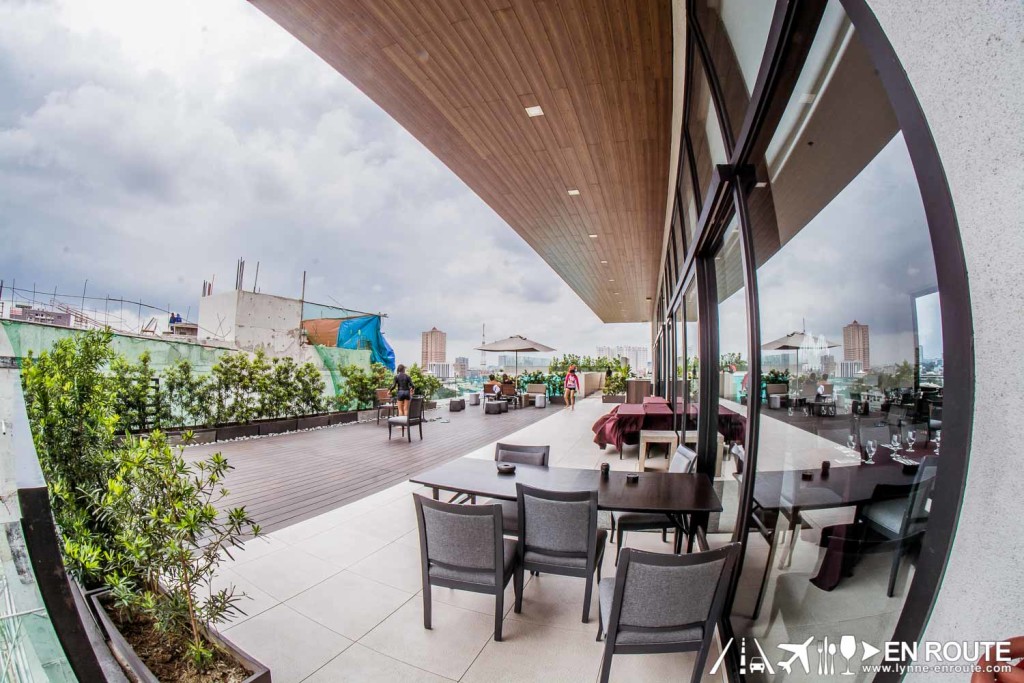 If you do manage to peel yourself away from the amazingly soft, plushy, and comfortable bed, you can have a dip in their rooftop pool, overlooking a part of Quezon City.  You can also take explore outside and discover hidden gems like Victorino's which offers Ilocano-Filipino cuisine, pastry havens like the Kamuning Bakery, or the home of the ever-famous caramel cake, Estrel's.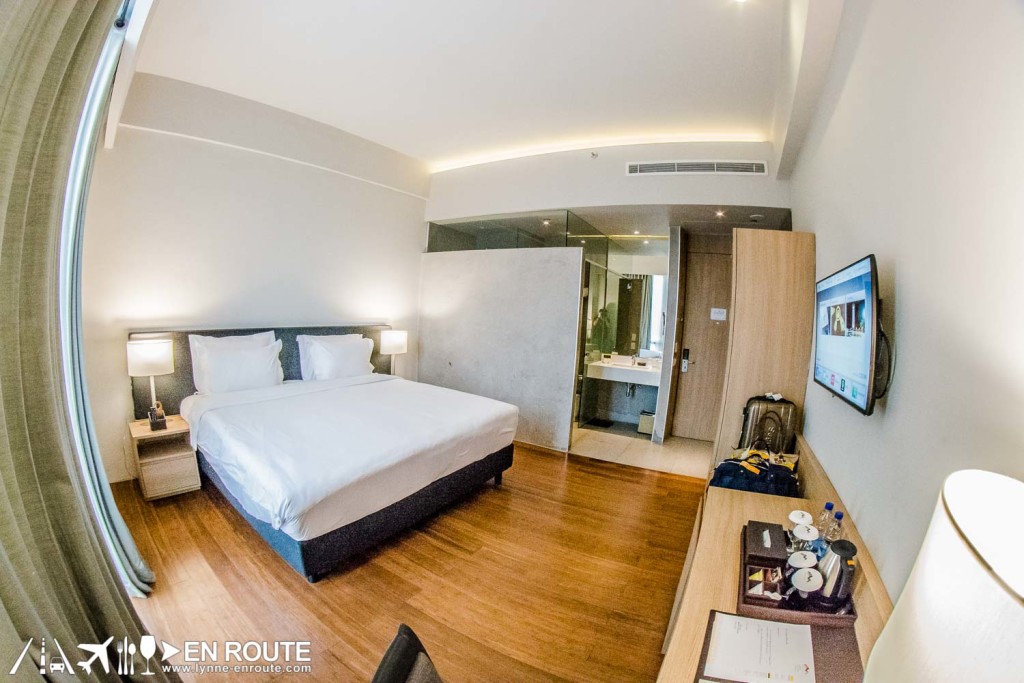 And when you've done a tour of the area, it will be off to bed. Again.
Meranti Hotel is located at 82 Scout Castor St. Barangay Laging Handa, Quezon City.  Check out Meranti Hotel on Facebook or get more information from their website.  You may contact them via their phone number: (+63) 02 3766340 to 42 or email: [email protected].
Comment on this and Share it on Facebook!
comments
Powered by Facebook Comments