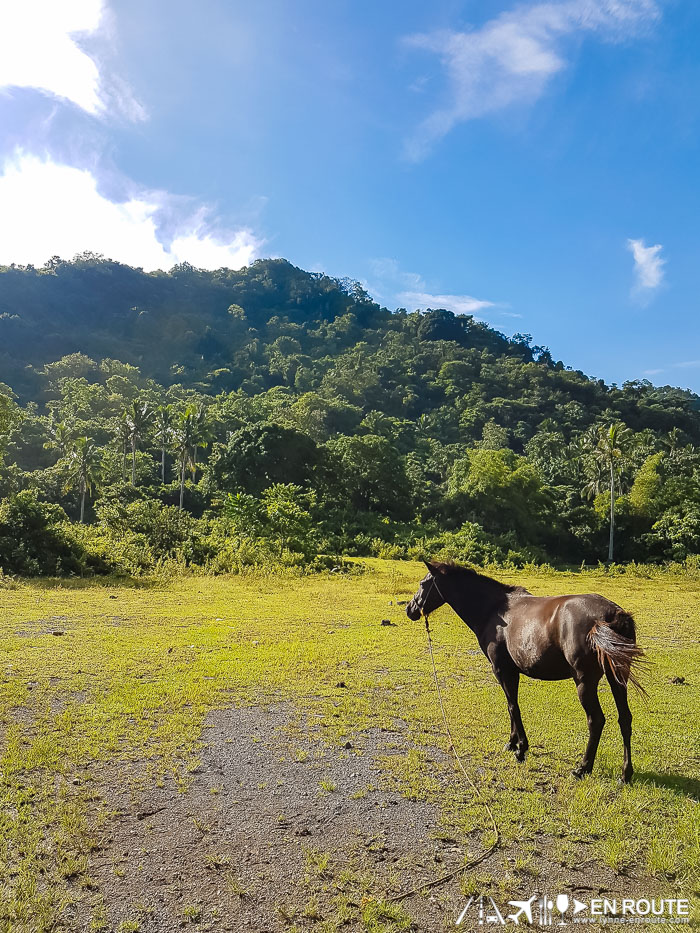 Well, it was more of a spirited morning sprint towards a hidden hill range full of twisted turns and less-traveled paved roads in Sto. Tomas, Batangas.
We have always been fans of road trips and journeys by car. From planned surfing trips to La Union to delightful detours like accidentally discovering Route 66, and purposeful drives from Las Vegas all the way to the Grand Canyon, open roads allow you to reflect on things and the environment.
For this drive, though, it engages you in a more instinctive and personal level.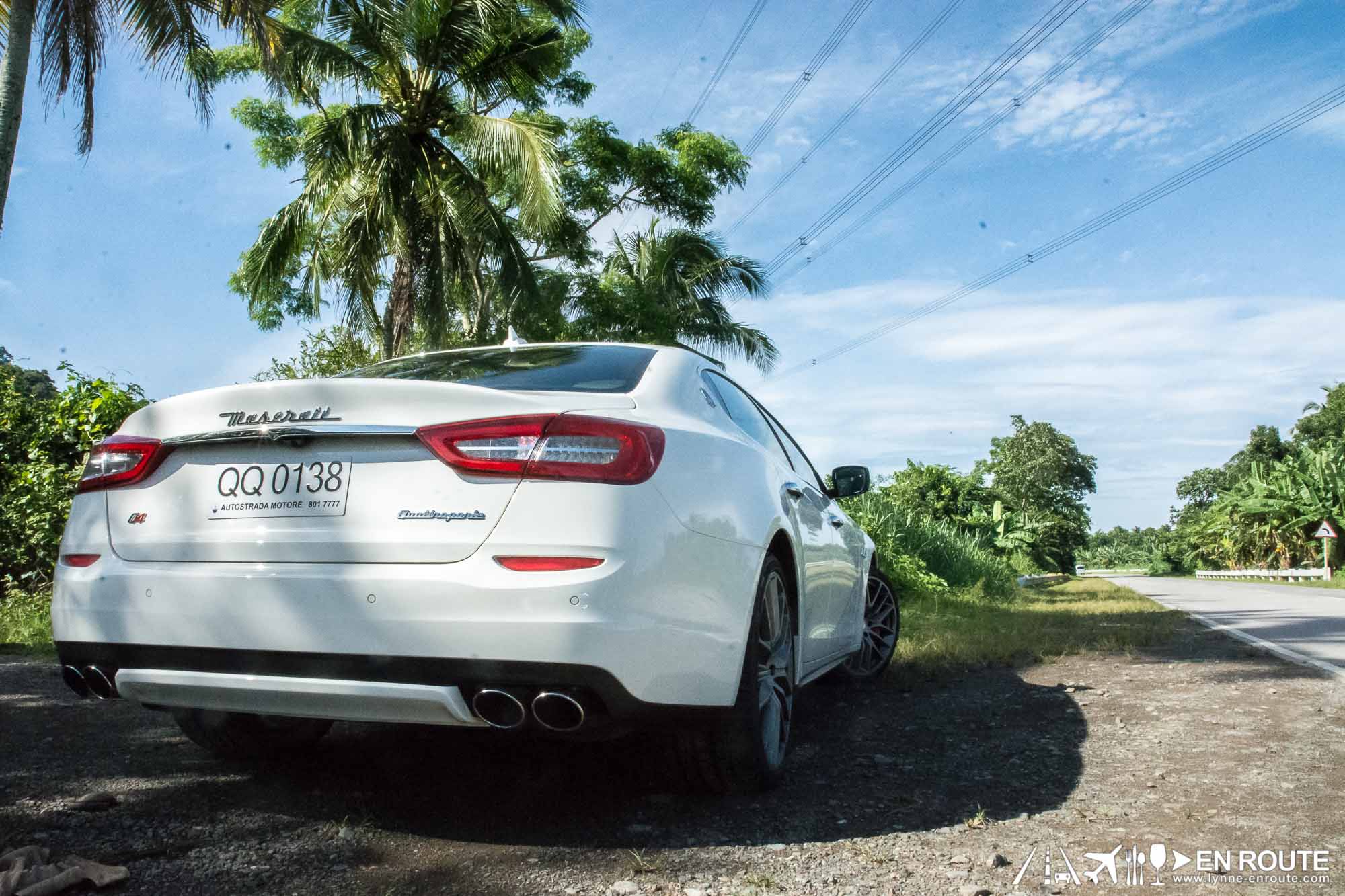 As you step on the gas and the revs spike up in a Maserati Quattroporte, and wheels propel  you to illegally fast speeds, your senses heighten in the same level as the engine pitch, enveloping you in a state of constant elation, bringing back the most essential of things of your being that make you wake up to do things that are always the opposite of the ordinary.
It is best described in one word:
Passion.
The passion that is Maserati enters your soul. And as you hit gear upon gear in those racing paddle shifts, and the roar of those Ferrari contracted hand built engines fills the cabin, you get a sense that life is supposed to be lived pursuing a passion that is the purpose of your being as well.
Some people identify with this passion. These are individuals who will not compromise on their principles. Nothing less than what is good for mankind through their vocation, craft, advocacy is what they pursue and share.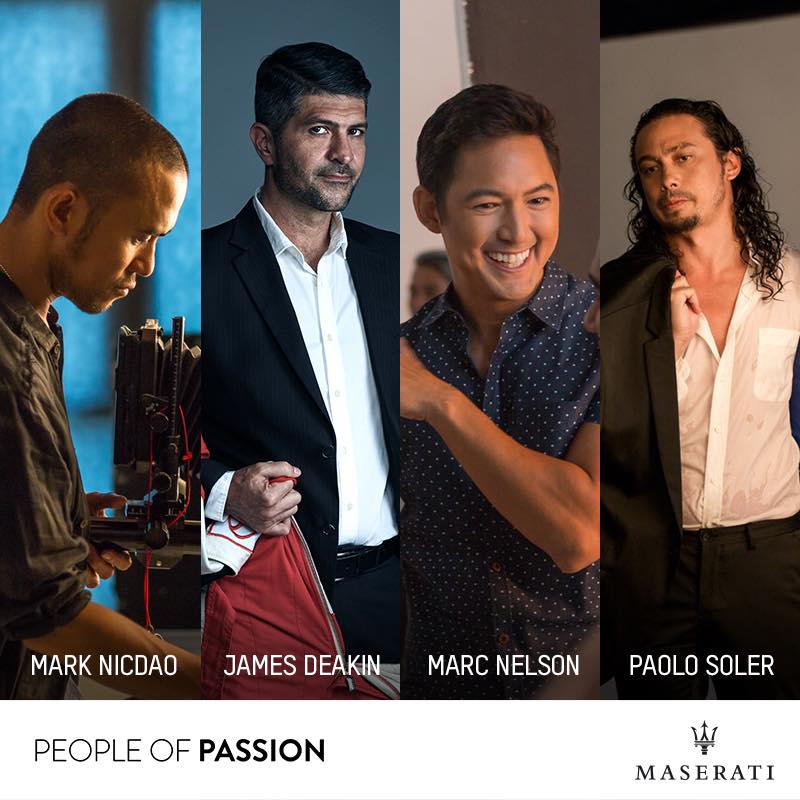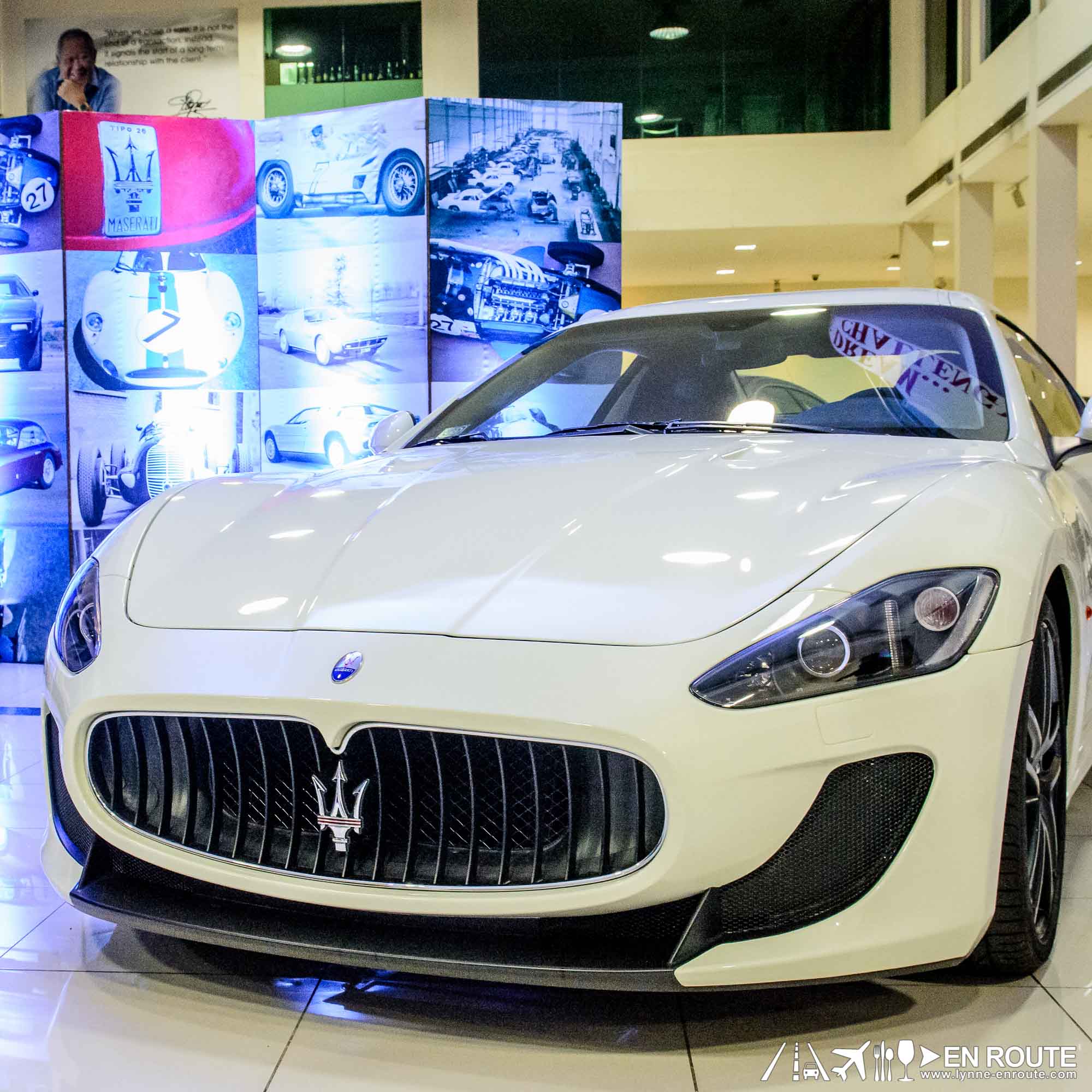 Coinciding with the fifth year anniversary of Autostrada (the dealer of Maserati and Ferrari in the Philippines), they have found  such individuals who advocate this passion and channel it to a common cause: Education.
These Maserati People of Passion will work together with Maserati and Hope in a Bottle, the advocacy of which would be to build education establishments brick by brick, with the overall concept that passion begins in the environment that allows you to discover the world: The classroom.
Classrooms are the breeding ground of future game changers and world movers. It is where their passion is explored, their drive for excellence is strengthened, and their freedom to pursue their aspirations is realized. By partnering with Hope in a Bottle, Maserati is building a legacy by supporting a generation of people of passion.
And speaking of passion, a passion to connect to human relationships is embodied by the words of Autostrada's founder: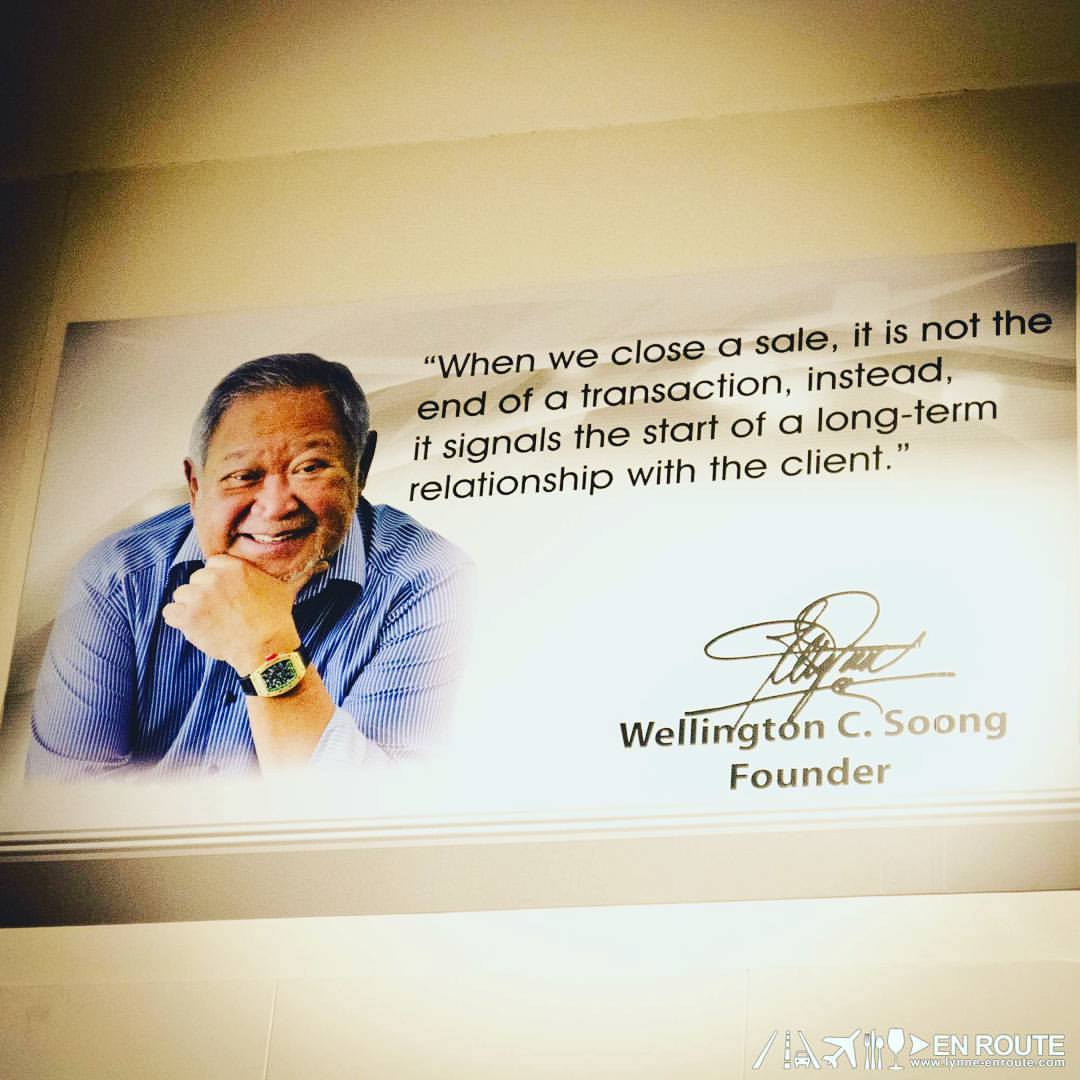 Cheers to more journeys filled with Passion!
Comment on this and Share it on Facebook!
comments
Powered by Facebook Comments