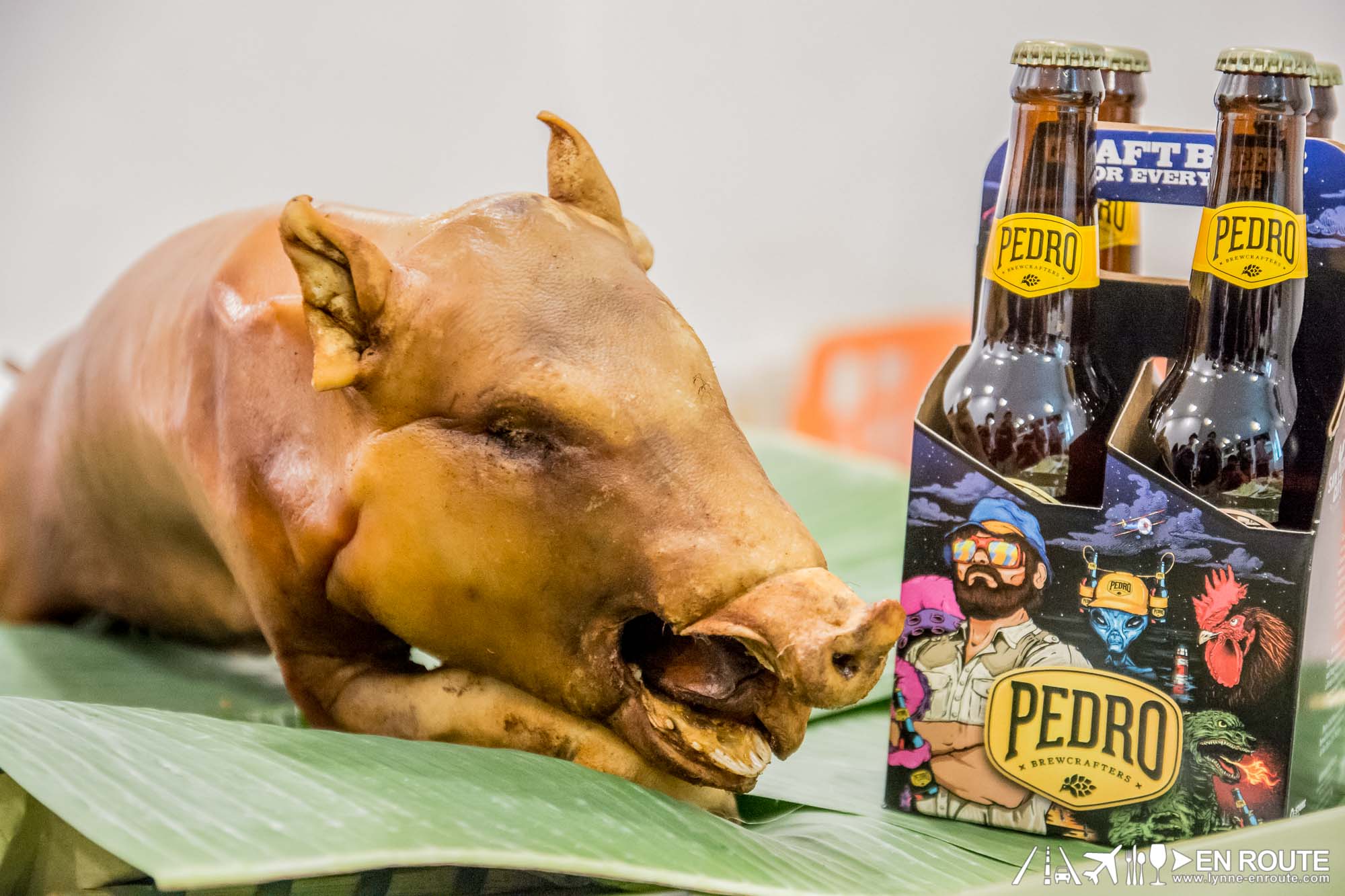 Only a few people can resist the goodness of a deep fried suckling pig by Charlie's Pritchon. This celebration staple since the early 2000's has bee replicated by so many, but the original remains the best.
And it's because they have more than just deep fried lechon.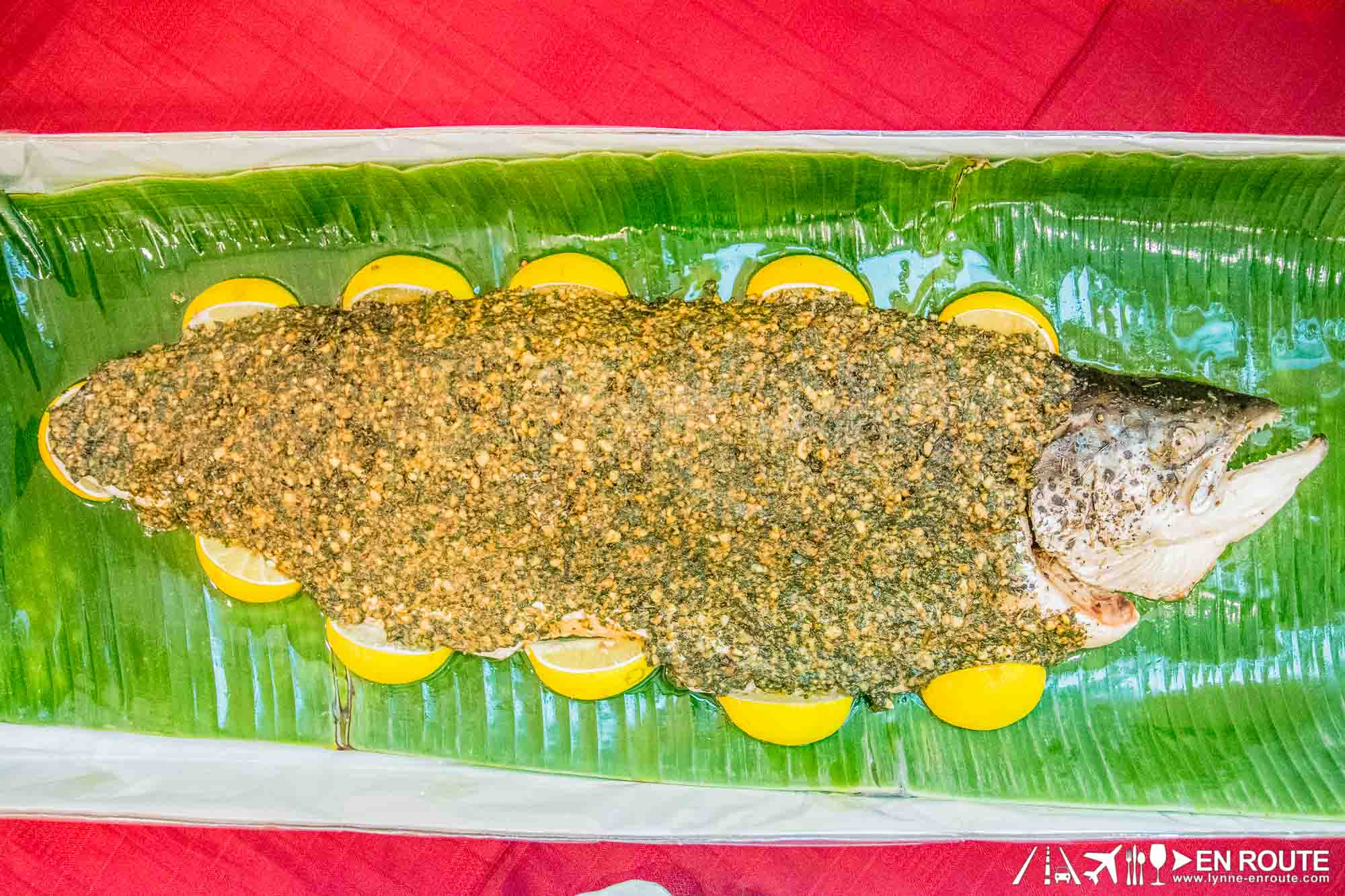 In a previous post, there was the pesto crusted baked Norwegian salmon for the seafood lovers.
And then there's more for them, too!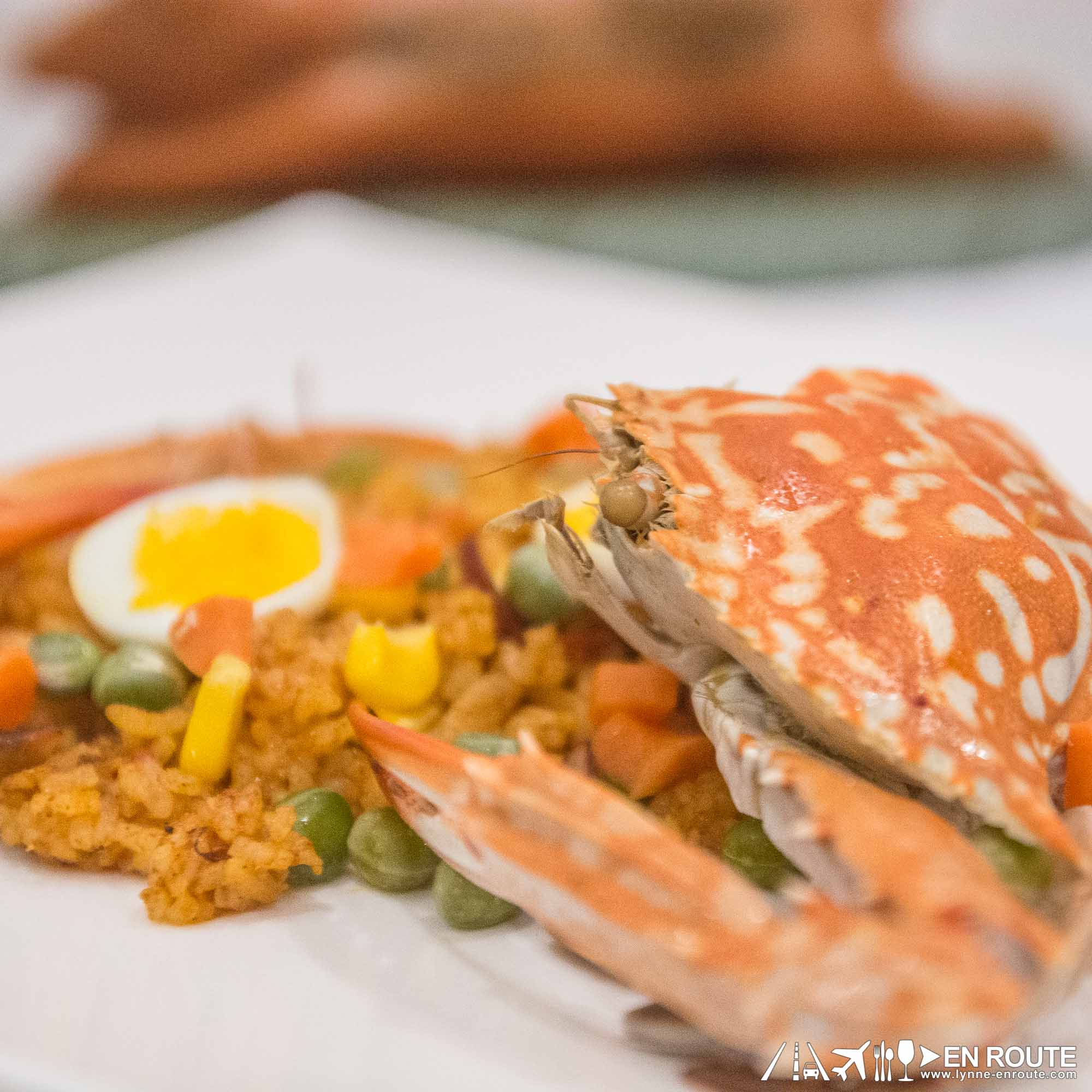 Seafood paella, anyone?
They don't scrimp on the toppings at all. What is great is that the toppings are still balanced that it does not overwhelm the dish, nor does one ingredient become too prominent in flavor. Best enjoyed along with the rest of their other offerings like the Spicy Tuyo Pasta. This one is the one highly recommended to be part of the Pritchon order.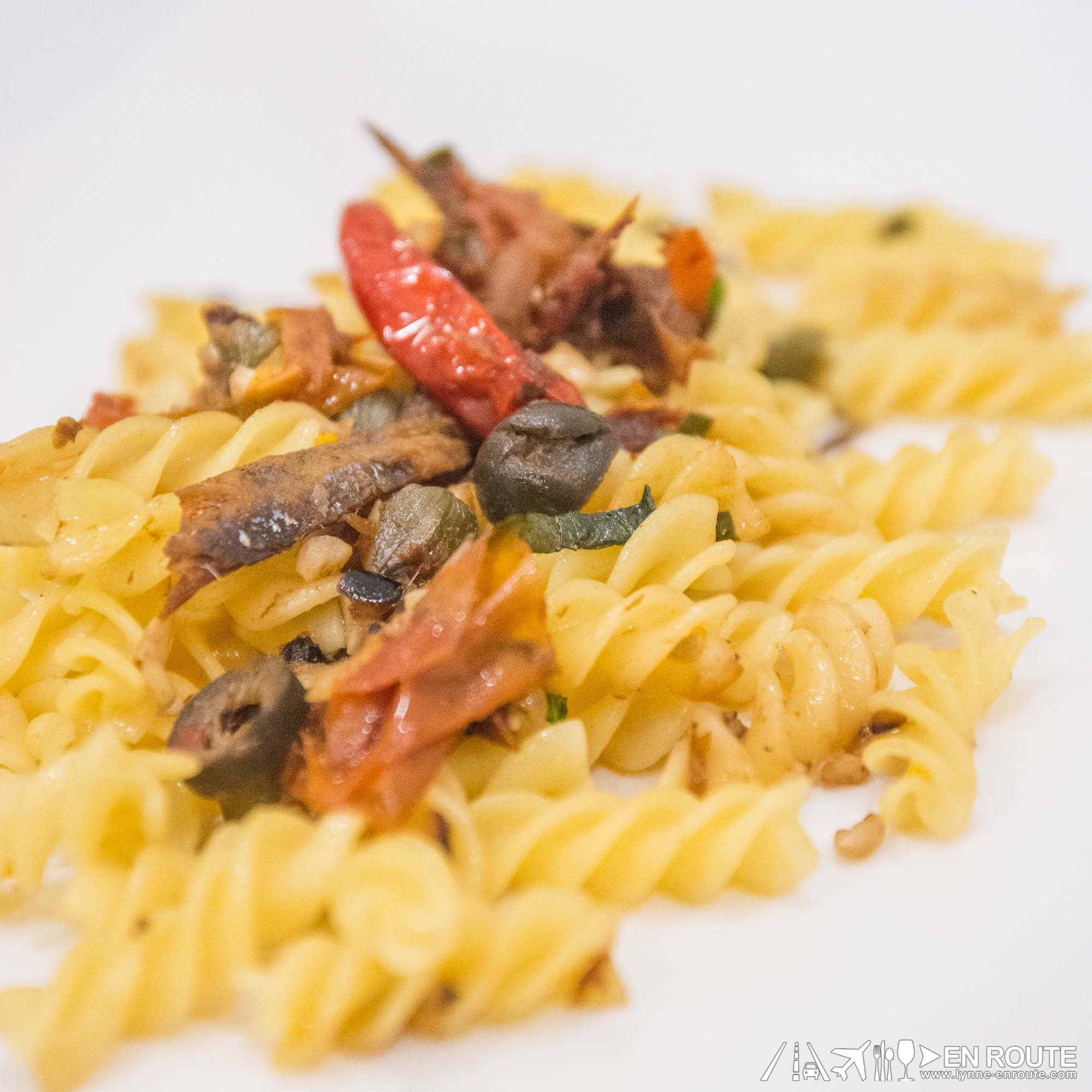 No one can go wrong with having Charlie's Pritchon as part of a festive feast.
Charlie's Pritchon can easily be contacted through their Facebook page:
https://www.facebook.com/charliespritchon/
Comment on this and Share it on Facebook!
comments
Powered by Facebook Comments