September 23, 1983, my first birthday, I was in the hospital because of a primary complex.  My birthday party happened on October 10, I think.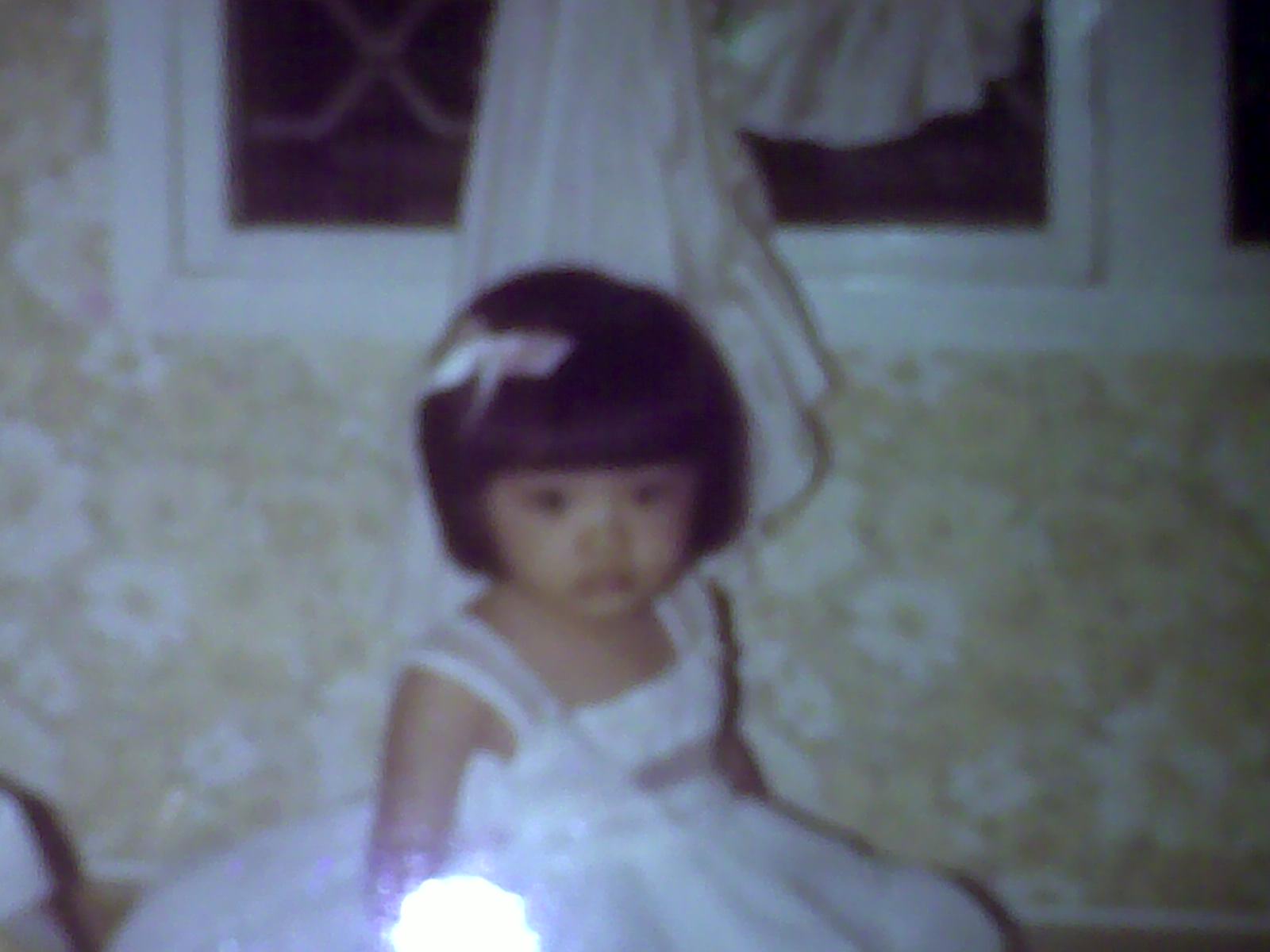 It was usually common for me to be sick every time my birthday came because I'd always get excited.  Funny, but I get a fever when I get too excited (before swimming trips, over Valentines Day flowers, and other big occasions).
27 years later, history repeats itself.  I spent maybe 10 hours in the ER of Makati Med and the Medical City combined.  I had my late and hurried lunch (which may have triggered my gastritis) at 2pm and ate my next decent meal 18 hours after.  I didn't expect anything to go wrong that day as I ate a nice breakfast with a slice of a lemon meringue pie my mom got for me.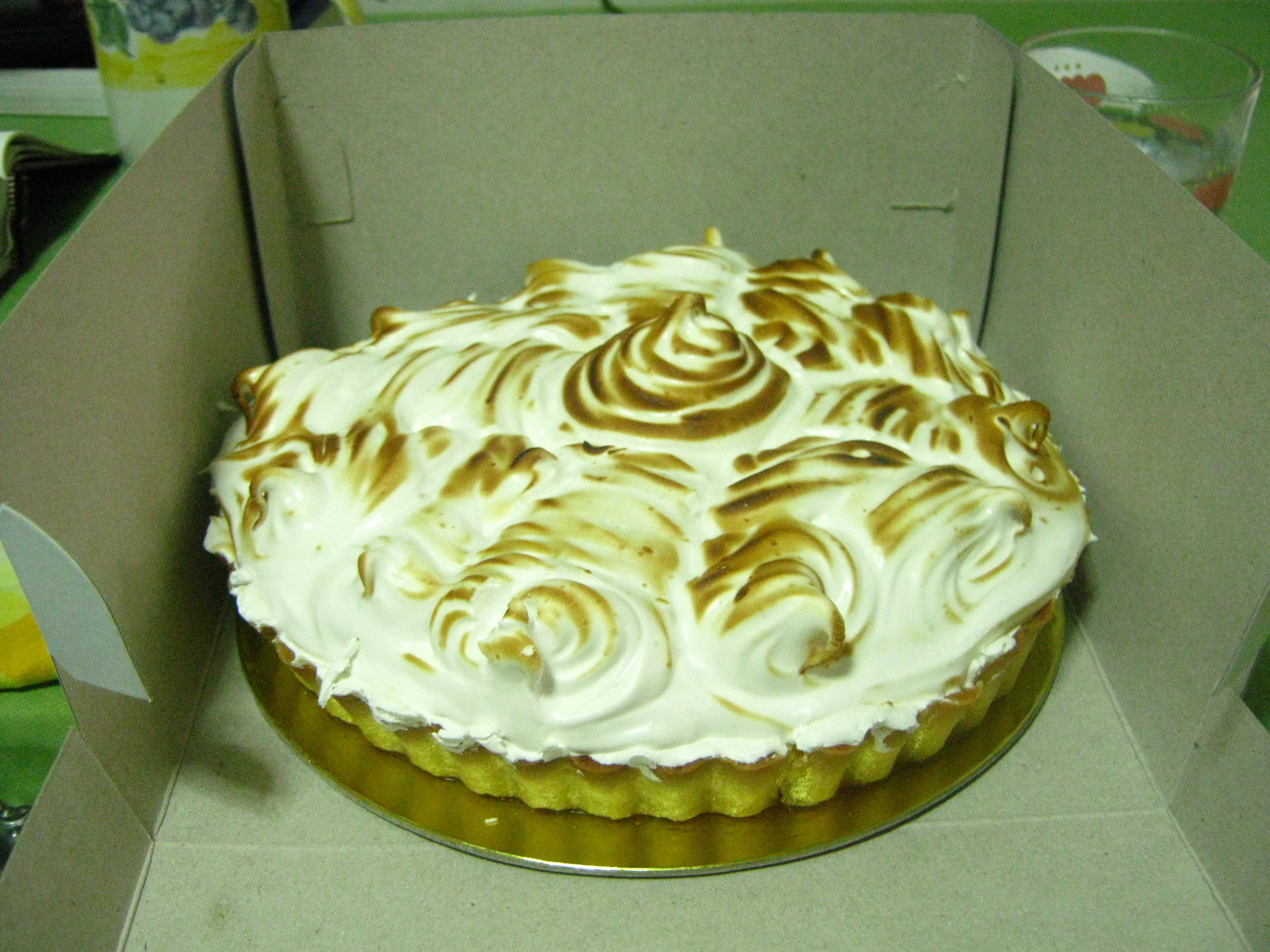 I brought myself to the Makati Med ER because the pain was intense.  I spent the moments alone in the ER actually believing I could get back to the office in maybe 2 hours.  2 hours later, and 2 different injected medications after, I was still in excruciating pain.   I limped to my doctor and asked, 'what next?' and then she tells me they need to extract blood for some tests that will take 2 hours.  I think I nearly fainted.  That long?  This was when I started feeling sorry for myself. 🙁
So all tests are negative and then they tell me they think I should get admitted because I'm not responding to medication and their plan is to give me Demerol, which will knock me out.  Well, it was kind of hard to feel better because I needed to lie down and yet I was forced to sit and stretch my legs out in front of me in a cramped waiting area.
Ray finally came and I signed a waiver saying that I was leaving Makati Med against medical advise and we braved the traffic to the ER of Medical City.  Instead of admitting me right away, this male ER doctor (who I am not a fan of), decides to give me more stomach medicine and some IV fluids to hydrate me.  Let's just say I was still in pain at 1AM.  But at least I had a bed in the ER…
Finally, I got my room at 3AM…and was able to eat my next meal 18 hours later.  Whew.
I was out by Saturday morning and got my fair share of visitors (and my sister who enjoyed spending 2 nights over at the hospital).
Learnings:
Must NEVER eat late or miss a meal again. Ever.
Skyflakes will be my best friend again.
Always have someone with you when you go to the hospital so someone can help follow-up for you.
Your acidity level triples at lunch time – an interesting fact I heard from my Gastro doctor.
Makati Med really needs to fix their ER already.
Some doctors need to learn how to show compassion to their patients, not make them feel like they think the patient was stupid enough to want to feel pain that's 9 on a 1-10 scale of pain.
Comment on this and Share it on Facebook!
comments
Powered by Facebook Comments