About En Route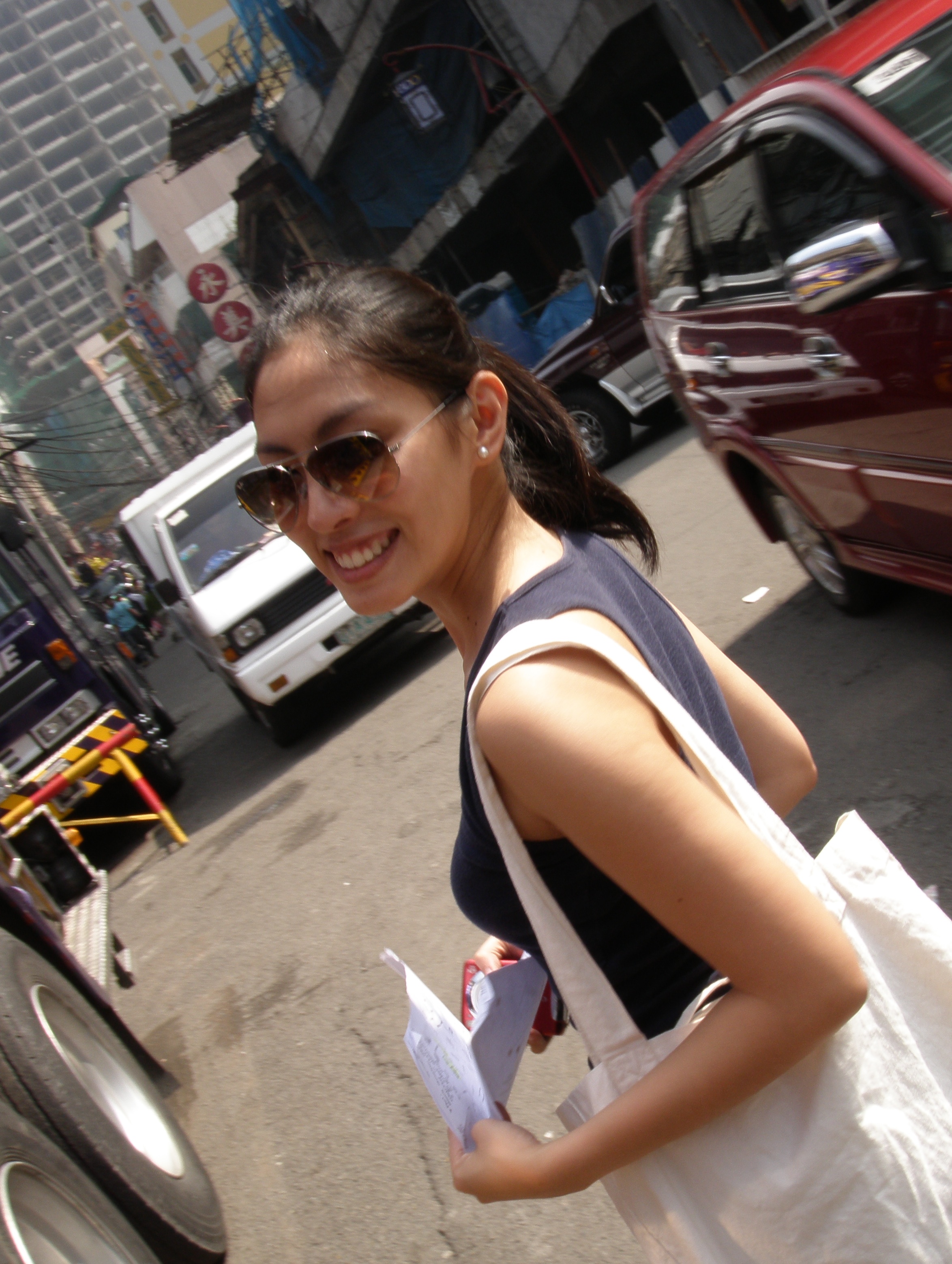 En Route (\äⁿ(n)-ˈrüt, en-, in-, -'raut\) adv. & adj. On or along the way. [Fr.]
We're all going somewhere whether we're aware of it or not.  Most often, we do.  And we encounter all sorts of things on the way – sights, people, food, drink and all the other colorful things that make life oh-so interesting.  Here's an invitation to join me for the ride.
The blog's inspiration is from the desire to document all things on the way to a set goal – to be able to visit France, and particularly, Paris, the City of Lights. Now that this journey has been fulfilled, this place has now become a collection of the journeys on learning about food, places, and the people you meet along the way. From street food in Manila and Hong Kong, to scholarly taxi drivers, to visiting old Italian fortresses, and walking in without reservations into some of the highly rated restaurants and hotels around the world. It is always En Route to greater journeys.
I am an Advertising Executive/ Travel and Food Enthusiast/ Blogger Wannabe on a never-ending pursuit of learning.
——-
My sidekick brings the love for the open road to the realm of fast cars and luxury getaways.  Hobbies include documenting road accidents.  He also has a penchant for seeing the humor in life's day-to-day sightings.
All photos, illustrations, articles, and writings are the rightful property of the proponents of this site unless otherwise explicitly stated.
Unless otherwise stated (say, we were invited to an event), all posts and trips are at the expense of the site owner.  So most of what we share, we have to work and save up for. 😀 To contact us, please send an e-mail to [email protected].
Comment on this and Share it on Facebook!
comments
Powered by Facebook Comments