It's amazing how much people have embraced being mobile.  And it's more amazing that a bus line is actually aiding that need for people to keep connected – technically or socially.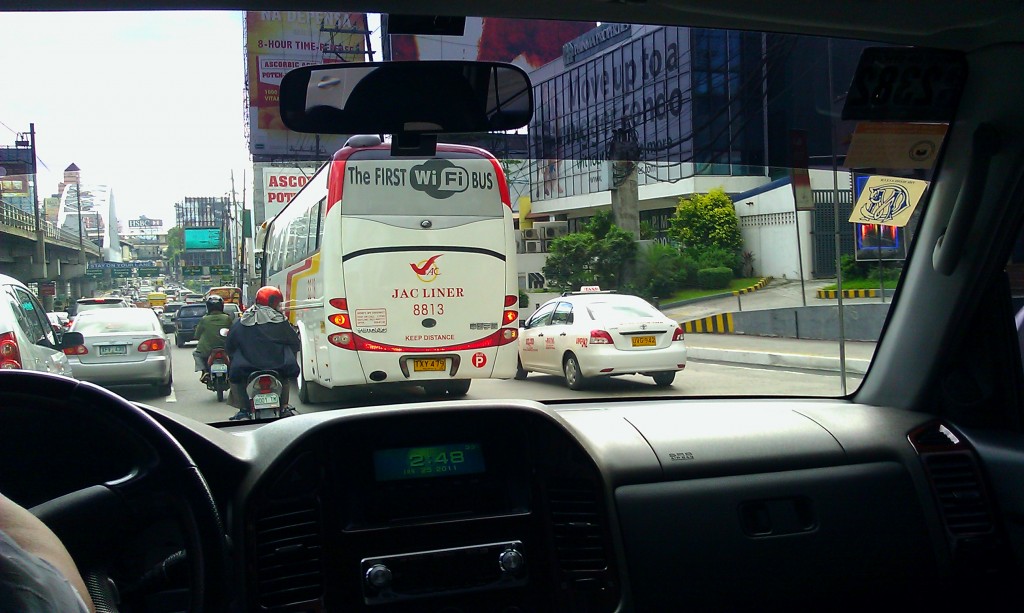 JAC Liner has already launched select buses offering free WIFI to passengers.  It speaks of a company that is going out of their way to understand their consumers' needs, giving convenience on top of the expected task of getting them from one point to another.  Thumbing through the JAC Liner Facebook page, I see a brand that is also keeping in contact with people through timely replies to any posts or questions.  A lot of brands could learn from their example.  They're actually doing a better job at it than most companies. It's simple enough.
Comment on this and Share it on Facebook!
comments
Powered by Facebook Comments