The heat has been pounding on us lately so it's only necessary to look for ways to keep cool this summer.  We bring you something simple that you can buy off the street or somewhere near your own neighborhoods: the Scramble.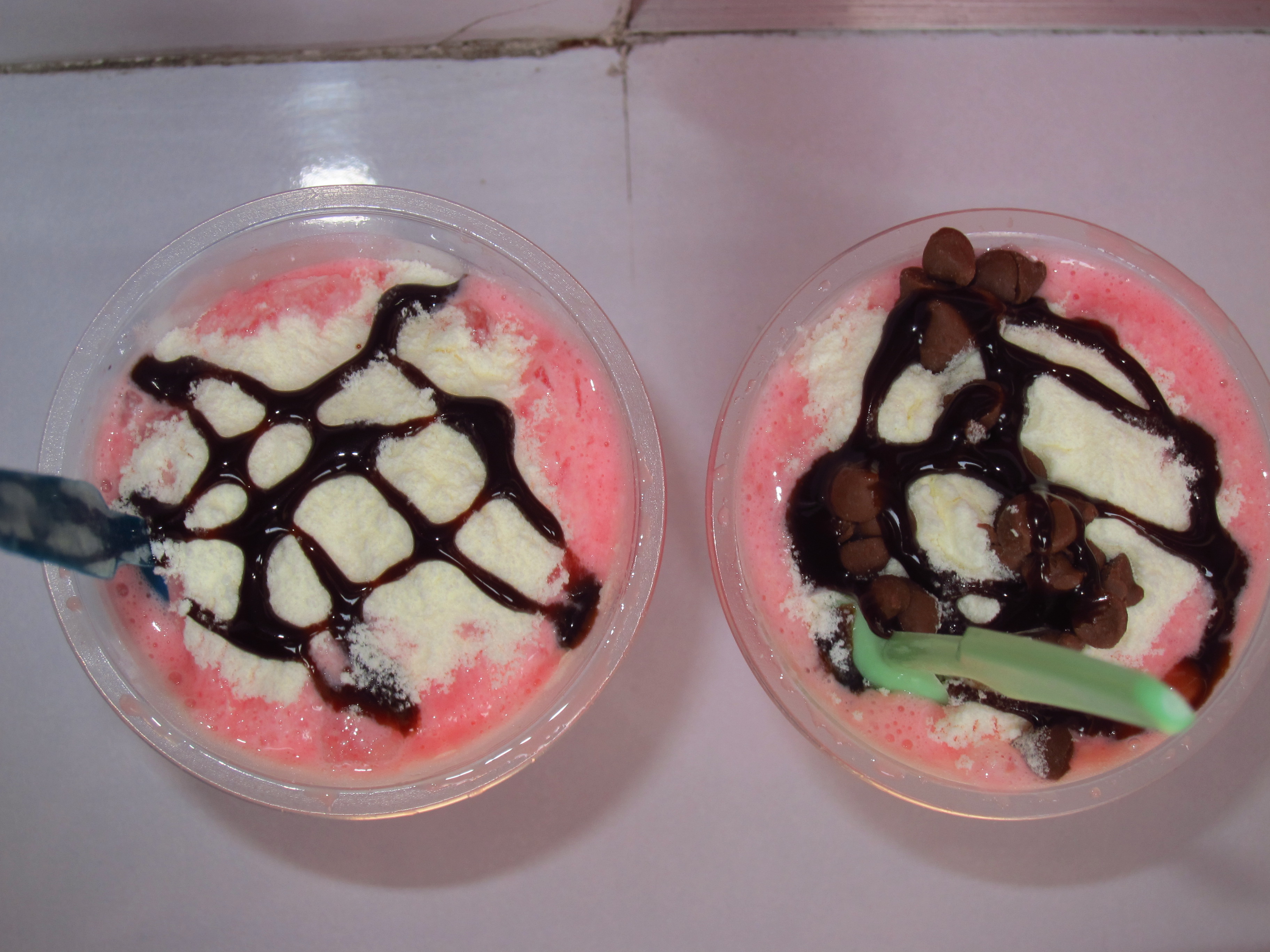 There's nothing like crushed ice made sweet with powdered milk and chocolate syrup to beat the heat – for under ten pesos!  Add some more toppings like sprinkles, chocolate chips for a few additional pesos to suit your fancy.
And what's stopping us from doing a version of this at home? 😛
Comment on this and Share it on Facebook!
comments
Powered by Facebook Comments