It's amazing how much the internet has democratized a lot of things.  It gave a platform for information dissemination, education, social interaction, and even promoting and selling.  Take the group buying sites for example.  They allow you to avail of things you normally wouldn't due to the price.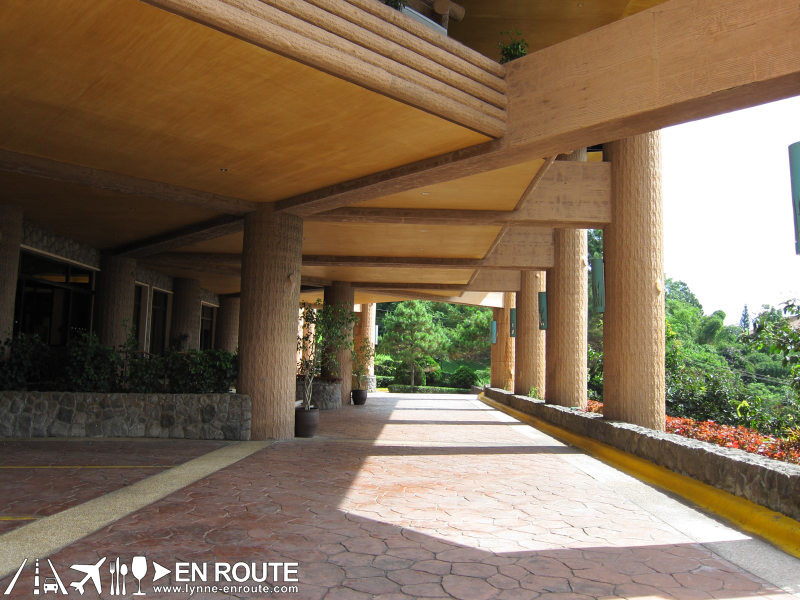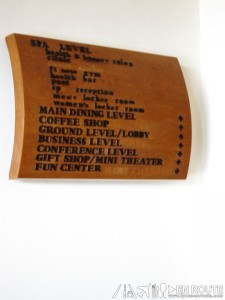 With the help of an Ensogo promotion, my best friend and I were able to enjoy an overnight stay at Canyon Woods Tagaytay with free use of the resort facilities like the pool, the lake, and mini-golf course to name a few.  They also have other services with additional fees like a spa and a karaoke room.
Trooping from Makati, here's a quick peek into our 24-hour experience of Canyon Woods Tagaytay.  Good service is something you can expect from anyone on the staff.  The reception helped us in booking a schedule with the spa and getting us our free shuttle service to go from one place to the other within Canyon Woods.  The shuttle service is up to 8pm while the facilities like the pool and spa are only up to 5pm.  Last call for spa treatments is at 4pm.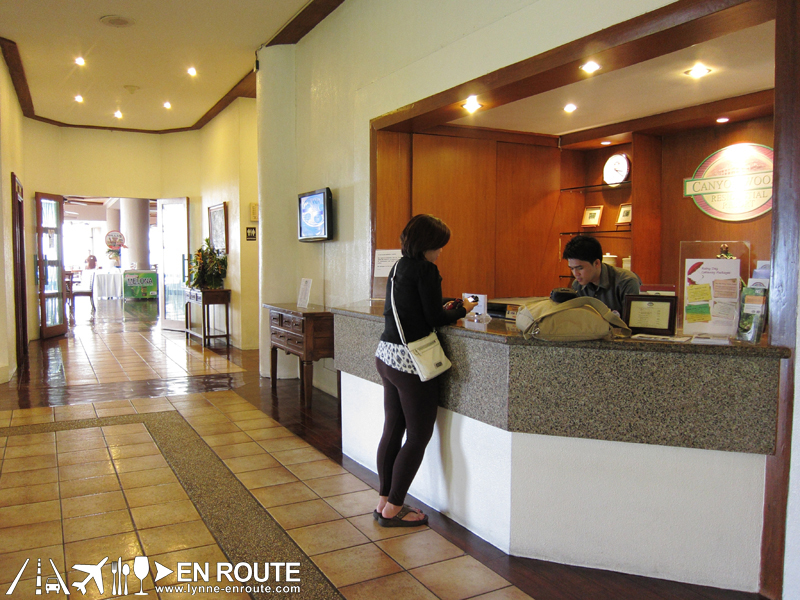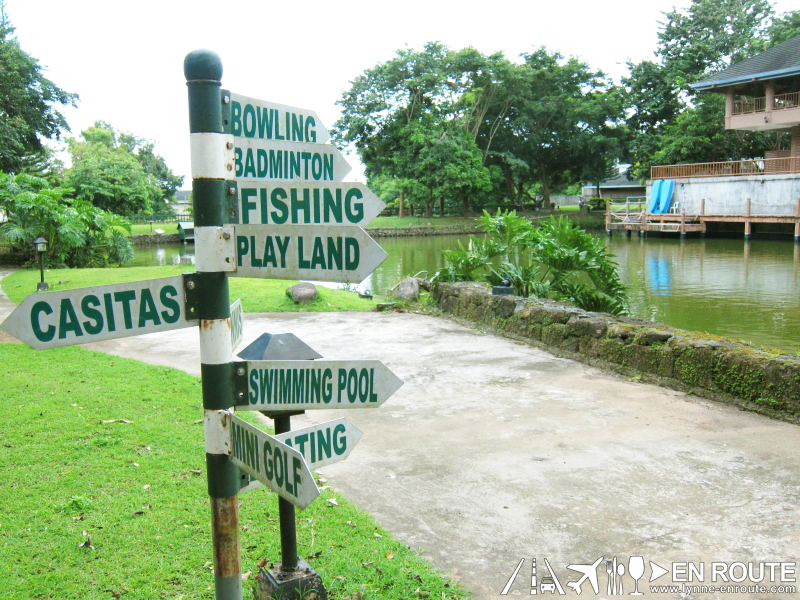 The rooms in the casitas were in good condition and were completely furnished apart from a cooking stove.  It came with a spacious dining/ kitchen area for four, with a refrigerator and sink.  The room features also include a water heater, two bottles of complementary water, complementary coffee and tea, a flat iron, a TV, and a blowdryer (an essential for any girl :D)
Breakfast was part of the package and we settled for Filipino breakfasts of tawilis and longganisa while basking in the early morning sun and view from the clubhouse.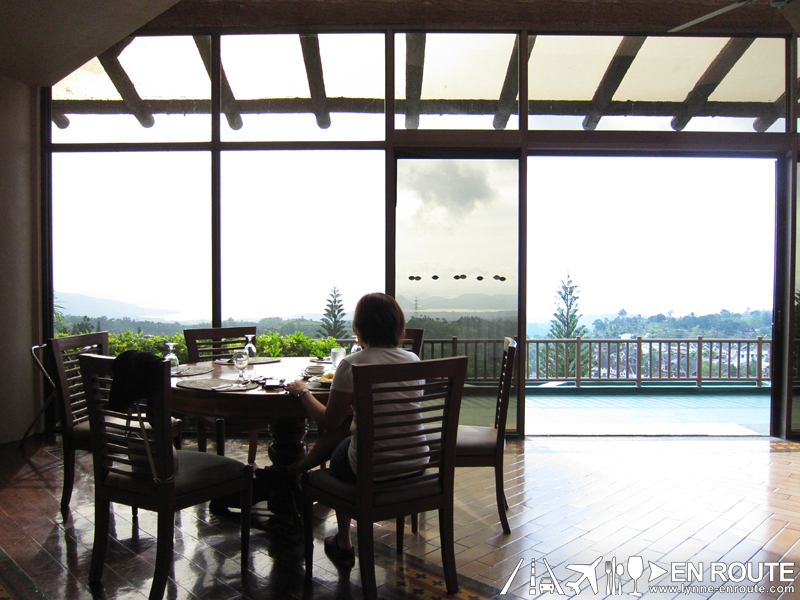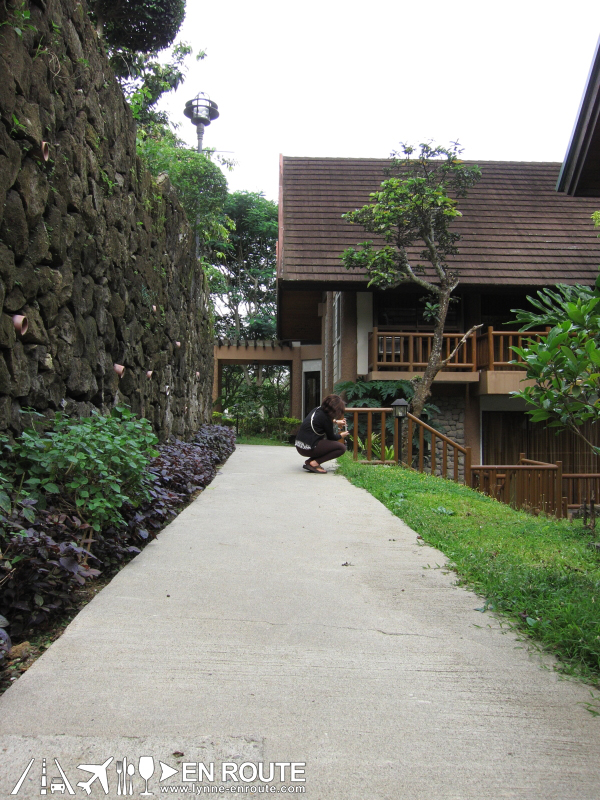 Tagaytay has long since evolved into the nearest vacation hotspot.  Just roughly two hours from Metro Manila, it's a drive people are willing to make to enjoy a bit of cool weather, a change of scenery, and even certain Tagaytay destination restaurants.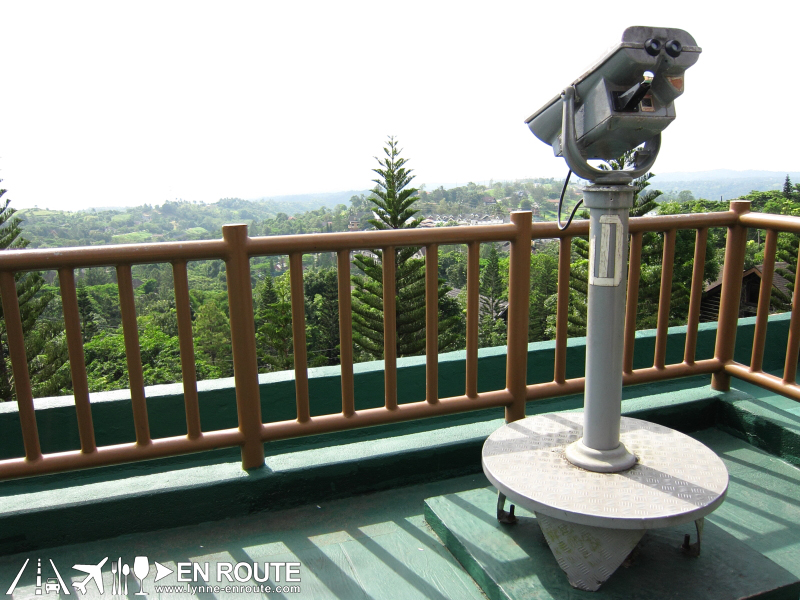 The ridge area is already rimmed by various establishments and bed and breakfasts.  For those who don't exactly have the luxury of a rest house in Tagaytay, a place to stay is hardly going to be a problem.
Or, you can just be on the lookout for other amazing deals from the different group couponing sites out there. 😀
Comment on this and Share it on Facebook!
comments
Powered by Facebook Comments