While Boracay's beaches offer you tranquility and relaxation during the day, a nightlife filled with partying and endless booze, it also means lazying it up and sleeping in in the mornings.
But for us, a good breakfast is enough for us to set that alarm to wake up earlier than the usual lunchtime. 😀 Real Coffee beckons.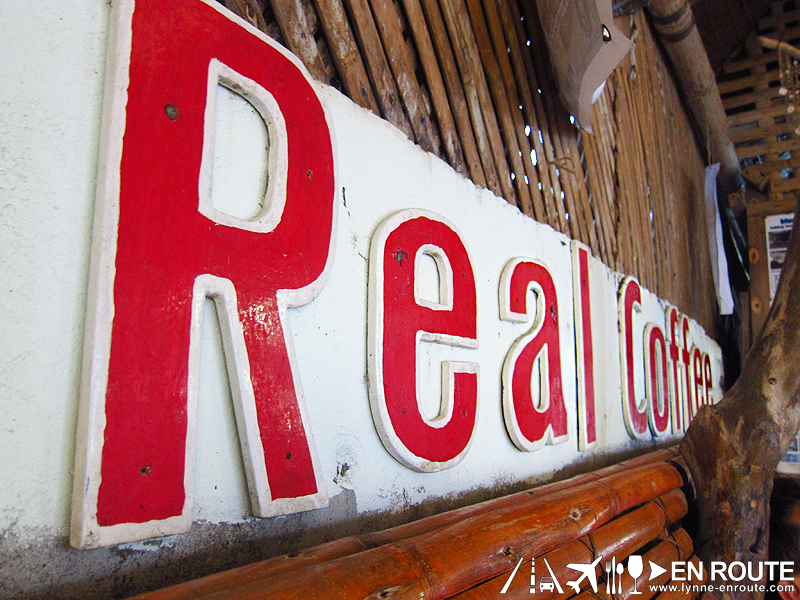 This place has become a staple on all Boracay trips for the Real Coffee (Php90), which is brewed coffee with an added shot of espresso, and the Marc's Melt sandwich (Php200) – a generous serving of chicken chunks, grilled cheese, lettuce, tomatoes and onions on some buttered and toasted bread.  Sandwiches (and even the omelettes) are good enough for two.  You can even add pesto for an additional Php20.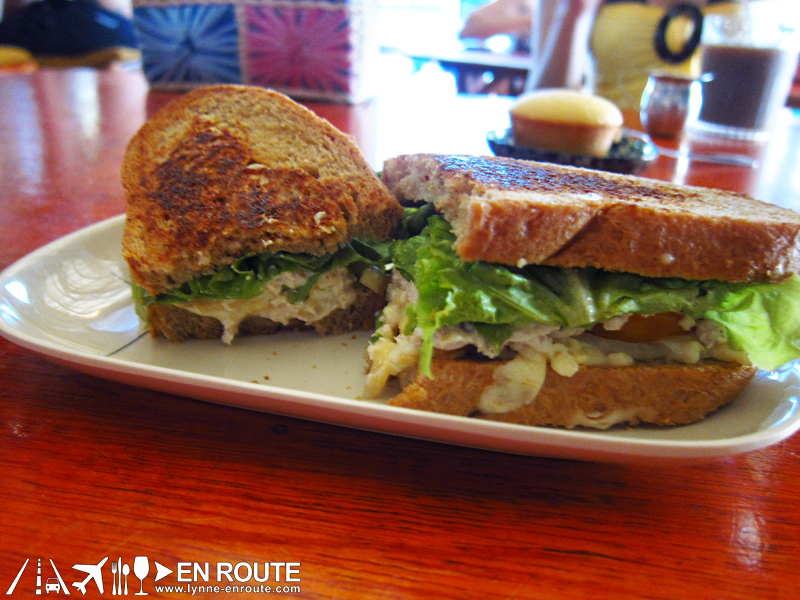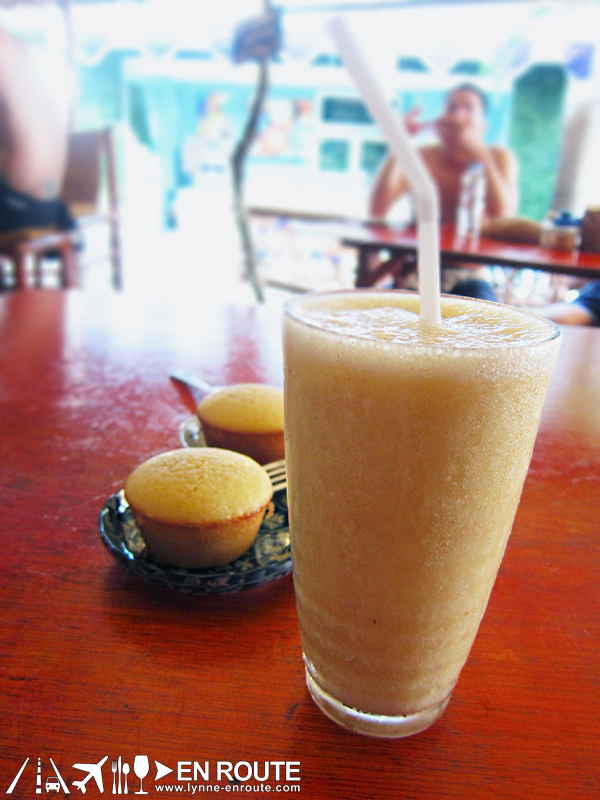 And we definitely can't forget the Calamansi Muffins (Php45)!  Each trip means Manila will once again get to enjoy the calamansi flavor that's trapped in moist and dense muffins.  They can be quite filling.  Try it with a Banana Shake (Php100 with water, Php110 with fresh milk) or an Iced Cafe Mocha (Php95), a coffee, milk, and chocolate shake.
If you plan to bring the muffins home as pasalubong, make sure you order at least a day ahead because the demand for these muffins is just crazy!  They offer them in boxes of 6's and 9's.  (Reminds us of all our other favorite pastries, most of which come in unpretentious brown boxes…)
But we hear you.  You're on vacation so sleeping in is part of the fun.  Some of you probably even ban ungodly things such as alarms on these trips.  We won't judge.  And there's always the concept of all-day breakfast, right? 😉
Comment on this and Share it on Facebook!
comments
Powered by Facebook Comments