Weekends are for two things. One is sleeping in and, two is spending it with family.  The simplistic understanding of brunch, a combination of "breakfast" and "lunch", allows both things.  (Maybe sans the New York upper east side's bottomless champagne—although that is good too and we will never say no to that.)
.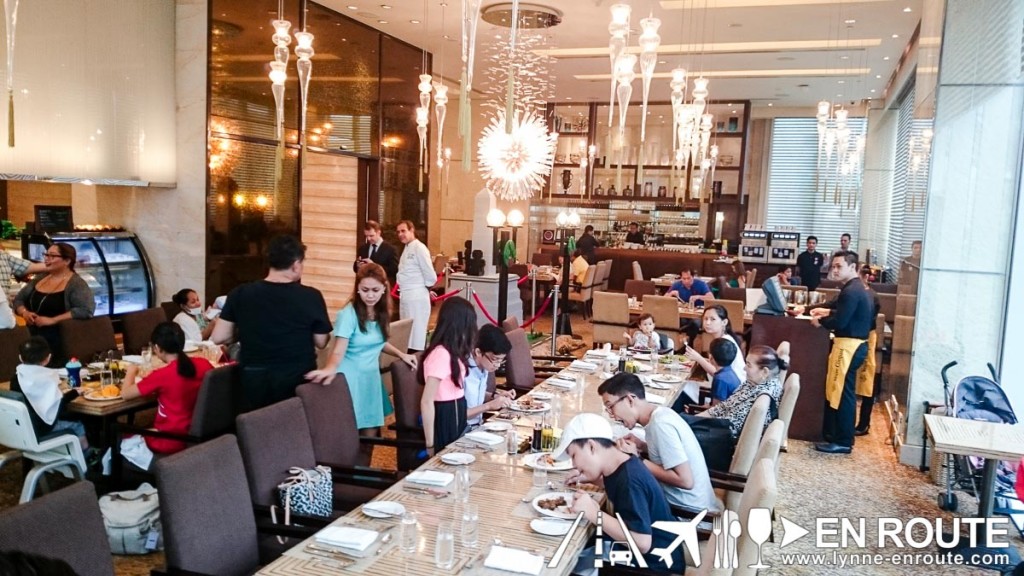 .
Spectrum is where families should be at for Sunday brunches because they're running the Awesome Sunday Brunch for the second time!  It's definitely going to be more awesome on Spectrum from now until November.  This is when an extensive food collection meets…Lego.
.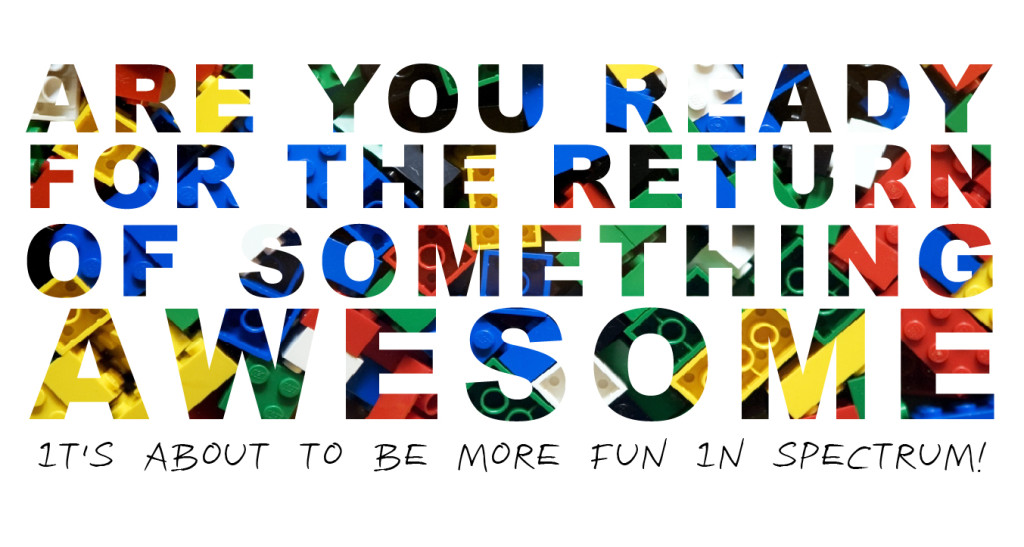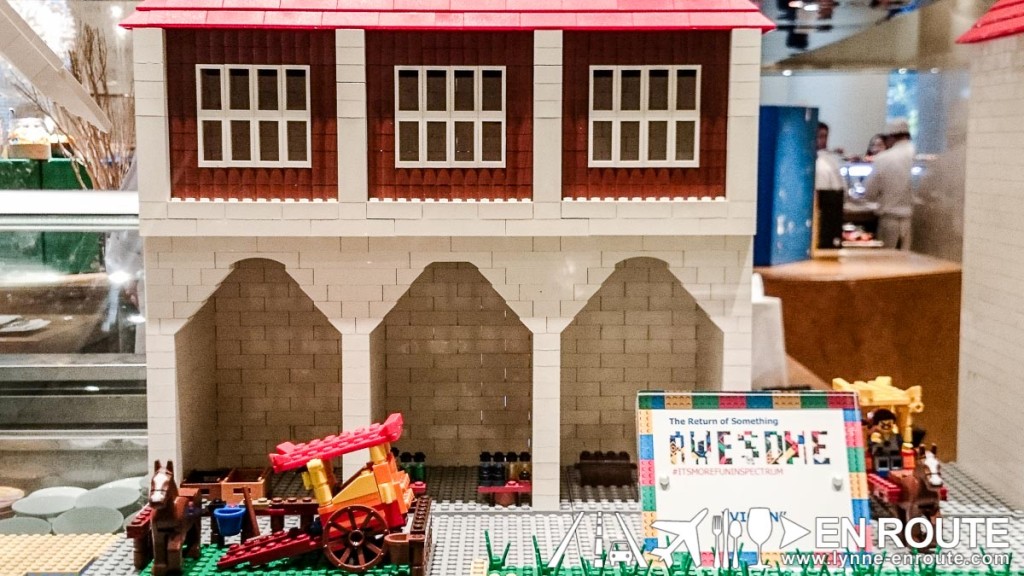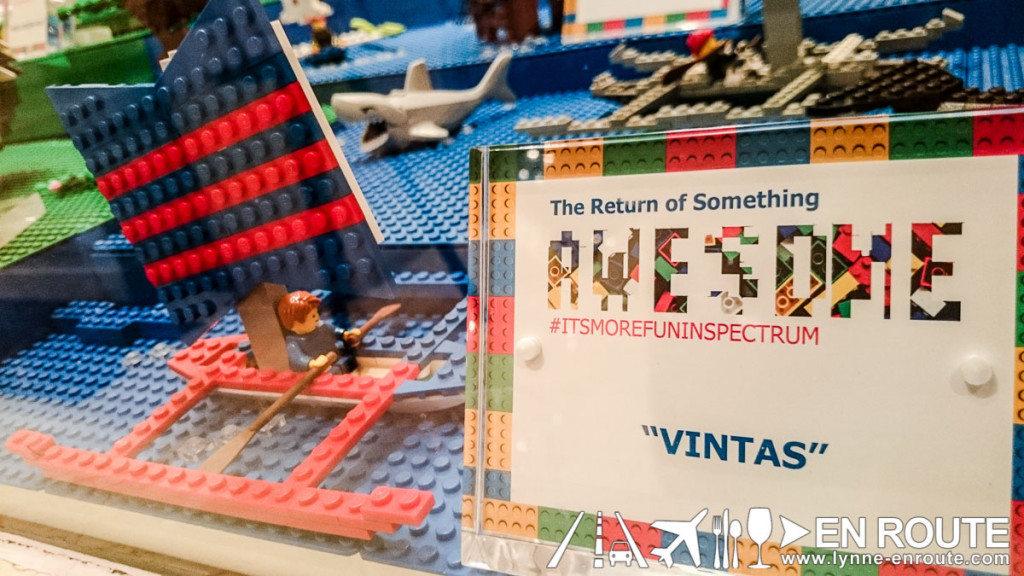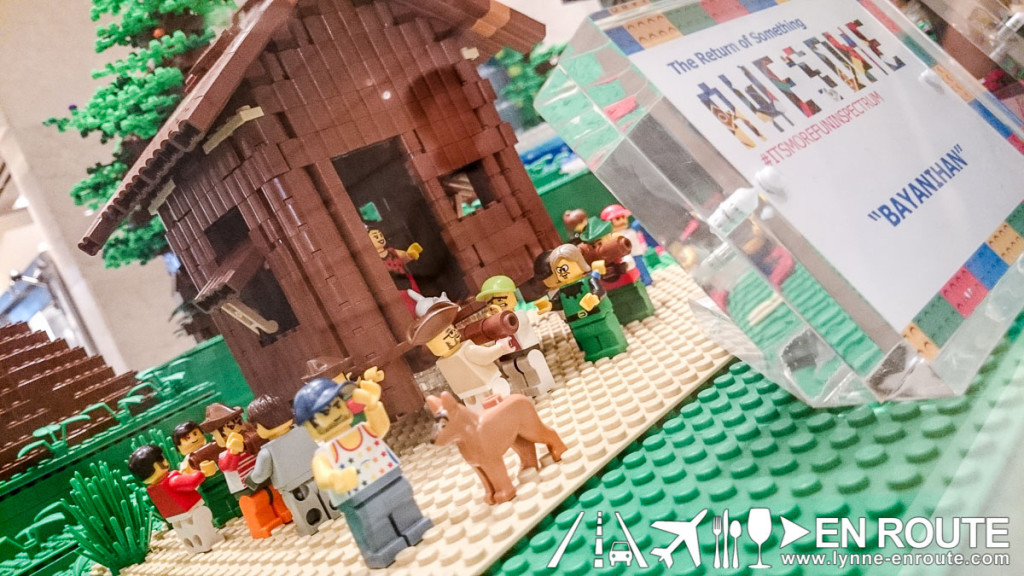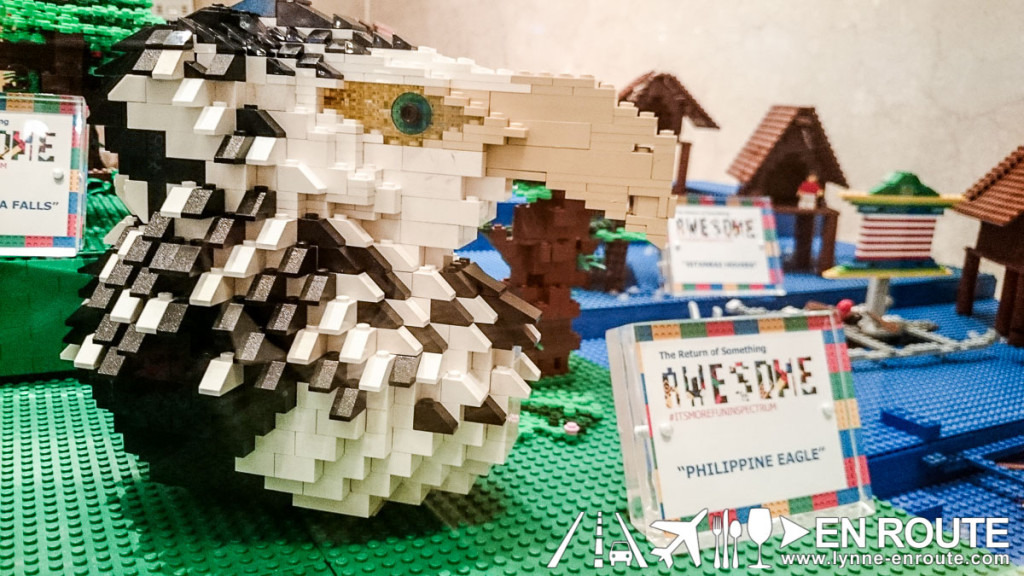 .
See how the kitchen's creativity runs wild as they take the iconic toy brick's inspiration to new culinary heights while mixing them with equally iconic Philippine landmarks.  From burong mangga macarons, Lego-shaped chocolates, to cakes infused with Don Papa rum flavors, imaginations have run off and all you have to do is savor the flavours   bite after bite.
.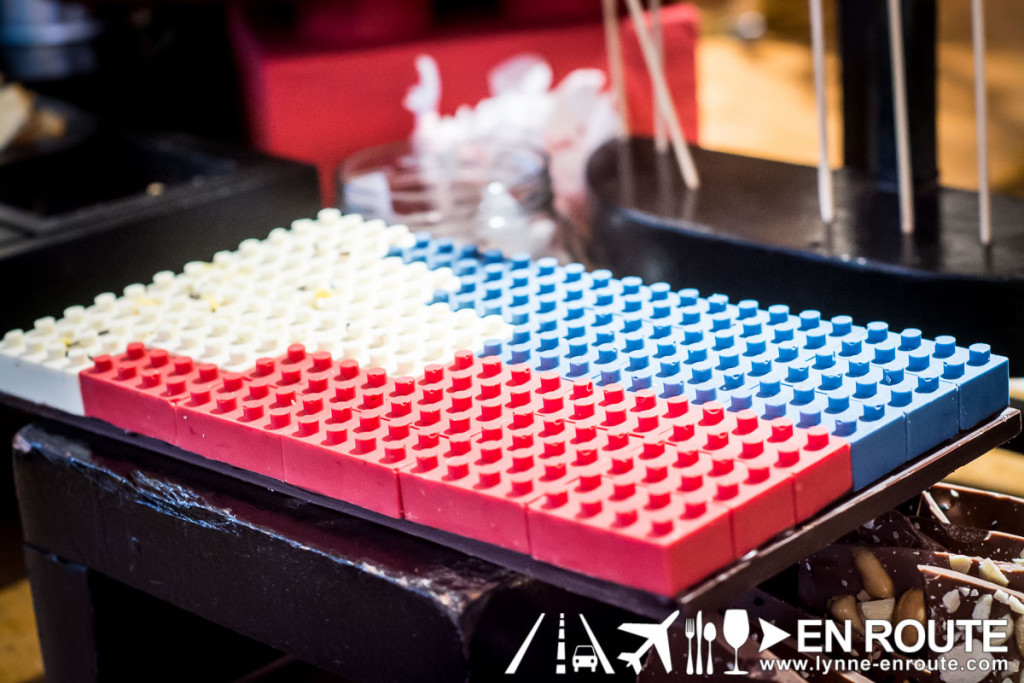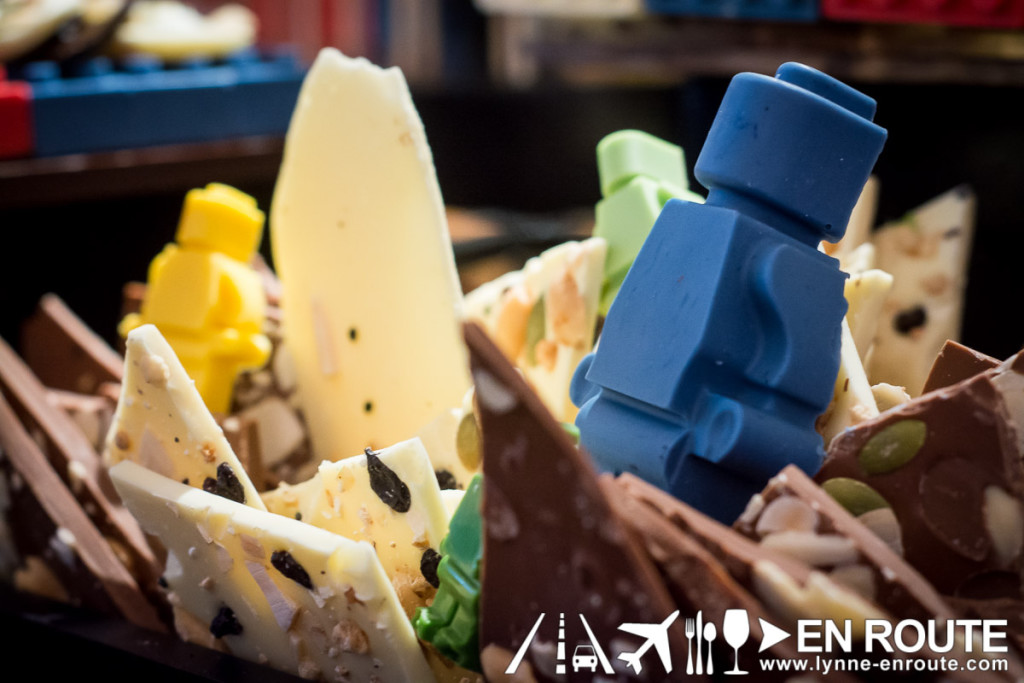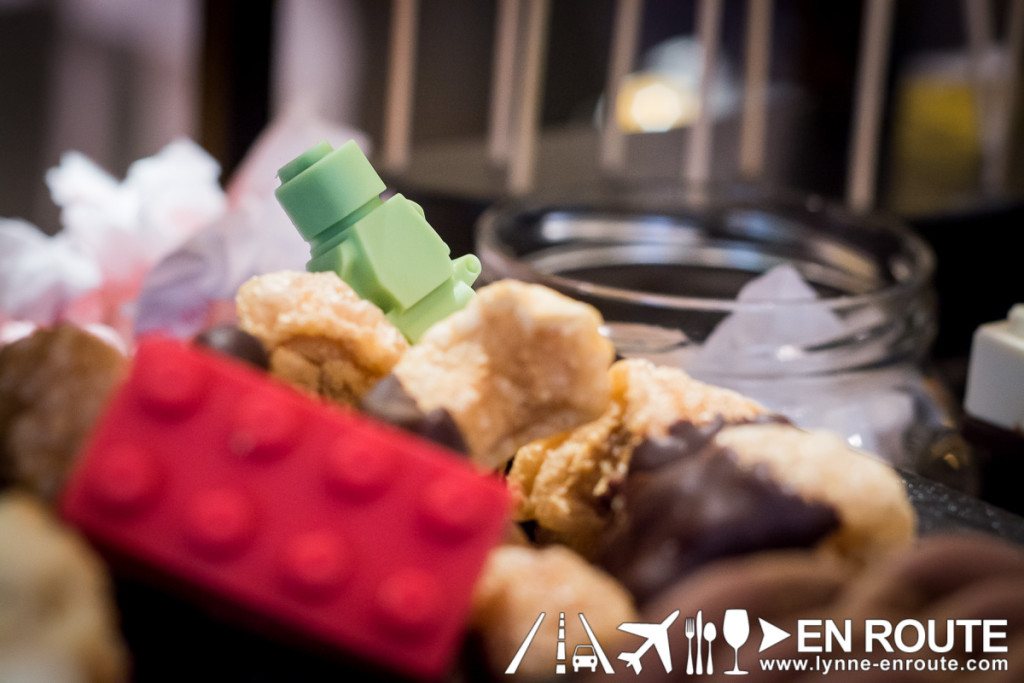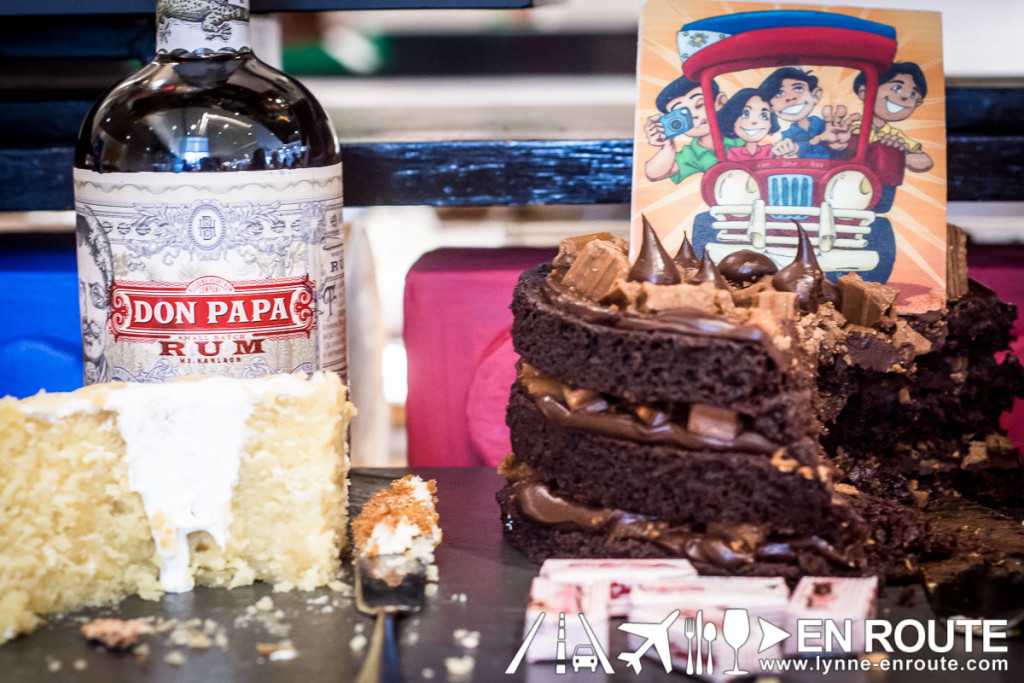 .
Recognize any Filipino icons here?
.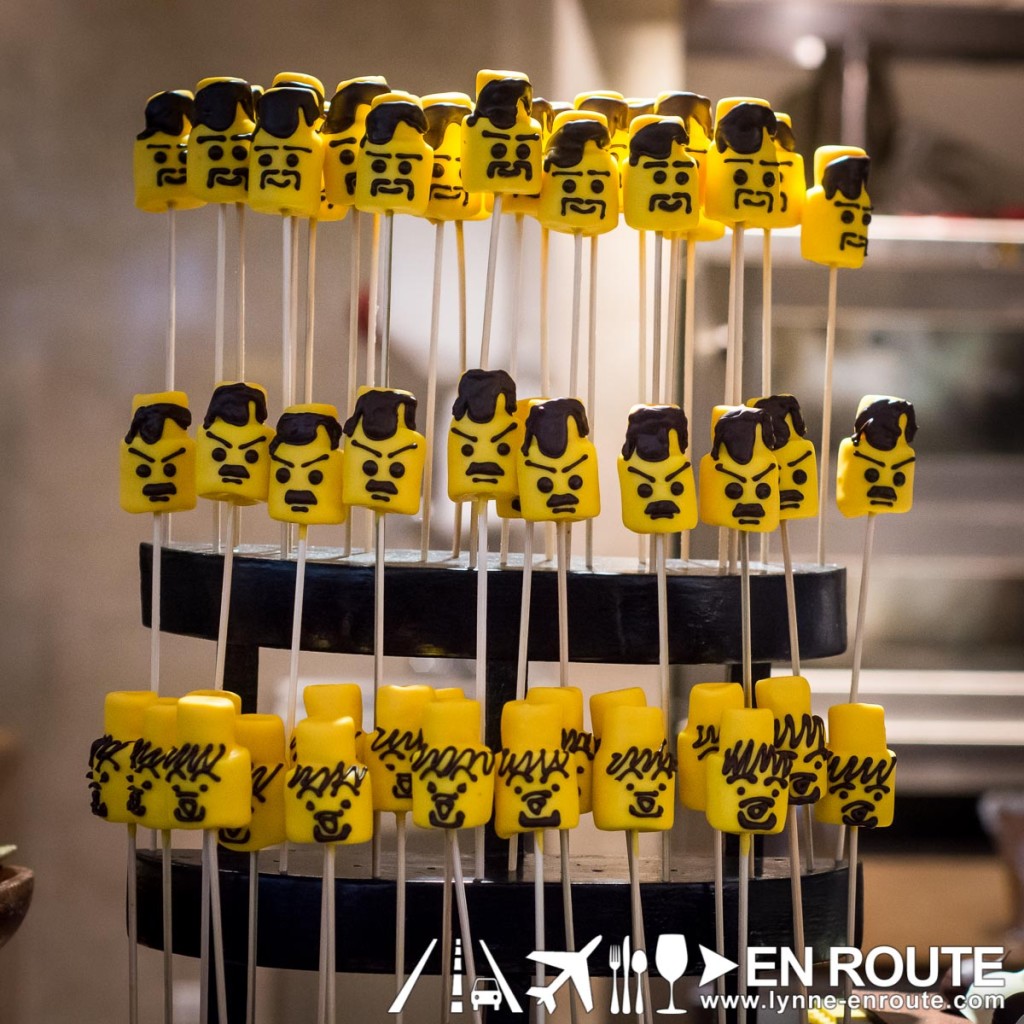 .
Once you enter that doorway with a seven-foot Rizal Monument made of Lego, more amazing things await.
.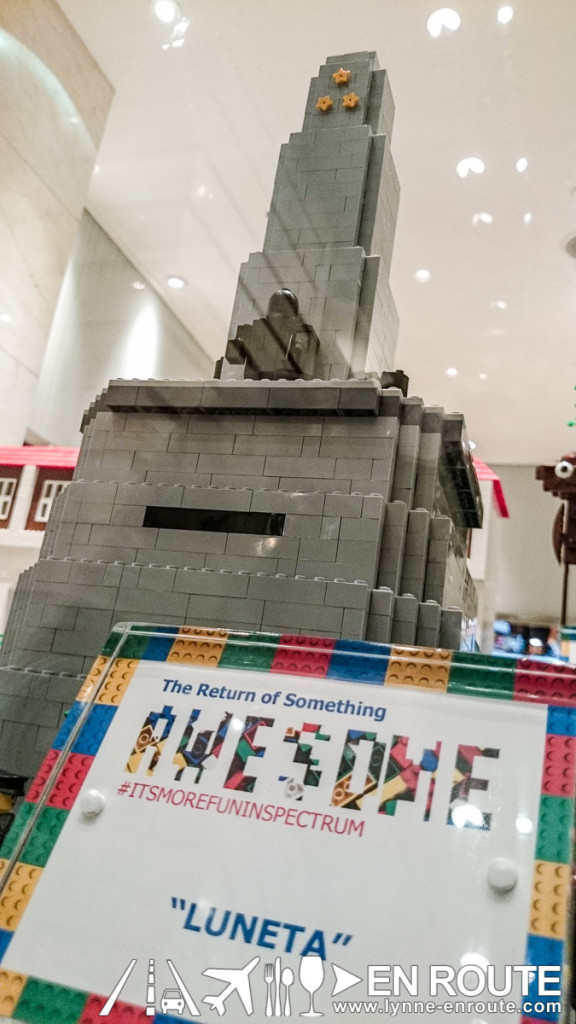 .
The whole buffet line-up boasts of an extensive collection of international cuisines, with live kitchen theatres especially for the ribeye steak and seafood choices.
.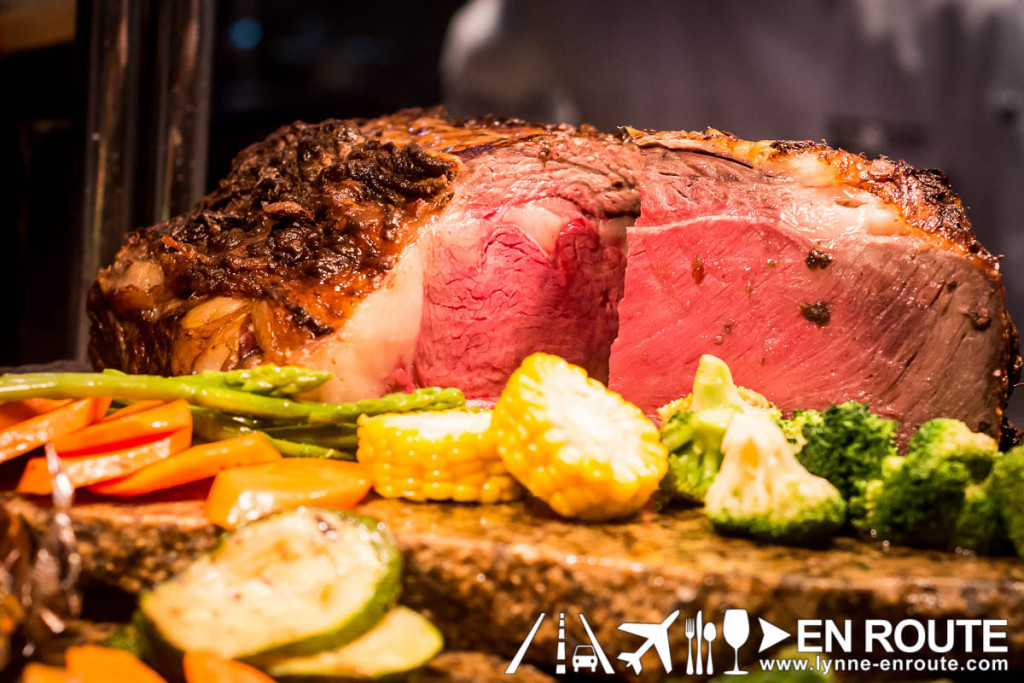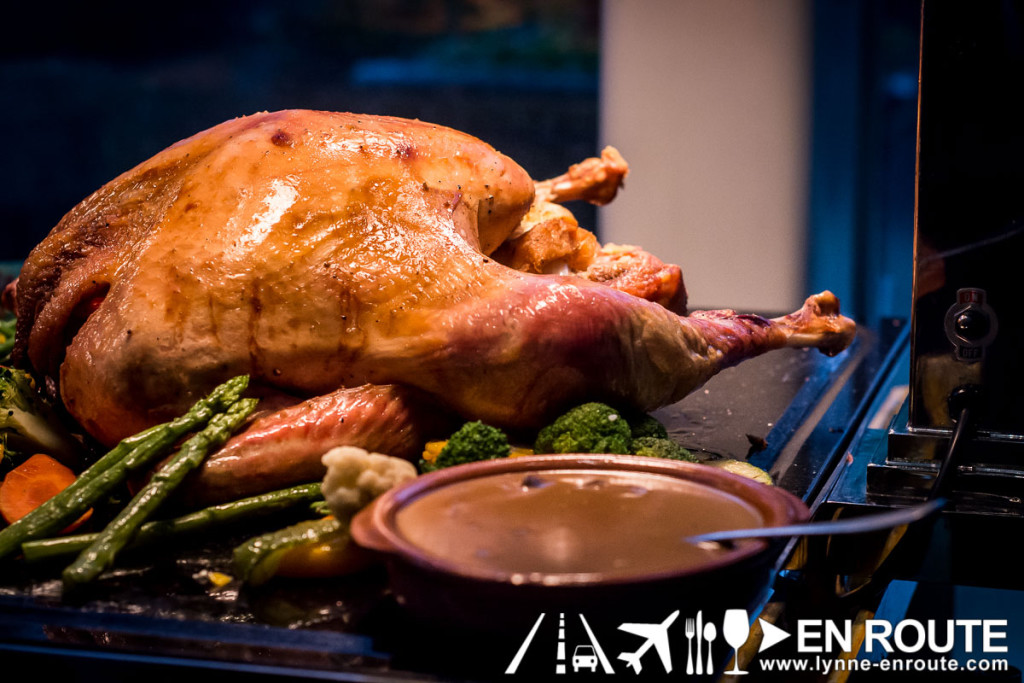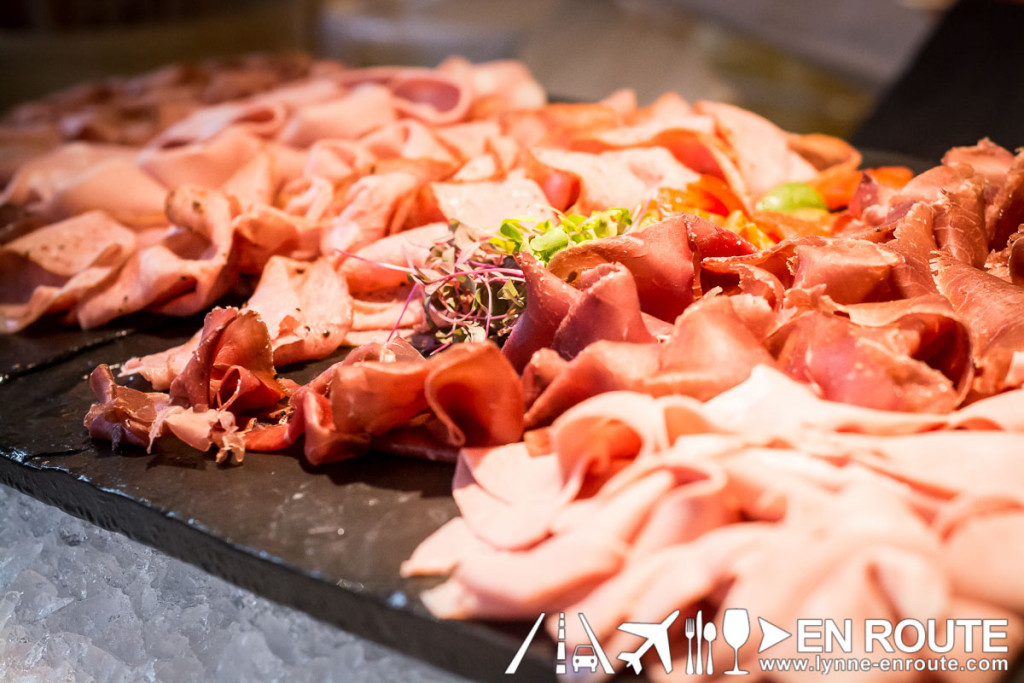 .
For those staying away from too much meat, the Japanese section has an impressive array of makis and sushis.  You could get full from this station alone.  It also won't disappoint Chinese food fans as favorite dimsum are available as well as a noodle station.
.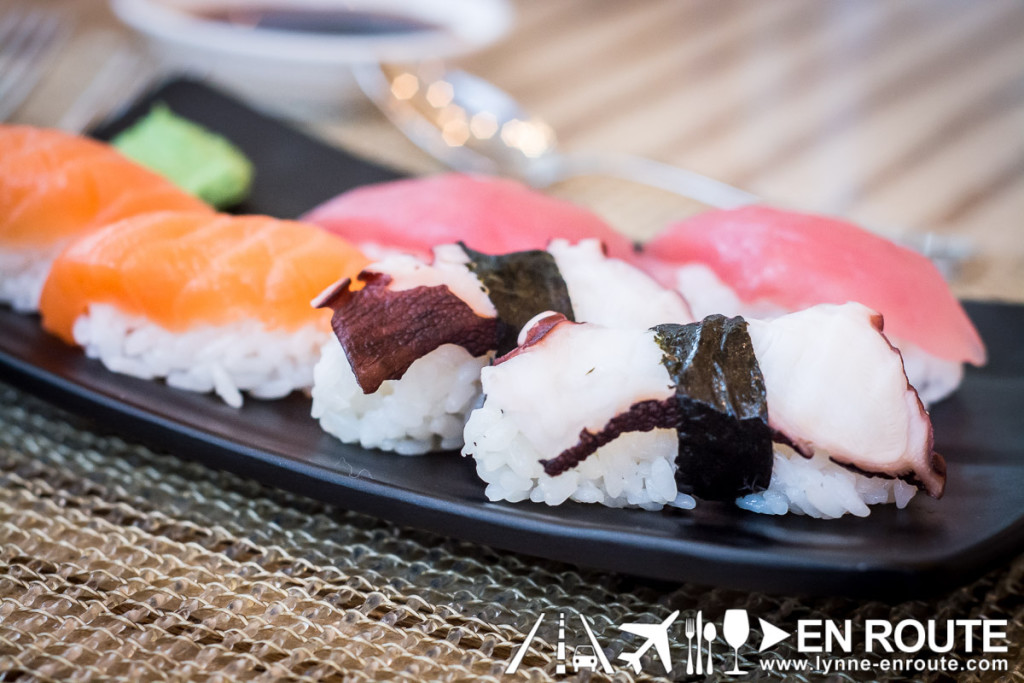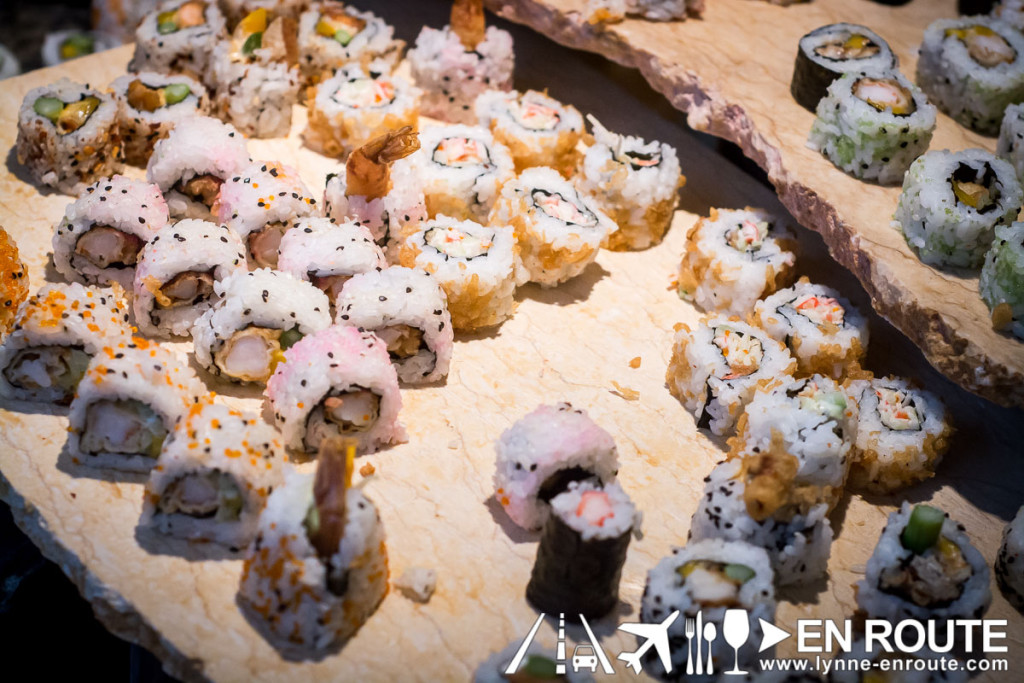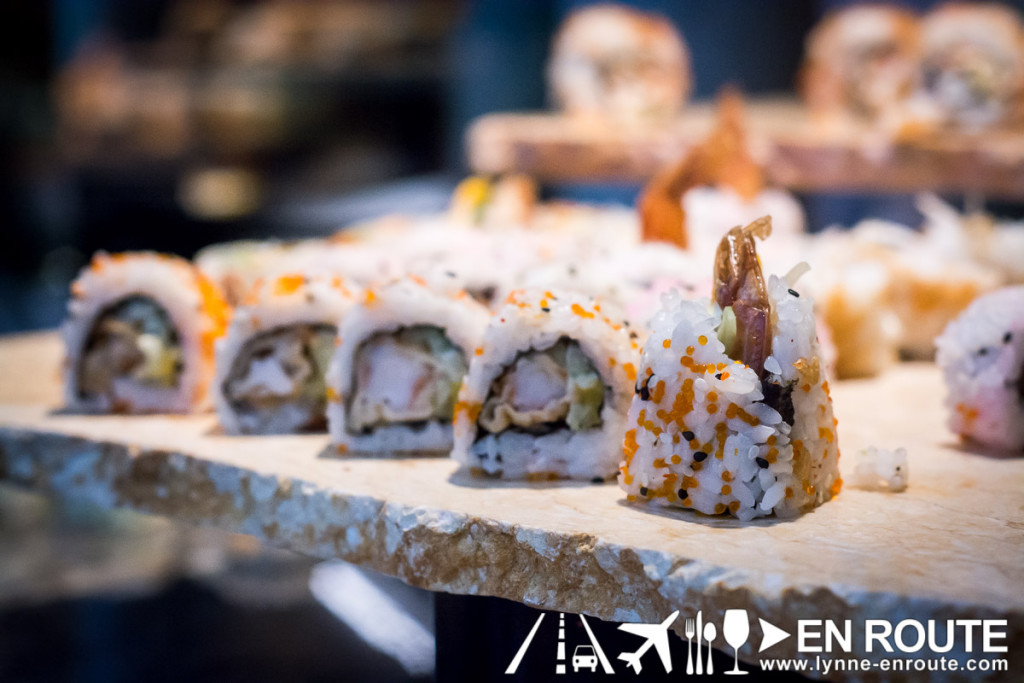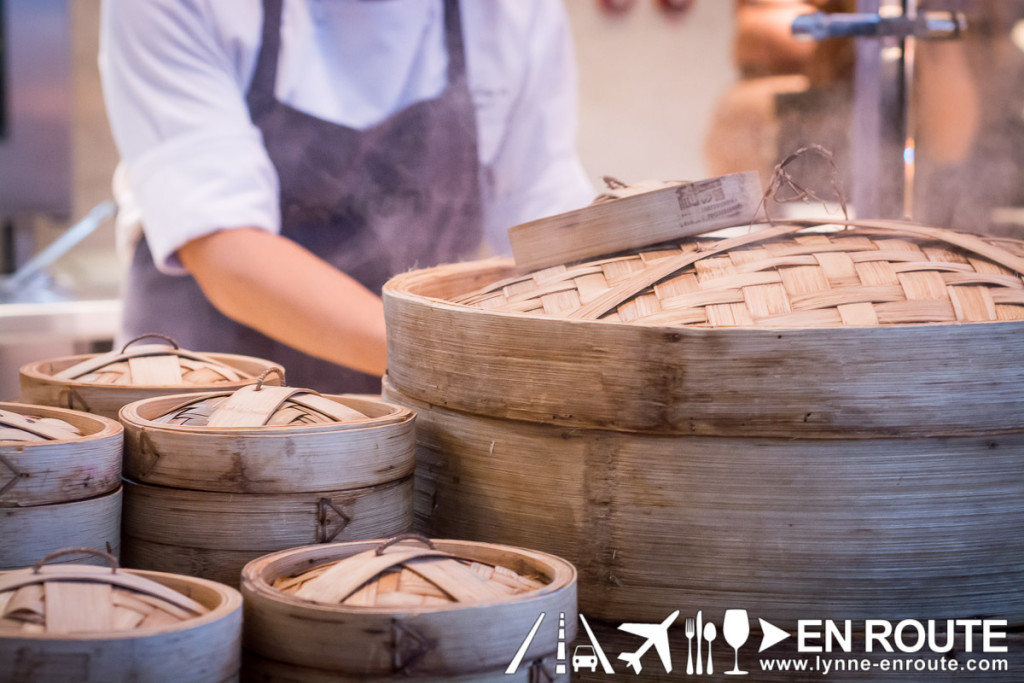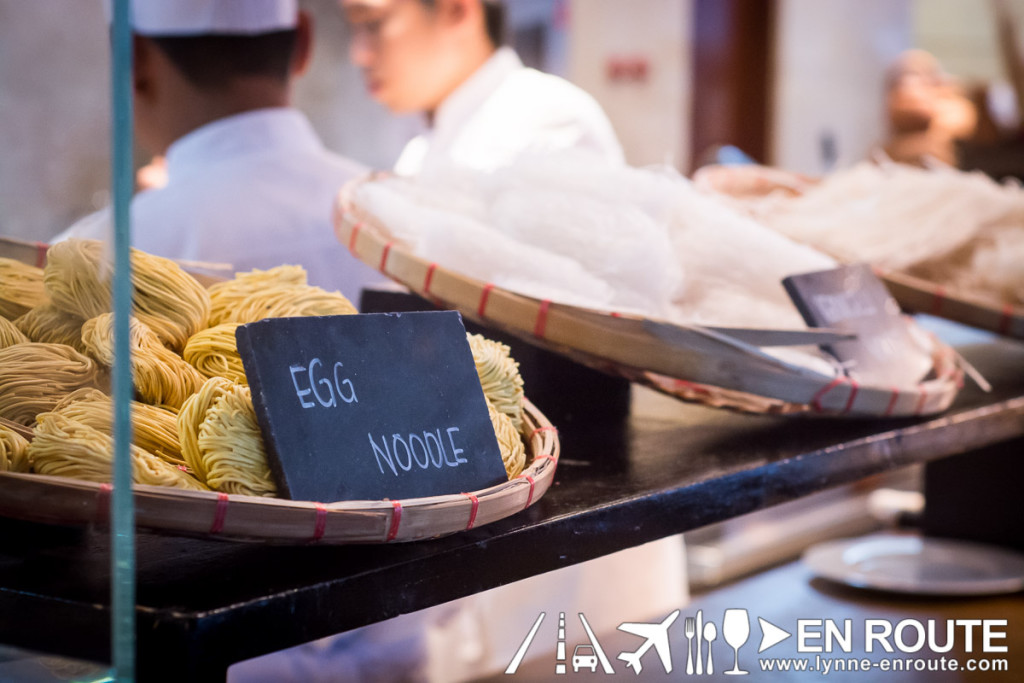 .
Other crowd pleasers and comfort food will never be out of the running.  Take your pick from paella, burger sliders, roast beef, to pizza to name but a few.  There's also a pasta station where they feature sauces for the day.
.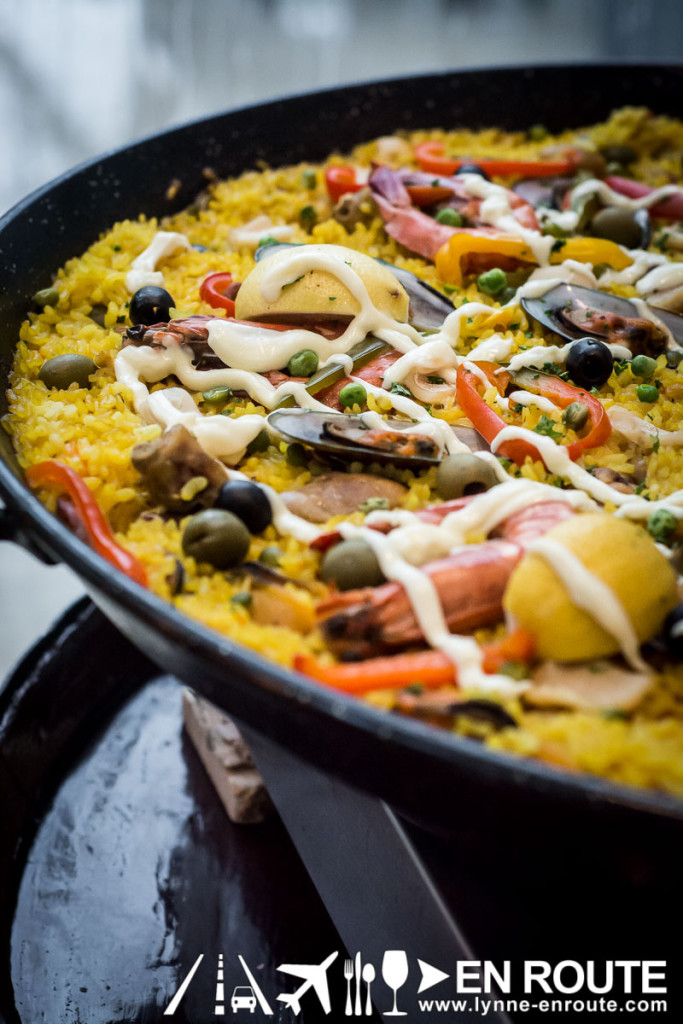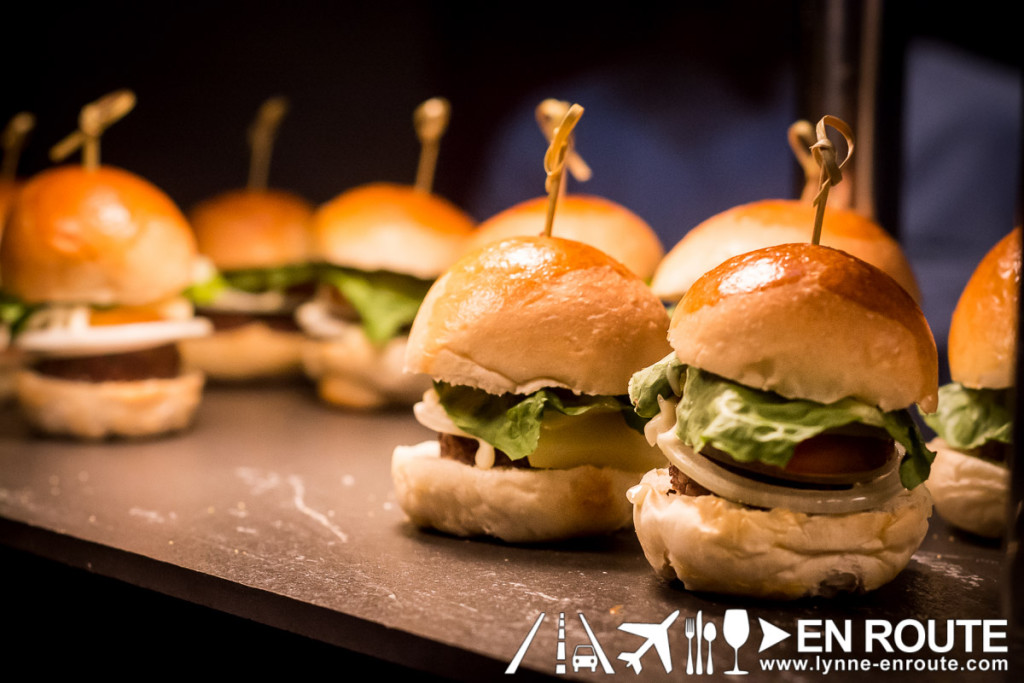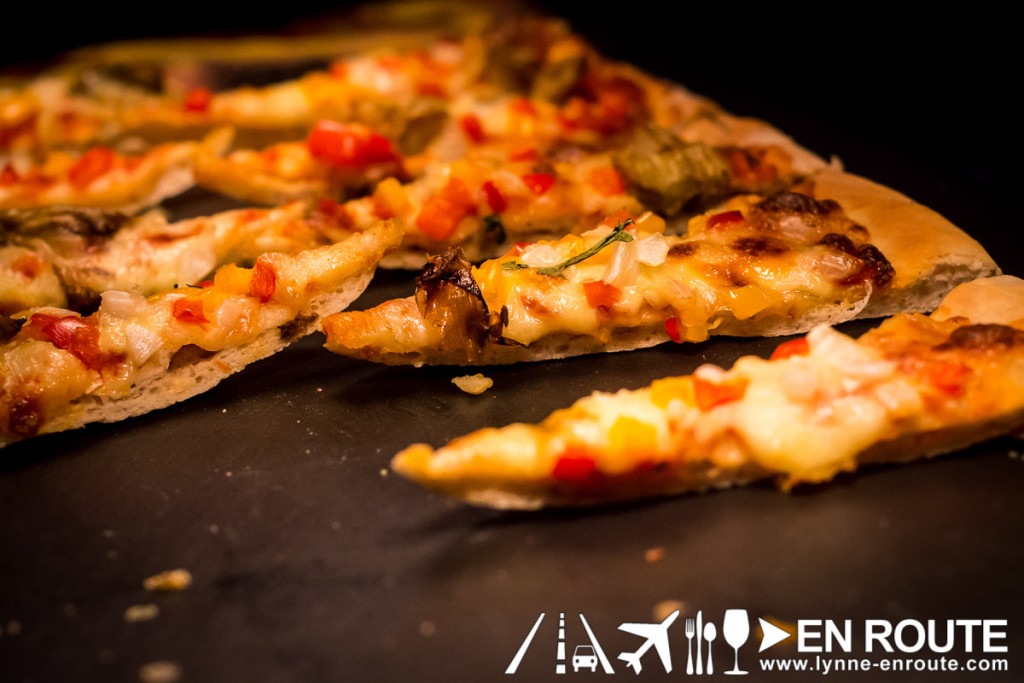 .
Don't forget to end things on a sweet note as the desserts are enough reason to go.  The sugar high will be worth it. From traditional Filipino kakanin to creatively conceptualized macarons
.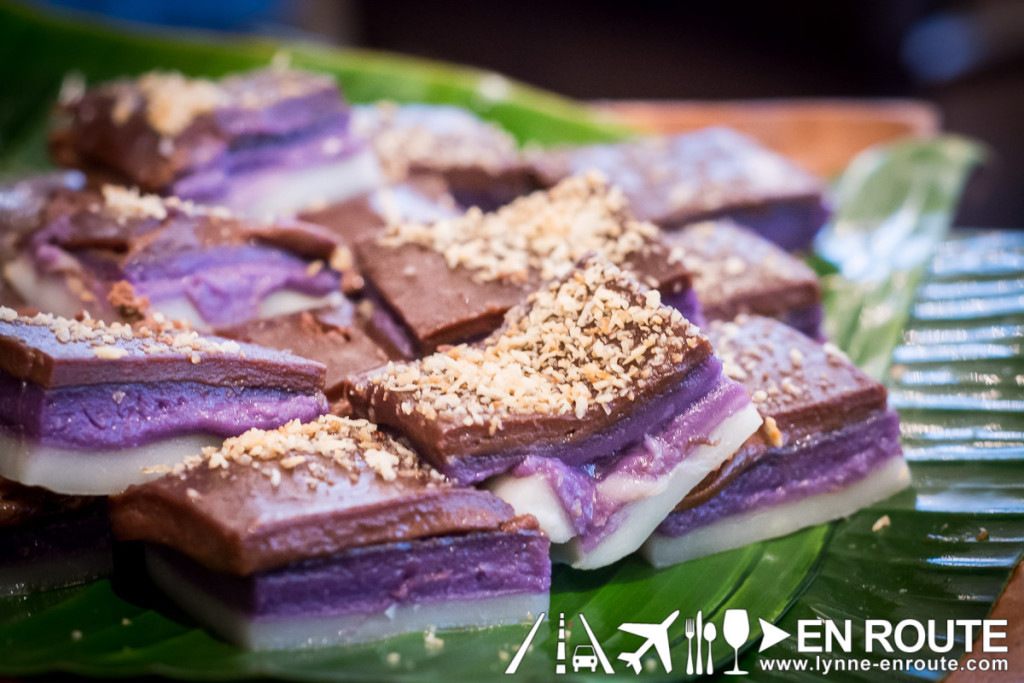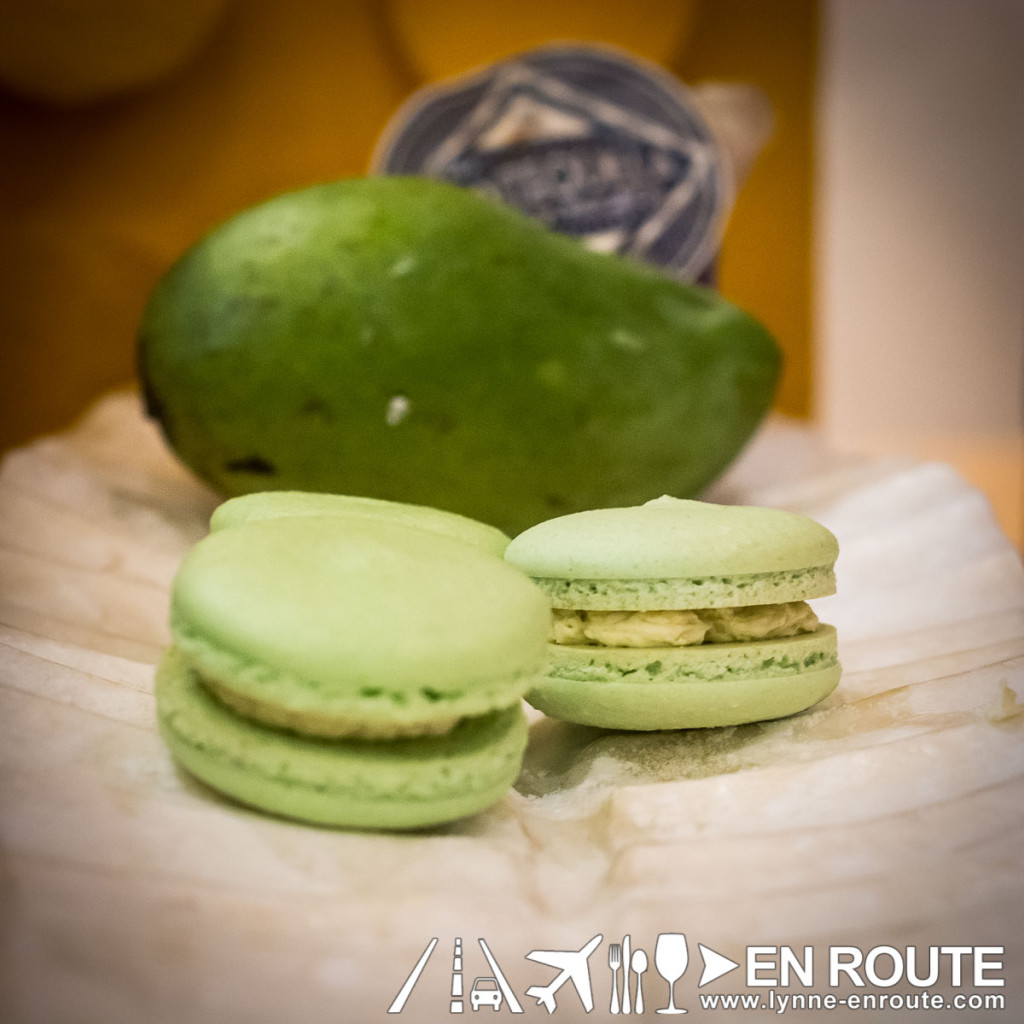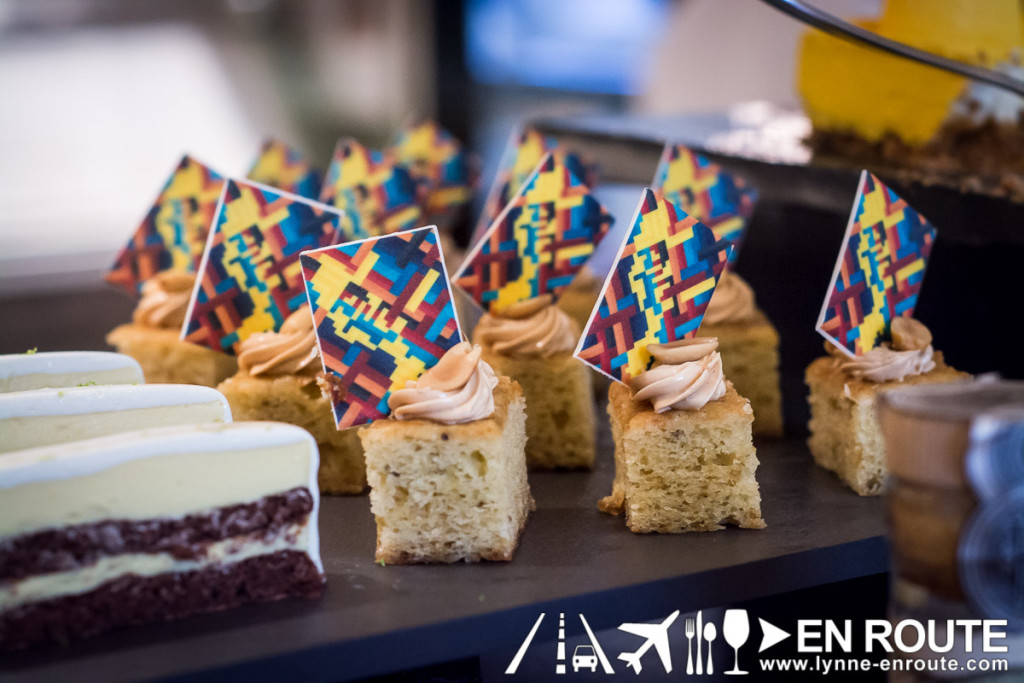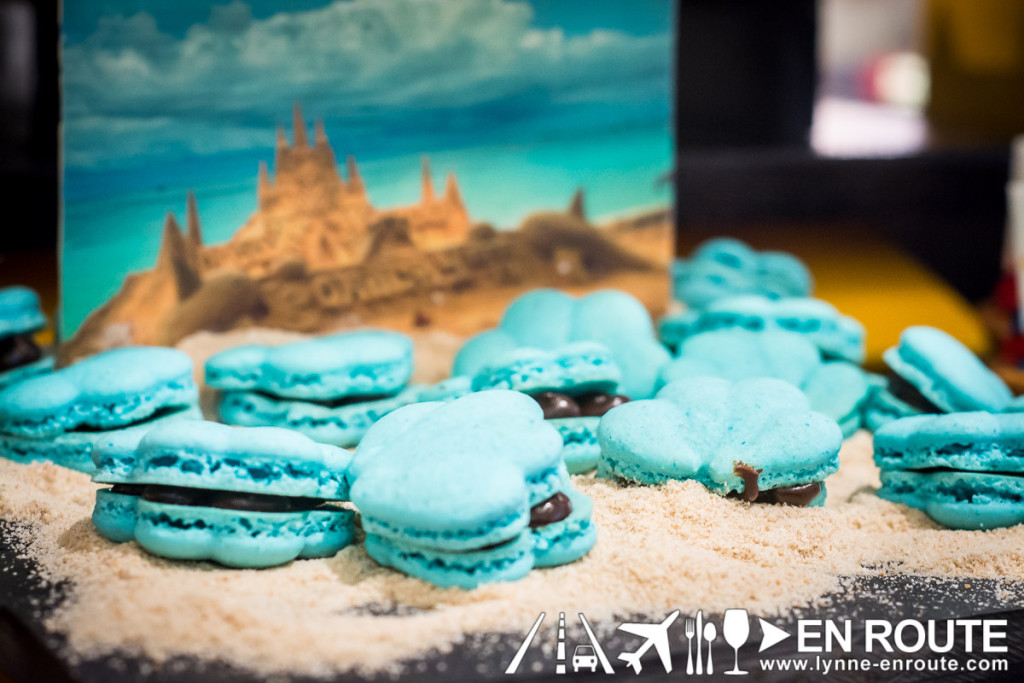 .
For kids, the highlight is not just the sorbetes station serving simply good mantecado ice cream.  What good are all those Lego creations if you will simply tempt the children but not let them play with them?  The fun is in the building (and destroying for  some kids).  So Fairmont Hotel has dedicated a function room to allow the kids to play with Lego and Duplo all they want.  There are some sets for sale too at a special rate!  Parents will love seeing their little ones enjoy in this room, be it form playing or from watching the Lego movie being shown.  The playroom is open to kids four to fourteen years of age.
.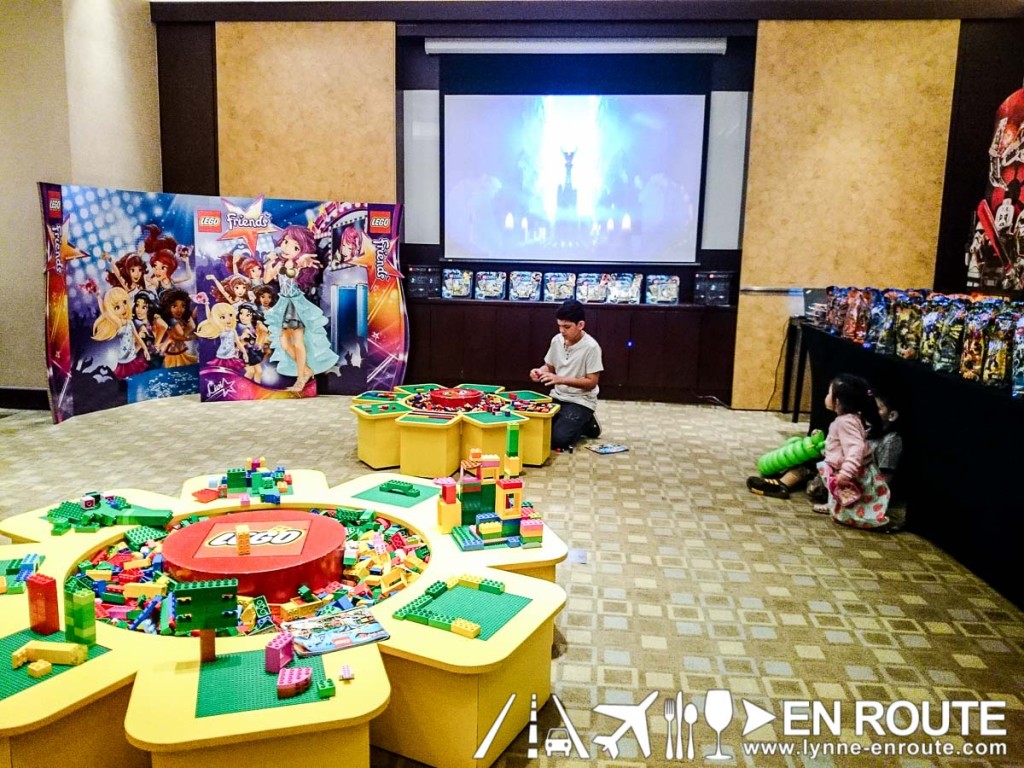 .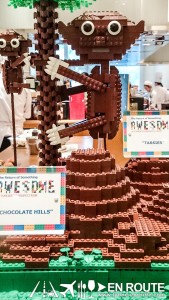 For Php 2,777 net per person, you can enjoy Spectrum's Awesome Sunday Brunch 2.  There's a 50% discount for the buffet for children from 6 to 12 years old. Spectrum's Awesome Sunday Brunch 2 is at Php 2,777 net per person. Children from 6 to 12 years old get 50% off on the buffet price.  We are so thanking the stars that they decided to do this again.
There's no time to wait.  Start booking those Sunday brunches because again, this is only available until November!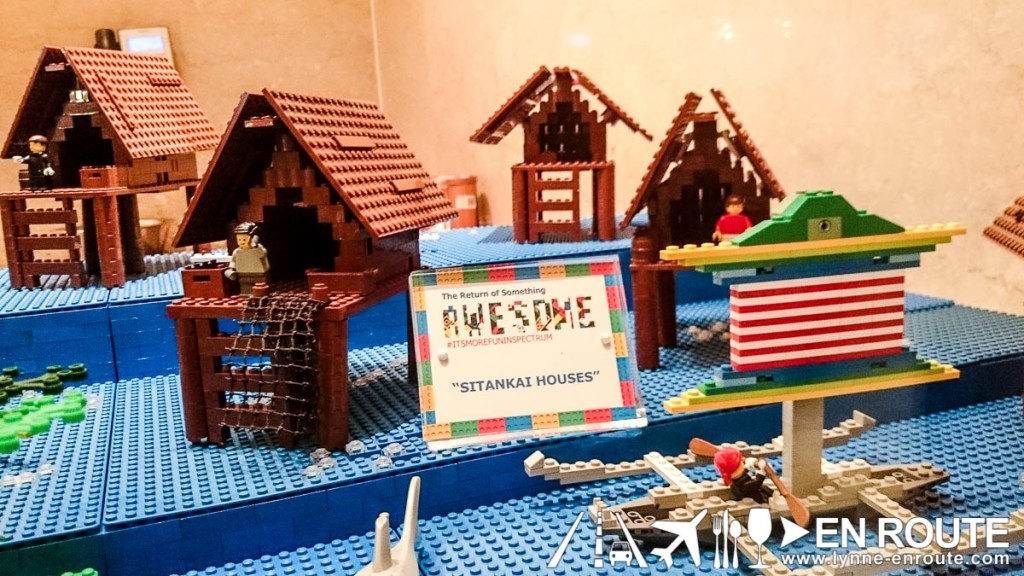 For inquiries and more information, please call Raffles and Fairmont Makati's Restaurant Reservations at 7951840 or email [email protected].
Spectrum is located at the ground floor of Fairmont Makati, with address at 1 Raffles Drive, Makati Avenue
Makati City.  Check out their website and Facebook Page.  You may also follow them on Instagram (@fairmontmakatihotel, @rafflesmakatihotel).
Comment on this and Share it on Facebook!
comments
Powered by Facebook Comments