Is it just me who's thankful that there is a growing appreciation for gin? I still remember how I was schooled a few years ago as to why gin is superior to vodka.  No shade on vodka-lovers.  I spent a lot of my drinking years literally embracing that bottle of Absolut. However, once I opened up my palate to gin, the G&T has been my drink of choice.
With this appreciation for gin comes more players.  New brands are being brought in and even local companies are entering the foray.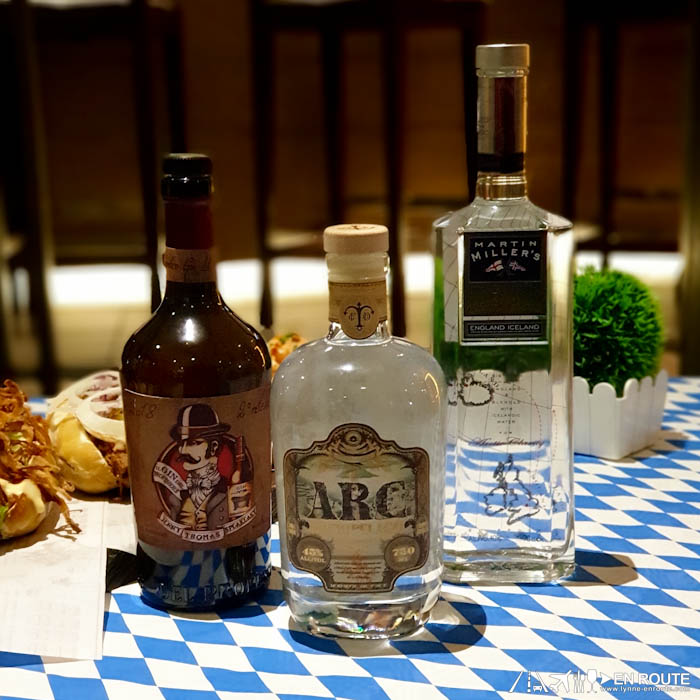 No need to enter a posh bar or hotel lounge to get your gin fix.  (Although we do know of a hotel that offers an amazing gin buffet…) Brotzeit Philippines actually brings you GINSTRONOMY, a line-up of gins, both local and imported, and the option to customize what you want to put in it.  Each gin pairs well with different garnishes.  You'll want to have a bit of contrast if something's too floral, or perhaps you actually want to bring out the herb notes in your gin of choice.  It's not rocket science but it sure is fun!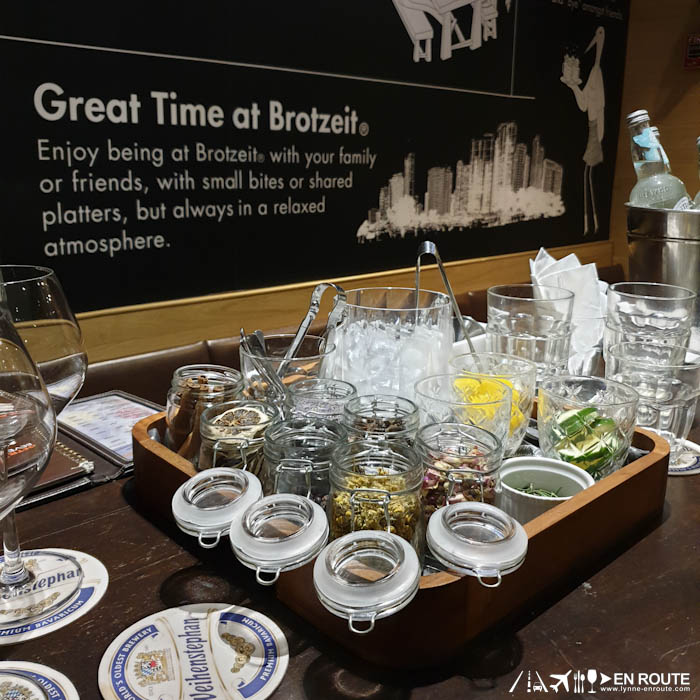 Here's a quick rundown of the gin brands available:
1. ARC
Of course we start with a local brand, distilled in Calamba, laguna. Their Botanical Gin variant, the flagship gin spirit boasts of 28 exotic botanicals, 22 of which are native to the Philippines.  You can try bringing out the lavender and citrus notes by adding a slice of lemon and some lavender buds.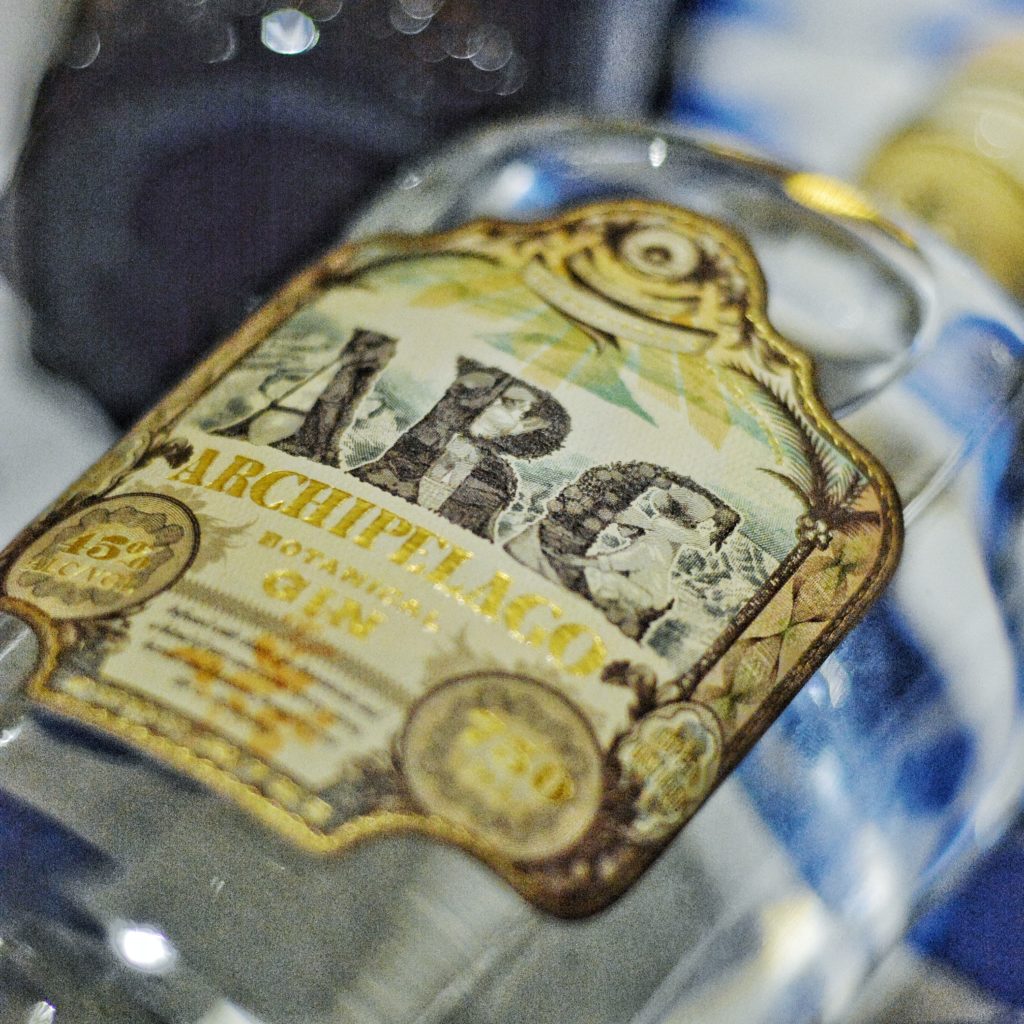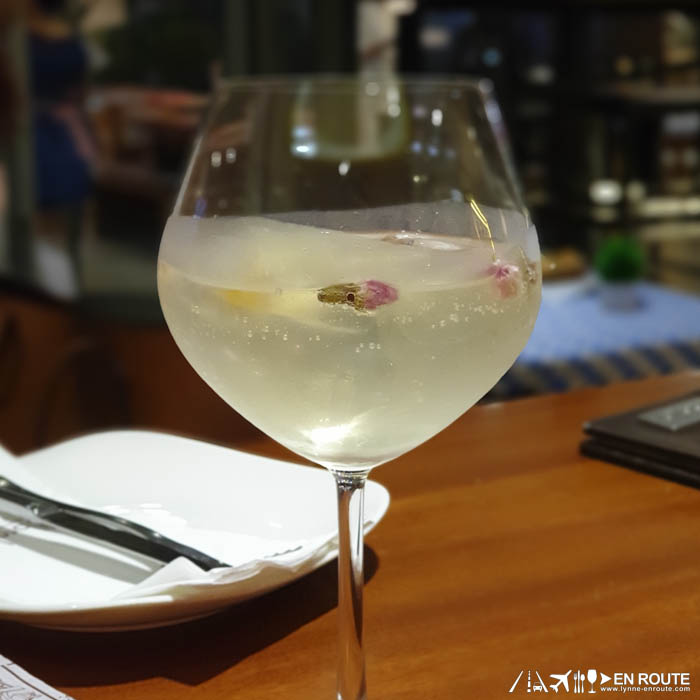 2. Del Professore
Here's an Italian gin with French names for their two variants that takes inspiration from the concept of the "Bathtub Gin" during the American prohibition era.  Gin definitely has come a long way. Unlike the poor quality of the "Bathtub gin", they've elevated it to ensure high quality. The Monsieur is your classic juniper and citrus notes while The Madame has an added profile of sweetness from cinnamon, vanilla, and wild rose. Are you a Monsieur or a Madame? This is purely preference.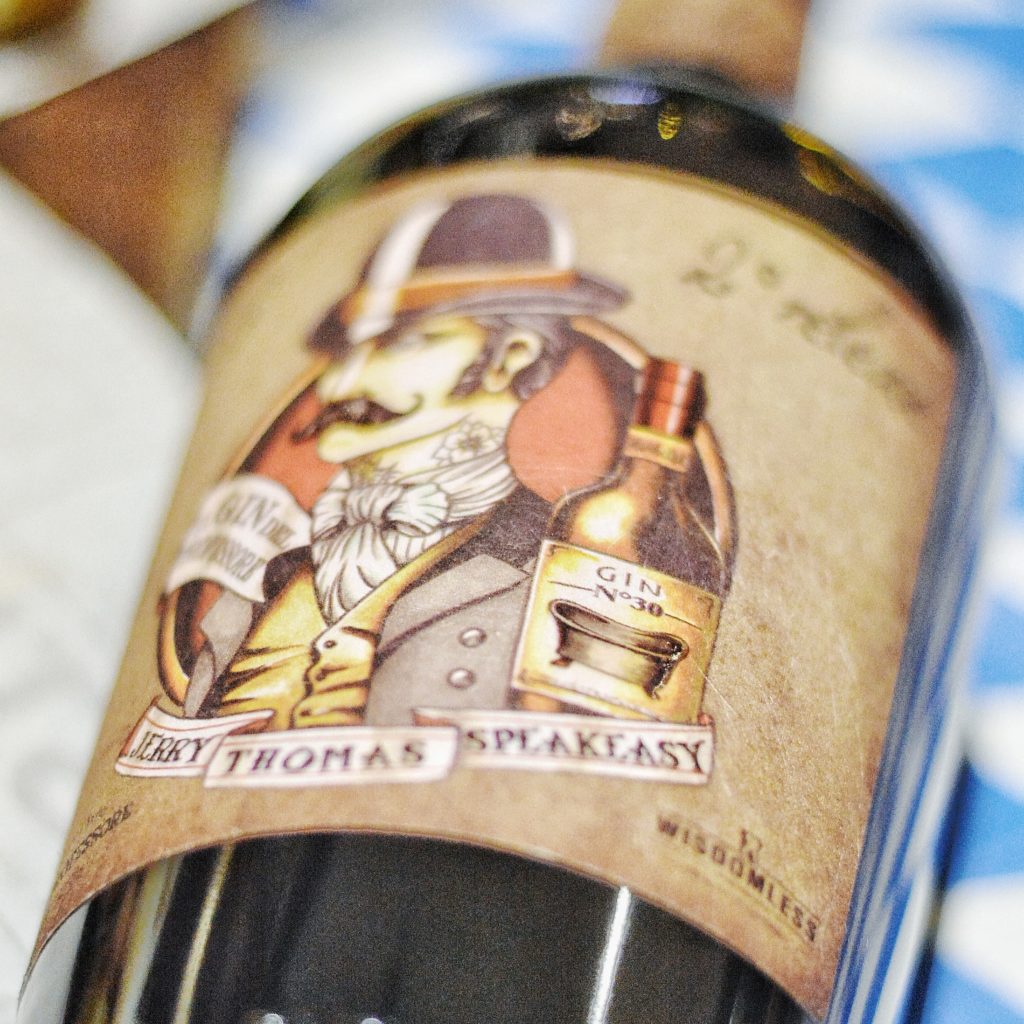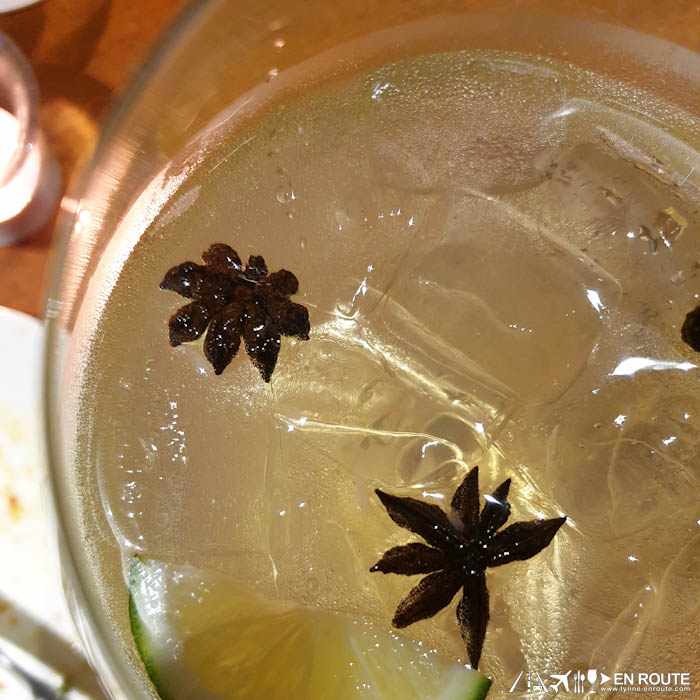 3. Martin Miller's
This is an English gin that claims of using only traditional methods and techniques in gin-making. It's a balance of flavors between citrusy and earthy.  Since this is your no-nonsense all-around good gin, it goes with any gin-based tipple.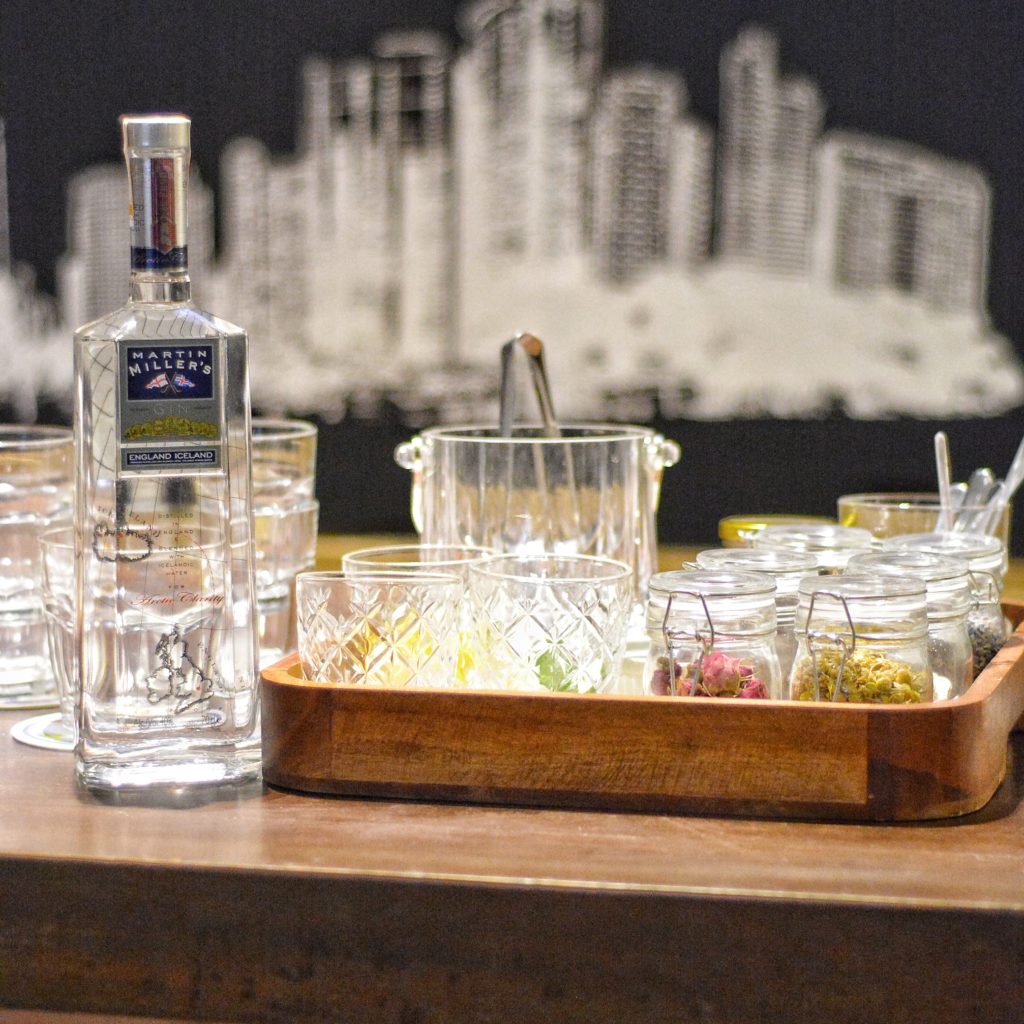 Which on would you pick and what would you have with it?
Like Brotzeit Philippines on Facebook and follow them on Instagram: @brotzeitph
Check out their website: http://www.brotzeit.ph
You can find them at two locations:
Comment on this and Share it on Facebook!
comments
Powered by Facebook Comments