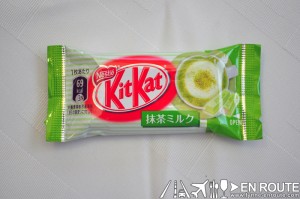 Great is the influence of Japan that with such small land area they have emerged as one of the largest world economies that our cars, electronics, and even our inclination for lifestyle preferences has Japan stamped all over it (Anime, Cosplay, and JDM cars, anyone?). They are so big that some popular western products even cater to their local taste, and that includes food. Remarkably, all the way to their chocolate!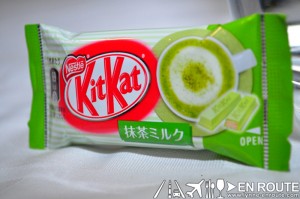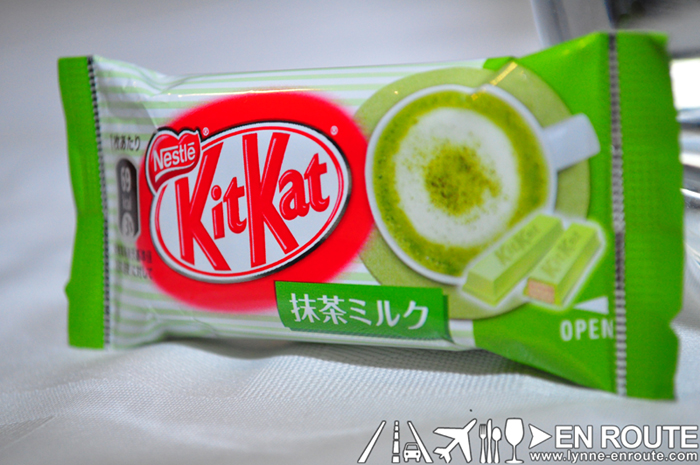 So how does it taste? It's very similar to the Green Tea Frappucino from Starbucks. It's a bit milky but there is a slight tannin and leafy aftertaste that is associated with green tea that comes from Japan. It's actually quite addicting!
Green tea is believed to be a drink that aids in fat burning. I doubt this variation will have the same effect so don't get your hopes up. Its purpose is the same purpose of all chocolate candy bars: instant and carefree gratification 😀
I have seen some posts that show they also have wasabi and cherry blossom flavored ones. It should be interesting to try it when given a chance.
This seems very timely with the recent calamities and hardships that is troubling Japan after a massive earthquake, tsunami, and now a nuclear radiation crisis. Our prayers go to the people of this inspiring nation that has given us some of the best things the modern world has to offer. Everyone is encouraged to help them in their own ways, through prayers, financial means, or some popular social media mechanisms that are currently spreading.
Oh, and we got this package before the earthquake happened, so no radiation scare for this post.
Loved this post or wish to share your excitement for Green Tea KitKat? Share it 😀 !
Comment on this and Share it on Facebook!
comments
Powered by Facebook Comments