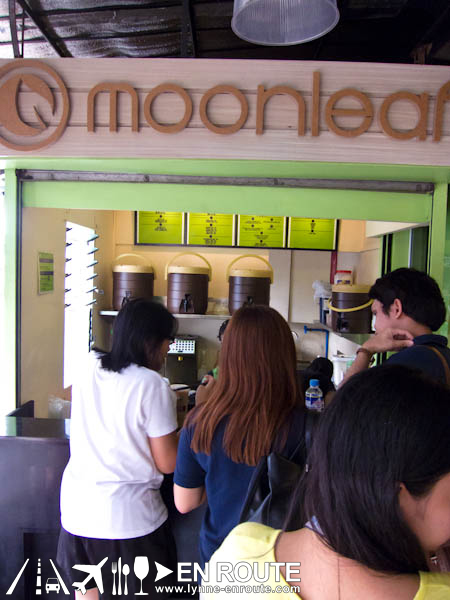 The battle of the milk tea and other cold tea concoctions continues!  This time we're featuring Moonleaf Tea Shop.  We've been seeing their branches around the Katipunan and Teacher's Village areas so we just felt we had to give it a try.  Besides, there's really something compelling about seeing a really long queu of people who are waiting for their turn.  It must be something worth the wait.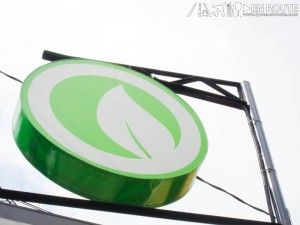 Moonleaf's flagship branch is the one along Maginhawa St. of Teacher's Village.  Whether it's the stall or the tea shop, we contantly see it packed and hear nothing but raves about it.  We were able to try the branch along Esteban Abada so here's our take on what's been refreshing the students of the Diliman area lately.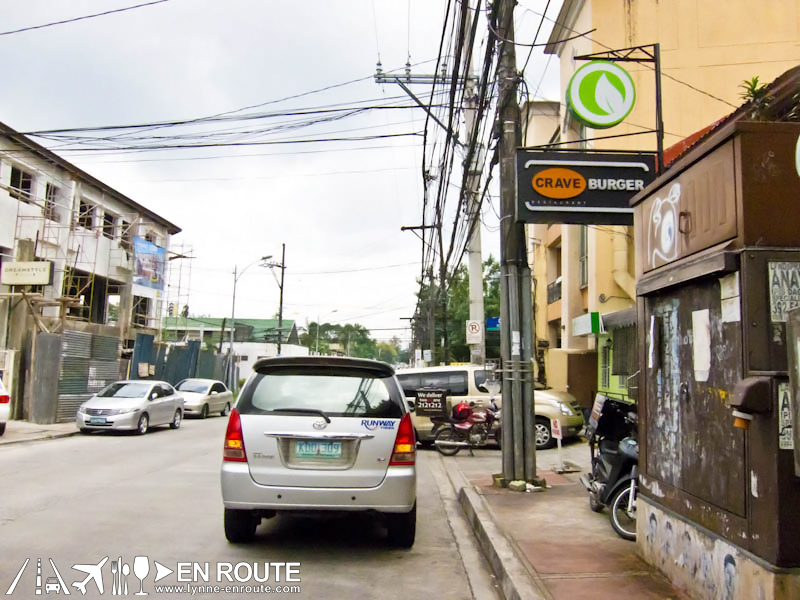 Of the different milk tea places we've tried, Moonleaf has one of the best pearls.  They're big and really chewy so if you're a fan of gummy candies, you'll love them!  Just like how we discovered Happy Lemon's Cocoa with Rock Salt and Cheese, we just walked up to the counter and asked for their best-seller.  We got the Wintermelon Milk Tea with Pearls.  It's easy to understand why it's a favorite. It's light and a bit sweet.  We would have appreciated being able to adjust the sweetness but we weren't asked for a preference.  Overall, their best-seller's a winner.
We also tried the Pudding Milk Tea with Pearls. It's like milk tea with leche flan or custard joining in on the fun!  This was less sweet than the Wintermelon one so you get to taste the tea more, which is great.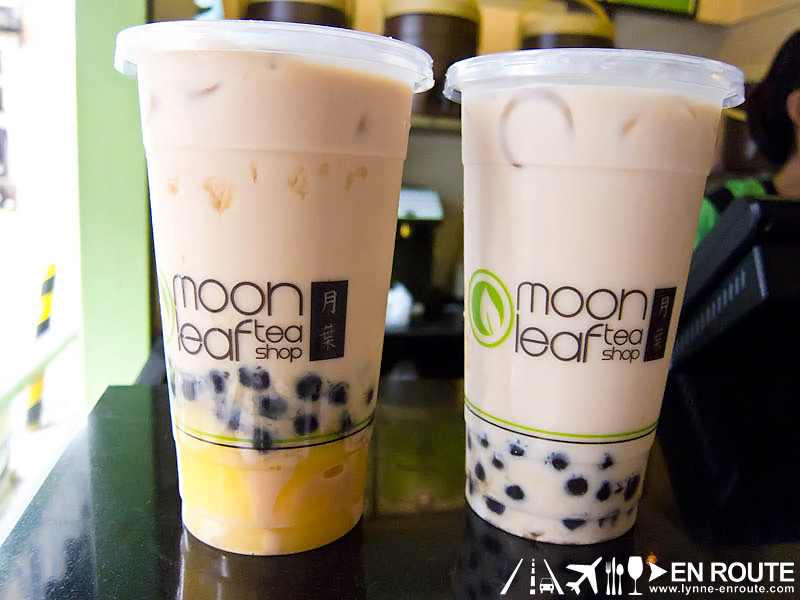 For just Php70, you already get a big glass.  It's heavy enough to be a snack.  And we are seriously getting addicted to trying out all these milk teas.
What have you tried lately?  Share it with us here!
Moonleaf Tea Shop is located along Maginhawa Street (beside Delish), Teacher's Village, Quezon City
Store Hours: 11 a.m. to 11 p.m. daily
Comment on this and Share it on Facebook!
comments
Powered by Facebook Comments