Put equal parts of yumminess and creativity in a glass.  Foam it up with bright colors and add a sprinkling of fun.  You get happiness in a glass.
It was love at first sip!  I remember feeling giddy while I smacked my lips from that first experience of Happy Lemon.  I tweeted and sent an SMS on the spot about how I was now in love with this rather late discovery of Happy Lemon.  This is stuff you just have to share.
Related Posts: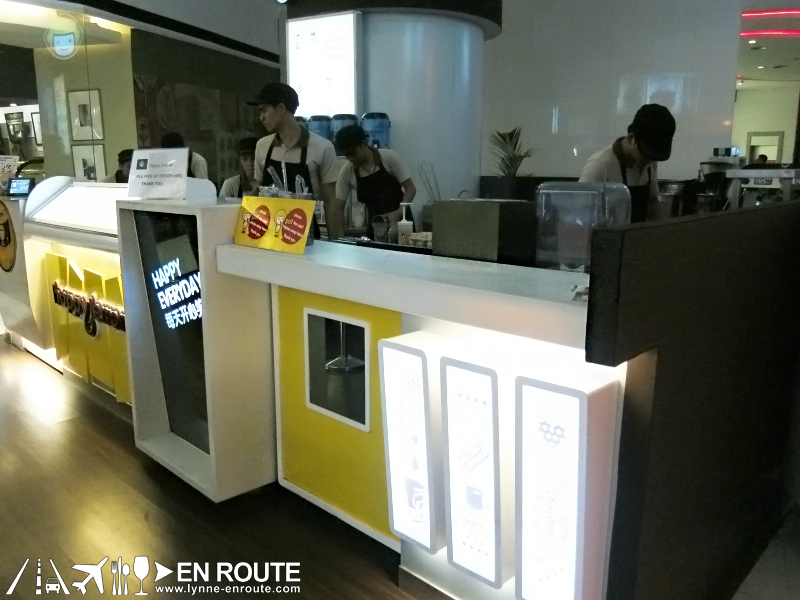 I've been hearing about Happy Lemon for a while now.  The lifestyle drink brand, which hails from Hong Kong and began in 2006, was brought to Manila maybe sometime in 2010.  Since they started, Happy Lemon has already accumulated 100 outlets in Hong Kong, China, Australia, Singapore, and other countries.  Given the response, it is taking Manila by storm as well.
"It's my first time to try Happy Lemon.  What's your bestseller?  What would you recommend?"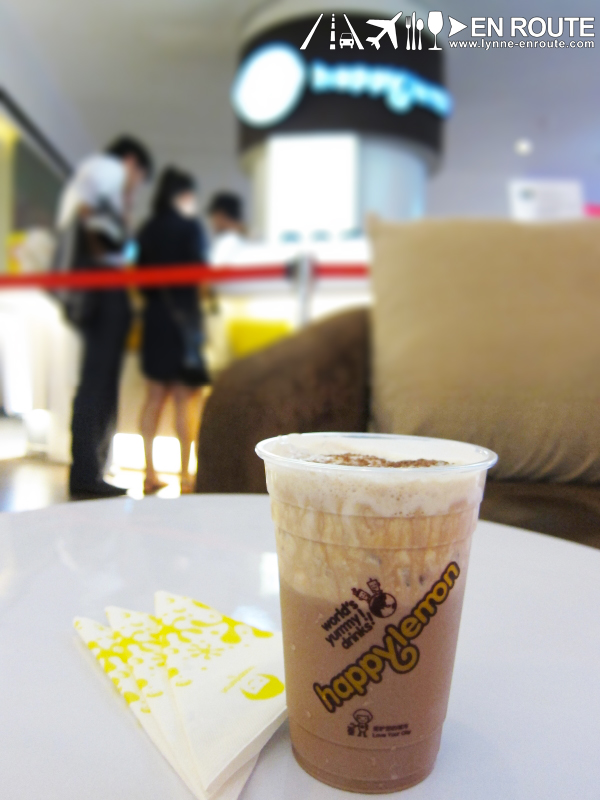 Judging from my rave, I loved my drink!  He offered me their Cocoa with Rock Salt and Cheese with 50% sugar, best drank from the cup without a straw.  Another drink we got was the popularly recommended Green Tea with Rock Salt and Cheese.  Whoever conceived of the idea to mix rock salt and cheese to a drink absolutely rocks.  I'm a serious chocoholic so I enjoyed the cocoa version more. 😀 Maybe because I was looking for something sweet that time.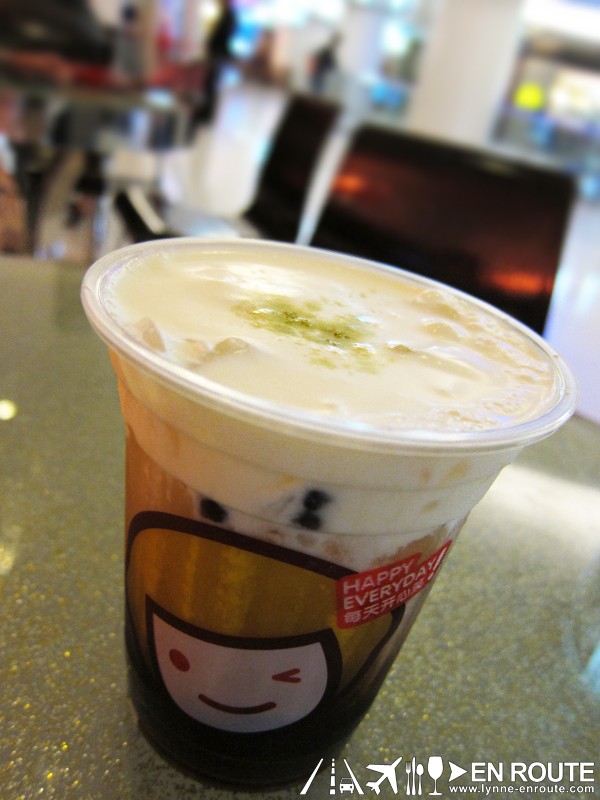 Choose from among their different drink collections: Lemon Series, Rock Salt Cheese, Milk Tea (as I've been discovering a love for milk tea lately), Mousse Spin, Cocoa & Coffee, Specialty Drinks, and Fresh Tea.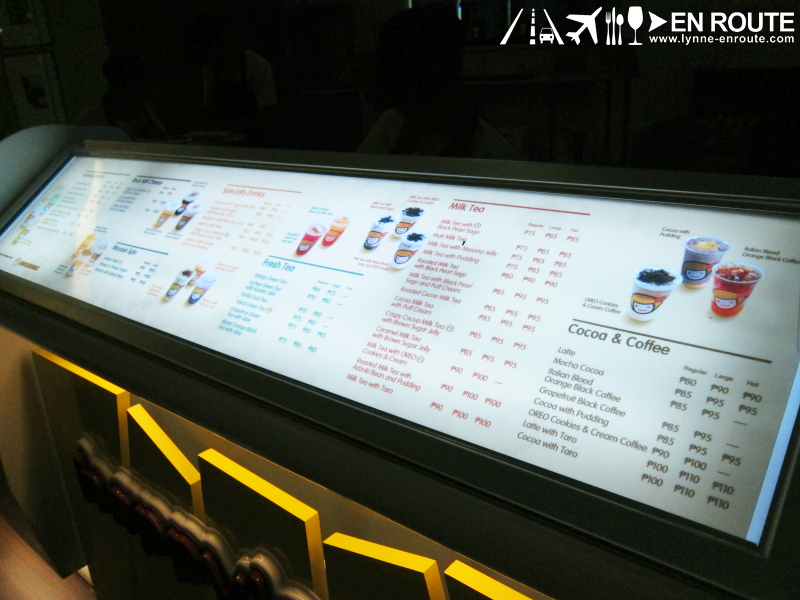 As I seem to be on a personal journey to find the best roasted milk tea, that's what I'll get on my next visit.  I also want to complete the experience and get something from the Lemon Series.  How does Lemon Peppermint with Nata de Coco sound?
They offer drinks that definitely make you think.  It's all the interesting flavors put together in one yummy concoction.  What about you, what have you tried?
One thing's for sure, I was one happy camper. 😀
Happy Lemon can be located in the following branches:
G/F Promenade, Greenhills, San Juan
4/F Eastwood Mall, Libis, Quezon City
Soon to open at the 2/F Archeaology Wing, Power Plant Mall, Rockwell Center, Makati
Comment on this and Share it on Facebook!
comments
Powered by Facebook Comments