CONTEST IS OFFICIALLY CLOSED. DRAW TIME WILL BE APPROXIMATELY 12 NOON 🙂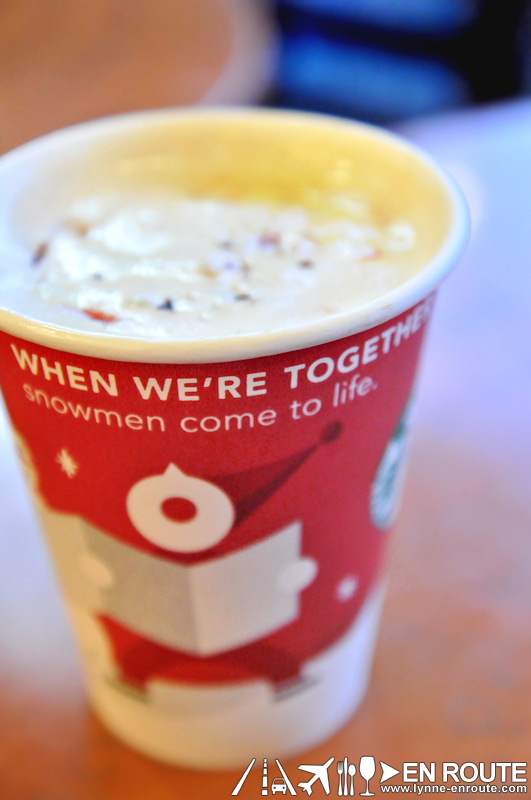 And just like that, it's the Christmas Season 😀 !
Christmas marks the busiest day of the year for most people in the Philippines. With all the shopping and bazaar madness, finding that perfect gift for your loved one, or for yourself (since you do have to love yourself, too!)
It also marks the sudden caffeine intake for the fanatics who collect the Starbucks Philippines 2012 Planner. Starbucks Philippines has been doing it for years and if it has been going on for that long, then it probably has been doing something right.
For this year, the 2012 Planner comes in five colors, all being a shade of wood. As a matter of fact, it actually is made of real wood! From darkest to lightest:
Oak, Spruce, Cherry, Bamboo, Poplar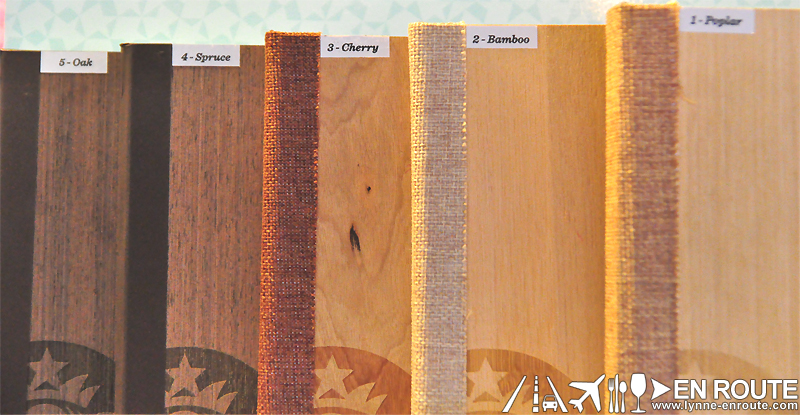 It also comes with a pouch that can also double as extra storage for small items, and each planner has a bookmark and a few gift certificates to go with it.
And for every planner redeemed, a portion of it goes to their SparkHope, Starbucks' resident outreach program that enriches the not so fortunate children of the Philippines through education, to give them a brighter future.
So there are currently three ways that Starbucks has given so that you can redeem one of these coveted planners:
Option 1. Buy nine (9) Christmas drinks and eight (8) of their original drinks. That's 17 stickers

Option 2. Buy 23 of the original drinks

Option 3. PHP 5,000 worth of merchandise purchased gives you one planner

OR Option 4. : Get a chance to win one free by joining En Route's Starbucks 2012 Planner Raffle!
Why are we giving away one for free?
It is just our small way of saying THANK YOU :D!
En Route just started out as a journal to document some of the sights, sounds, tastes and turns of things along the roads we have traveled, but never did we realize that it could lead to something where each post was like a journey we shared with everyone.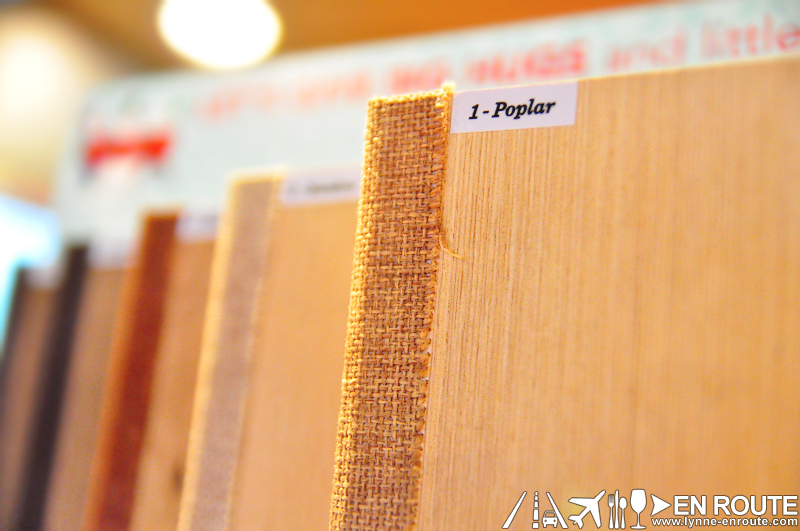 .
Here are the mechanics and rules on how to get a chance to win:
1. Like En Route on Facebook by clicking here.
If you already are part of En Route, you can skip to step 2
2. Once you have "Liked" it, click the Share Link below
3. On the newly opened page, type in the blank field "I'm joining the Starbucks Philippines 2012 Planner Raffle by En Route" <- Make sure to tag the En Route name.
To tag, type in the "@" symbol then type "En Route" A drop down selection will present you "En Route". Click that and you should see "En Route" become a blue link. If it doesn't, then you're probably not part of the Facebook Page yet and will have to go back to Step 1 😛
After completing the sentence, click the Share. Make sure your profile is set to share to "Everyone" or else your entry won't appear on the En Route Facebook page.
4. Post your full name, email address and the URL of your Facebook post in the "Leave a Reply" section at the very bottom of this page. (Not on the Facebook Comments . Entries not in this section and without names, email addresses, and/or Facebook URL will be immediately disqualified.
To get the post, just head to the En Route Facebook page and look for your post. Underneath it, there is a link that says "View Post". Click it, and it will take you to the post itself. Just copy the URL from the address bar of your browser 😀
Here's an example of how it should look:
Annie Batumbakal
[email protected]
http://www.facebook.com/anniebatumbakal/posts/268106986564002
5. One entry per person only. Duplicate entries will be disqualified.
6. Open only to Philippine residents. We can mail it, too! Be sure it can be mailed to a valid Philippine address.
7. This raffle will run from November 22, 2011 to December 14, 2011. Raffle Date is December 15, 2011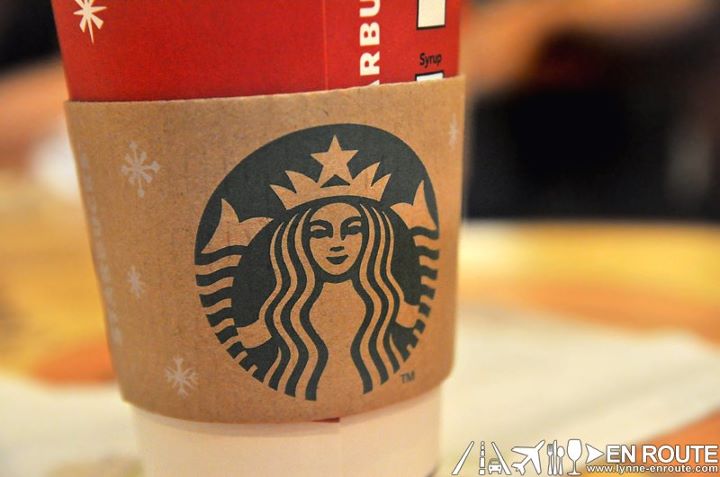 .
DISCLAIMER AND DISCLOSURES:
This is not a raffle sponsored by Starbucks Philippines. All the funds required for En Route to acquire the planner has been personally paid for (and has caused an increase in calorie intake, sleepless nights, and irritating mornings)
Thanks also to the people of Starbucks in Petron SLEX in Laguna for accommodating our request to take pics of the planner. It's always a pleasure to pay you guys a visit 🙂
If we get more than 2,000 people before December 10, we may even raffle out another one 😀 !
Best of luck and have a Merry Christmas, En Route to greater journeys 😀 !
Comment on this and Share it on Facebook!
comments
Powered by Facebook Comments